Becker Family Pinot Blanc
$26.75
Becker is a highly esteemed biodynamic producer based in the Pfalz region of Germany. The winery's playful labels depict Aesop's fable "The Fox and the Grapes" and have done so since the winery launched in the mid 1970s. Their bright, lively, mouth-watering Pinot Blanc is redolent of honeyed apricots and grapefruit and is beautifully concentrated on the palate. Clean mineral notes of wet stone bring additional layers of depth and complexity to this crisp, fresh, enticing white wine.
GRAPE VARIETY:
Pinot Blanc
Winemaking Method:
Grown Biodynamic
Free shipping on all orders
Recipe Pairings
Enticing, hand selected recipes that pair perfectly with this bottle of wine, courtesy of Food52.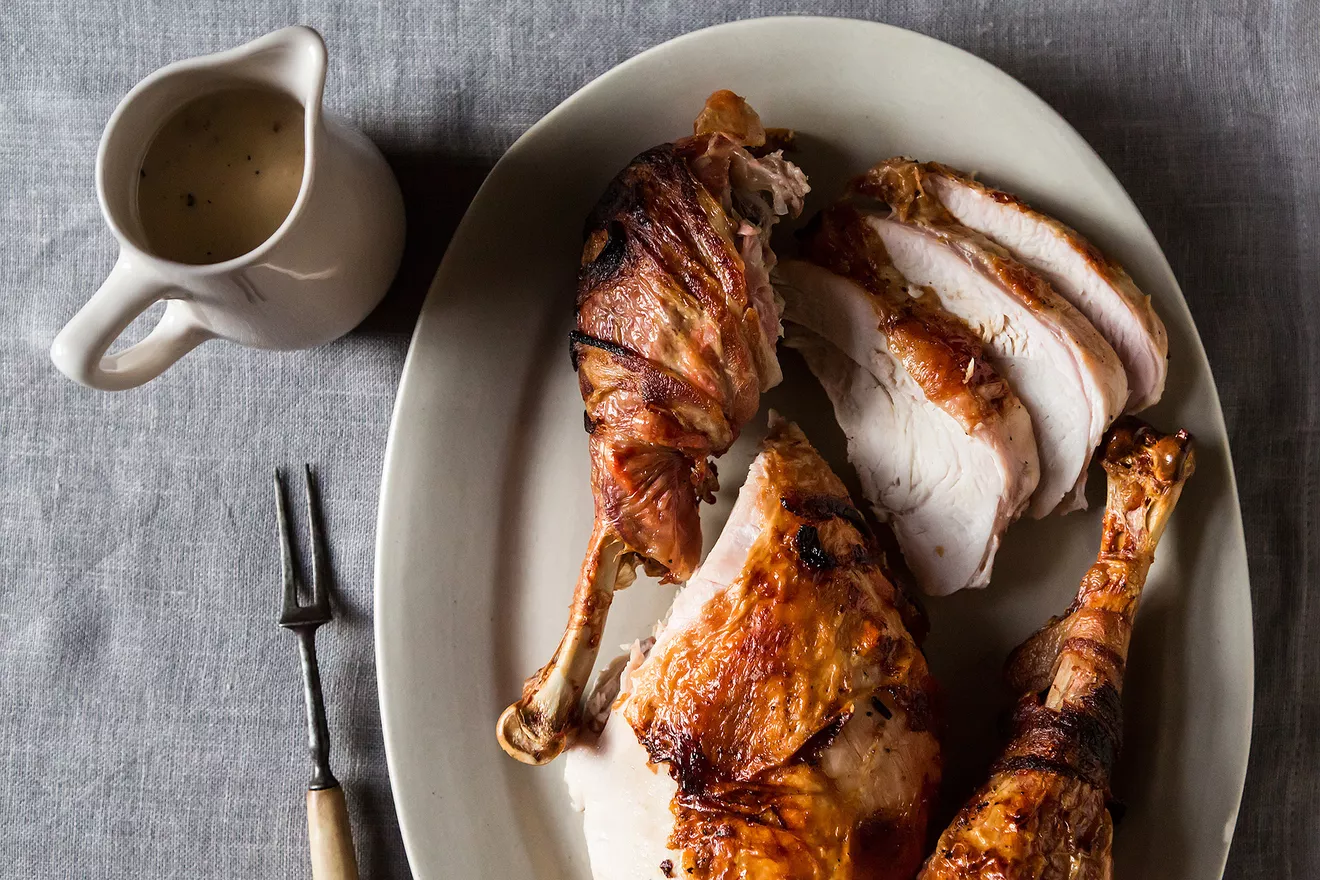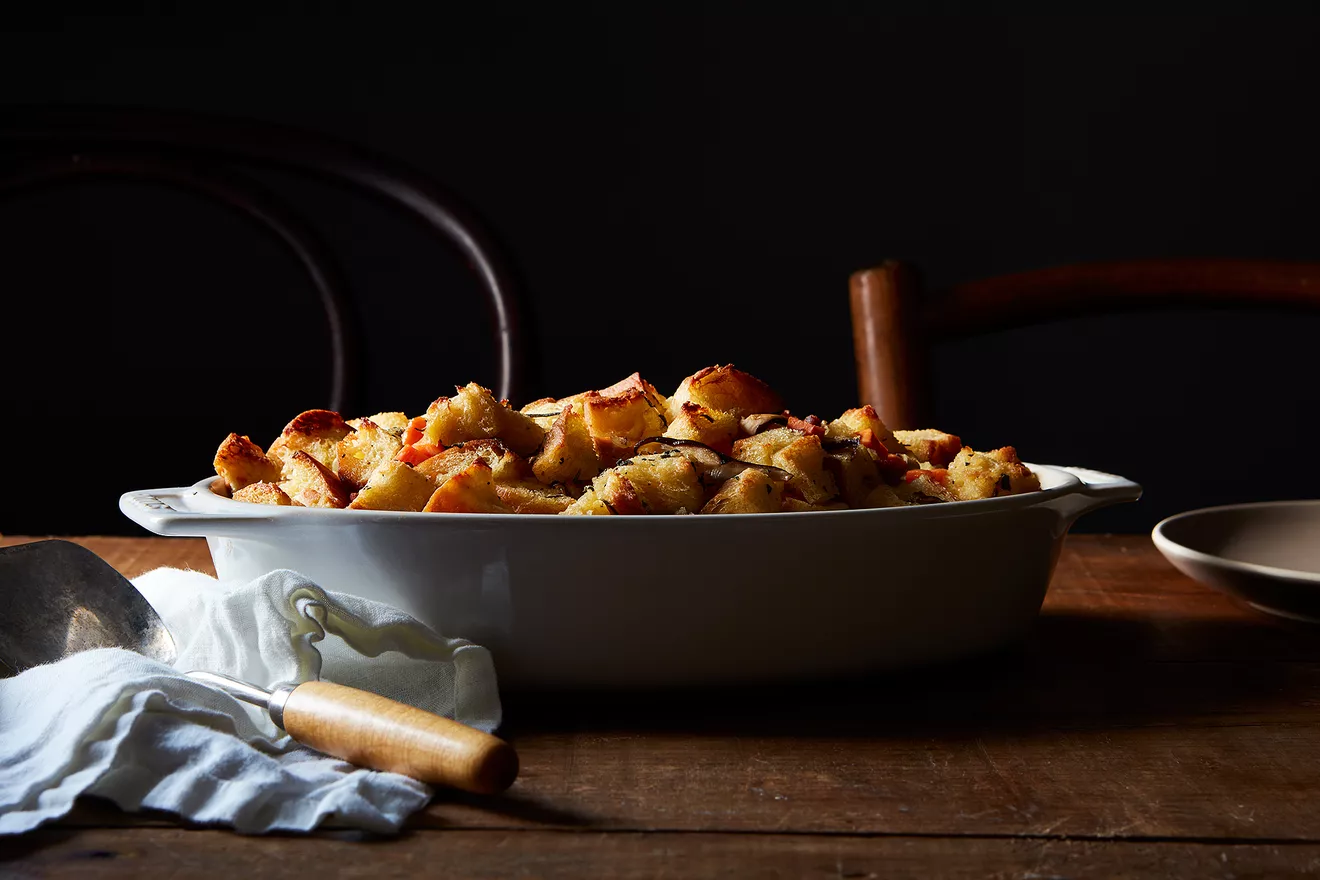 Ciabatta stuffing with chorizo, sweet potato and mushrooms
View recipe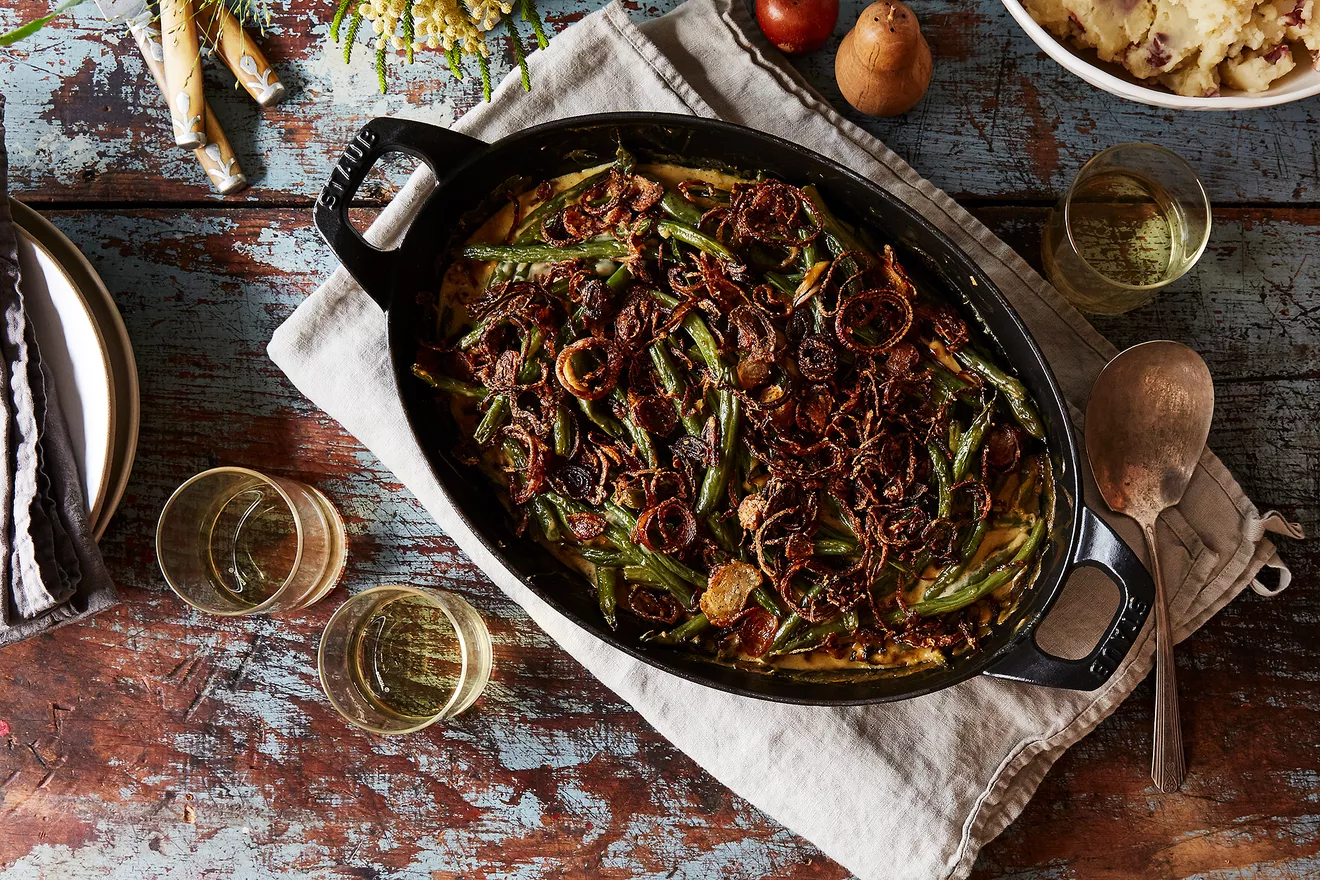 Green bean casserole with mushrooms and fried shallots
View recipe