Bruno Zanasi Lambrusco di Sorbara
$28.75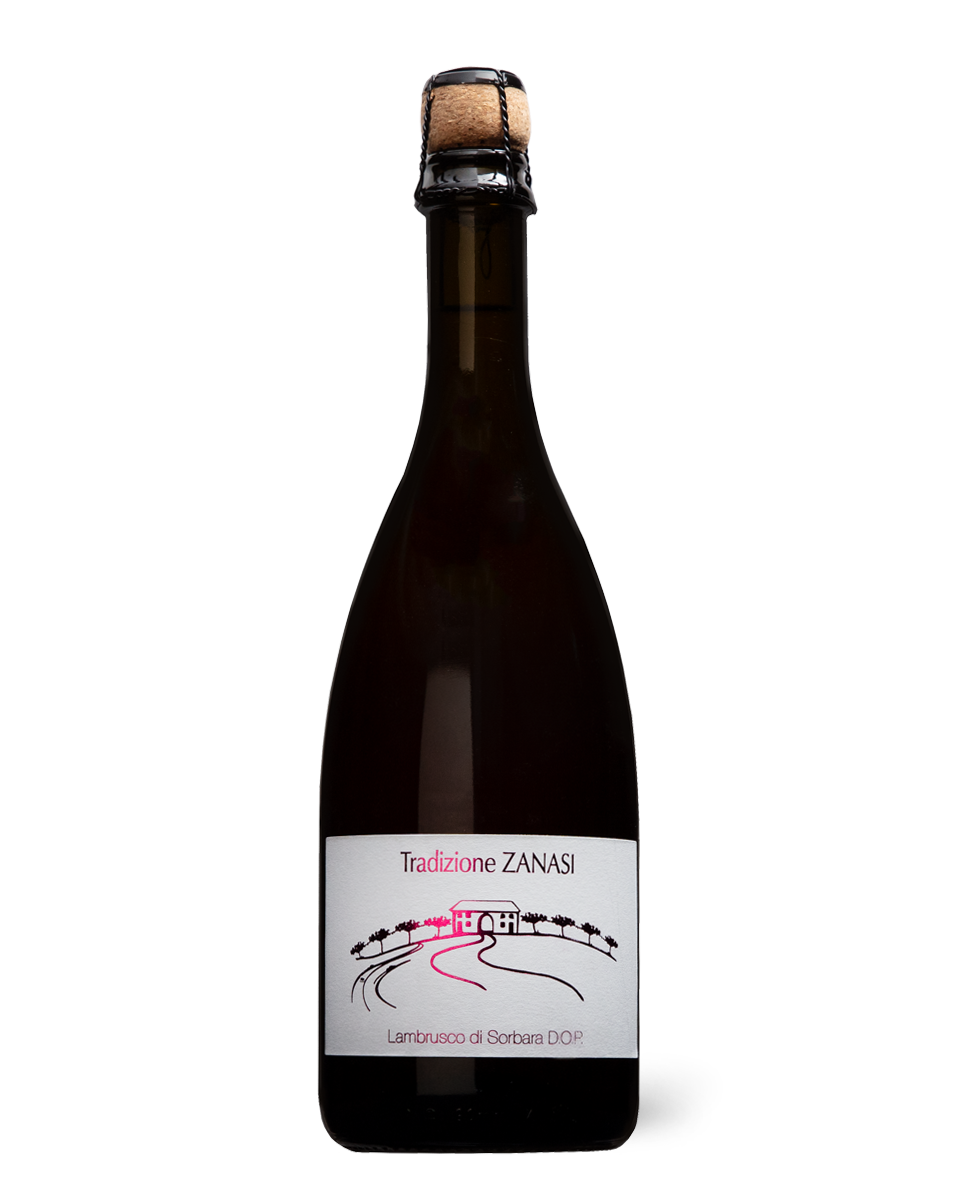 This tangy, coral-hued sparkling rosato is made of the Lambrusco di Sorbara variety and hails from Emilia-Romagna in Italy. Grown organically, this is vivacious and totally alive in the glass, delivering bright grapefruit and wild strawberry flavors, yeasty notes of fresh brioche, a fine, creamy mousse, and mouth-watering acidity.
GRAPE VARIETY:
Lambrusco di Sorbara
REGION:
Emilia-Romagna; Italy
Winemaking Method:
Grown Organic
Free shipping on all orders
Recipe Pairings
Enticing, hand selected recipes that pair perfectly with this bottle of wine, courtesy of Food52.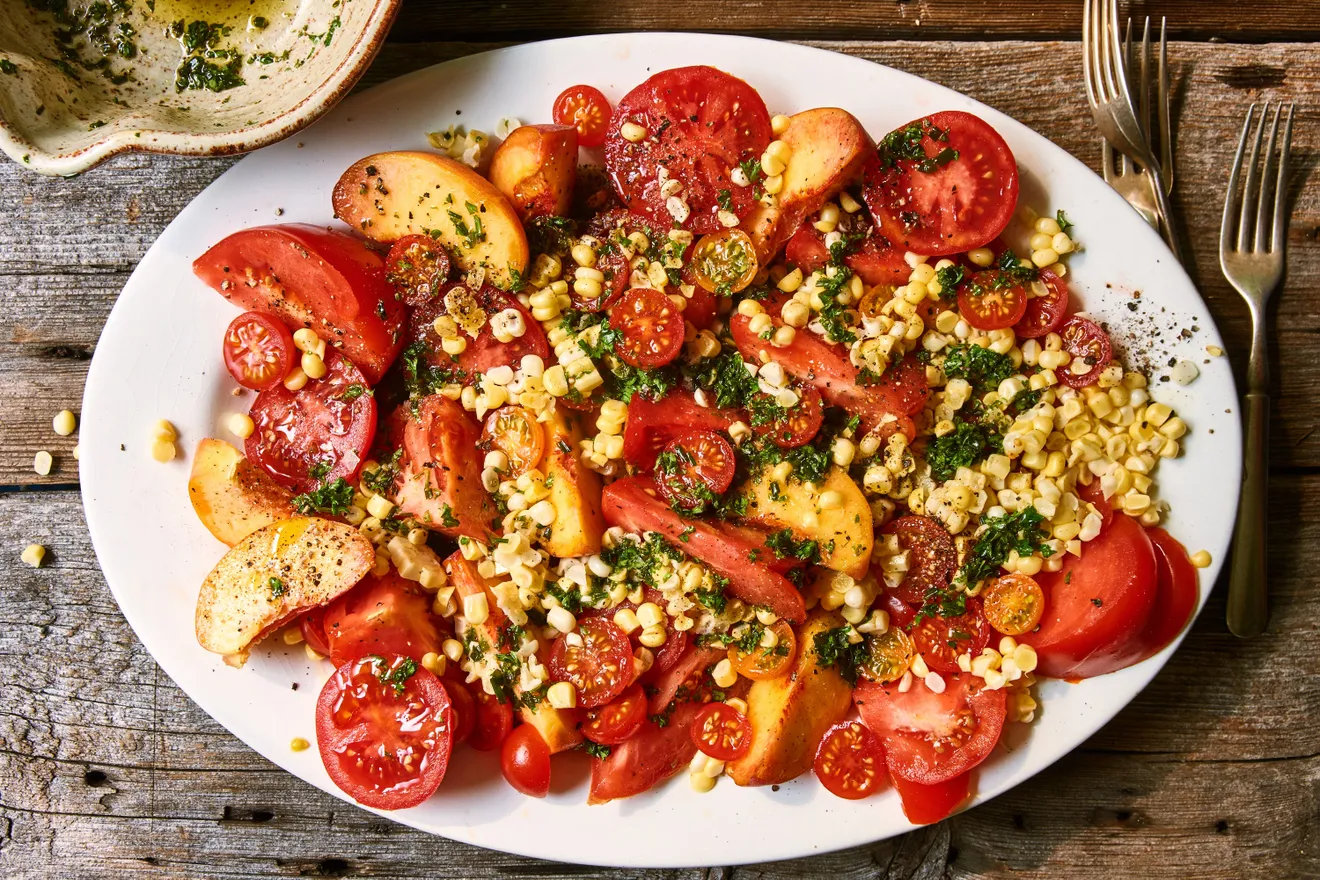 Peach, tomato and corn salad with fish sauce vinaigrette
View recipe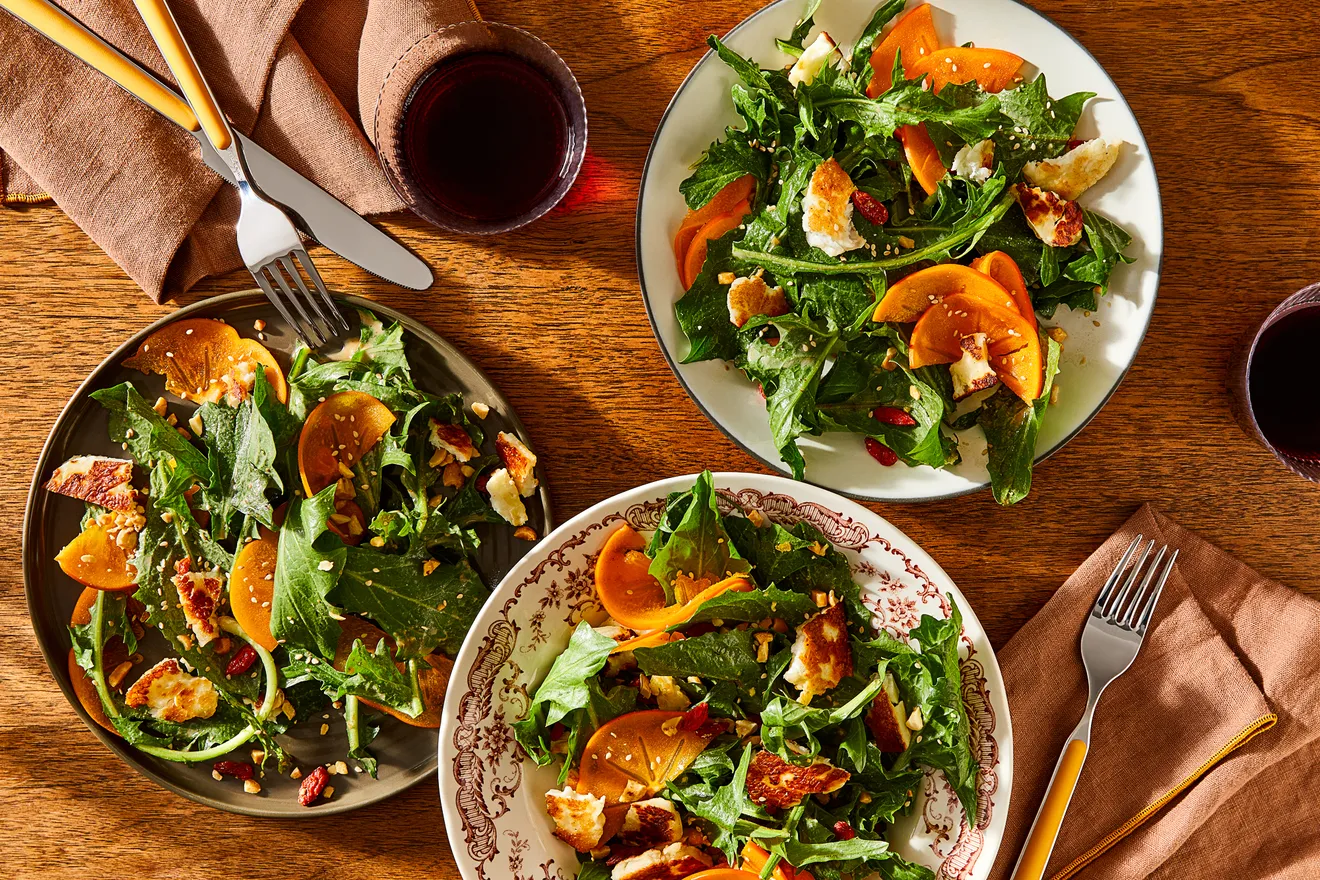 Halloumi cheese and persimmon salad with creamy miso dressing
View recipe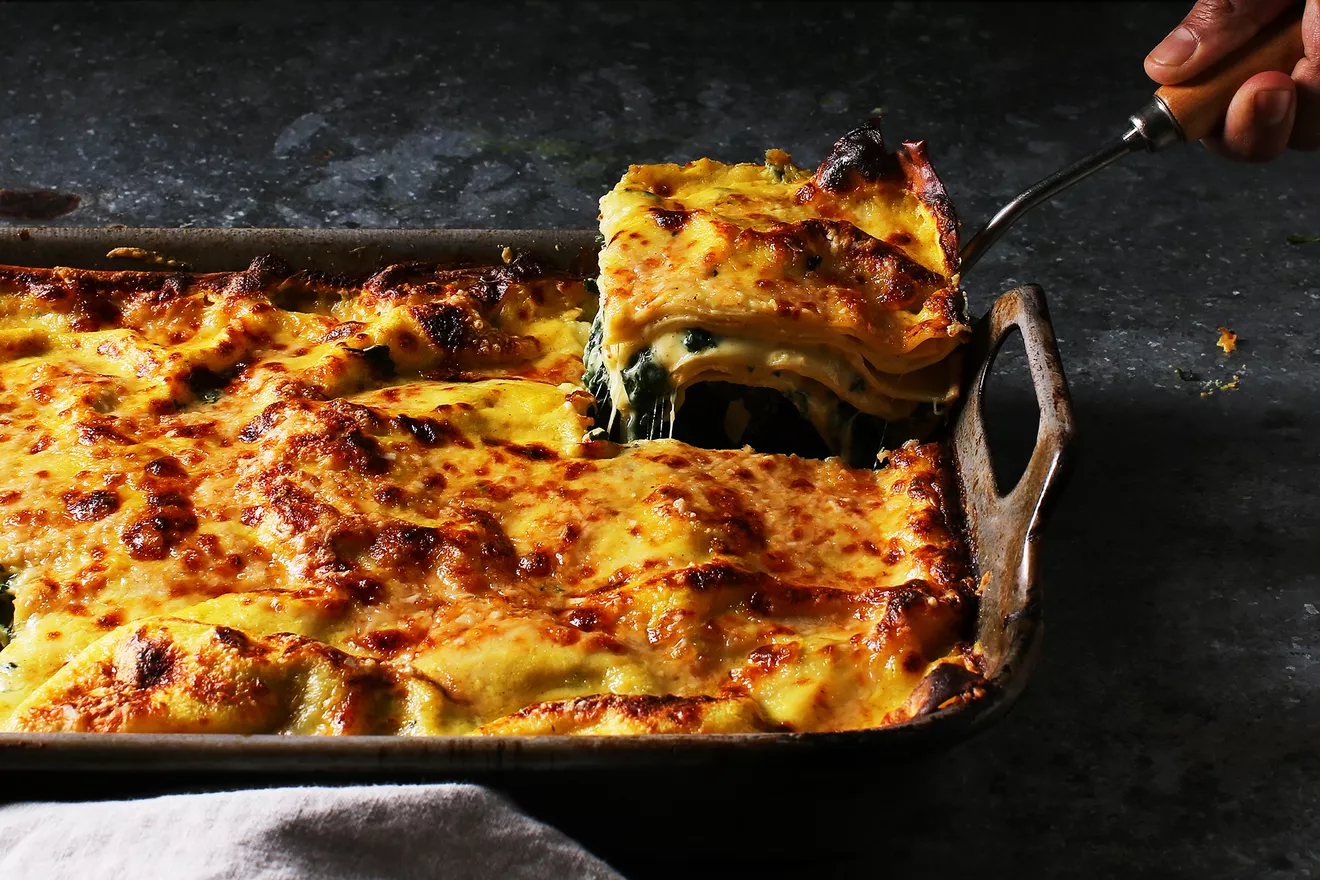 Lasagna verde with spinach, pine nuts and golden raisins
View recipe