Catch & Release Head in the Clouds Pet-Nat
$28.75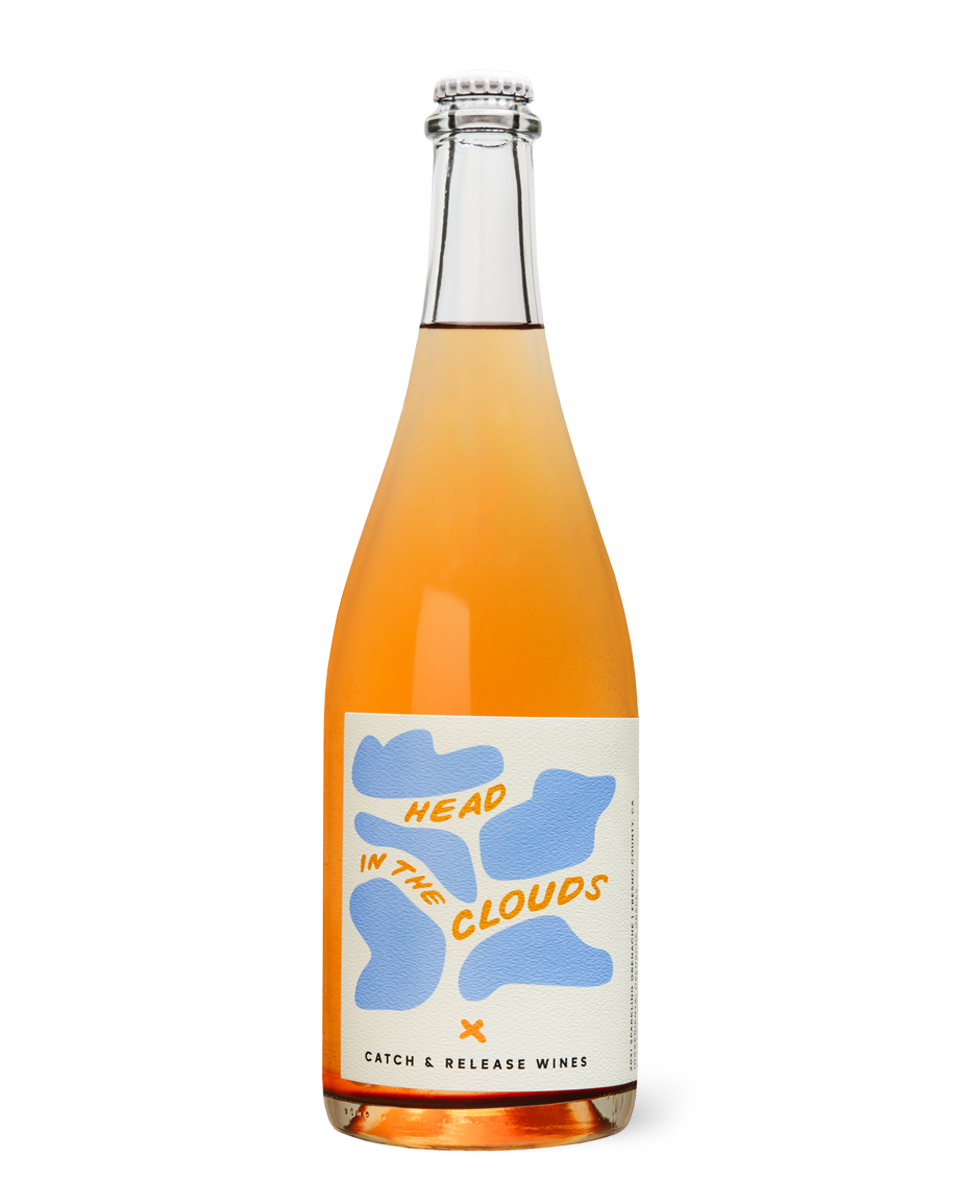 This sustainably grown, copper-hued California Pet-Nat is made of 100% foot-tread Grenache grown in Fresno County. Fermented with native yeasts and bottled unfined and unfiltered, this is tropical and tangy, showing spunky notes of kombucha, ripe mango and ruby red grapefruit. 
Pet-Nat, short for Petillant Naturel is also called Methode Ancestrale and is made by bottling partially-fermented wine and trapping the natural CO2 that is caused by the fermentation. Make sure to chill this in the fridge before popping the crown cap.
REGION:
Fresno County; California
Winemaking Method:
Sustainable
Free shipping on all orders
Recipe Pairings
Enticing, hand selected recipes that pair perfectly with this bottle of wine, courtesy of Food52.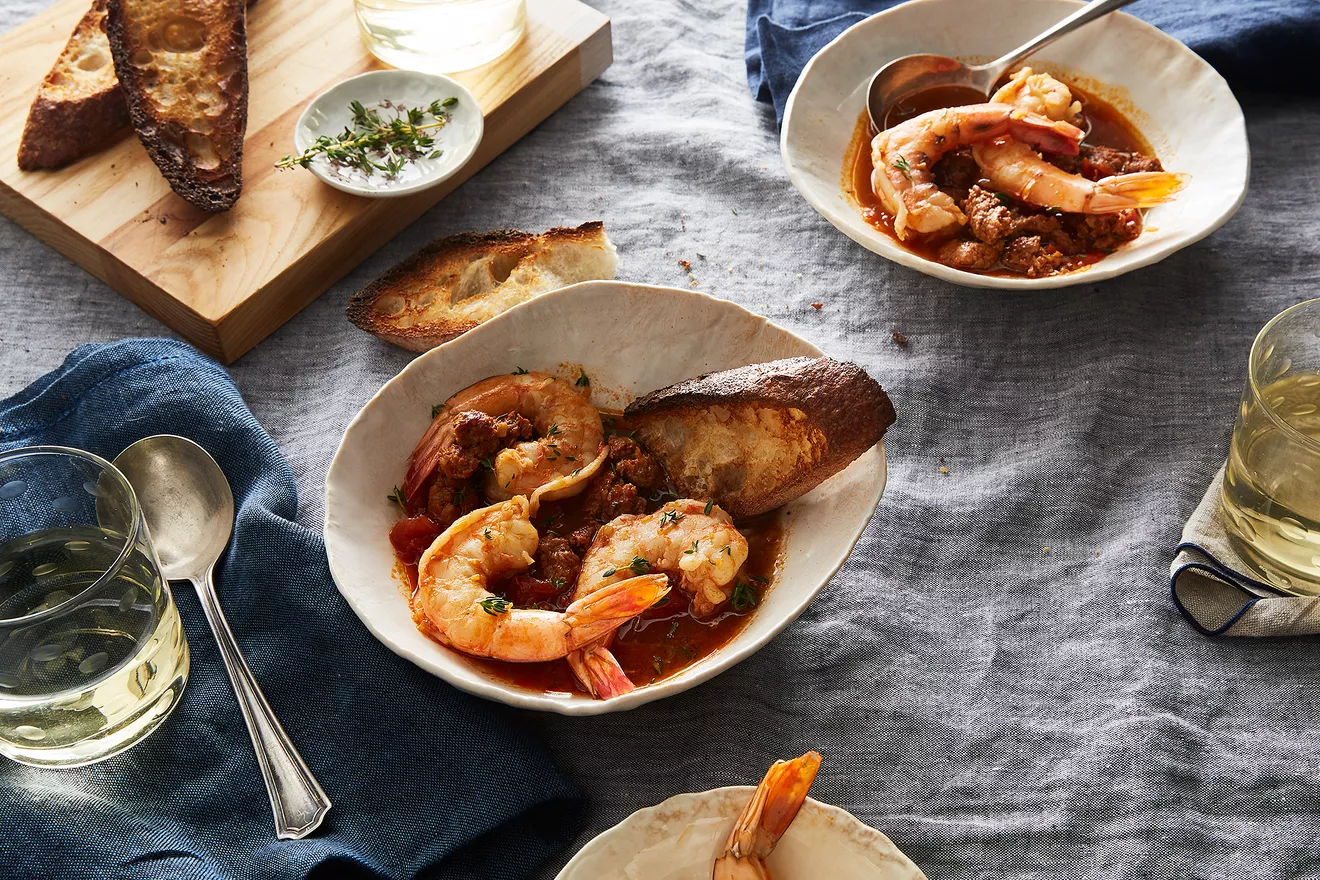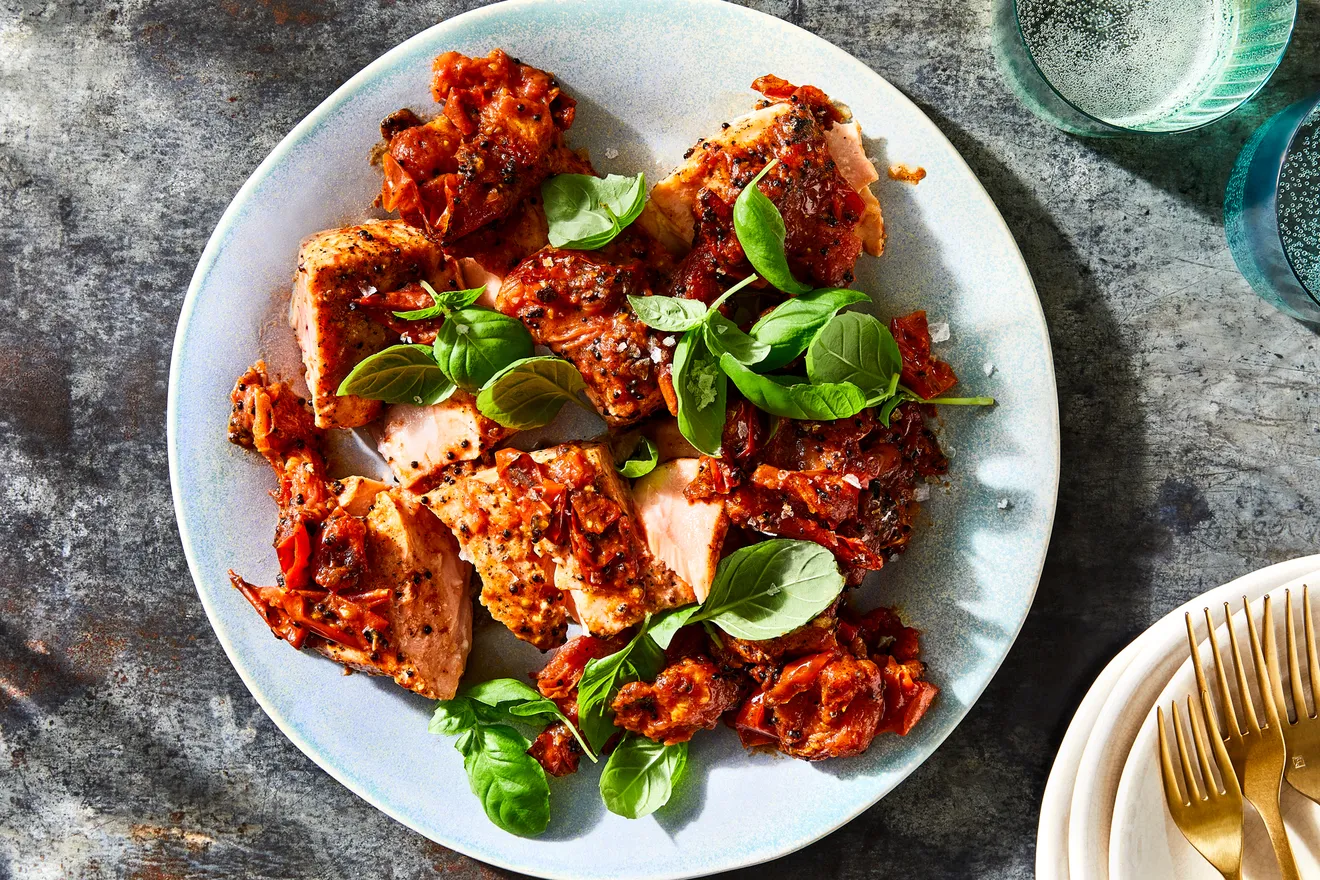 Baked salmon with brown-buttered tomatoes & basil
View recipe