Cerruti RiFol Moscato Frizzante
$30.00
This organically grown Col Fondo style Pet-Nat hails from Castiglione Tinella in Piemonte, Italy and is comprised of 100% Moscato Bianco done in a salty, dry style. Pet-Nat, also called Methode Ancestrale, is made by bottling partially-fermented wine and trapping the natural CO2 that is caused by the fermentation. This is hence unfined and unfiltered, and shows a lush, cloudy texture. Ezio Cerruti is a Moscato specialist. His very complex frizzante bottling shows lovely white cherry, white peach and apricot flavors set against briny minerals and gorgeous acidity.
GRAPE VARIETY:
Moscato Bianco
Winemaking Method:
Grown Organic
Free shipping on all orders
Recipe Pairings
Enticing, hand selected recipes that pair perfectly with this bottle of wine, courtesy of Food52.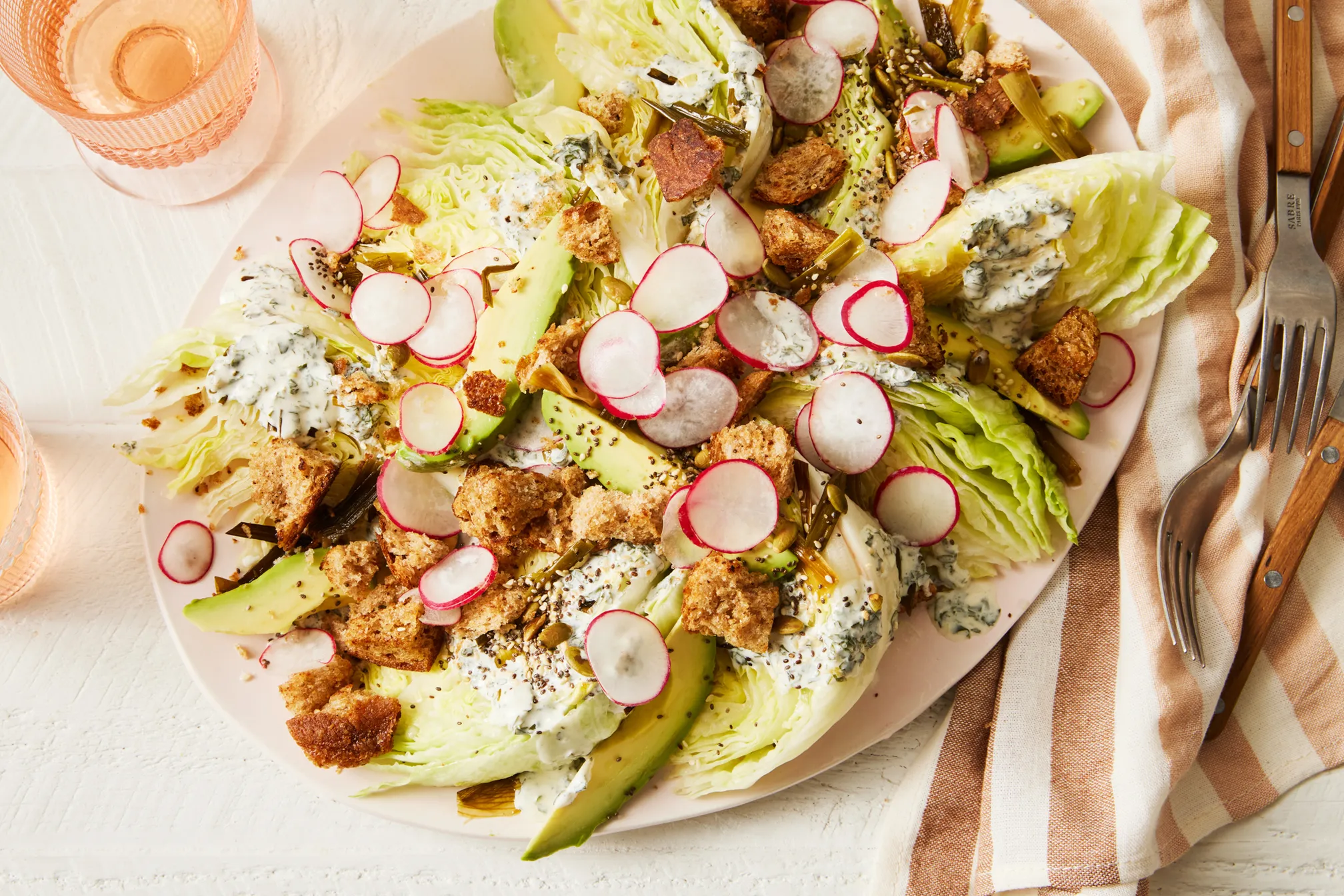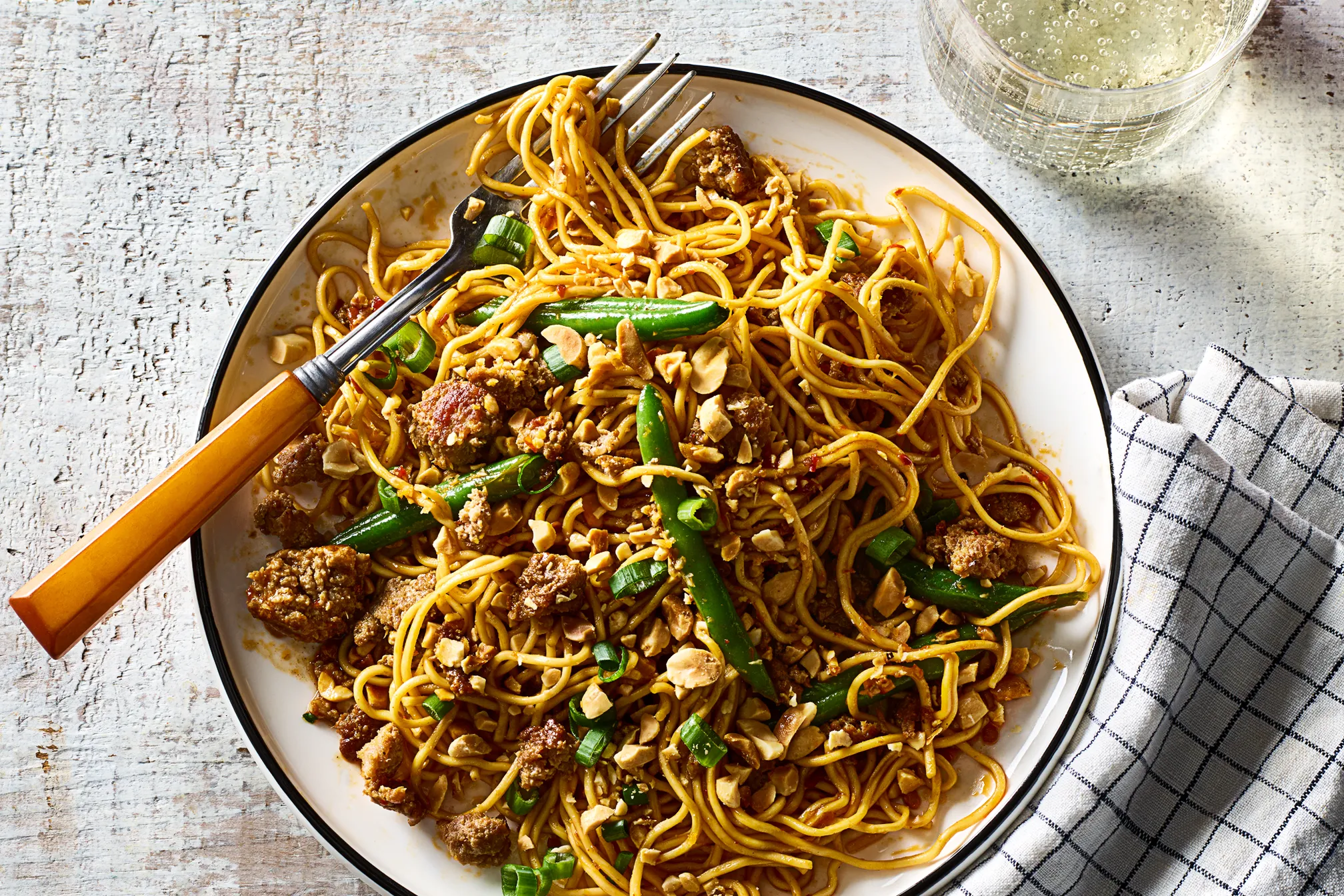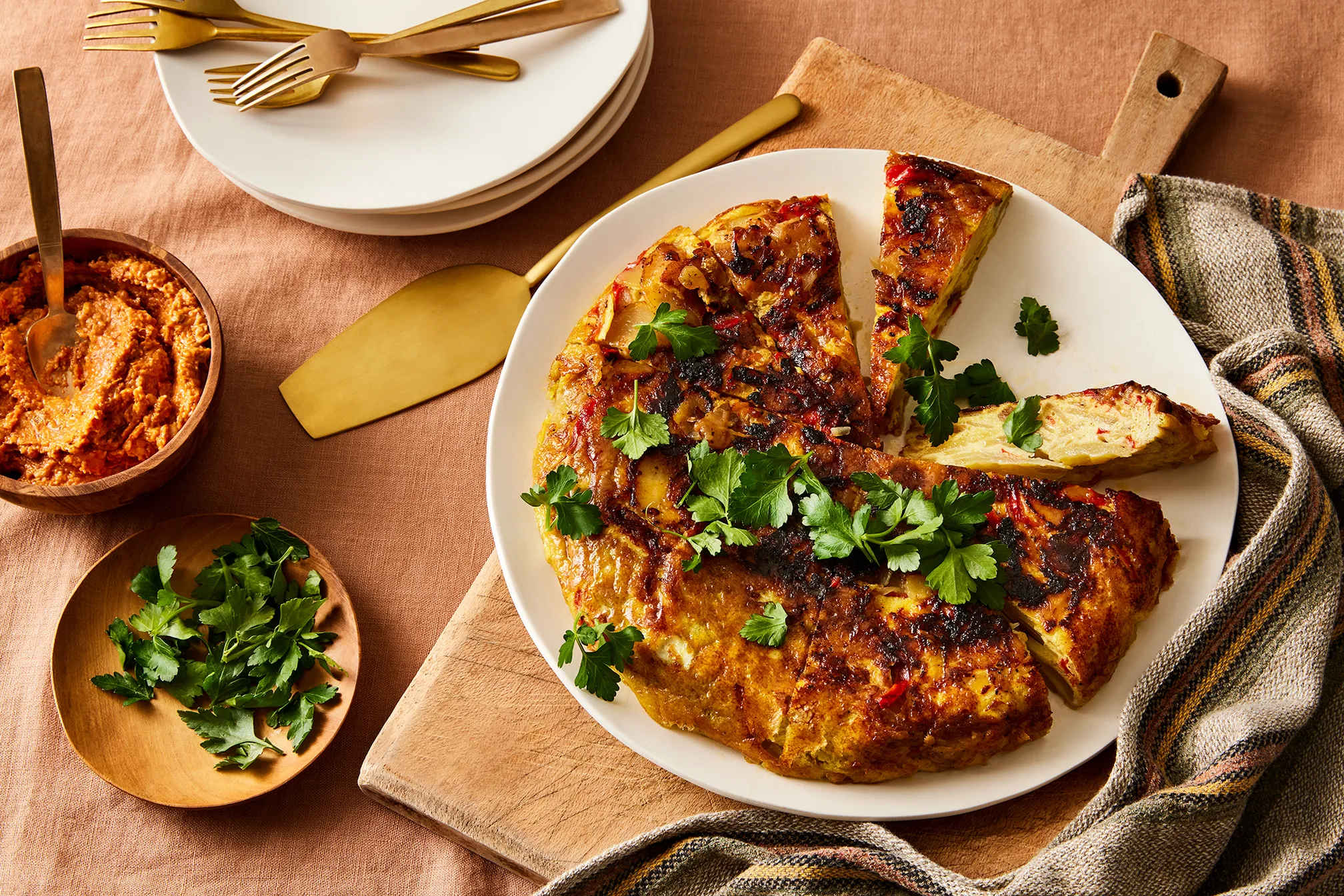 Tortilla Espanola with blistered cherry tomato romesco
View recipe