Domaine Barons de Rothschild Lafite A D'Aussieres Blanc
$26.75
A D'Aussieres is a fabulous, brand new organic project from the famous Domaine Barons de Rothschild Lafite of Bordeaux. Their site-specific Blanc bottling is made of 100% Chardonnay and hails from the appellation of Corbieres in the Languedoc. This is Chardonnay unlike any you've seen before, with a very distinctive maritime influence that can be attributed to the vineyard's close proximity to the Mediterranean. Brought up in stainless steel, this is fresh, clean, citrusy and vivid, with wild herbal notes of garrigue and a mouth-watering, saline minerality.
GRAPE VARIETY:
Chardonnay
REGION:
Languedoc; France
Winemaking Method:
Grown Organic
Free shipping on all orders
Recipe Pairings
Enticing, hand selected recipes that pair perfectly with this bottle of wine, courtesy of Food52.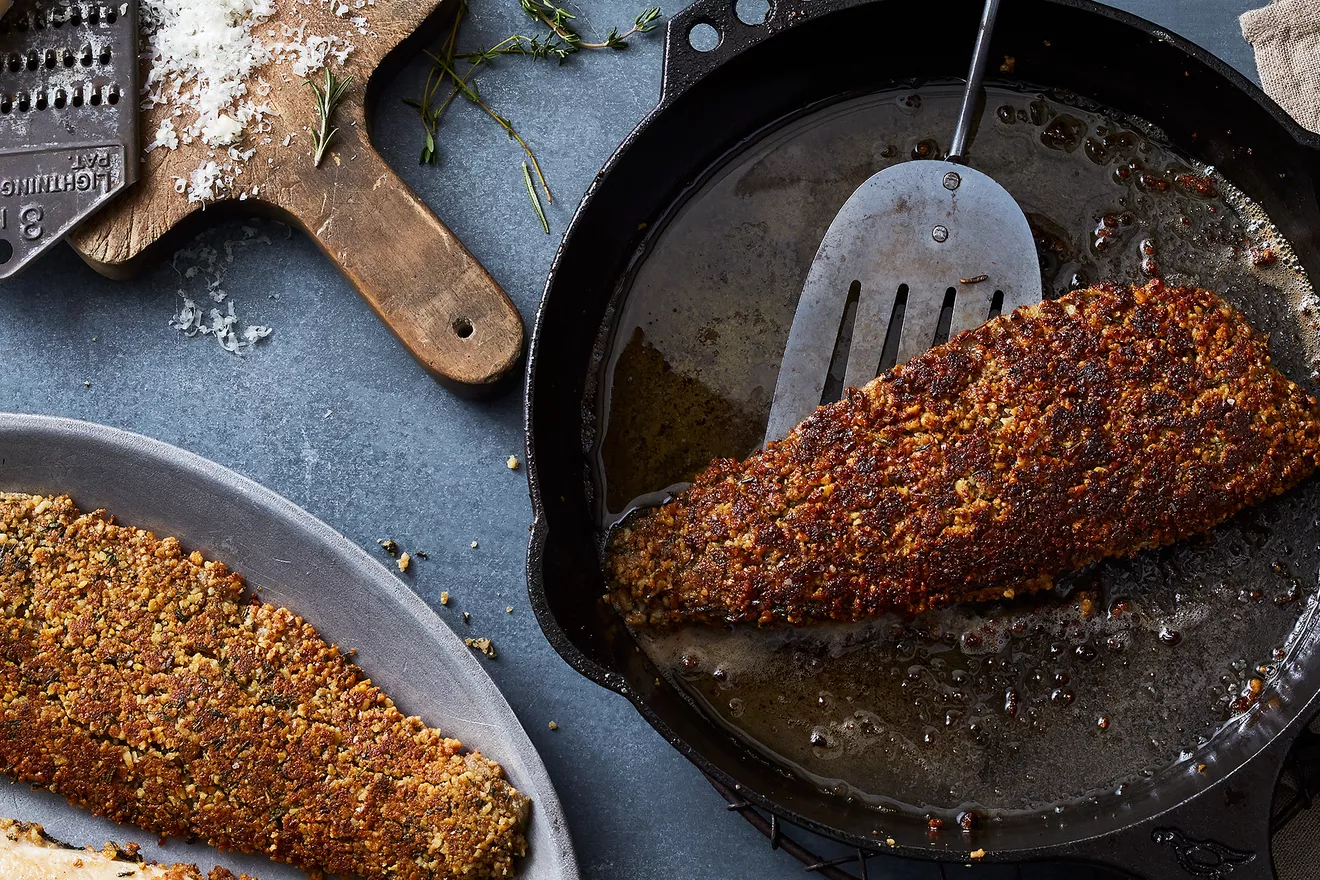 Walnut crusted trout with rosemary and thyme
View recipe