Filipa Pato Dinamica Branco
$28.75
Filipa Pato is a very prominent figure in Portugal's natural winemaking movement and her delicate, biodynamically grown wines show off the country's intriguing indigenous varieties in the most transparent, beautiful way. This native yeast fermented white blend is comprised of 80% Bical and 20% Arinto grown in the appellation of Bairrada. You'll see lots of fresh, herbacious notes of chamomile and lemon balm on this elegant wine.
GRAPE VARIETY:
80% Bical and 20% Arinto
REGION:
Bairrada; Portugal
Winemaking Method:
Grown Biodynamic
Free shipping on all orders
Recipe Pairings
Enticing, hand selected recipes that pair perfectly with this bottle of wine, courtesy of Food52.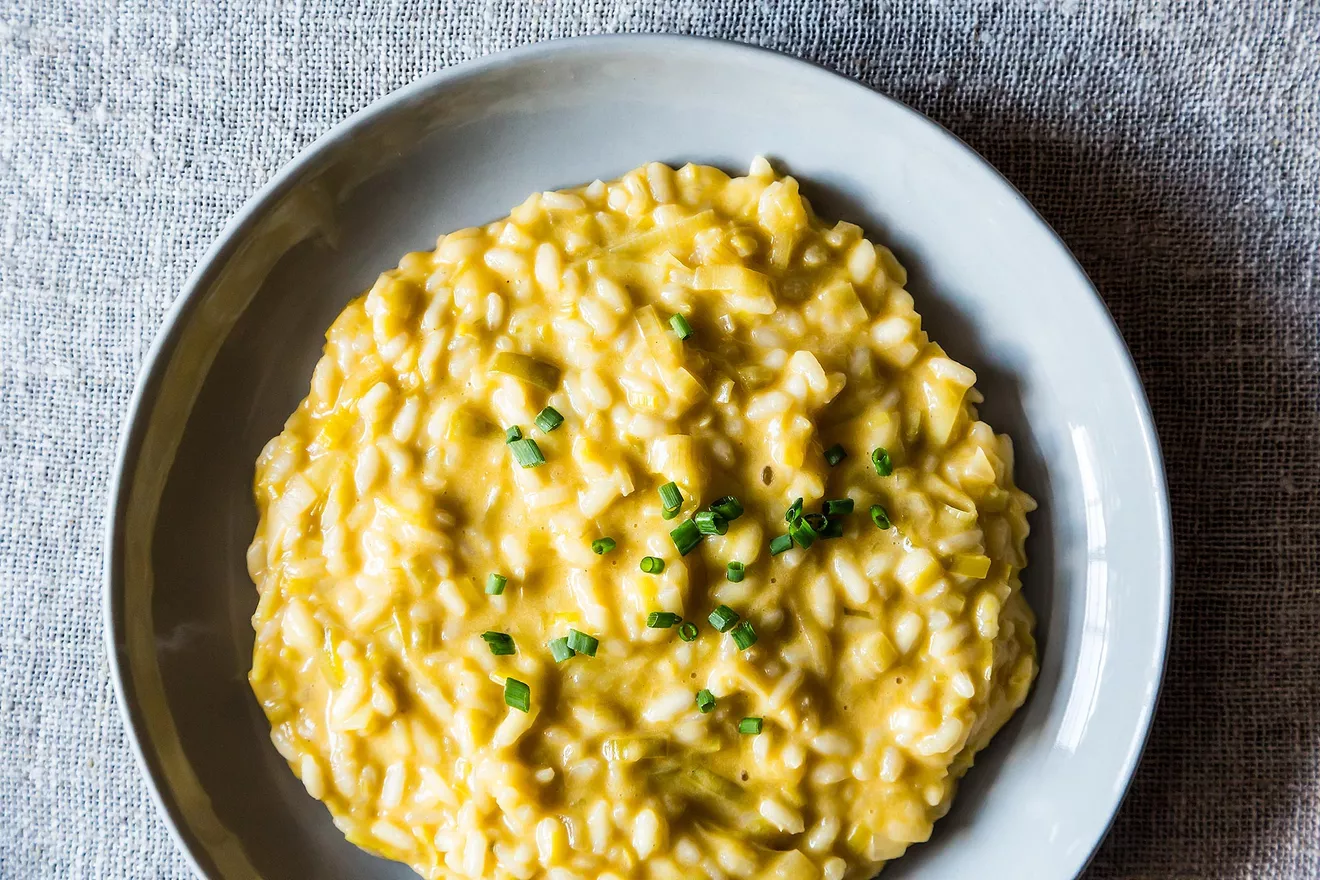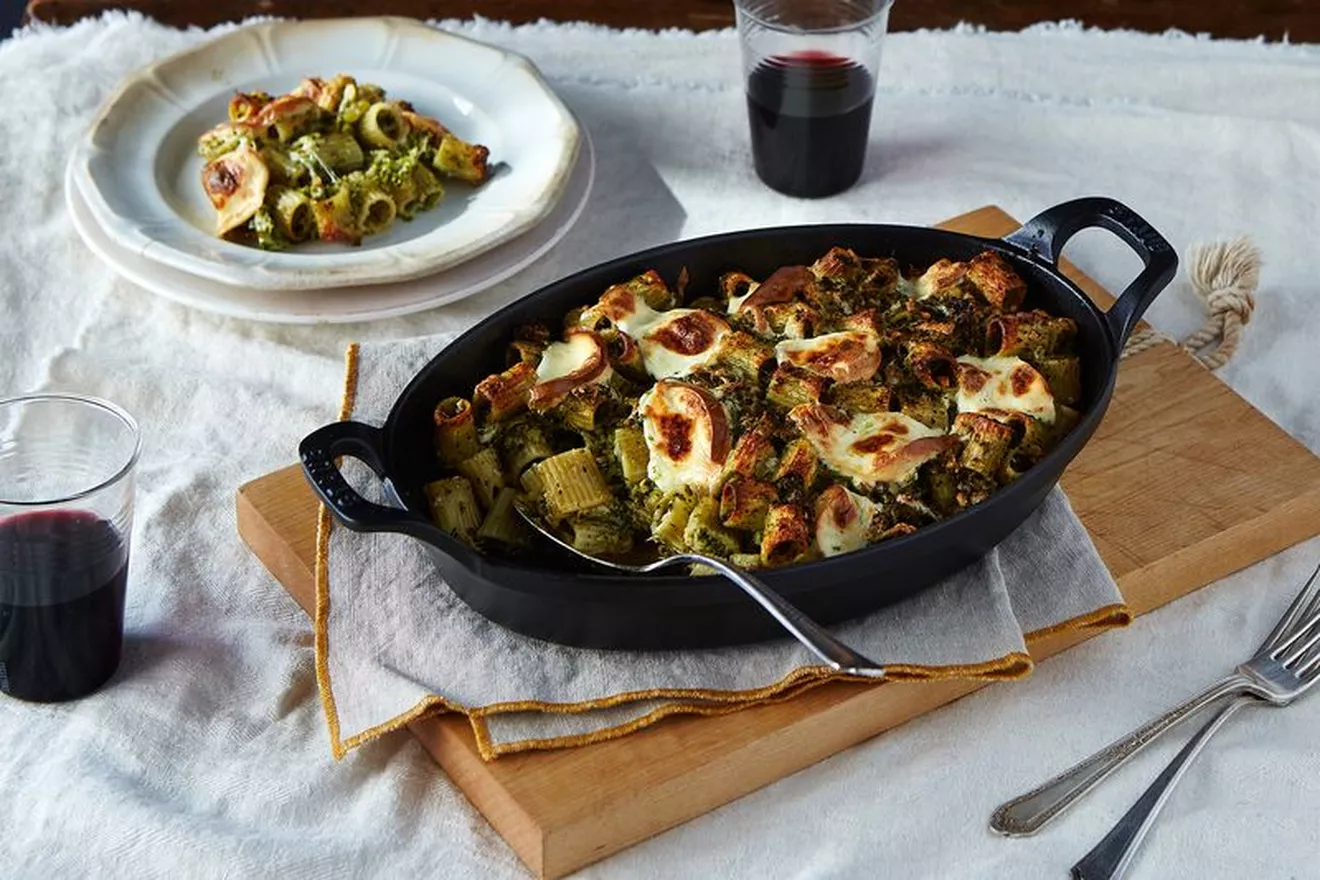 Rigatoni with broccoli pesto and smoked mozzarella
View recipe