Fulvia Tombolini Fiora Verdicchio dei Castelli di Jesi Classico
$28.75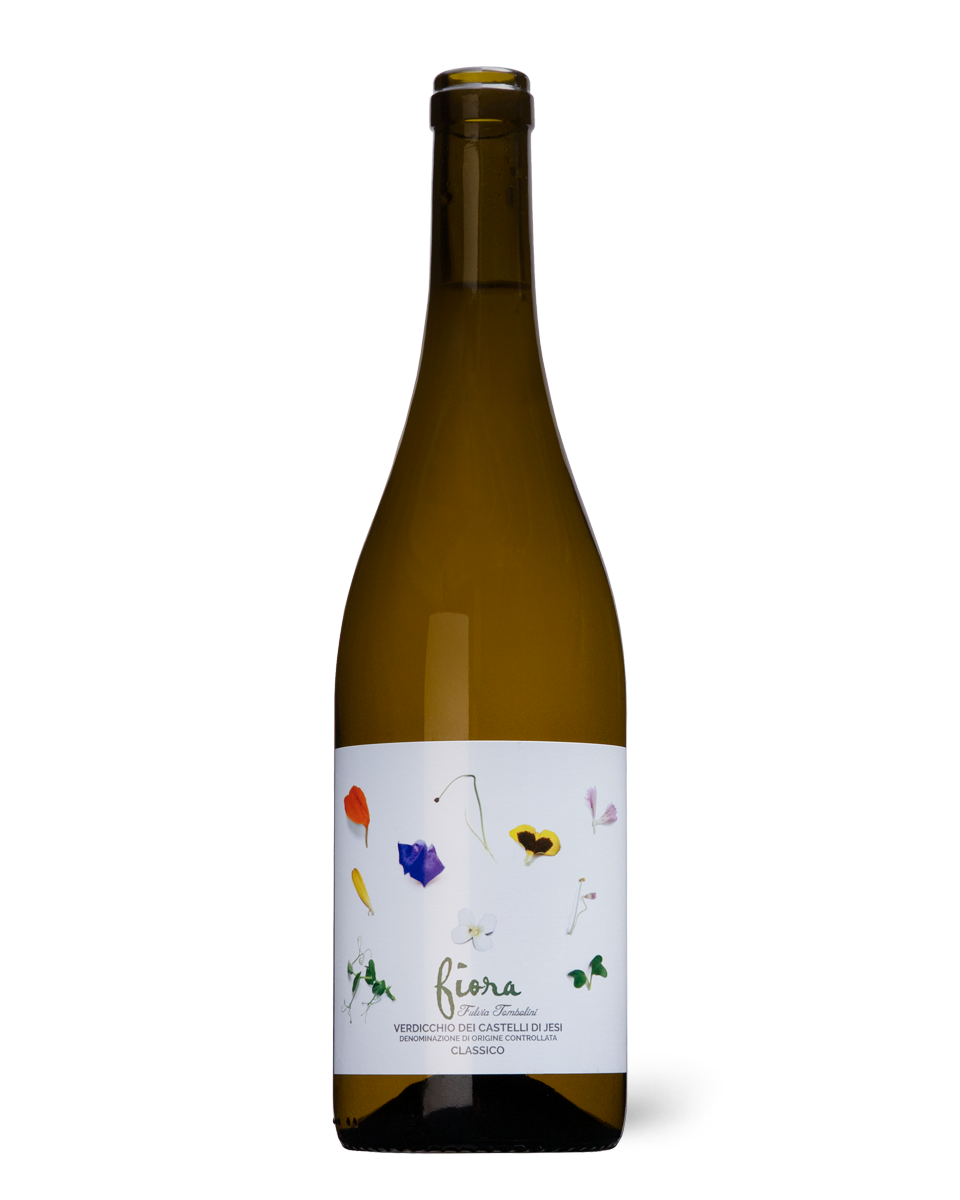 This sprightly, floral Verdicchio was grown organically by the Tombolini family whose winemaking roots in the region of Le Marche, just off Italy's Adriatic coast, date back to the 1920s. With its salty minerality and clean, crisp edges, this is just the kind of vibrant white wine that beckons bright summery fare. You'll see lots of zesty green apple, honeydew melon, sea spray and citrus blossoms on this excellent Italian find.
GRAPE VARIETY:
Verdicchio
Winemaking Method:
Grown Organic
Free shipping on all orders
Recipe Pairings
Enticing, hand selected recipes that pair perfectly with this bottle of wine, courtesy of Food52.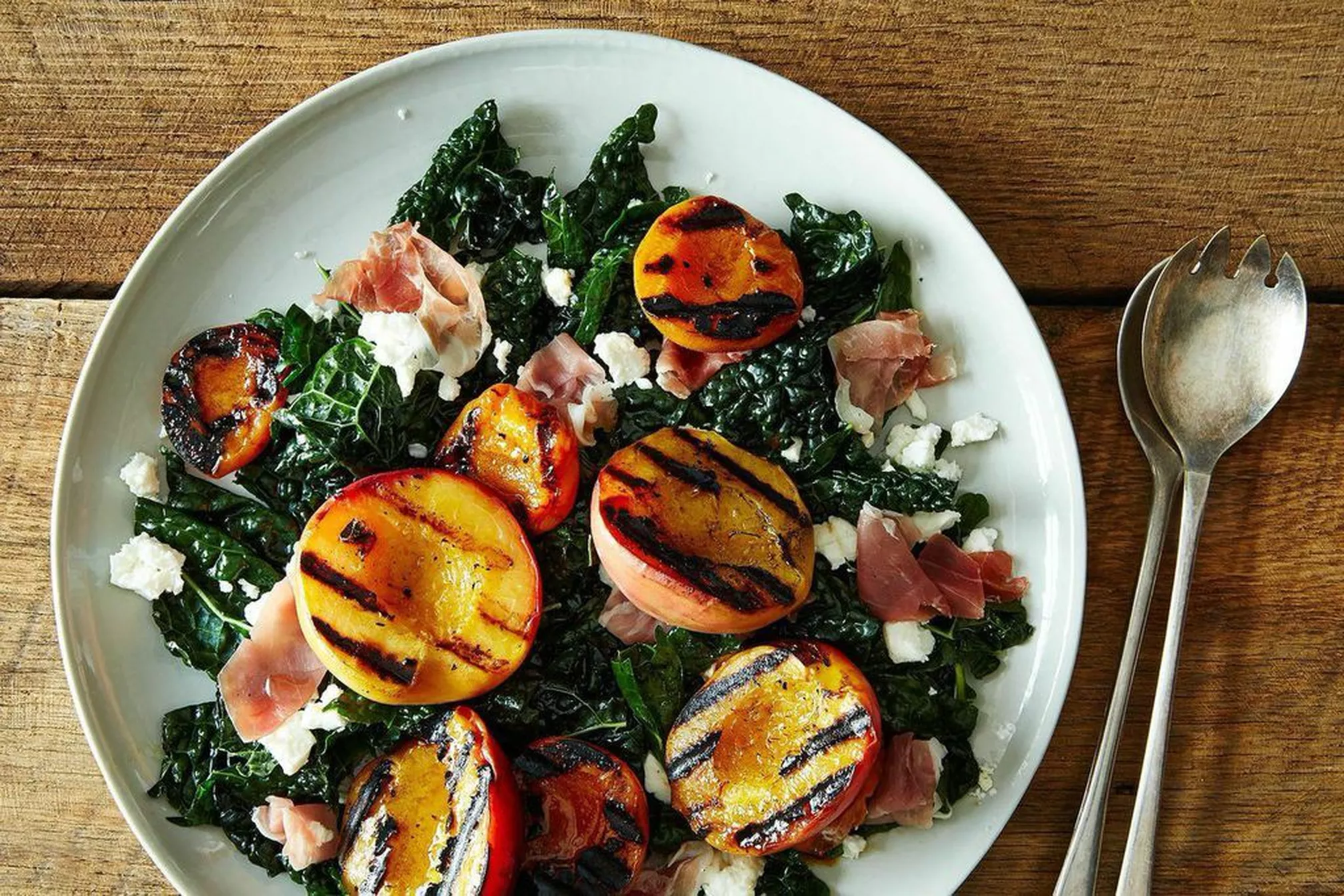 Grilled peach & apricot salad with kale, prosciutto and feta
View recipe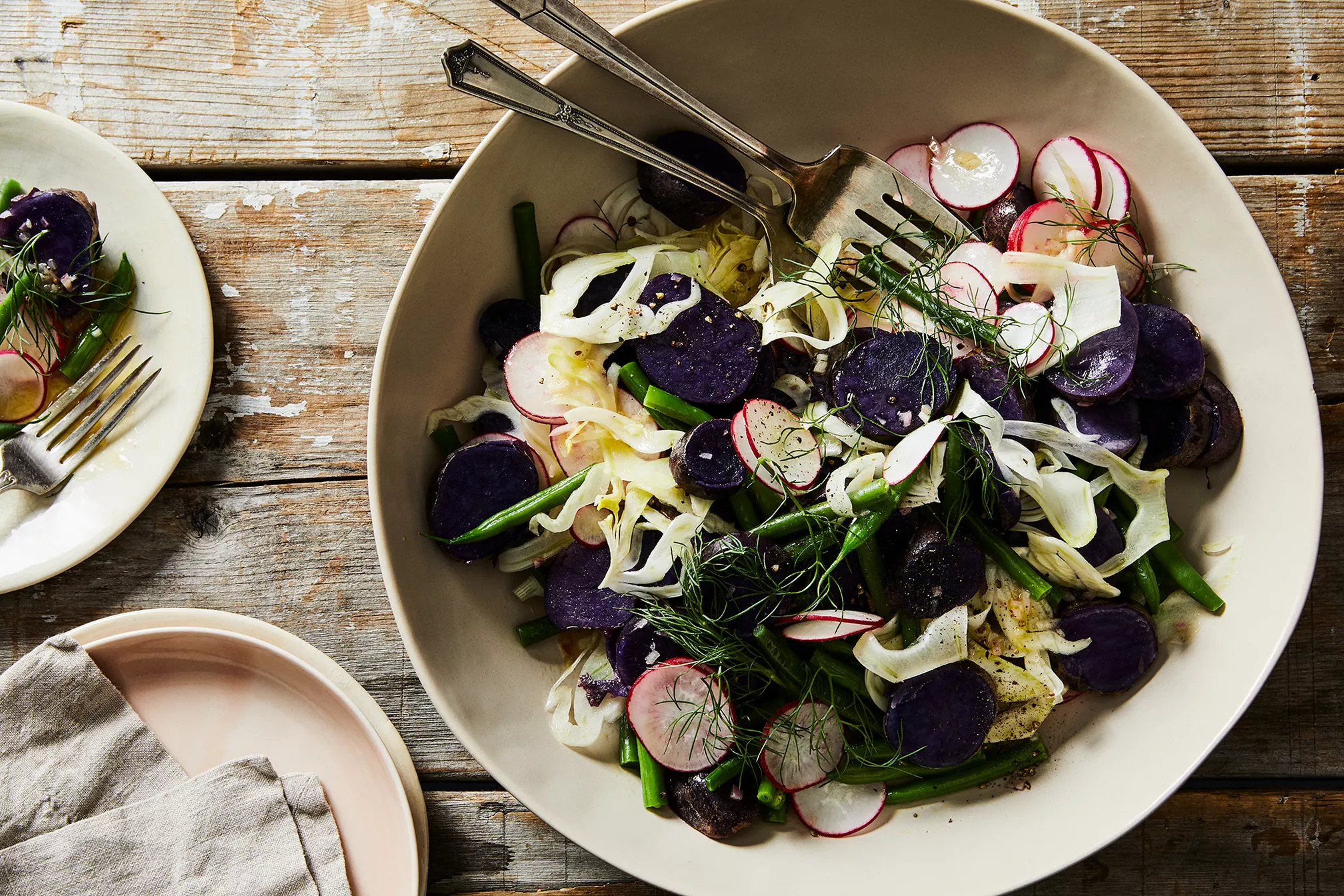 Warm purple potato salad with green beans, radish and fennel
View recipe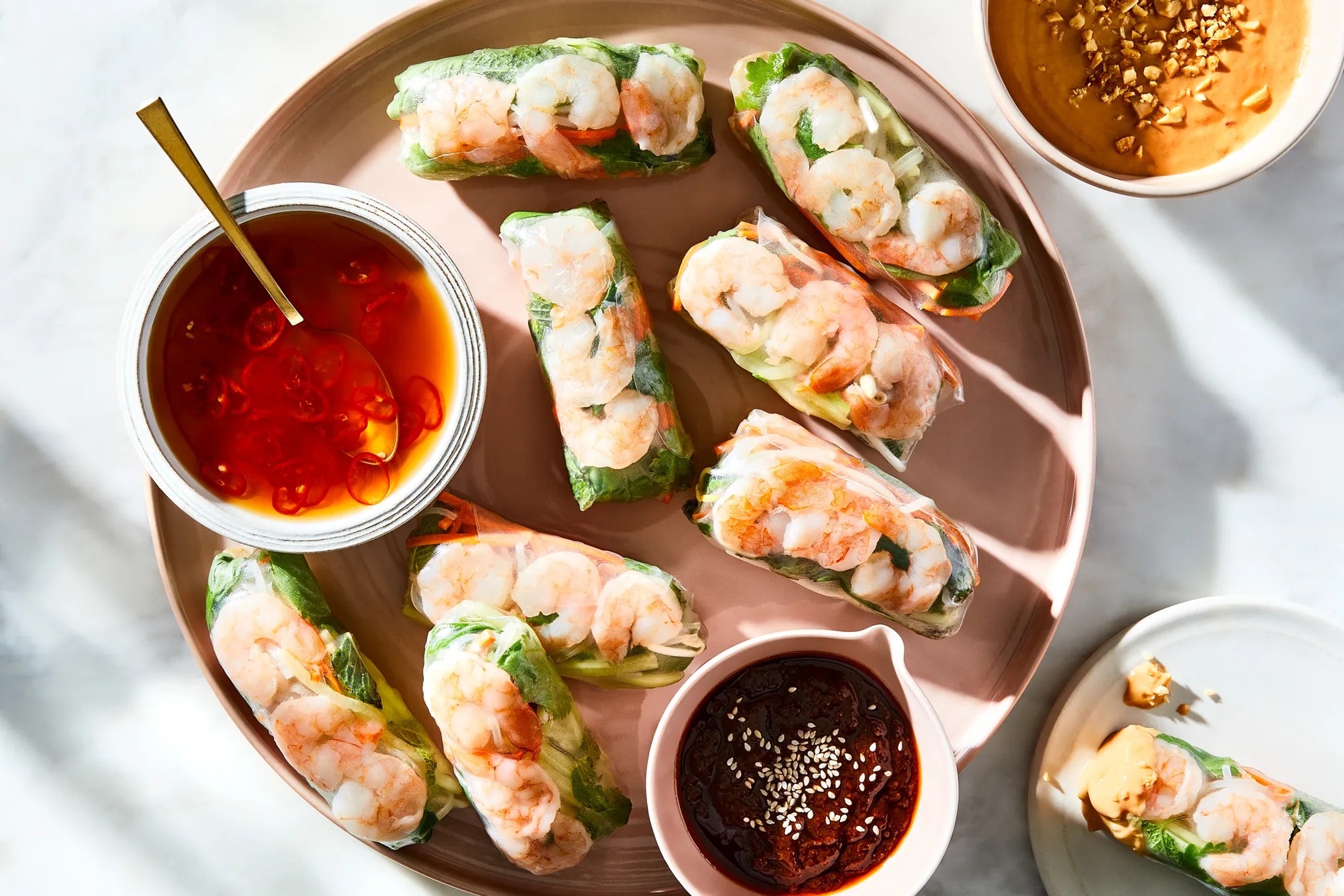 Summer rolls with garlic & lemongrass poached shrimp
View recipe