Karavitakis The Little White Prince
$26.75
The island of Crete has become a major hotspot for top-quality Greek wine production, offering a plethora of super unique indigenous grapes that have captivated the attention of the global wine world. Showing distinctive aromatic notes of hay and beeswax, this organically grown bottling features a blend of 65% Vidiano and 35% Vilana. Silky and citrusy on the palate, this is fresh and bright with admirable viscosity and a lush mouthfeel.
GRAPE VARIETY:
65% Vidiano and 35% Vilana
Winemaking Method:
Grown Organic
Free shipping on all orders
Recipe Pairings
Enticing, hand selected recipes that pair perfectly with this bottle of wine, courtesy of Food52.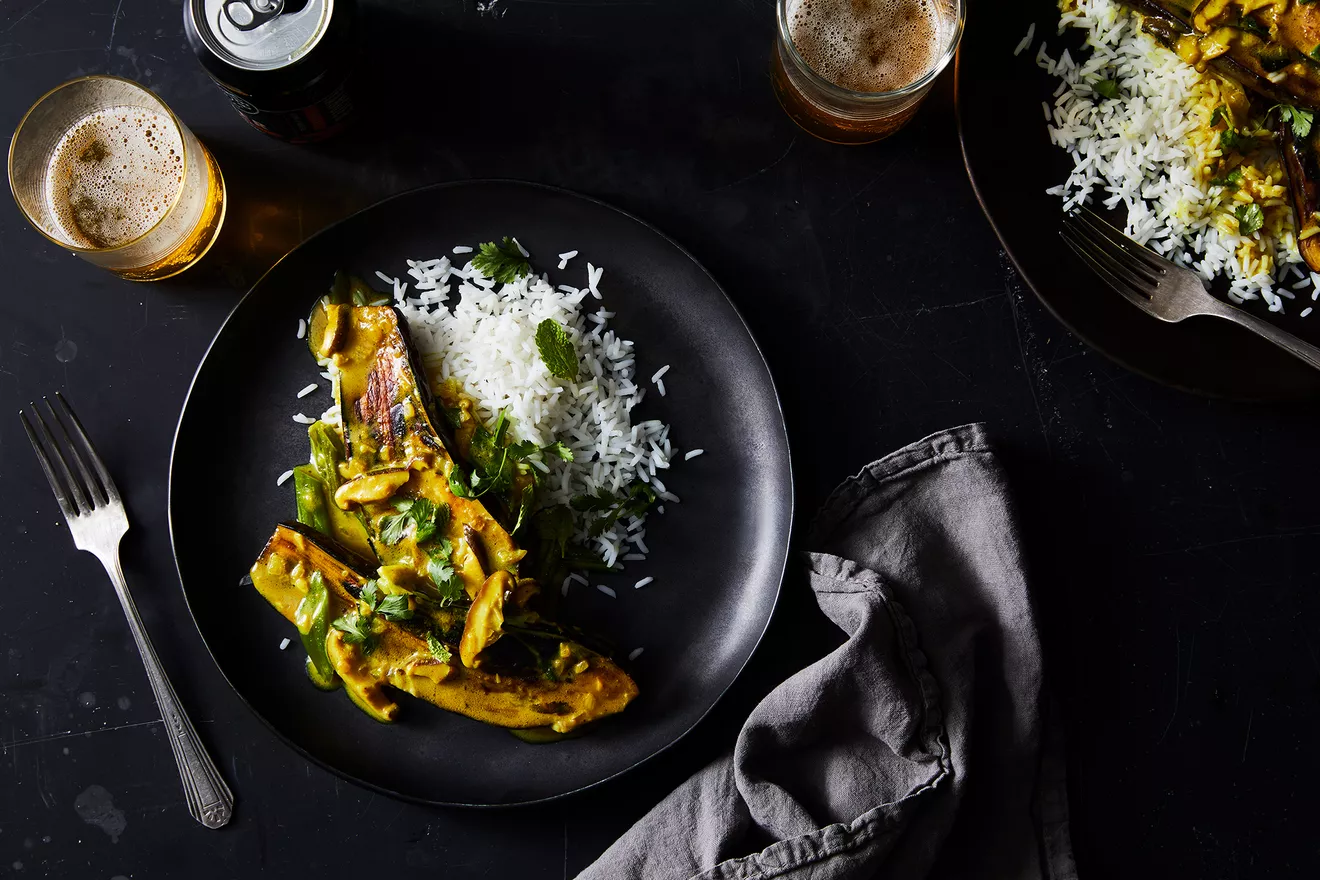 Coconut-milk braised eggplant with shiitakes and scallions
View recipe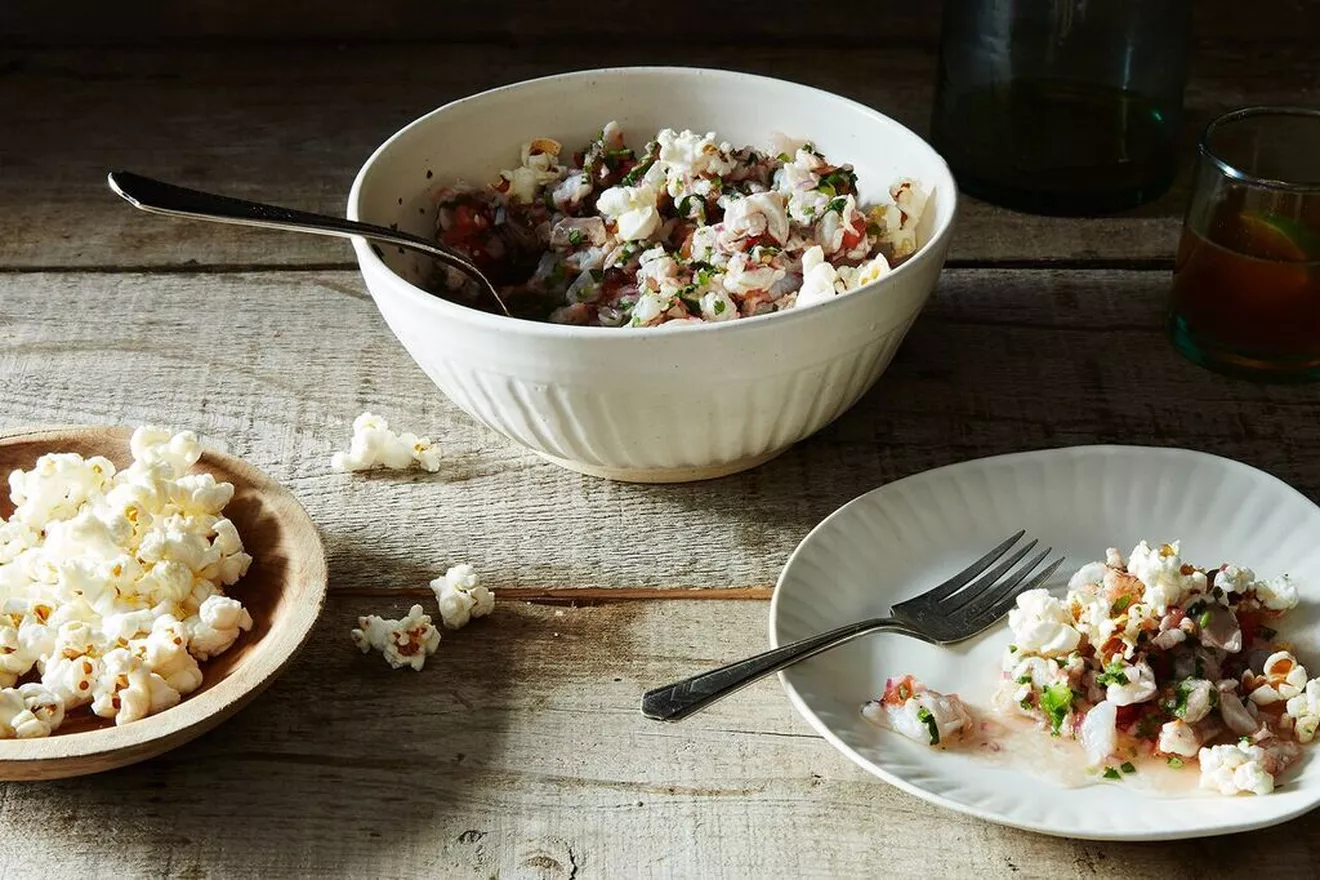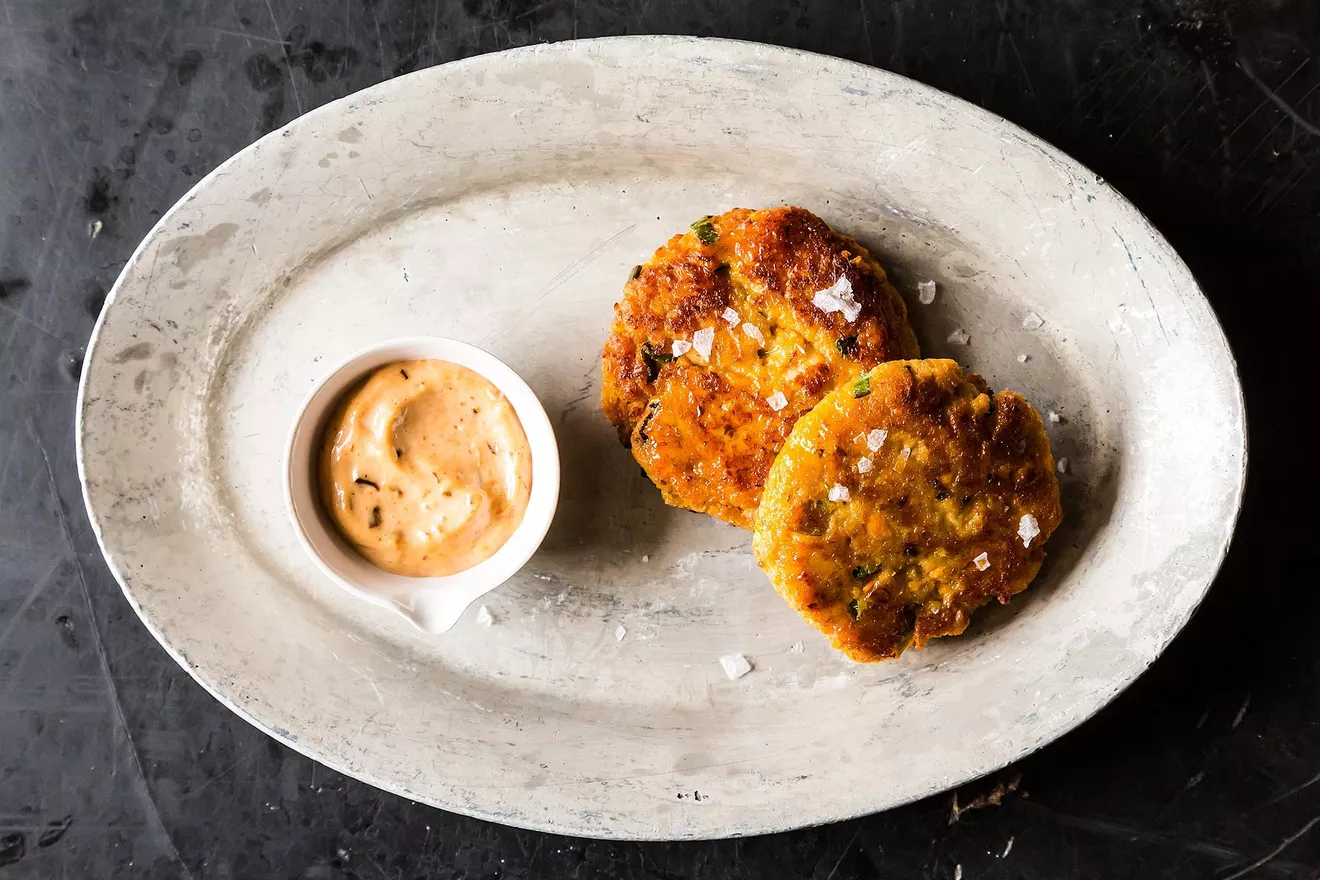 Sweet potato and salmon cakes with chipotle mayo
View recipe