Kofkeche Feder Chardonnay
$26.75
This salty, mineral, Chablis-inspired Chardonnay hails from the Malleco Valley in southern Chile and is named after the ancient Kofkeche natives who inhabited this part of Chile. Grown sustainably, with minimal intervention, this is remarkable stuff that will change your mind about new world Chardonnay. Unoaked, and not rich or buttery in the slightest, this shows alluring notes of crushed oyster shells and zesty citrus fruit on an elegant palate.
GRAPE VARIETY:
Chardonnay
REGION:
Malleco Valley; Chile
Winemaking Method:
Sustainable
Free shipping on all orders
Recipe Pairings
Enticing, hand selected recipes that pair perfectly with this bottle of wine, courtesy of Food52.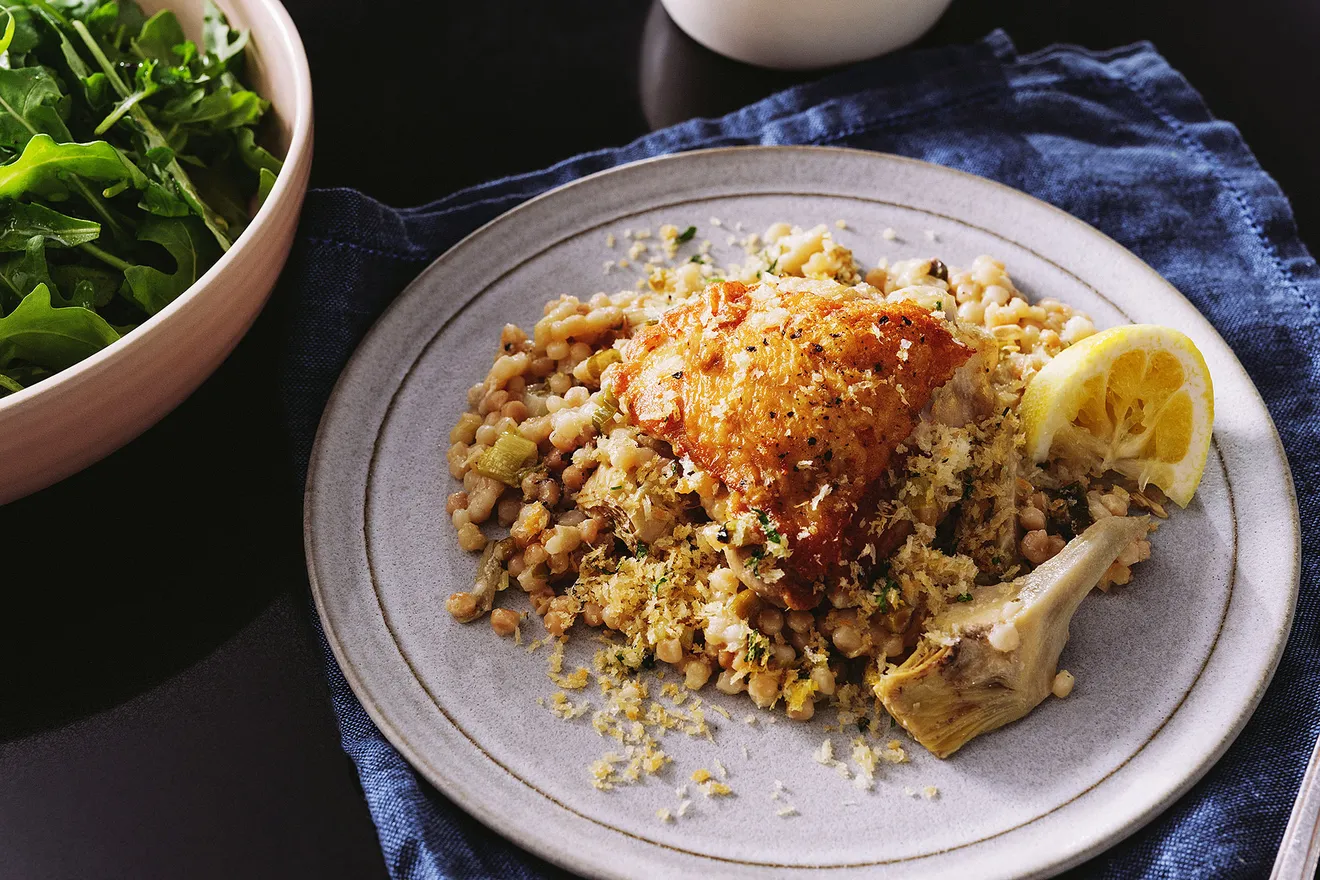 Roasted chicken thighs with artichokes & pearl couscous
View recipe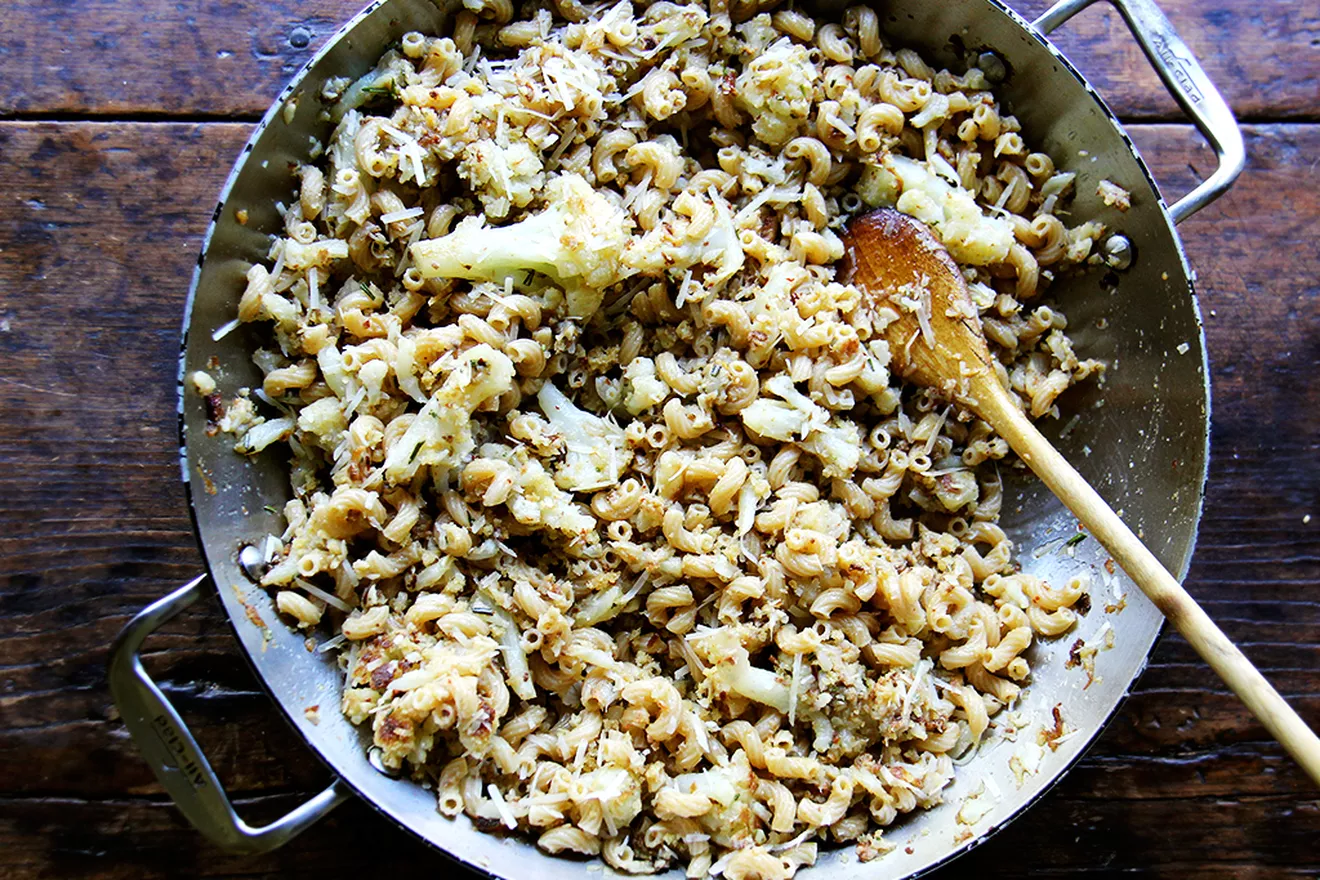 Pasta with cauliflower, anchovies and garlic
View recipe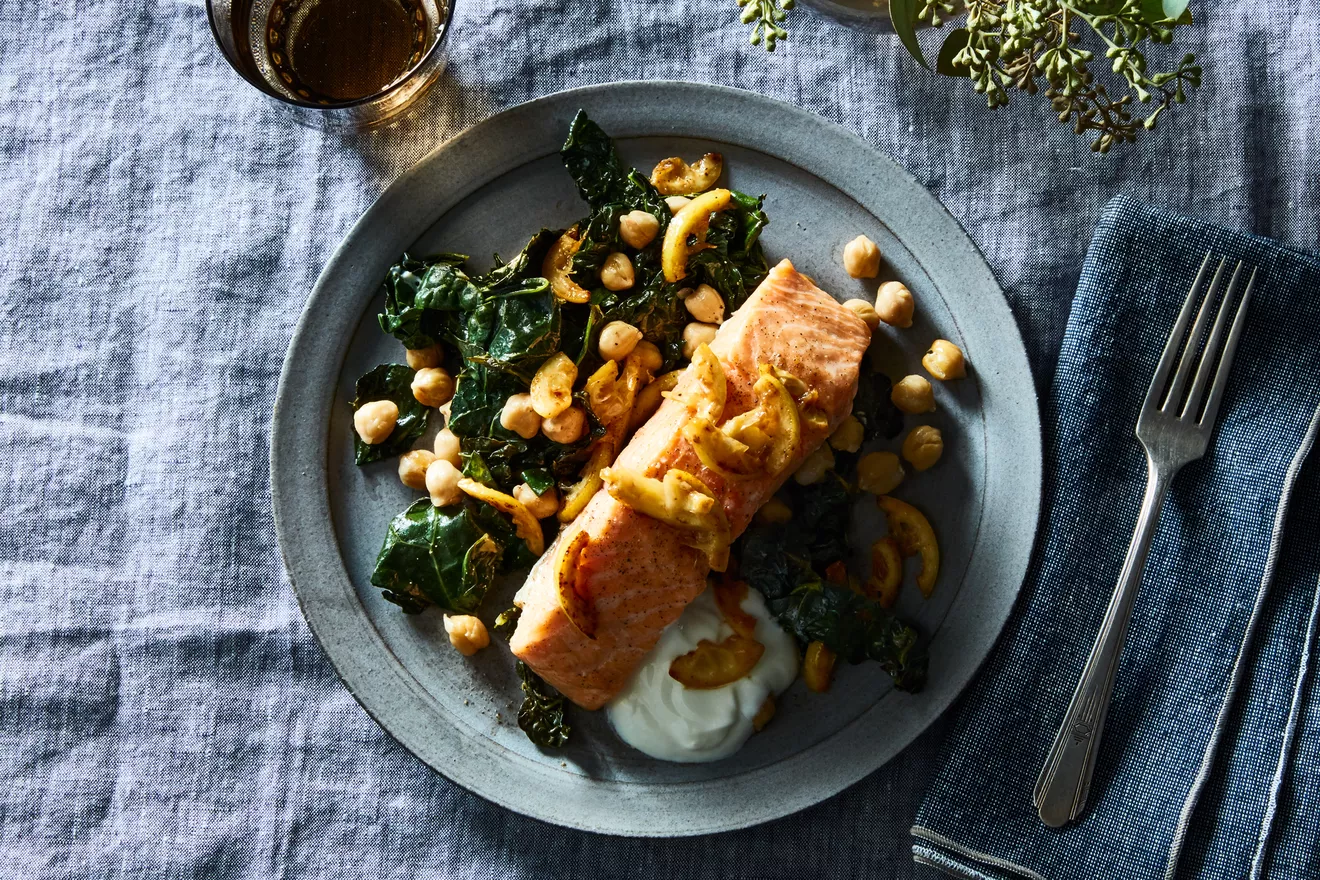 Slow-roasted salmon with kale, chickpeas & fried lemons
View recipe