La Mozza Il Forte Sangiovese
$28.75
This plush, chocolate-scented blend of Sangiovese and Montepulciano hails from the region of Maremma in western Tuscany and was grown organically. Thanks to an ample amount of bottle age, this shows wonderful secondary characteristics like fig cake, medjool date and brandied cherry, alongside luscious blackberry, black plum and black cherry fruit. Mature and beautifully structured stuff.
GRAPE VARIETY:
Sangiovese and Montepulciano
Winemaking Method:
Grown Organic
Free shipping on all orders
Recipe Pairings
Enticing, hand selected recipes that pair perfectly with this bottle of wine, courtesy of Food52.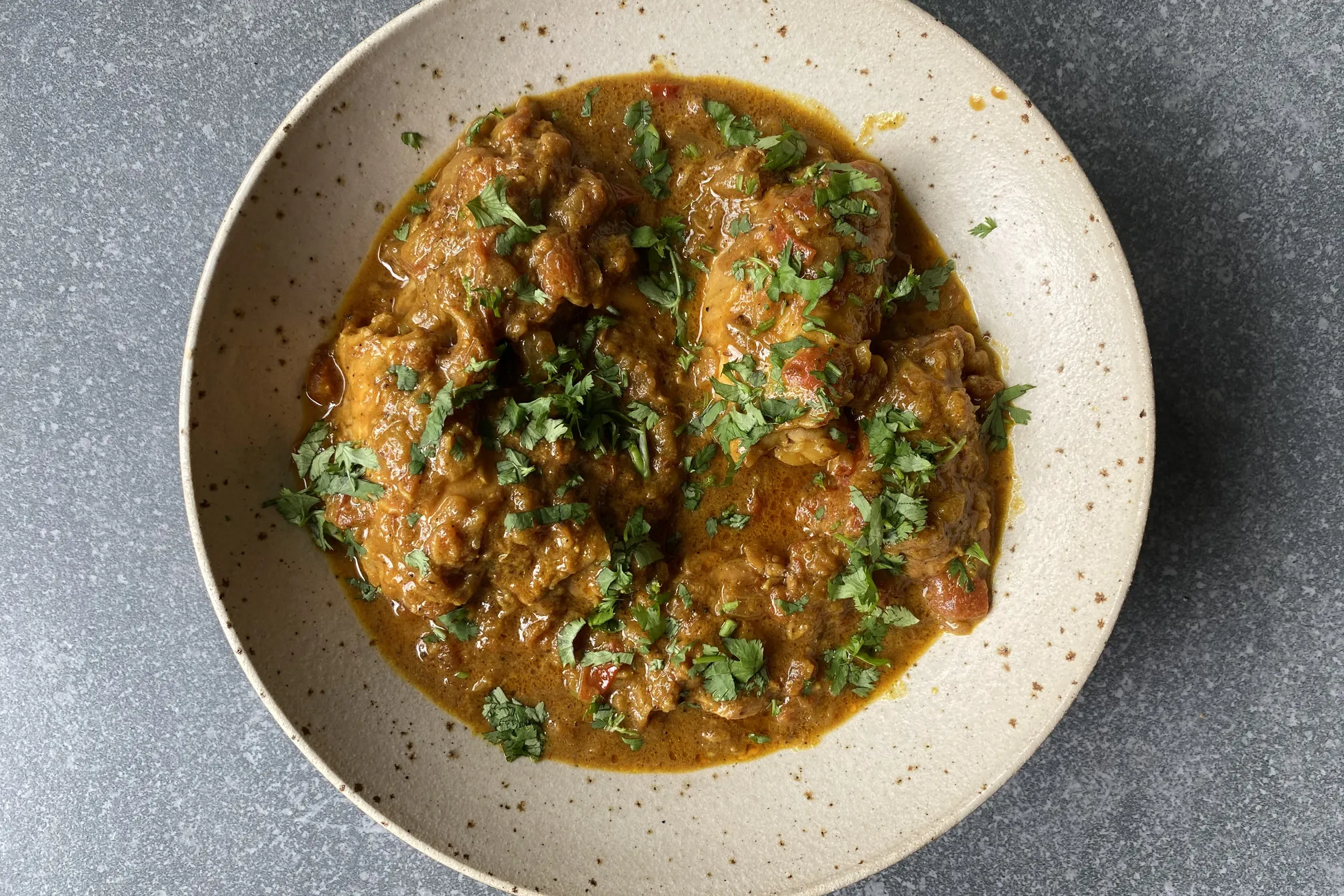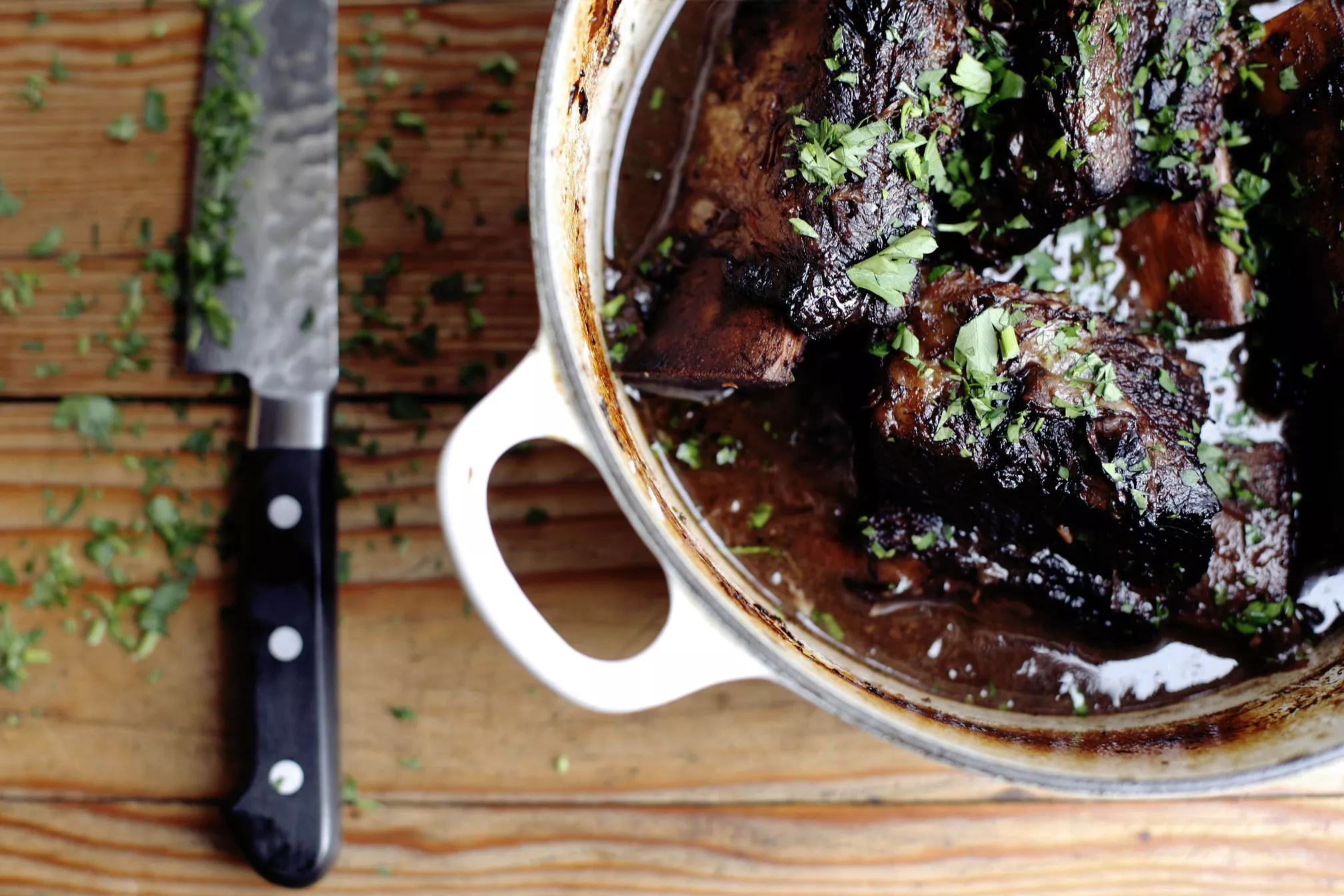 Braised short ribs with red wine and vanilla
View recipe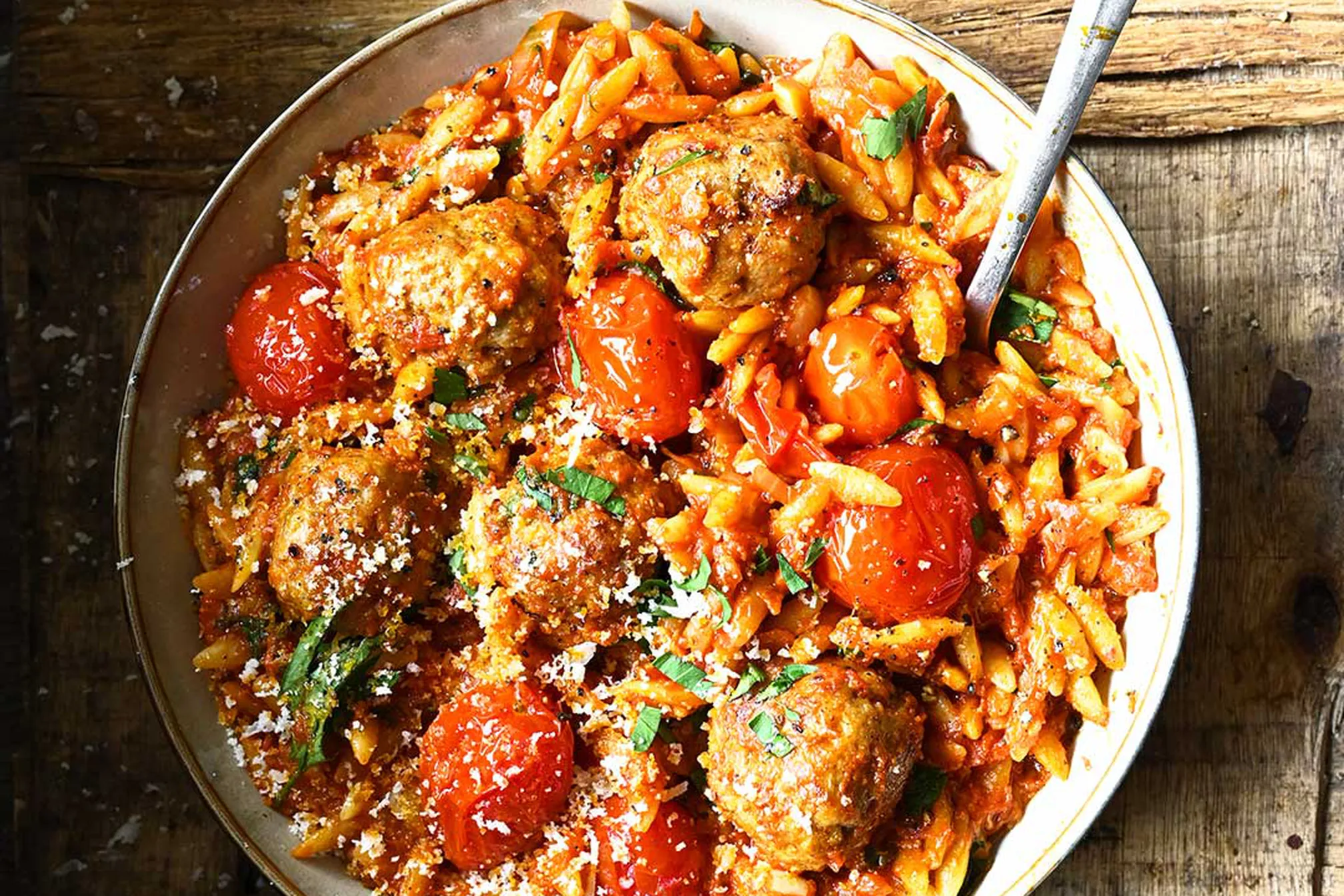 Pork and veal meatballs in tomato sauce with orzo
View recipe