Marchesi di Ravarino Ravarein
$28.75
This very complex and exotic "Col Fondo" method sparkling wine is certified organic and is comprised of 100% Pignoletto. Grown in the Italian region of Emilia-Romagna, this frizzante style sparkler delivers gorgeous aromatic notes of jasmine and white nectarine and was fermented in the bottle, which causes its cloudy, unfiltered texture.
GRAPE VARIETY:
Pignoletto
REGION:
Emilia-Romagna; Italy
Winemaking Method:
Certified Organic
Free shipping on all orders
Recipe Pairings
Enticing, hand selected recipes that pair perfectly with this bottle of wine, courtesy of Food52.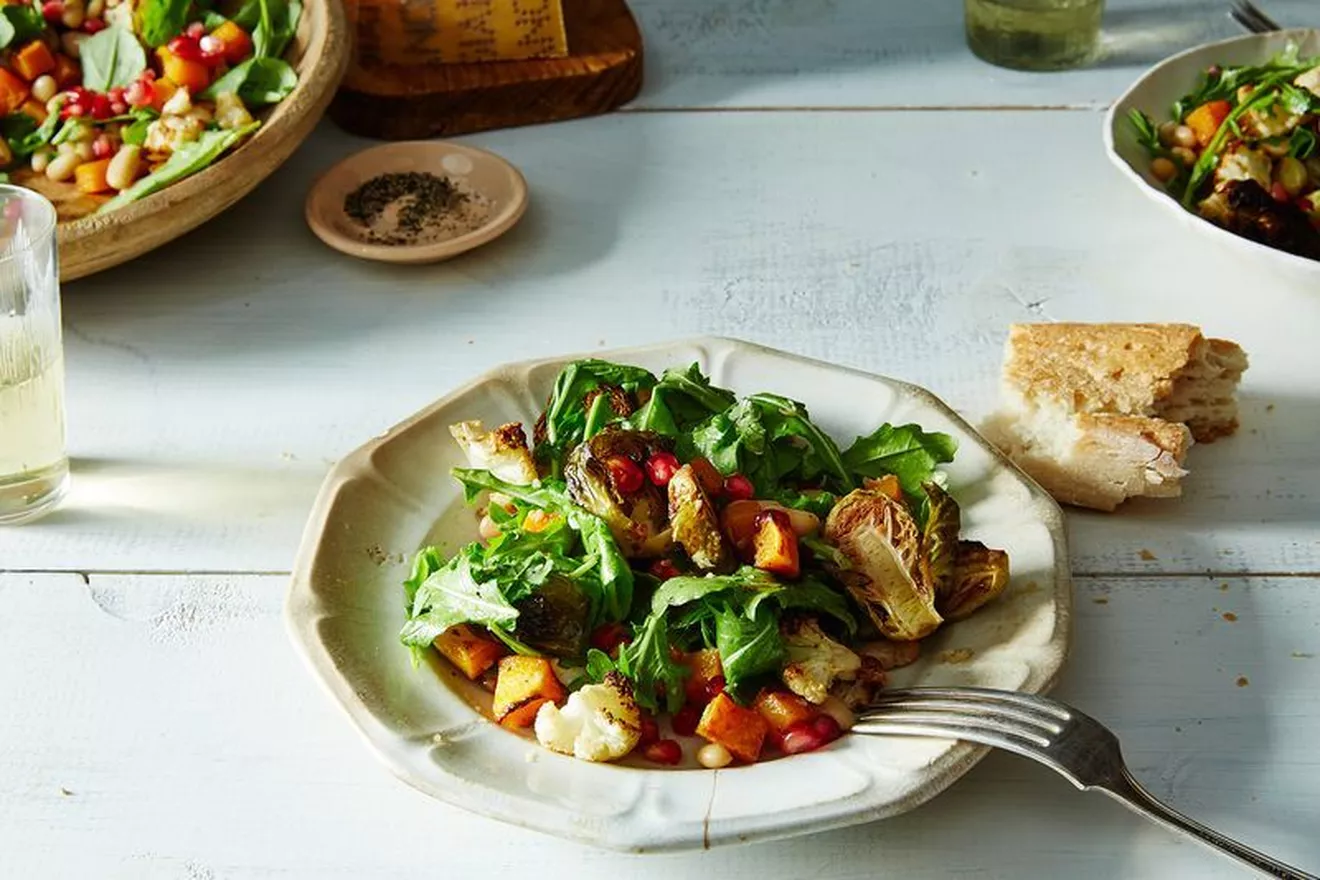 Autumn roasted vegetable salad with horseradish vinaigrette
View recipe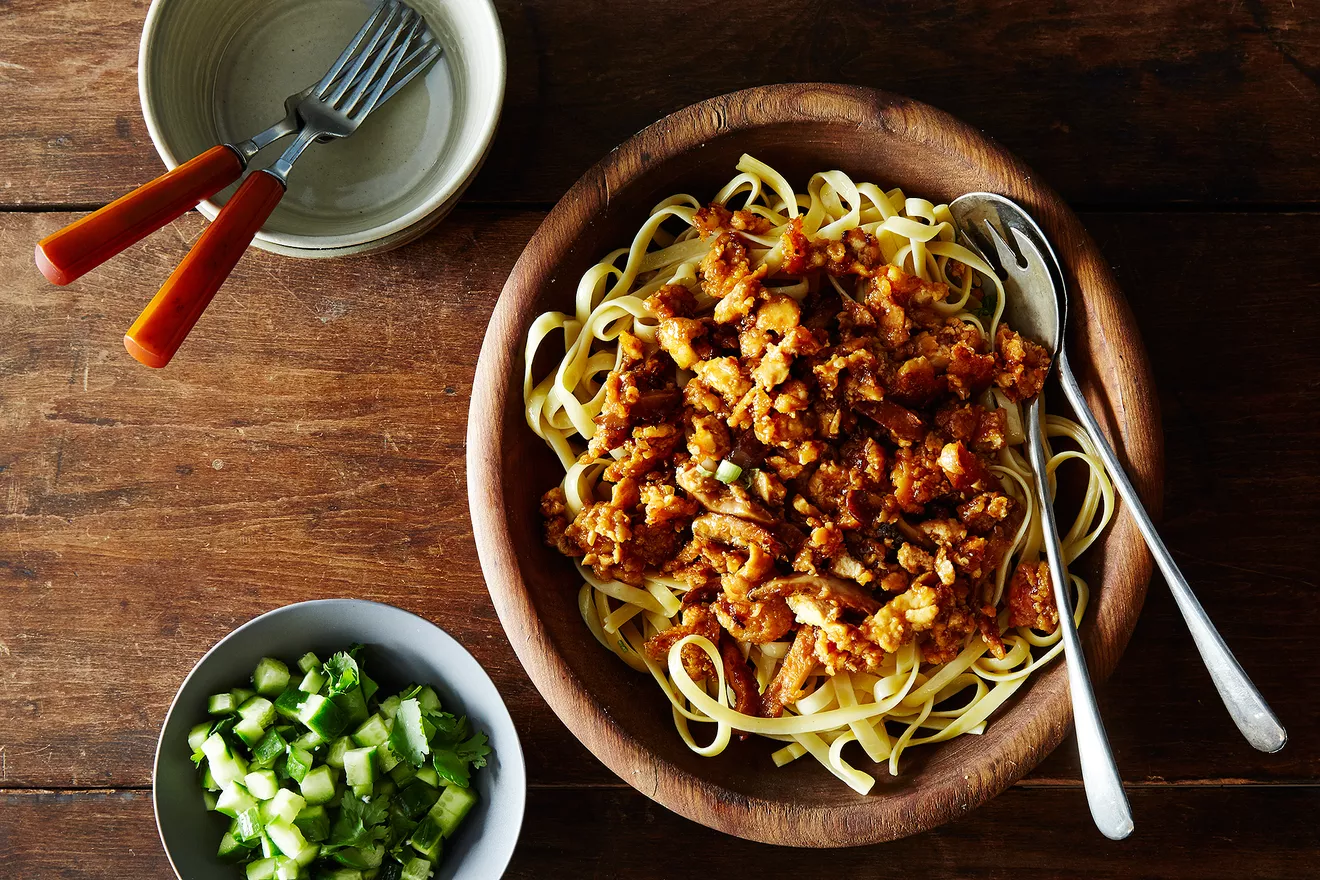 Spicy garlic noodles with crumbled tofu and cucumber salad
View recipe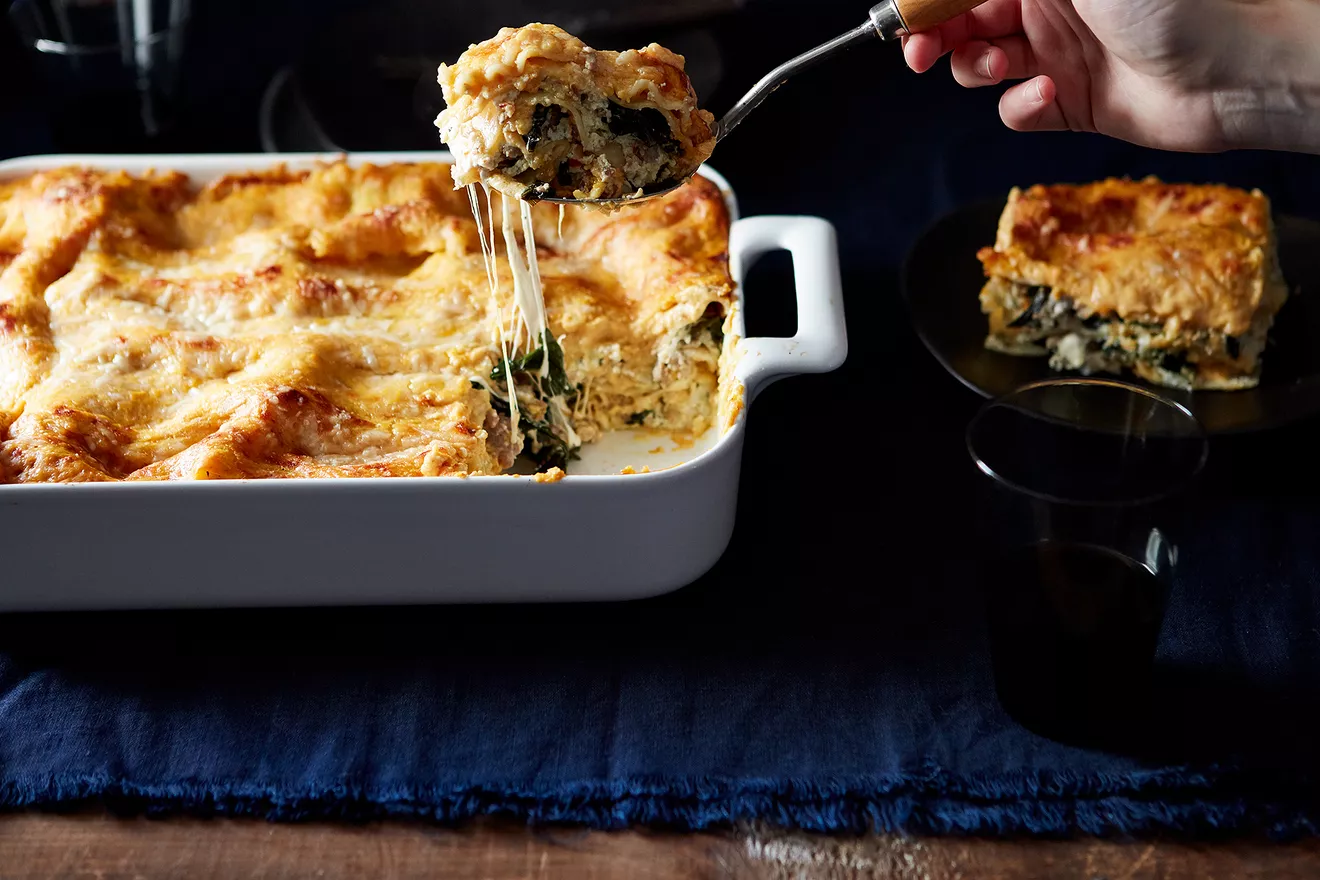 Kale and Italian sausage lasagna with pumpkin bechamel
View recipe