Pietramore Chamaeleon Methode Ancestrale Trebbiano
$30.00
This certified organic Italian Pet-Nat or Petillant Naturel is a frizzante style sparkler made of the Trebbiano grape. Grown in the Colli Aprutini region of Abruzzo, this is beautifully wild and floral, showing exotic jasmine, chamomile, candied ginger, meyer lemon and sweet grapefruit notes. Being a natural wine, this does have some sediment, so don't get spooked!
Winemaking Method:
Certified Organic, Certified Biodynamic
Free shipping on all orders
Recipe Pairings
Enticing, hand selected recipes that pair perfectly with this bottle of wine, courtesy of Food52.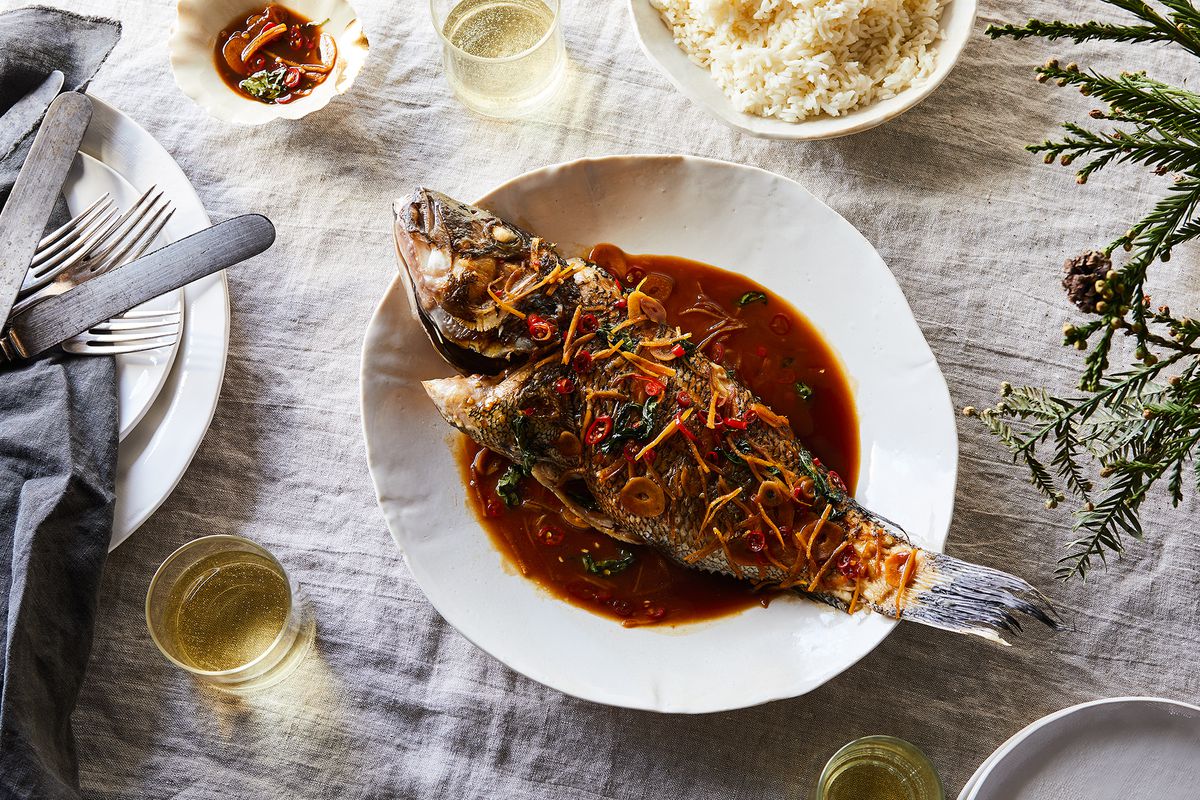 Taiwanese-style whole fish with chiles and basil
View recipe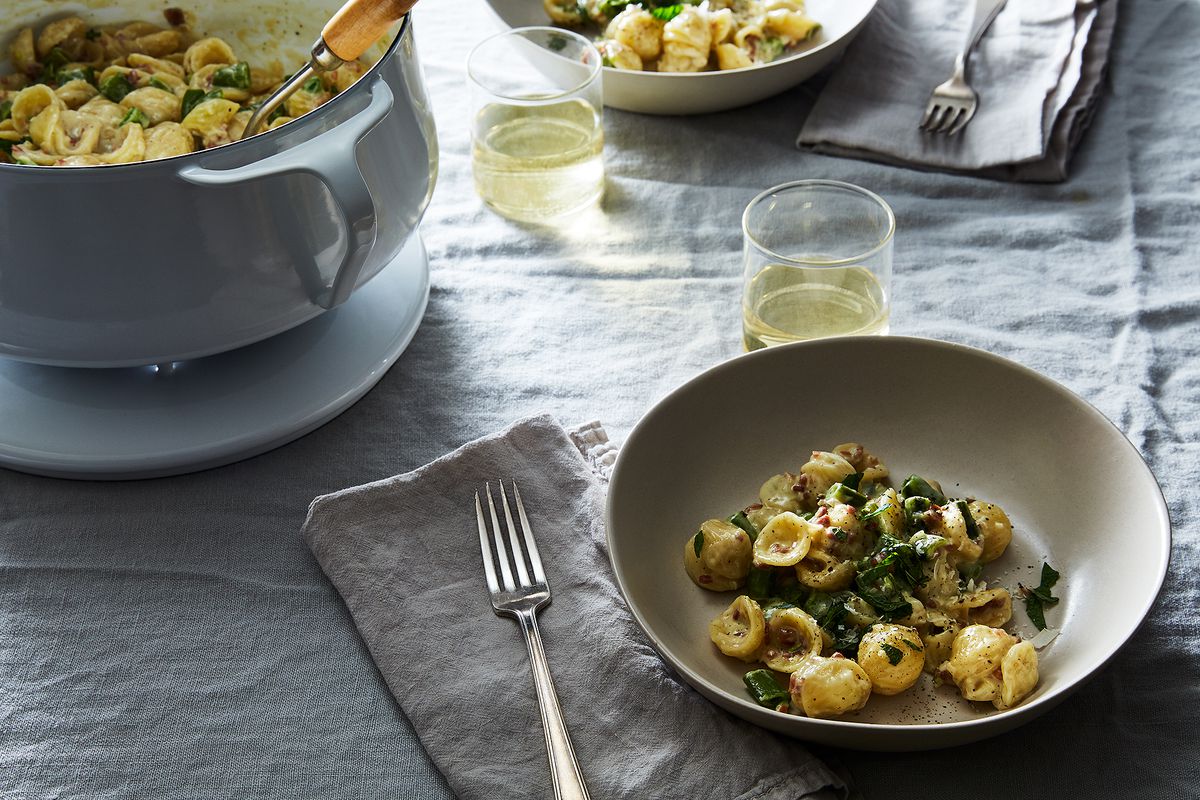 Pasta with prosciutto, snap peas, mint and cream
View recipe