Bernard et Benoit Landron Folle Blanche
$26.75
Folle Blanche, also known as Gros Plant or Picpoul, is a very obscure, hard-to-find white variety that thrives in France's Loire Valley. This certified organic example shows explosive mineral energy and boasts the most lively acidity, which this variety is known for. You'll see excellent purity and concentration on this fabulous apricot and sea salt-scented bottling.
GRAPE VARIETY:
Folle Blanche
REGION:
Loire Valley; France
Winemaking Method:
Certified Organic
Free shipping on all orders
Recipe Pairings
Enticing, hand selected recipes that pair perfectly with this bottle of wine, courtesy of Food52.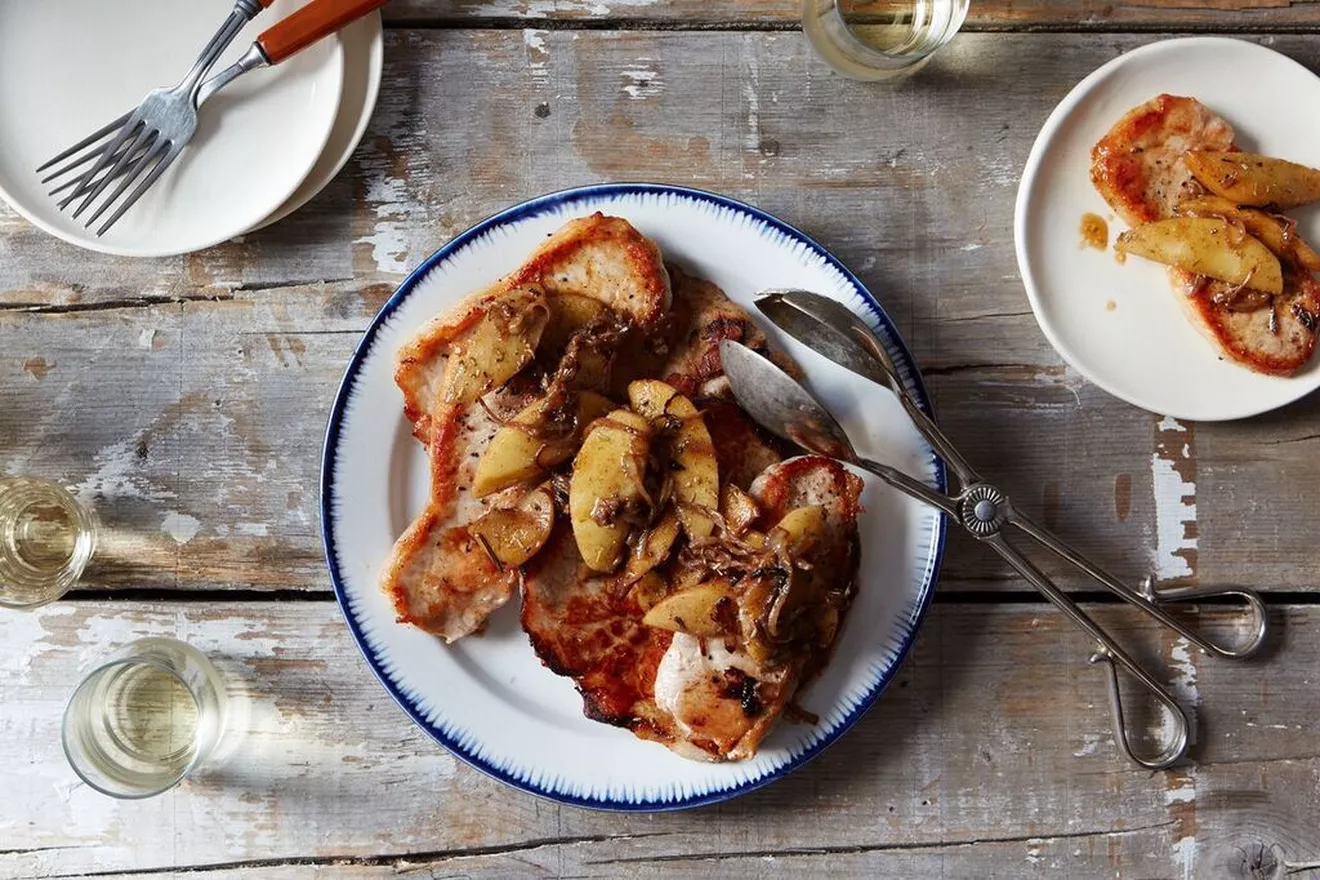 Pork chops with apples, brown butter and sage
View recipe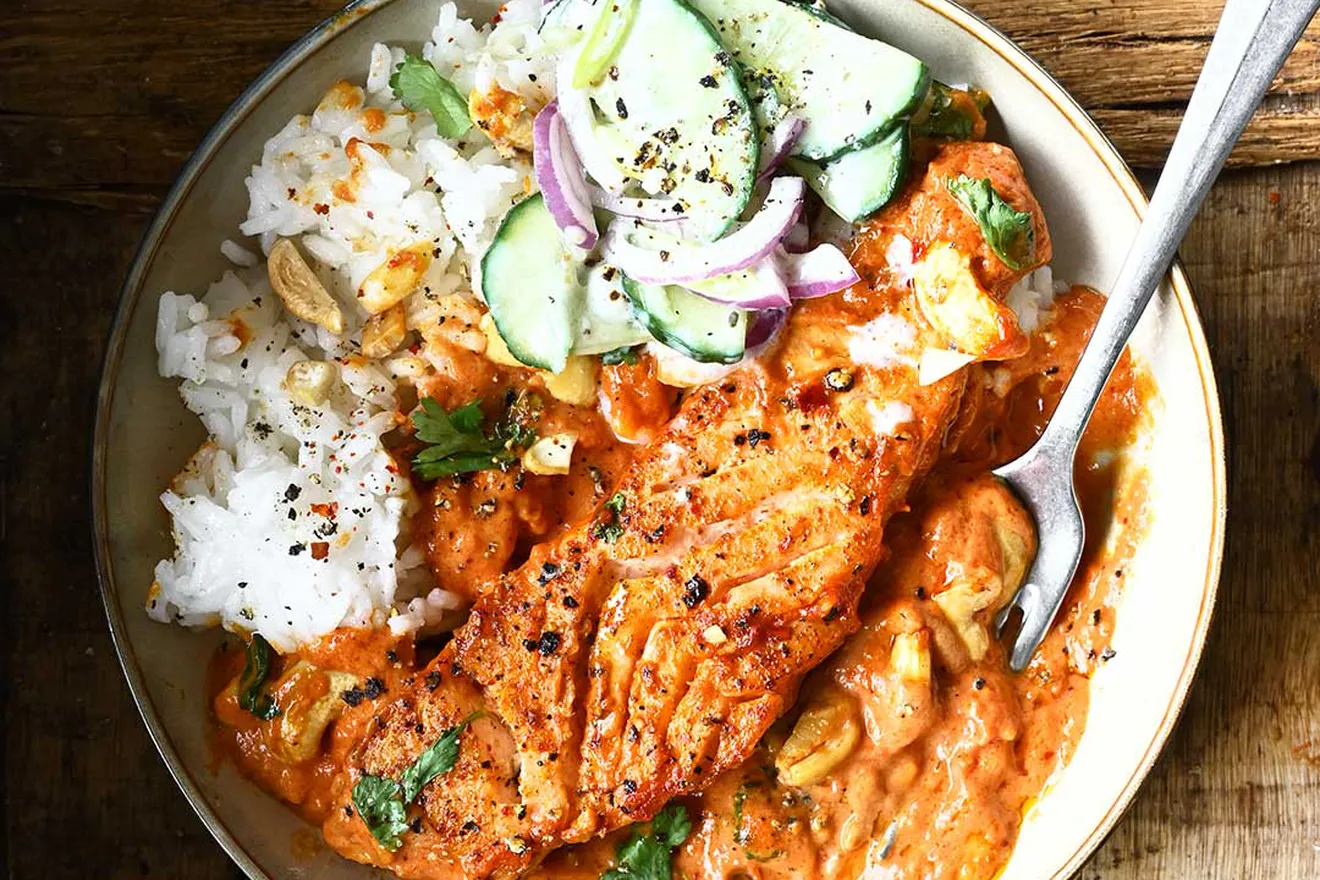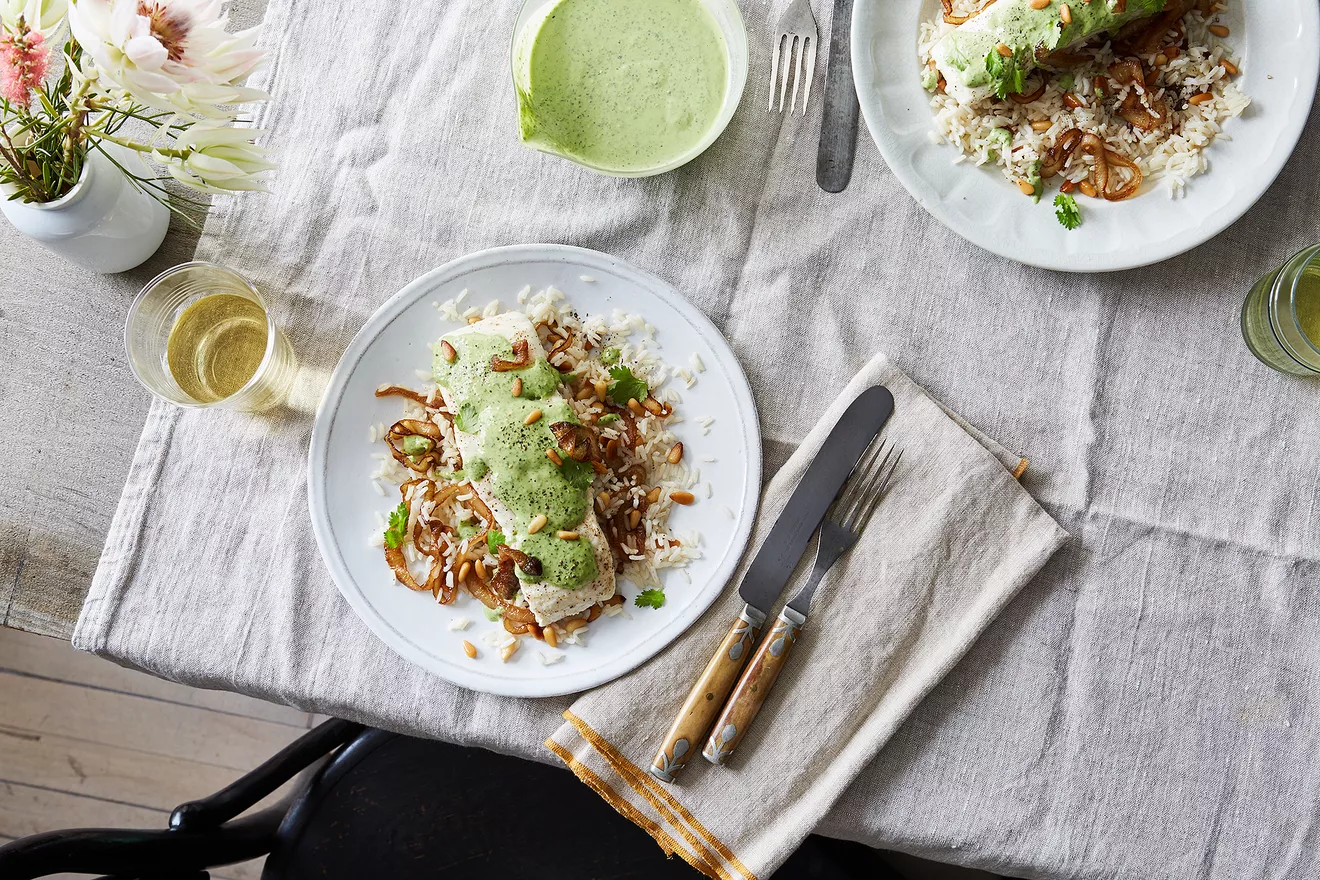 Lebanese fish with herby tahini sauce and basmati rice
View recipe