Bertrand Galbrun Chatrois Bourgueil
$28.75
This incredibly pure and delicate wine is made of 100% Cabernet Franc and hails from the appellation of Bourgueil in France's Loire Valley. Demeter certified biodynamic, this is lacy and crisp in texture and delivers a bright and complex palate teeming with fresh raspberry and black currant fruit and lovely notes of herbes de Provence.
GRAPE VARIETY:
Cabernet Franc
REGION:
Loire Valley; France
Winemaking Method:
Certified Biodynamic
Free shipping on all orders
Recipe Pairings
Enticing, hand selected recipes that pair perfectly with this bottle of wine, courtesy of Food52.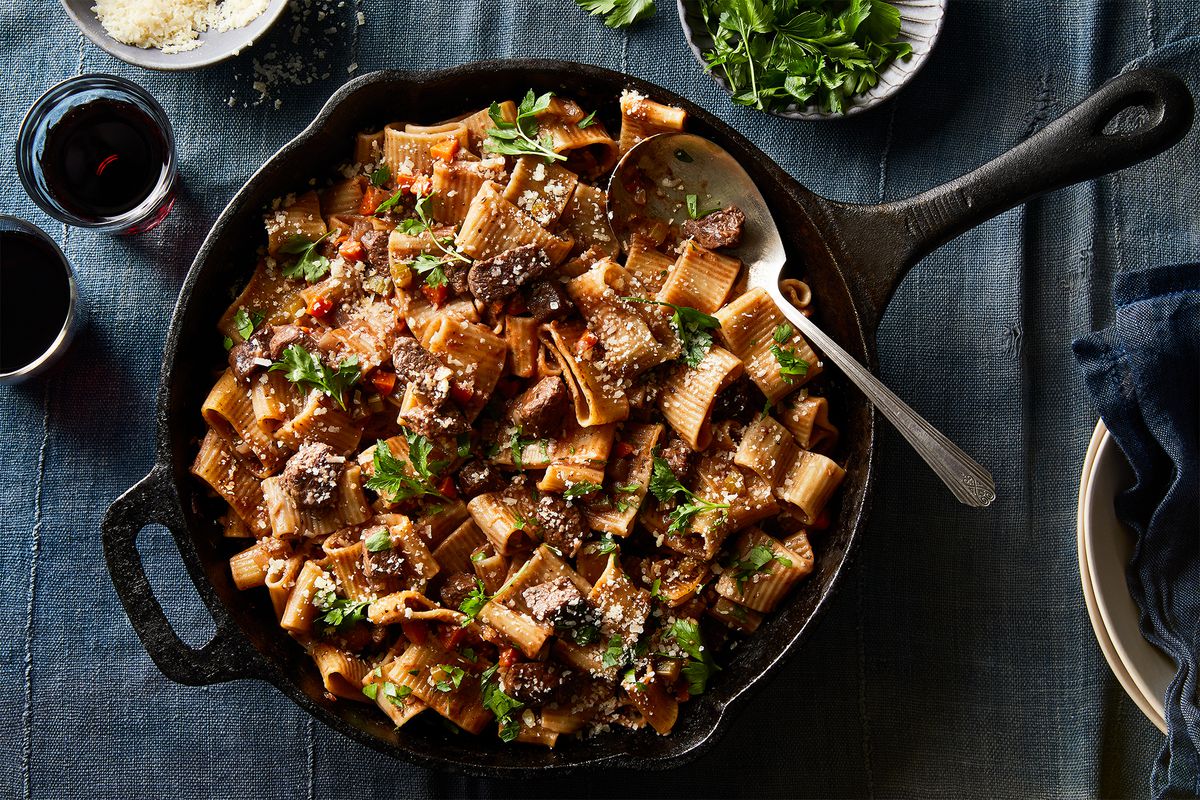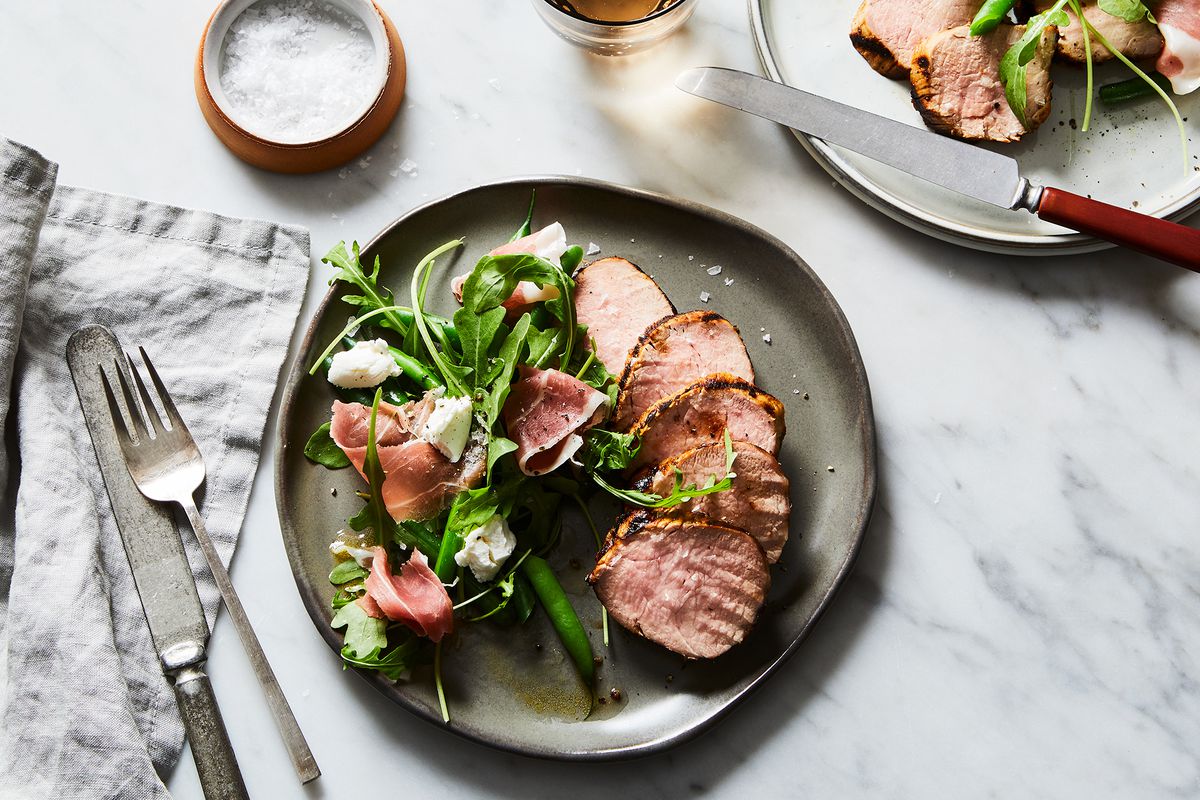 Grilled pork loin with green bean, arugula and prosciutto salad
View recipe