Bruna Grimaldi Dolcetto d'Alba
$28.75
This beautifully concentrated, very fragrant Dolcetto hails from Alba in Italy's Piemonte. Grown naturally with no chemical additions or herbicides in the vineyard and fermented with native yeasts, this is an absolutely fabulous expression of the Dolcetto variety. Bruna Grimaldi and her husband Franco Fiorino have coaxed wonderful tannic structure and a remarkable purity of fruit from their Dolcetto plantings. This is like raspberry jam on supercharge.
Winemaking Method:
Grown Organic
Free shipping on all orders
Recipe Pairings
Enticing, hand selected recipes that pair perfectly with this bottle of wine, courtesy of Food52.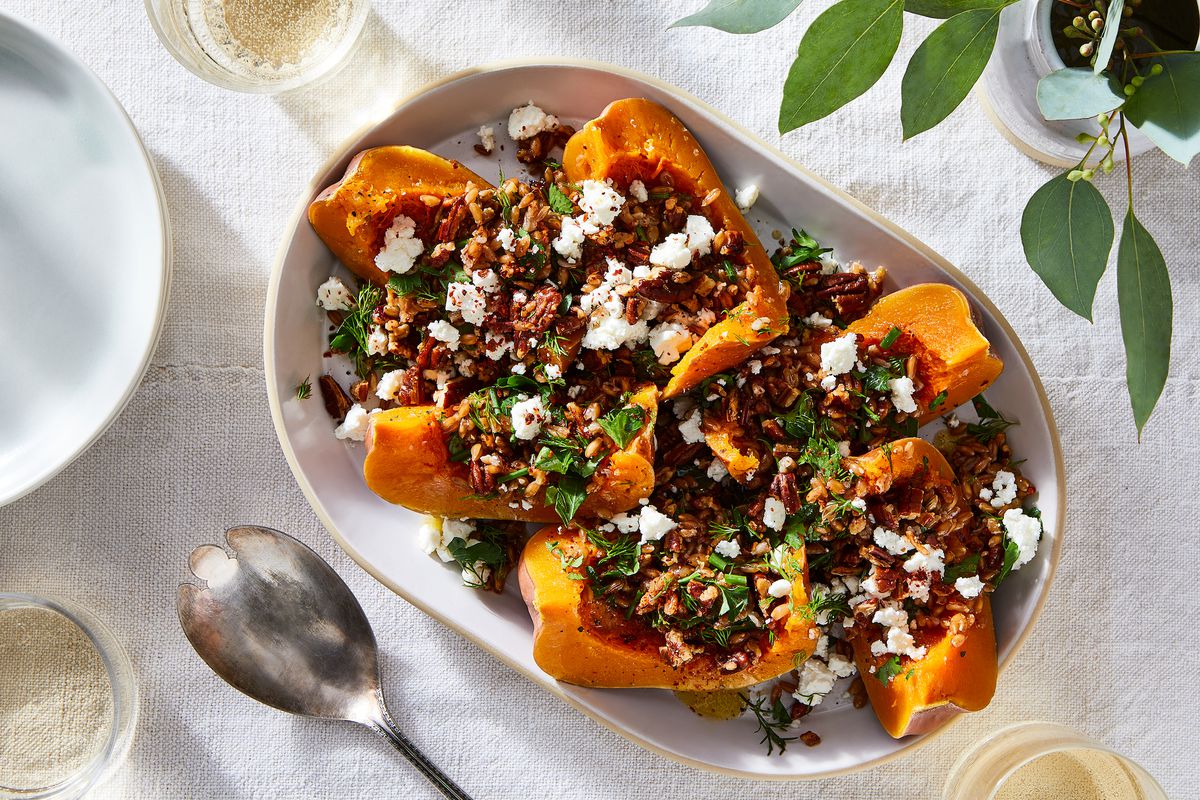 Slow cooker whole squash with spelt and feta
View recipe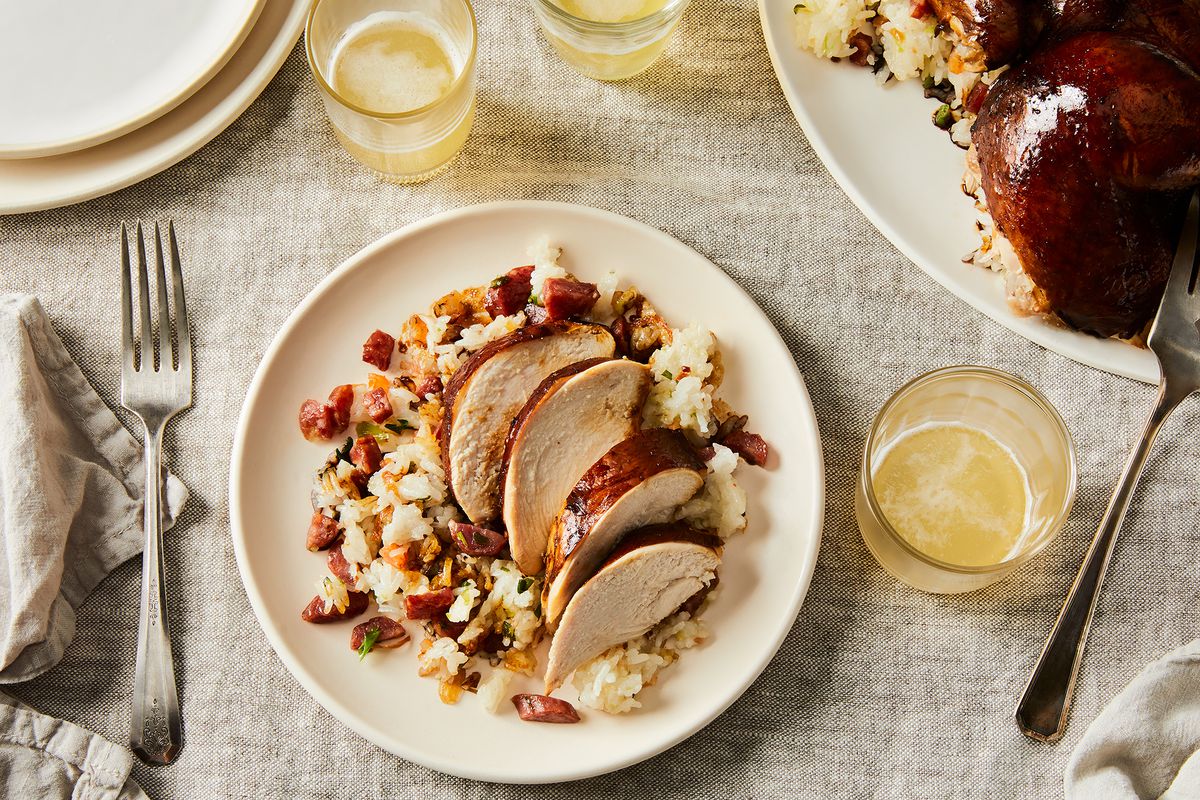 Soy sauce chicken with sticky rice stuffing
View recipe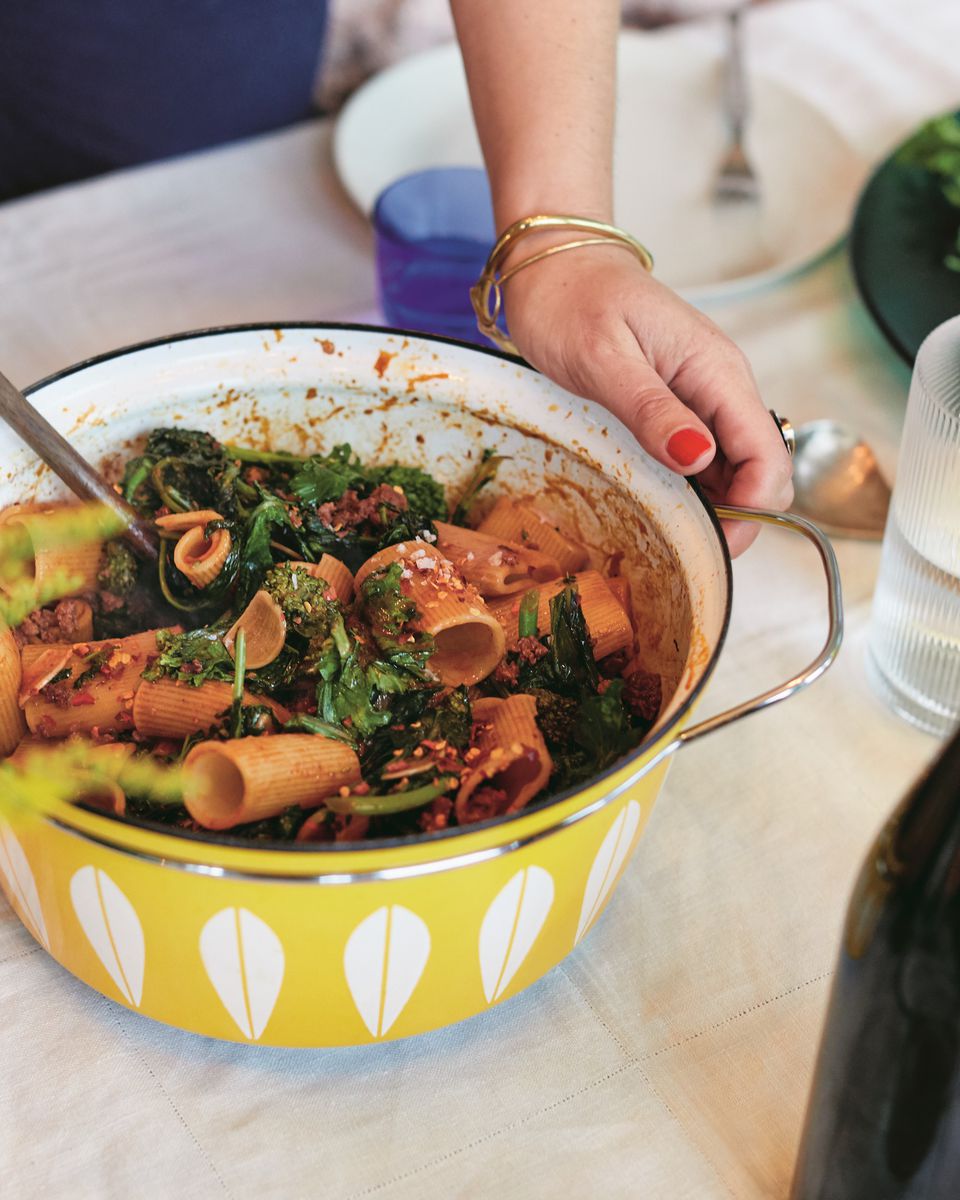 Rigatoni with broccoli rabe and chorizo bread crumbs
View recipe