Campi Valerio Fannia Falanghina del Molise
$26.75
This very elegant Falanghina comes from the Italian region of Molise and displays gorgeous breadth and amplitude on the palate. Medium-bodied and incredibly aromatic, this shows an exotic blend of orange, grapefruit and tangerine flavors backed by herbal notes of parsley and tarragon.
GRAPE VARIETY:
Falanghina
Winemaking Method:
Sustainable
Free shipping on all orders
Recipe Pairings
Enticing, hand selected recipes that pair perfectly with this bottle of wine, courtesy of Food52.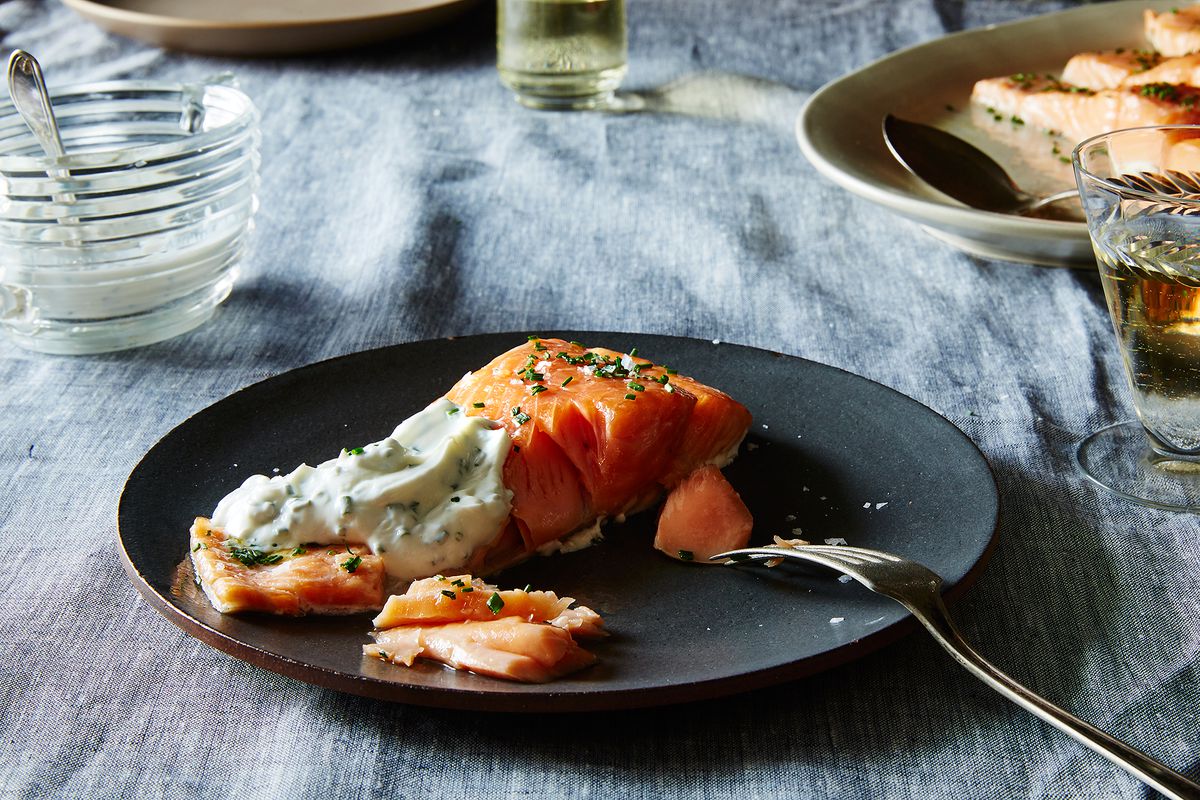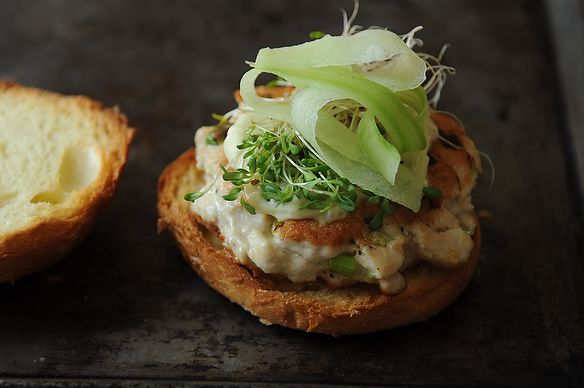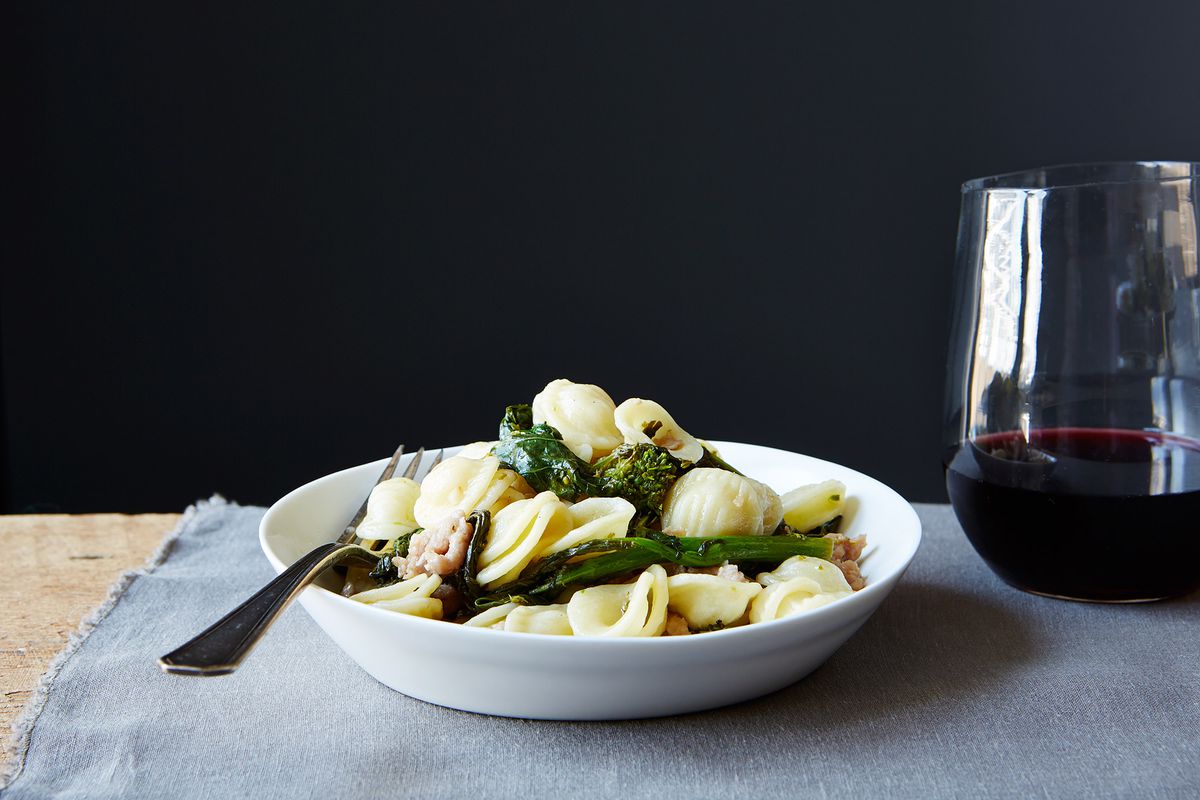 Orecchiette pasta with broccoli rabe and sausage
View recipe