Caruso e Minini Catarratto Naturalmente BIO
$28.75
Catarratto, the Sicilian grape variety known for its role in the wines of Marsala, has been reinvigorated and given a fresh new identity as a highly aromatic, mono-varietal wine. This fabulous, honeysuckle and citrus blossom-scented example was grown organically and delivers that steely, high-toned, salty, mineral freshness that's so welcome as the weather warms up.
GRAPE VARIETY:
Catarratto
Winemaking Method:
Grown Organic
Free shipping on all orders
Recipe Pairings
Enticing, hand selected recipes that pair perfectly with this bottle of wine, courtesy of Food52.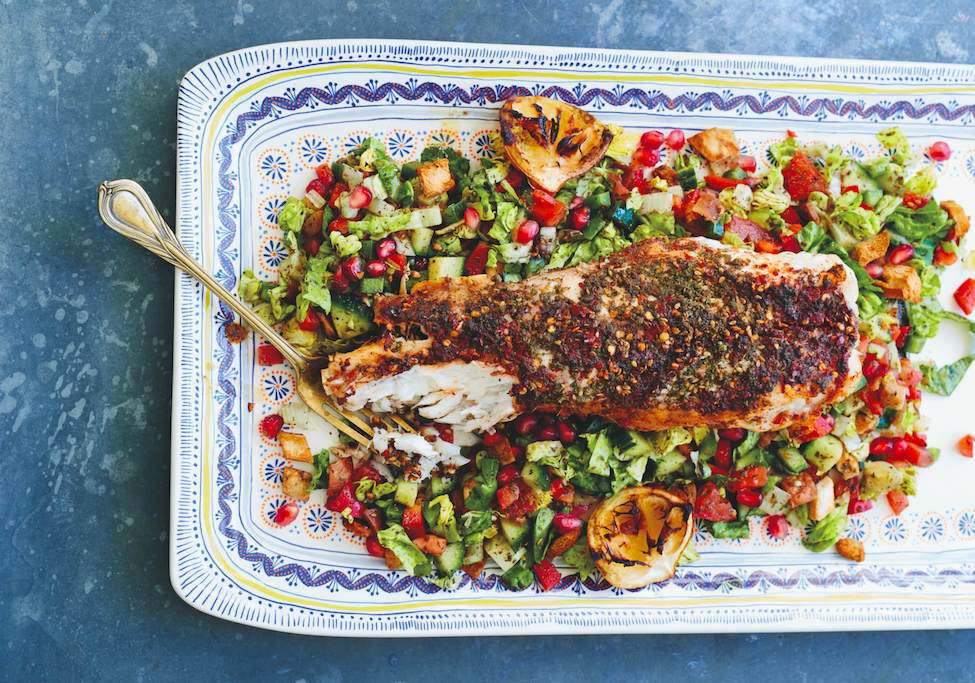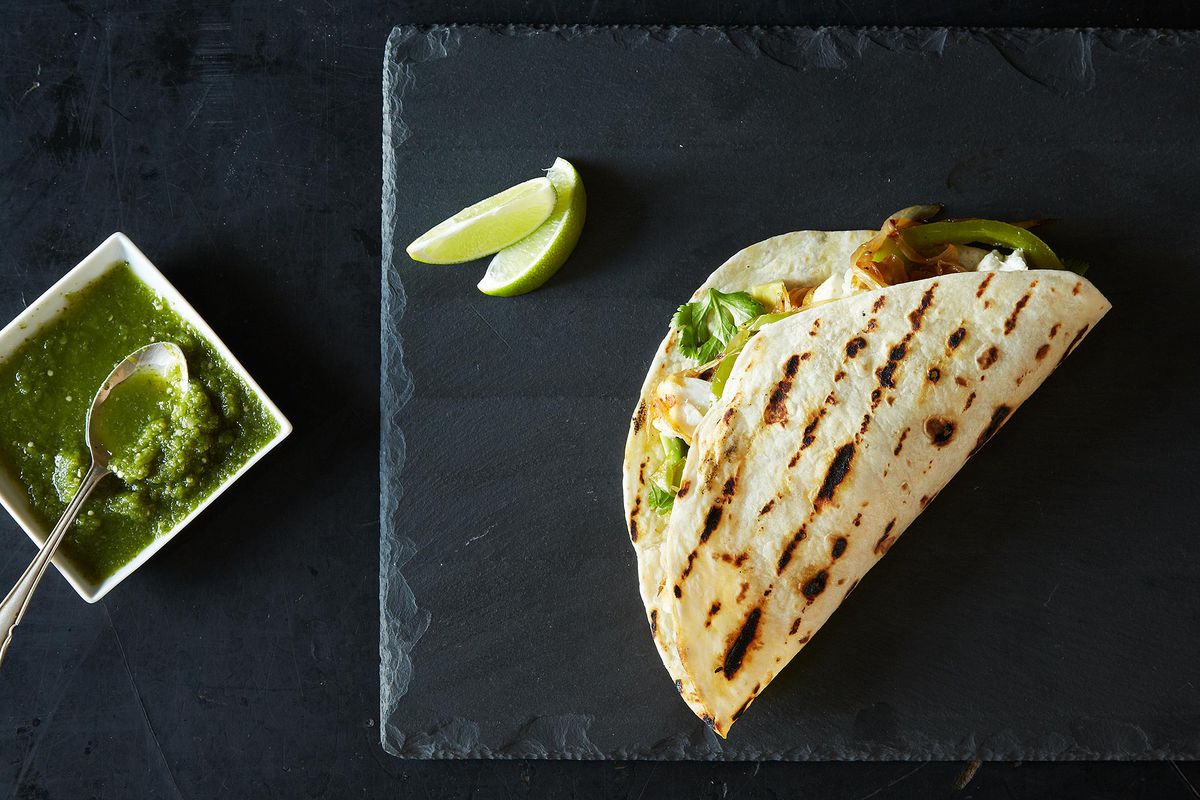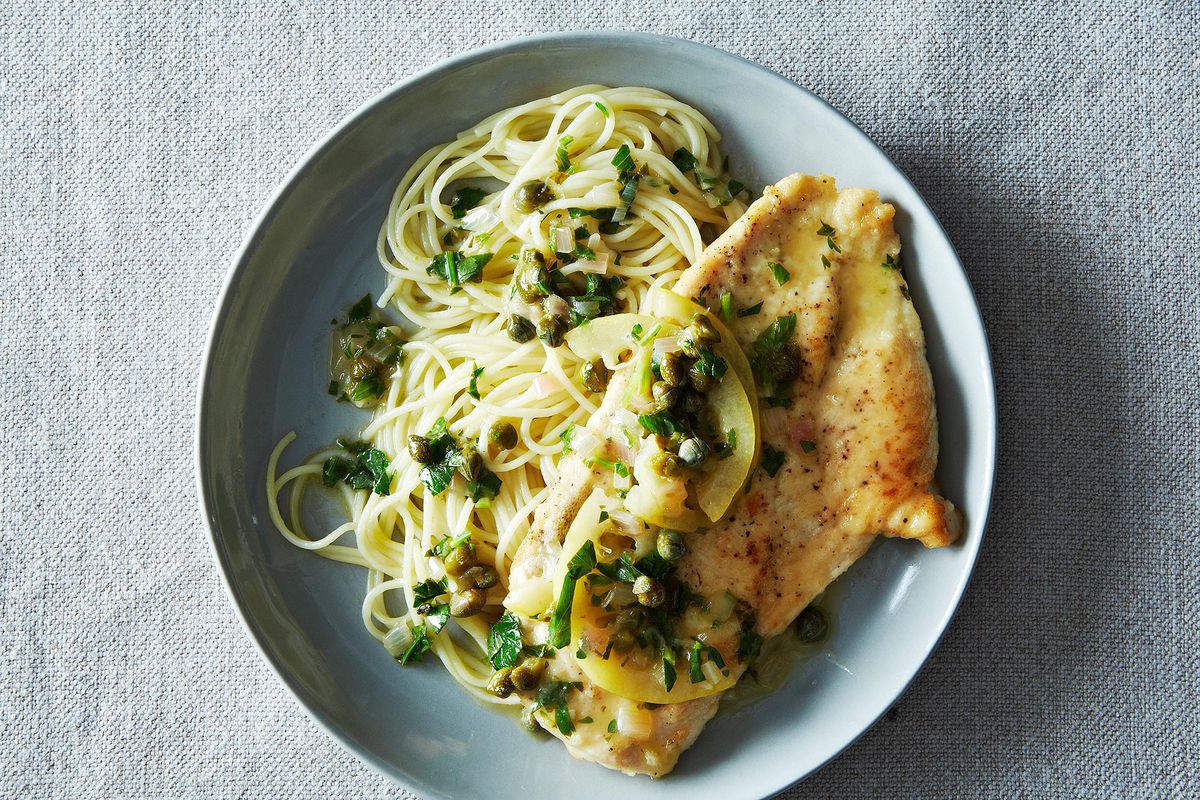 Classic chicken piccata with capers, lemon and parsley
View recipe