Casa Silva S38 Cabernet Sauvignon Los Lingues Single Block
$28.75
This single vineyard, 100% Cabernet bottling hails from Chile's Colchagua Valley and displays the textbook aromatics of eucalyptus and spearmint that Colchagua is renowned for. Juicy red cherry fruit and savory black olive notes coalesce into a very balanced and complex wine that finishes with hints of dark chocolate.
GRAPE VARIETY:
Cabernet Sauvignon
REGION:
Colchagua Valley; Chile
Winemaking Method:
Sustainable
Free shipping on all orders
Recipe Pairings
Enticing, hand selected recipes that pair perfectly with this bottle of wine, courtesy of Food52.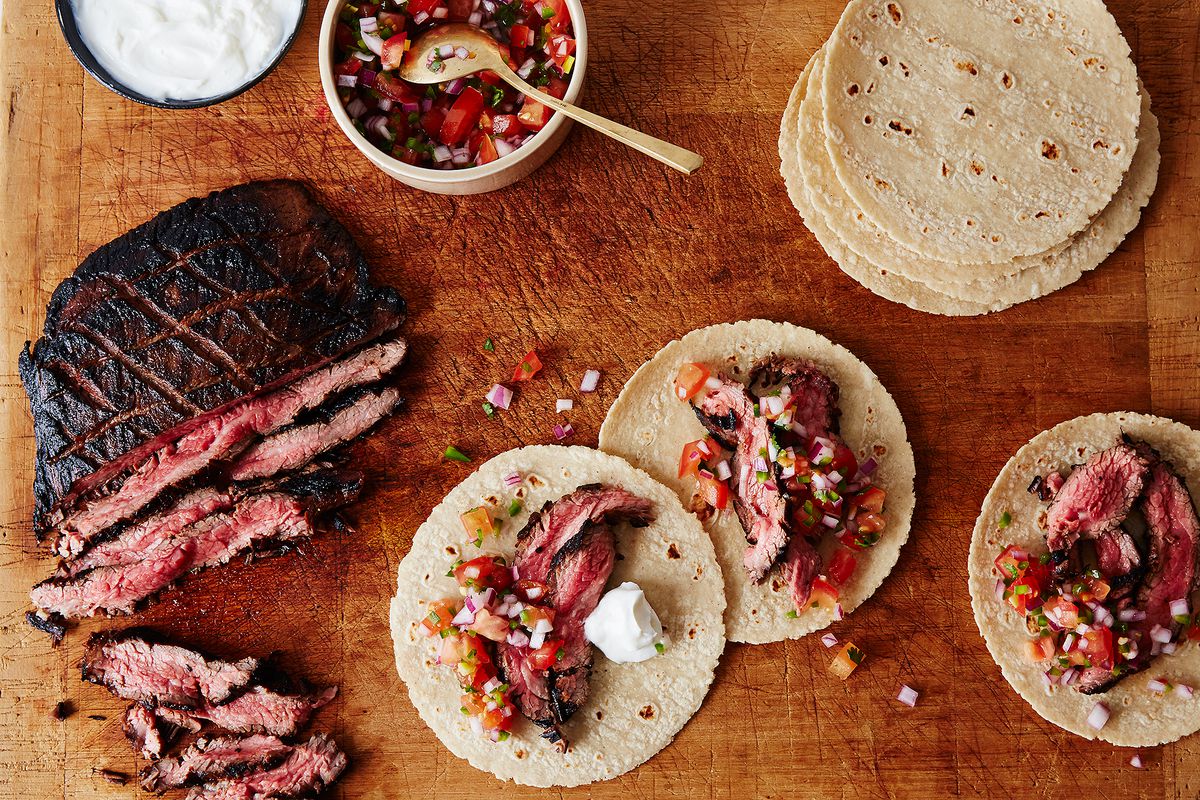 Coffee-marinated flank steak fajitas with pico de gallo
View recipe