Chateau Coupe Roses Minervois Champs du
$24.75
Chateau Coupe Roses is a very historic family-run winery that dates back to 1614. This honeyed, super aromatic white blend called Champs du Roy is comprised of 70% Grenache Blanc and 30% Muscat and hails from the appellation of Minervois in France's Languedoc. Showing lovely viscosity and texture on the palate, this is classy and elegant, with exotic aromas of jasmine, orange blossom and ripe pineapple emanating from the glass.
GRAPE VARIETY:
70% Grenache Blanc and 30% Muscat
REGION:
Languedoc; France
Winemaking Method:
Certified Organic
Free shipping on all orders
Recipe Pairings
Enticing, hand selected recipes that pair perfectly with this bottle of wine, courtesy of Food52.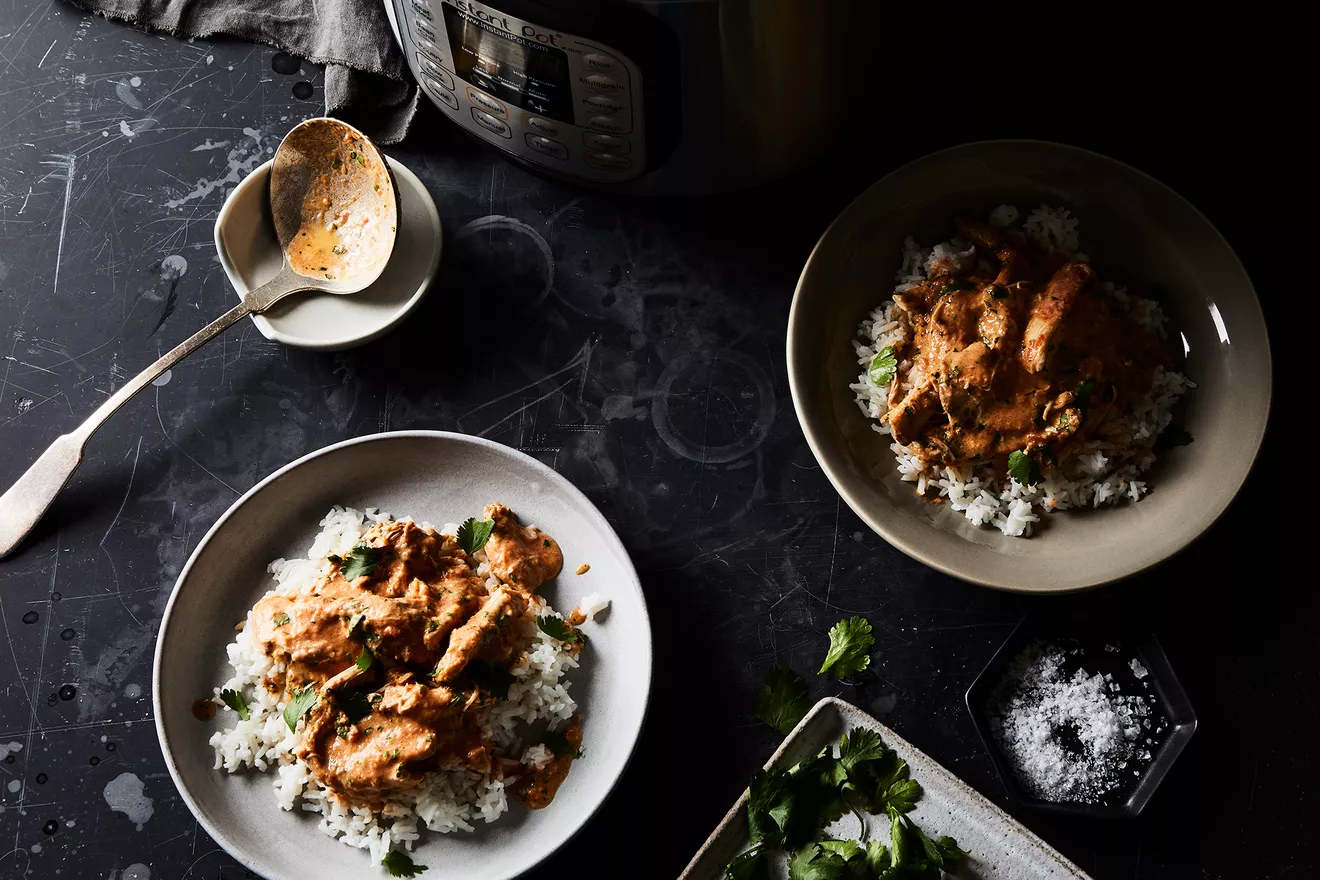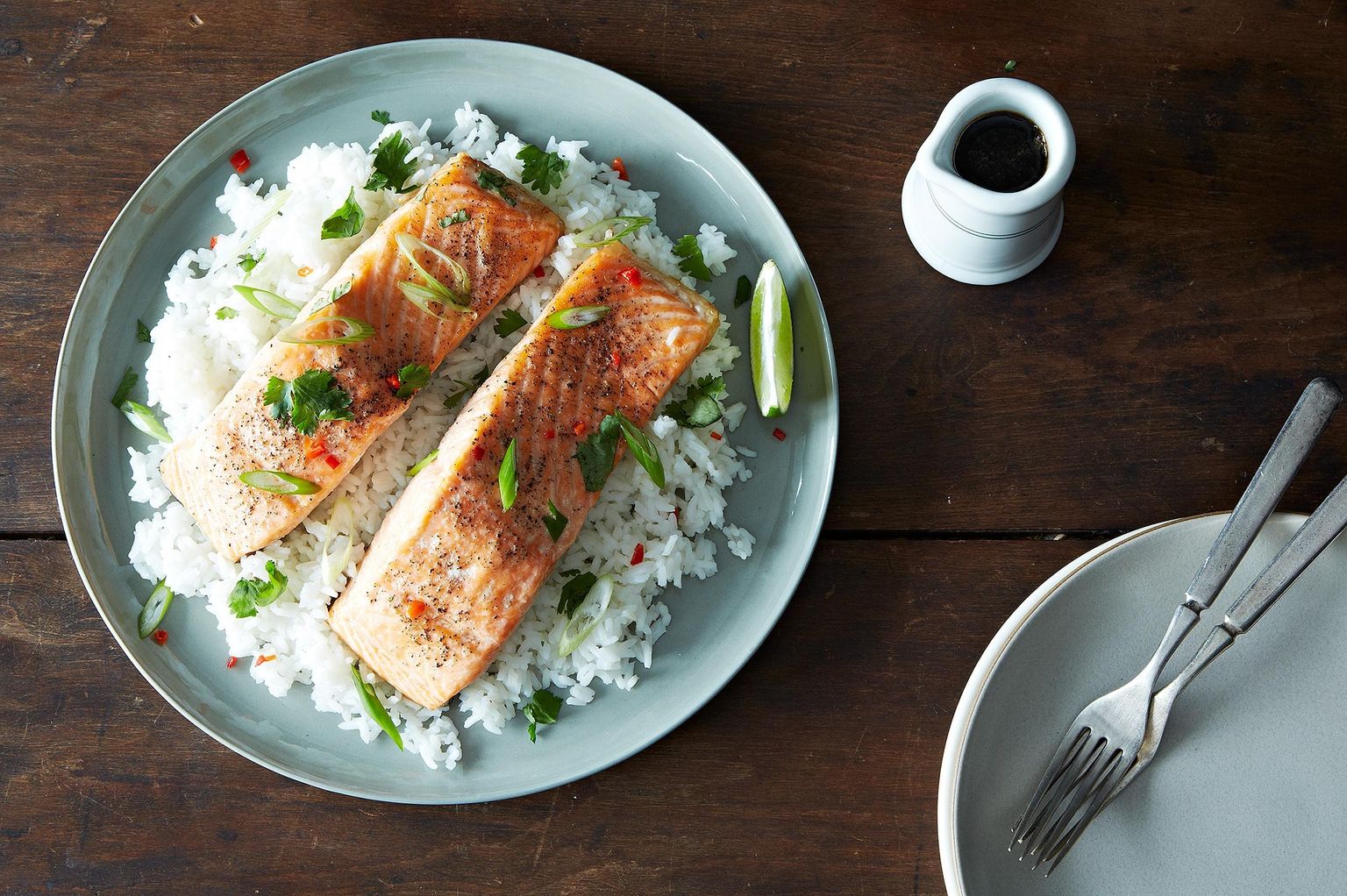 Roasted salmon with Vietnamese caramel sauce
View recipe