Des Vins D'En Vie D'Etre Sous Acide Jacquere
$28.75
This clean, zesty, natural bottling hails from the Alpine region of Savoie in France and is made of 100% Jacquere with no sulfites added. Super bright acidity enlivens the palate here, which shows mouth-watering citrus flavors and a distinctive note of sea salt. Jacquere, which is a local indigenous variety unique to the Savoie, is perfect for Sauvignon Blanc lovers due to its fresh, racy character.
Winemaking Method:
Grown Organic
Free shipping on all orders
Recipe Pairings
Enticing, hand selected recipes that pair perfectly with this bottle of wine, courtesy of Food52.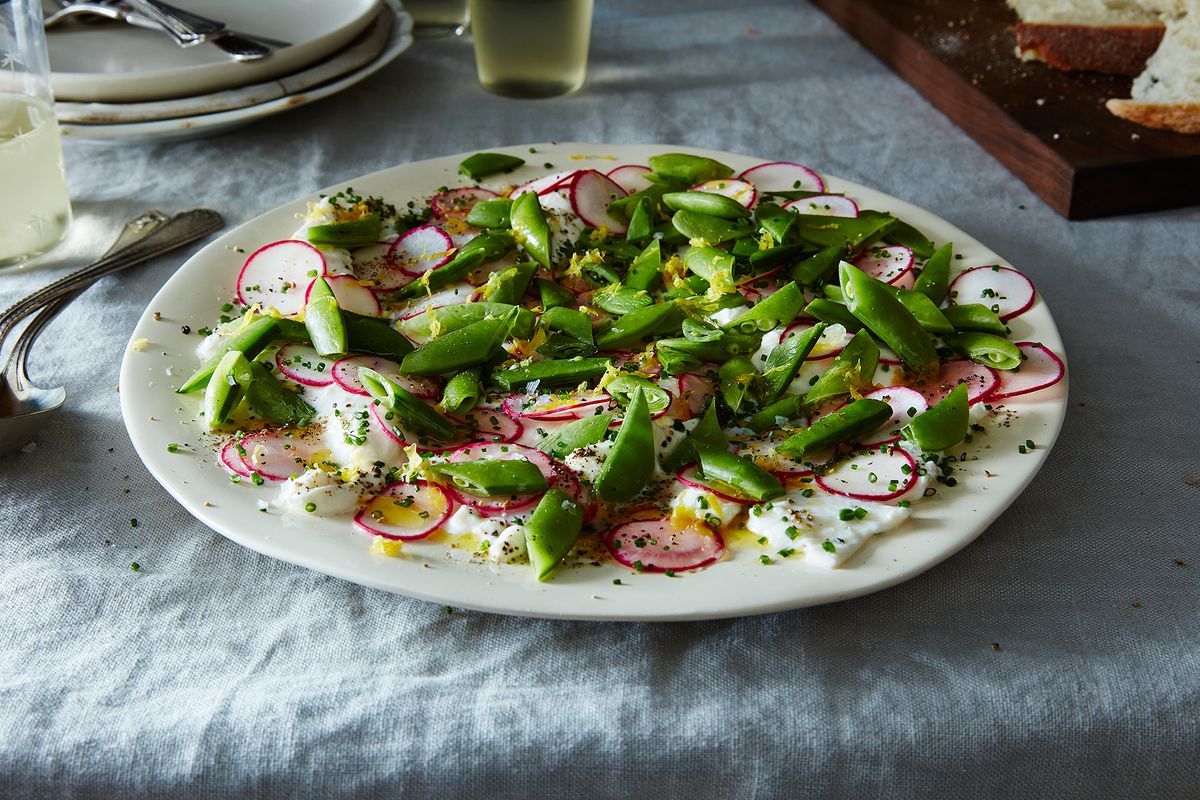 Radish, snap pea and burrata salad with chives and lemon
View recipe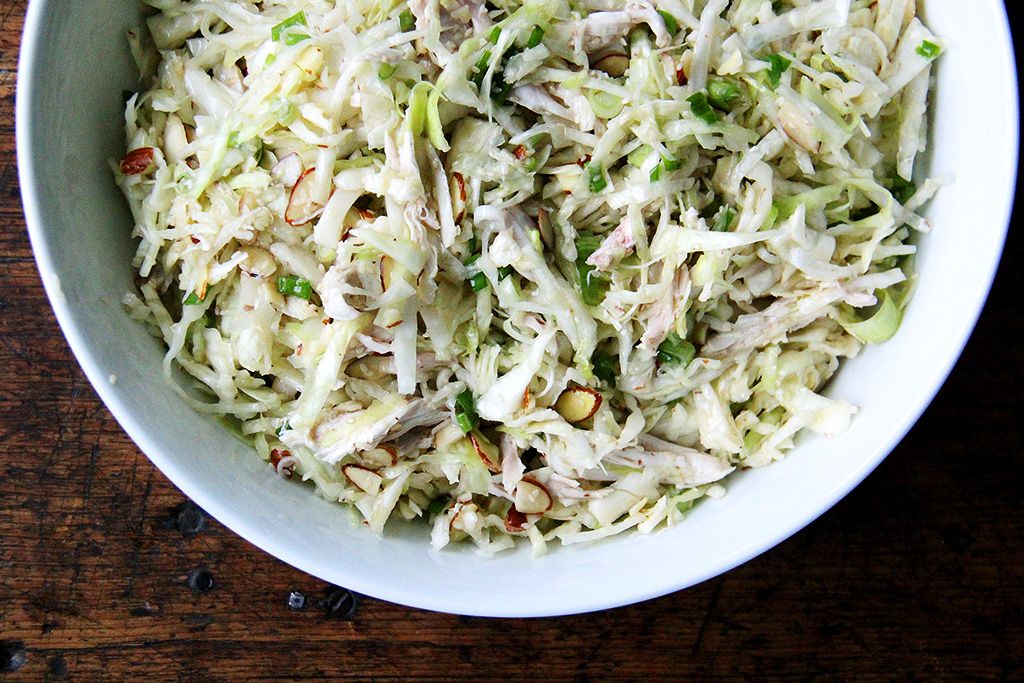 Chicken and cabbage salad with sesame, scallions and almonds
View recipe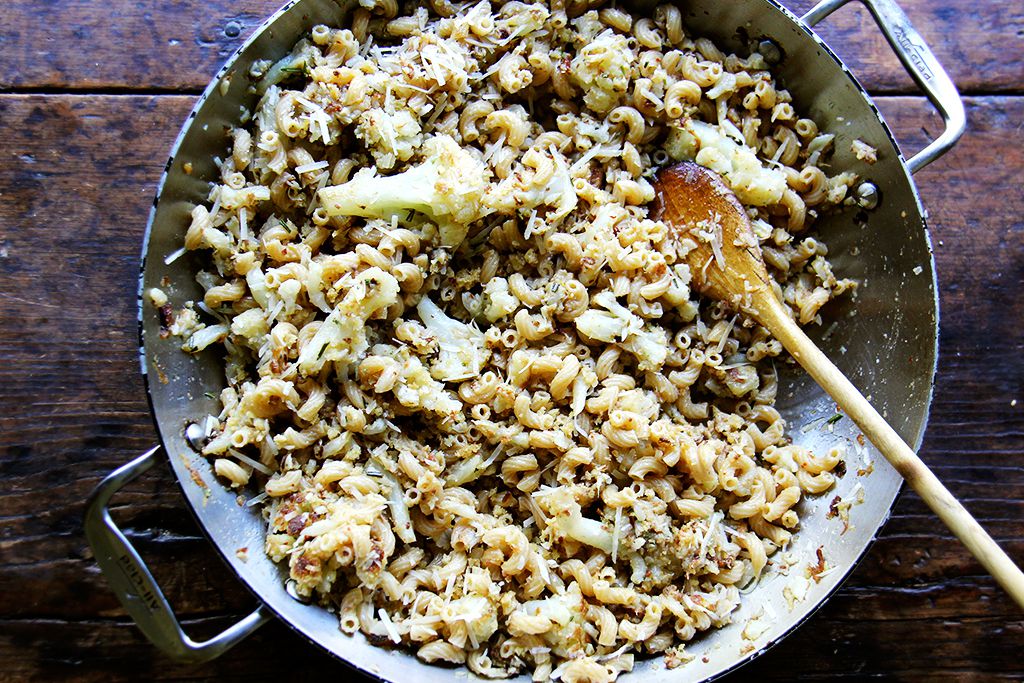 Pasta with slow cooked cauliflower, anchovies and garlic
View recipe