Domaine de la Fessardiere La Mer Qu'on Voit Danser Muscadet
$26.75
This certified organic, lees aged Muscadet is made of 100% Melon de Bourgogne and was aged in old oak which gives the wine a lovely blousy texture. Showing that characteristic note of sea salt which makes Muscadet so distinctive, this is bright, clean and lively and delivers forth fragrant notes of pomelo, dill, tarragon and lemon rind.
GRAPE VARIETY:
Melon de Bourgogne
REGION:
Loire Valley; France
Winemaking Method:
Certified Organic
Free shipping on all orders
Recipe Pairings
Enticing, hand selected recipes that pair perfectly with this bottle of wine, courtesy of Food52.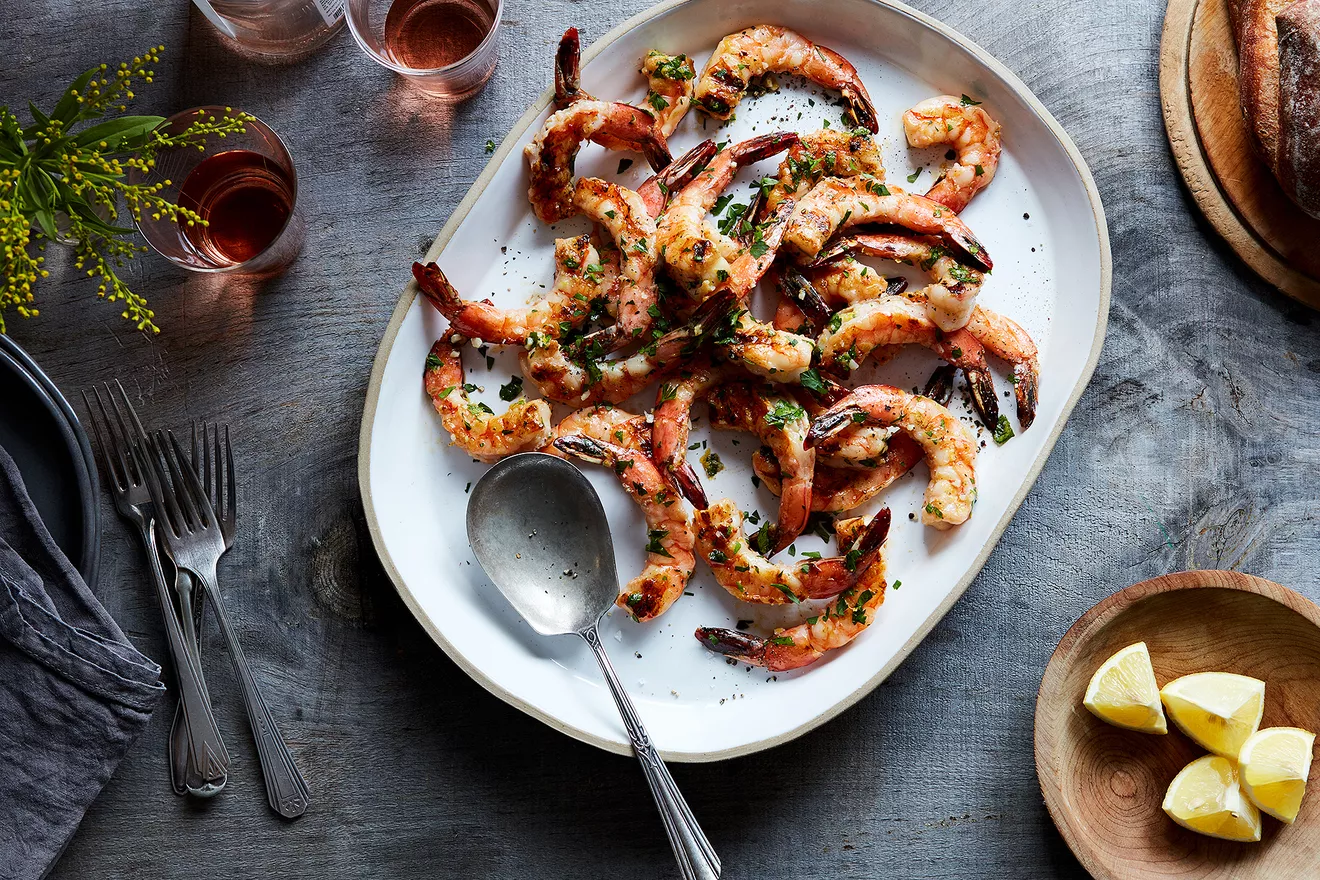 Grilled shrimp scampi with garlic and lemon
View recipe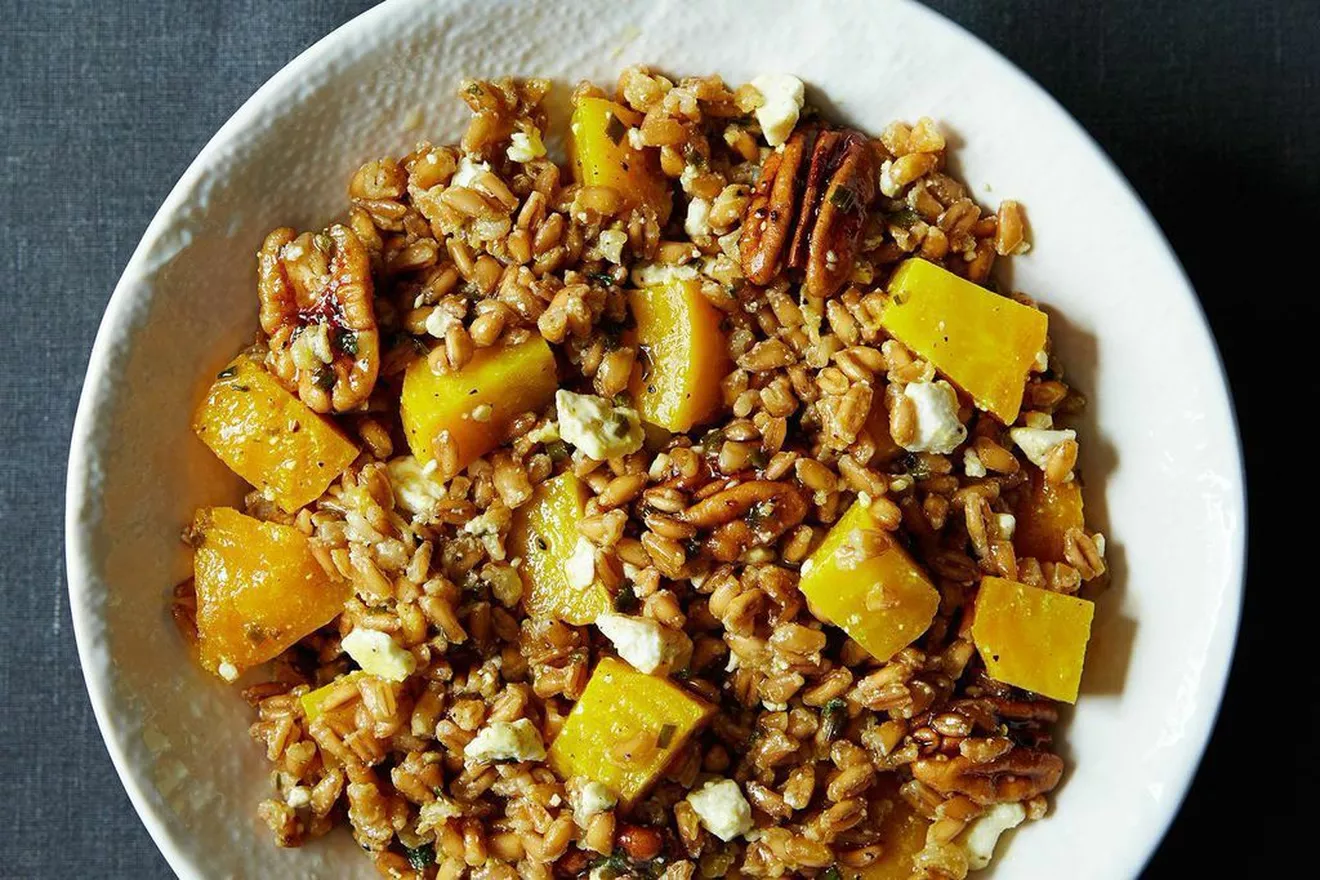 Farro salad with golden beets, feta and pecans
View recipe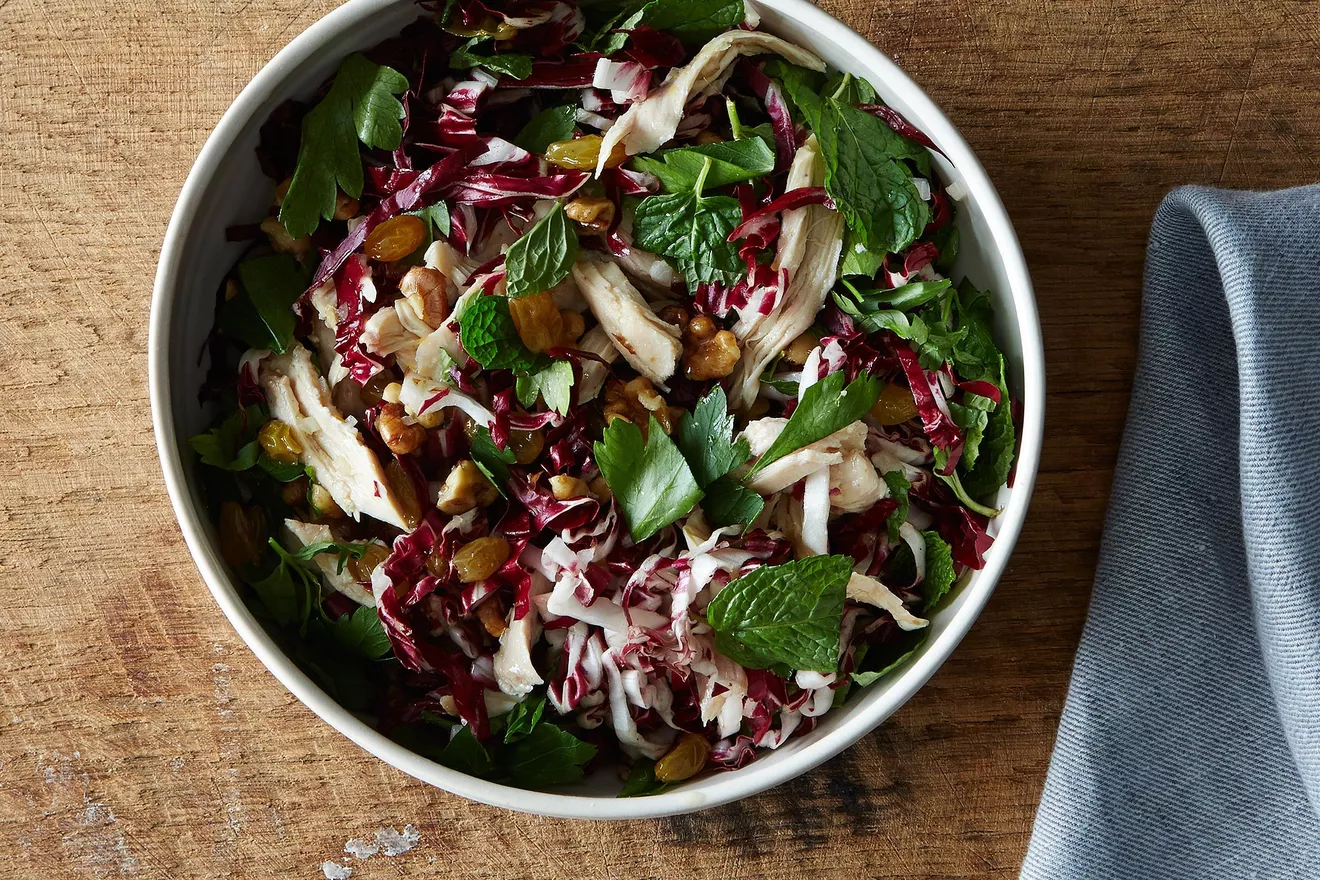 Chicken and radicchio salad with pickled raisins and walnuts
View recipe