Due Terre Catarratto
$23.75
This crisp, organically grown Sicilian bottling is made of the Catarratto variety, which is best known for its role in the wines of Marsala. Catarratto has recently been reinvigorated as a highly aromatic, dry, mono-varietal wine and this excellent example has a very tropical expression, yielding alluring notes of banana, coconut and ripe pineapple.
GRAPE VARIETY:
Catarratto
Winemaking Method:
Grown Organic
Free shipping on all orders
Recipe Pairings
Enticing, hand selected recipes that pair perfectly with this bottle of wine, courtesy of Food52.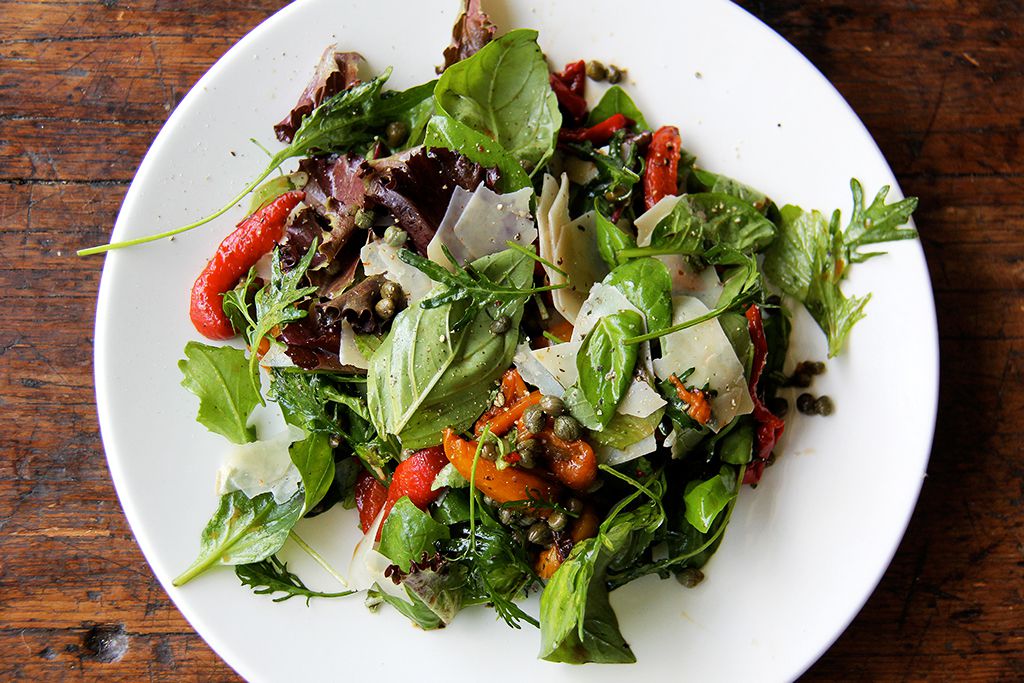 Marinated pepper salad with basil, capers and pecorino cheese
View recipe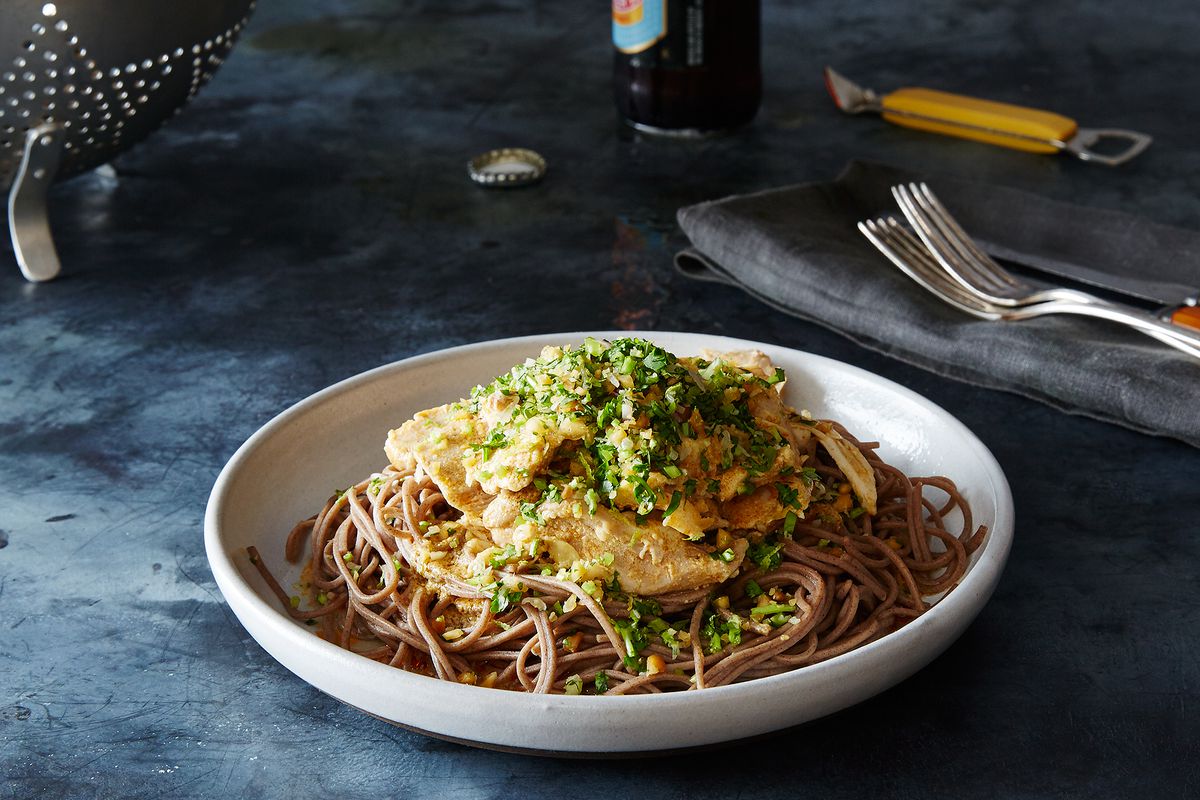 Peanut chicken curry with Thai gremolata and soba noodles
View recipe