Eric Kent Sauvignon Blanc Appellation Series
$26.75
California Sauvignon Blanc can often come off as uneventful at best, however this standout example from boutique producer Eric Kent in the Sonoma Coast is anything but dull. Extremely floral and expressive, this is bold, vivacious stuff showing a beautifully textured palate full of pink grapefruit and exotic honeysuckle notes.
GRAPE VARIETY:
Sauvignon Blanc
REGION:
Sonoma Coast; California
Winemaking Method:
Sustainable
Free shipping on all orders
Recipe Pairings
Enticing, hand selected recipes that pair perfectly with this bottle of wine, courtesy of Food52.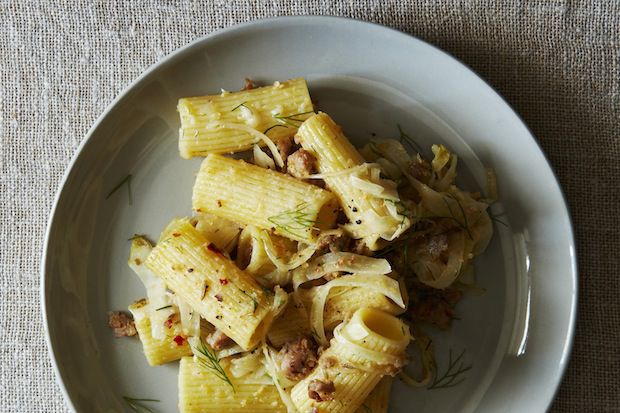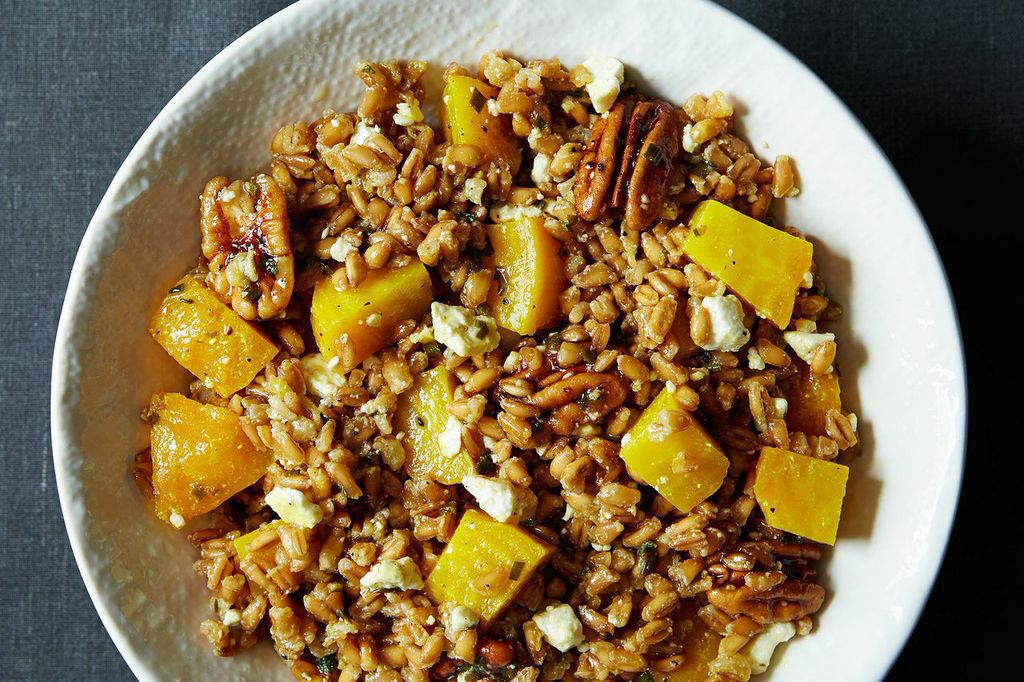 Farro salad with golden beets, feta and pecans
View recipe