Erste + Neue Pinot Nero
$28.75
In the northern Italian region of Sudtirol-Alto Adige, Pinot Noir is known locally as Pinot Nero. This delicate, super charming, certified organic example is light-bodied in style, but very intense in flavor, yielding a highly aromatic wine that displays vivid notes of candied violets, fresh rose petals, wild strawberry, and bing cherry fruit.
GRAPE VARIETY:
Pinot Noir
REGION:
Alto Adige; Italy
Winemaking Method:
Certified Organic
Free shipping on all orders
Recipe Pairings
Enticing, hand selected recipes that pair perfectly with this bottle of wine, courtesy of Food52.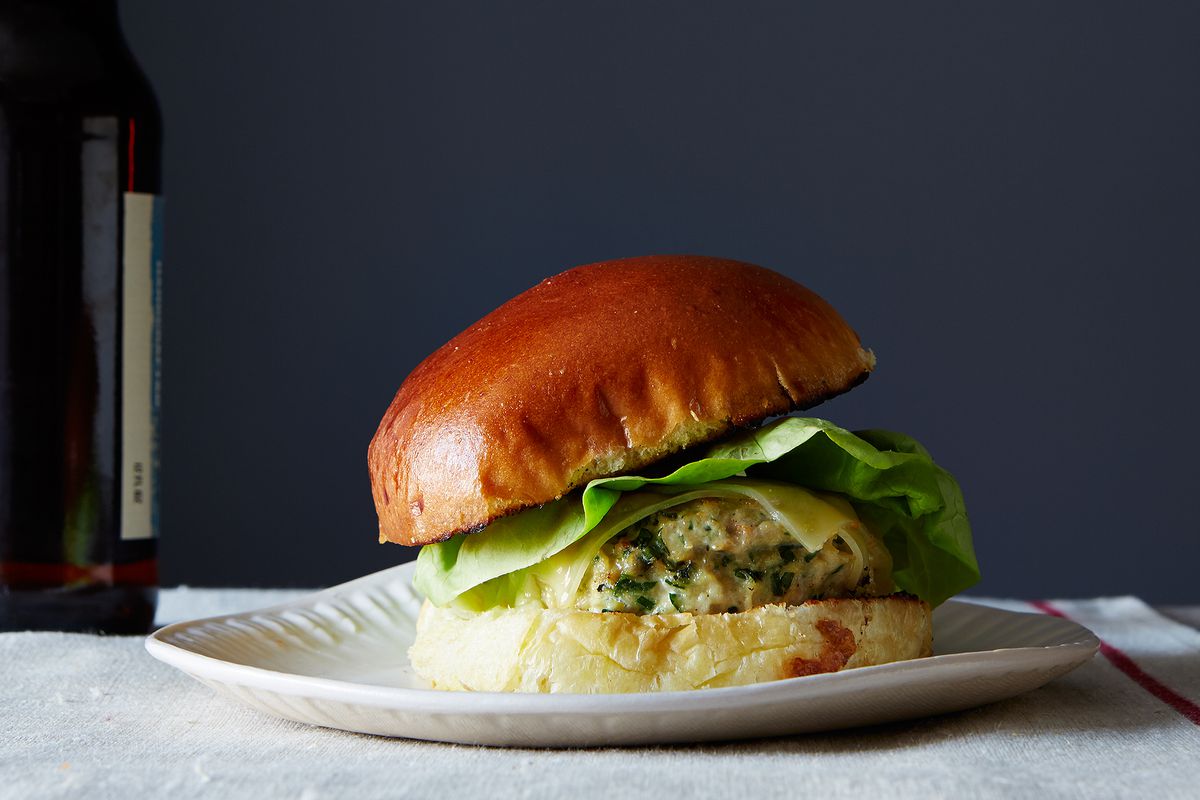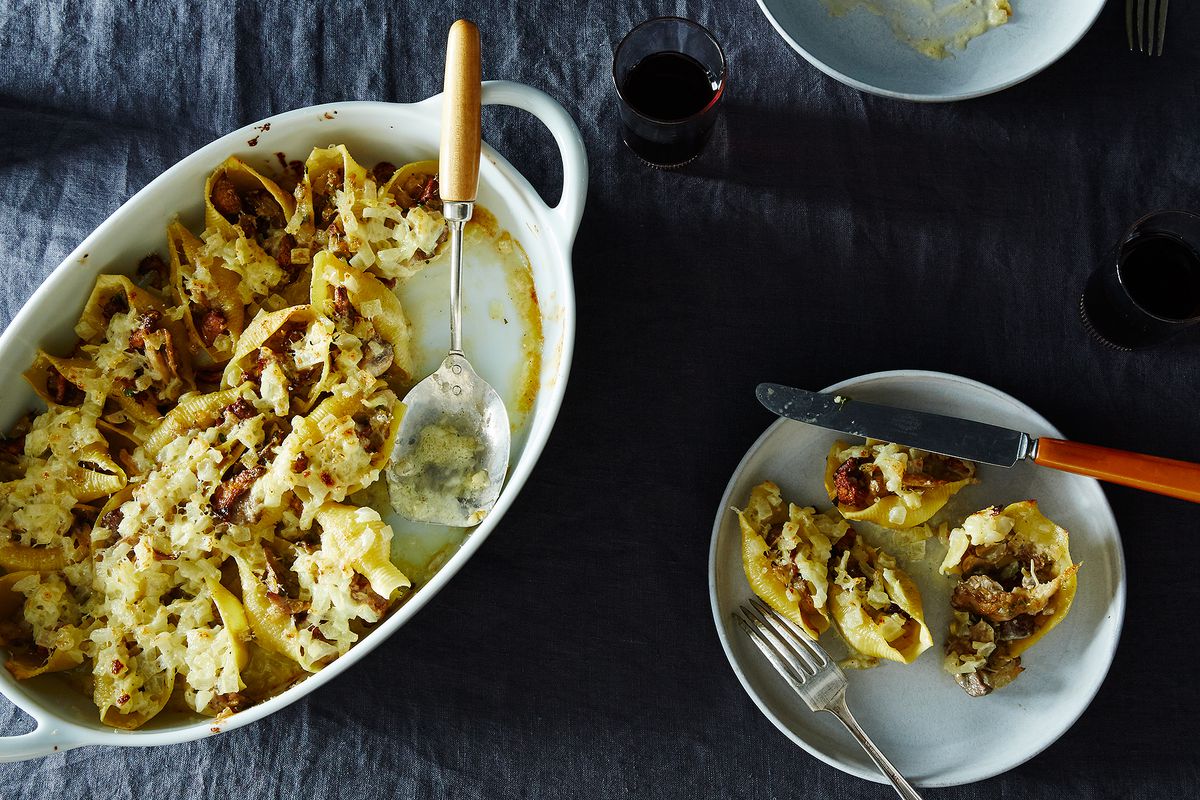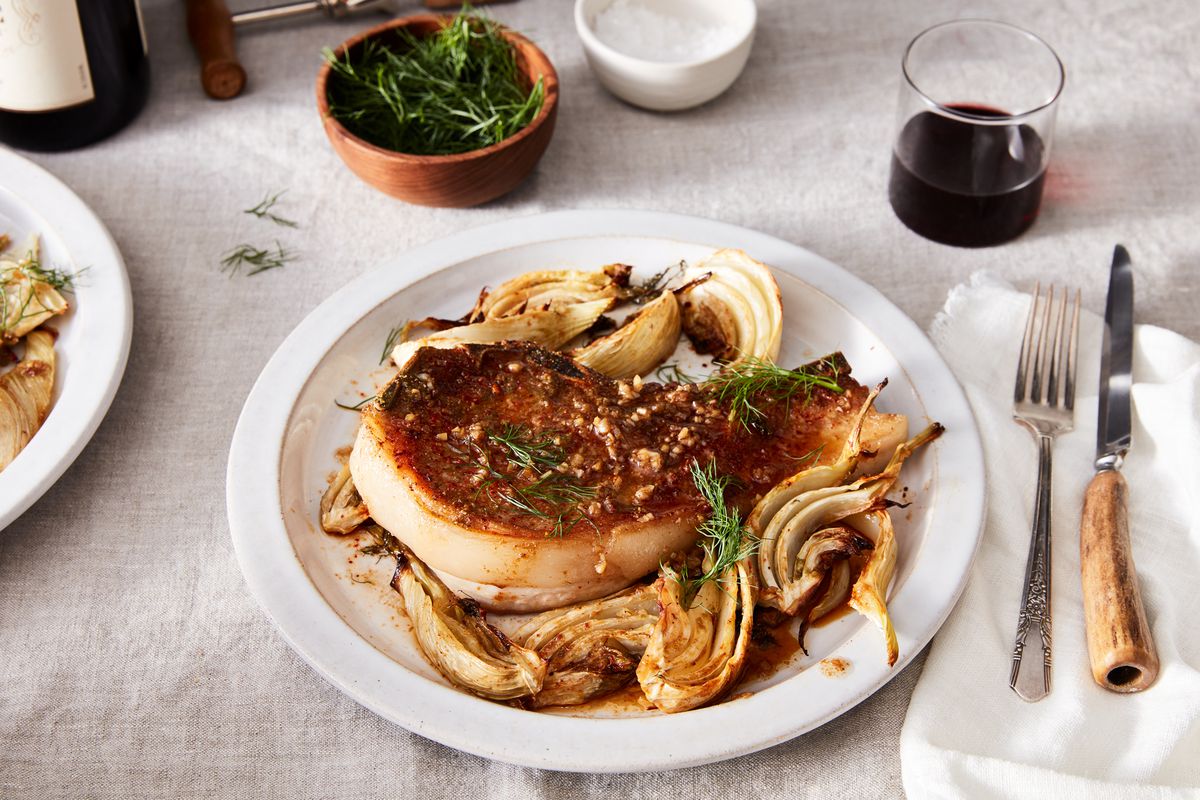 Pork chops with caramelized fennel and garlic-lemon butter
View recipe