Hobo Wine Company Folk Machine Chenin Blanc Merritt Island
$26.75
This organically grown Chenin Blanc hails from Merritt Island in Clarksburg, California, just south of Sacramento. Super varietal in style, this shows fresh acidity, delicate aromas of white flowers and that characteristic waxiness you find in classic Loire Valley Chenin. Citrusy and plush in the mouth, this is an excellent example of domestic Chenin Blanc.
GRAPE VARIETY:
Chenin Blanc
REGION:
Clarksburg; California
Winemaking Method:
Grown Organic
Free shipping on all orders
Recipe Pairings
Enticing, hand selected recipes that pair perfectly with this bottle of wine, courtesy of Food52.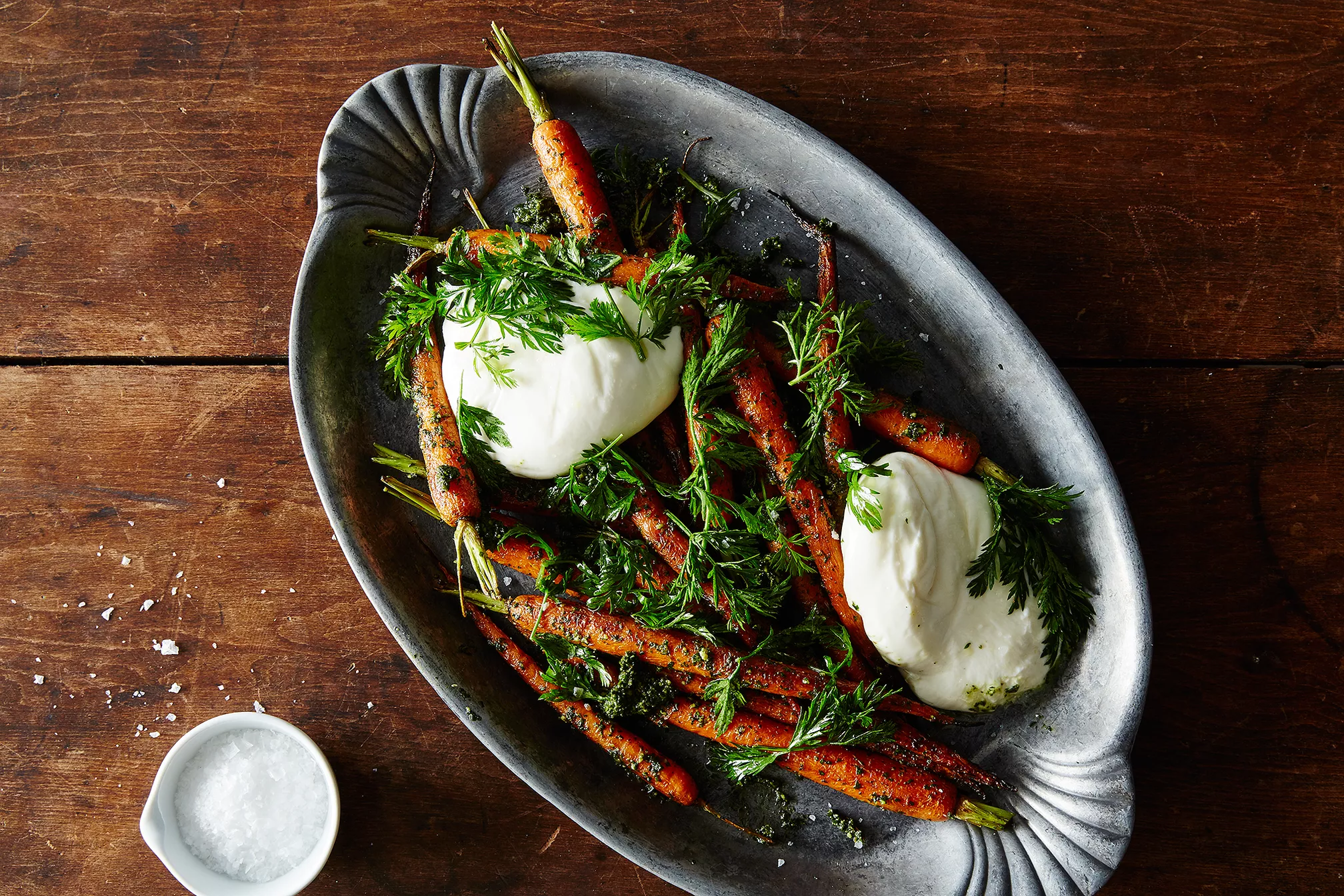 Roasted carrots with carrot top pesto and burrata
View recipe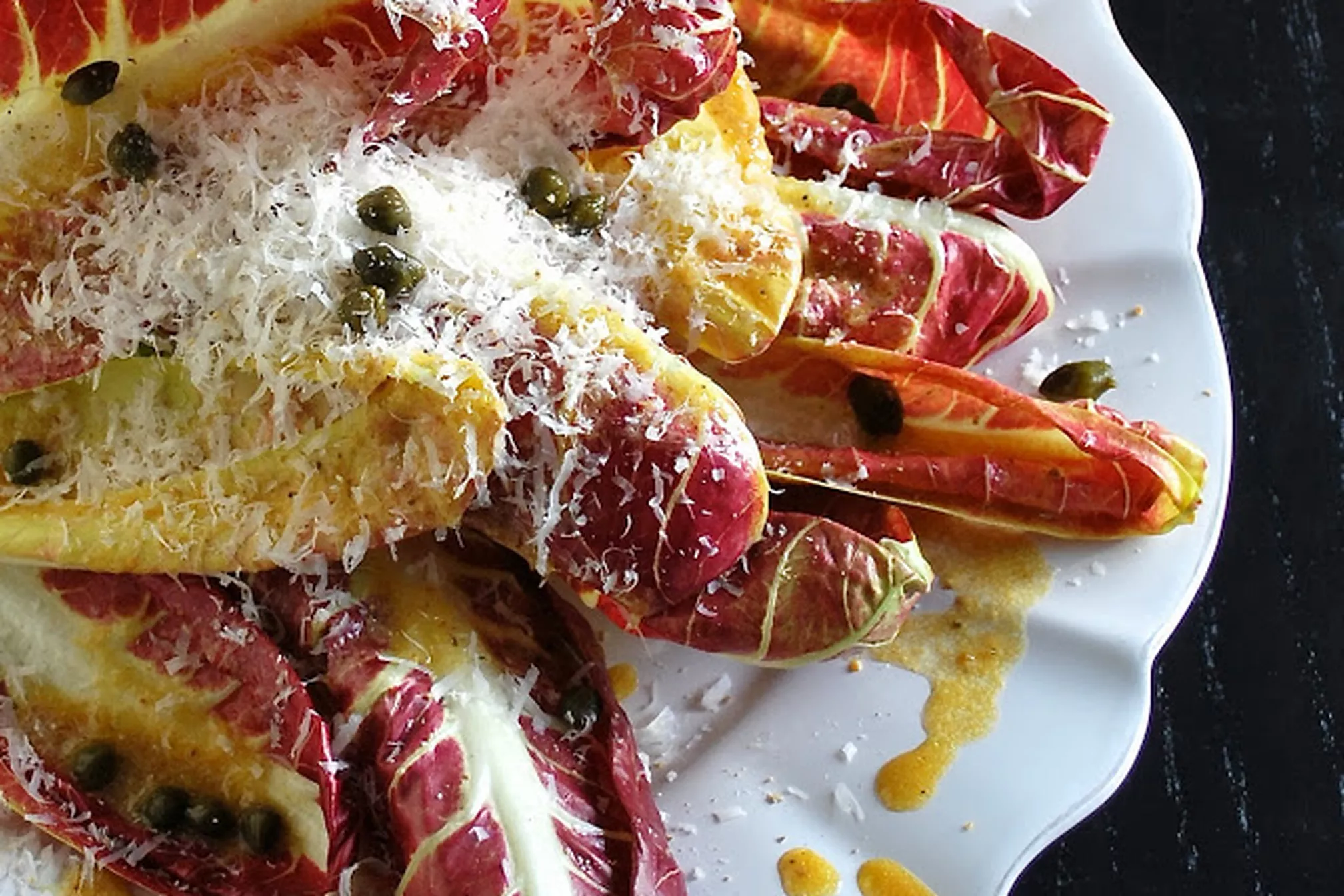 Radicchio salad with grated parmesan and capers
View recipe