Hogl Gelber Muskateller Federspiel
$26.75
This exotic, very unique wine from the Wachau in Austria is made of the Gelber Muskateller variety, also known as Muscat a Petit Grains. Alluring notes of gardenia, honeysuckle, elderflower and jasmine leap from the glass and move into a lusty, tropical palate featuring lychee, ripe pineapple and orange blossom honey notes. This is the kind of wine that just screams for spicy Asian food.
GRAPE VARIETY:
Gelber Muskateller
Winemaking Method:
Sustainable
Free shipping on all orders
Recipe Pairings
Enticing, hand selected recipes that pair perfectly with this bottle of wine, courtesy of Food52.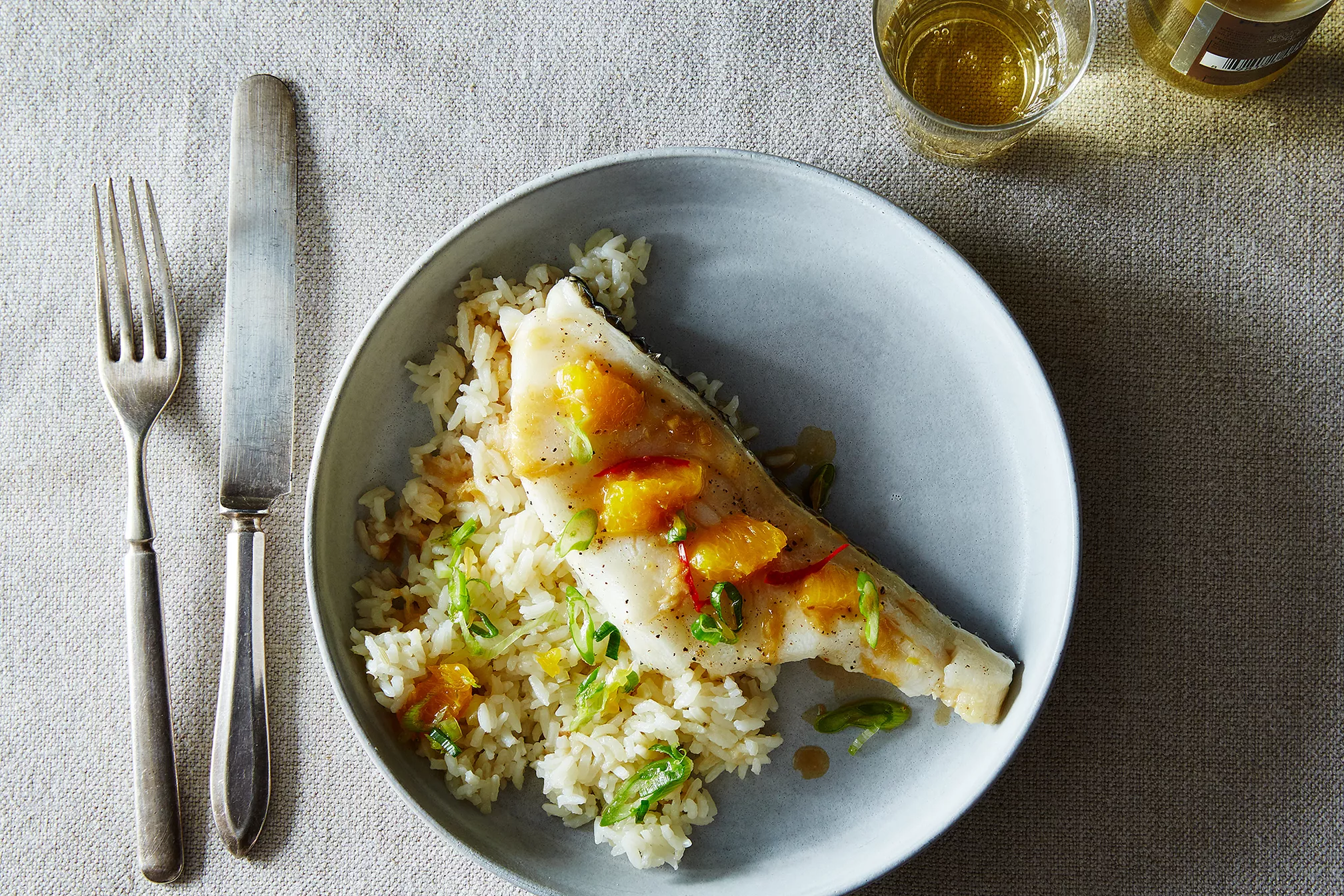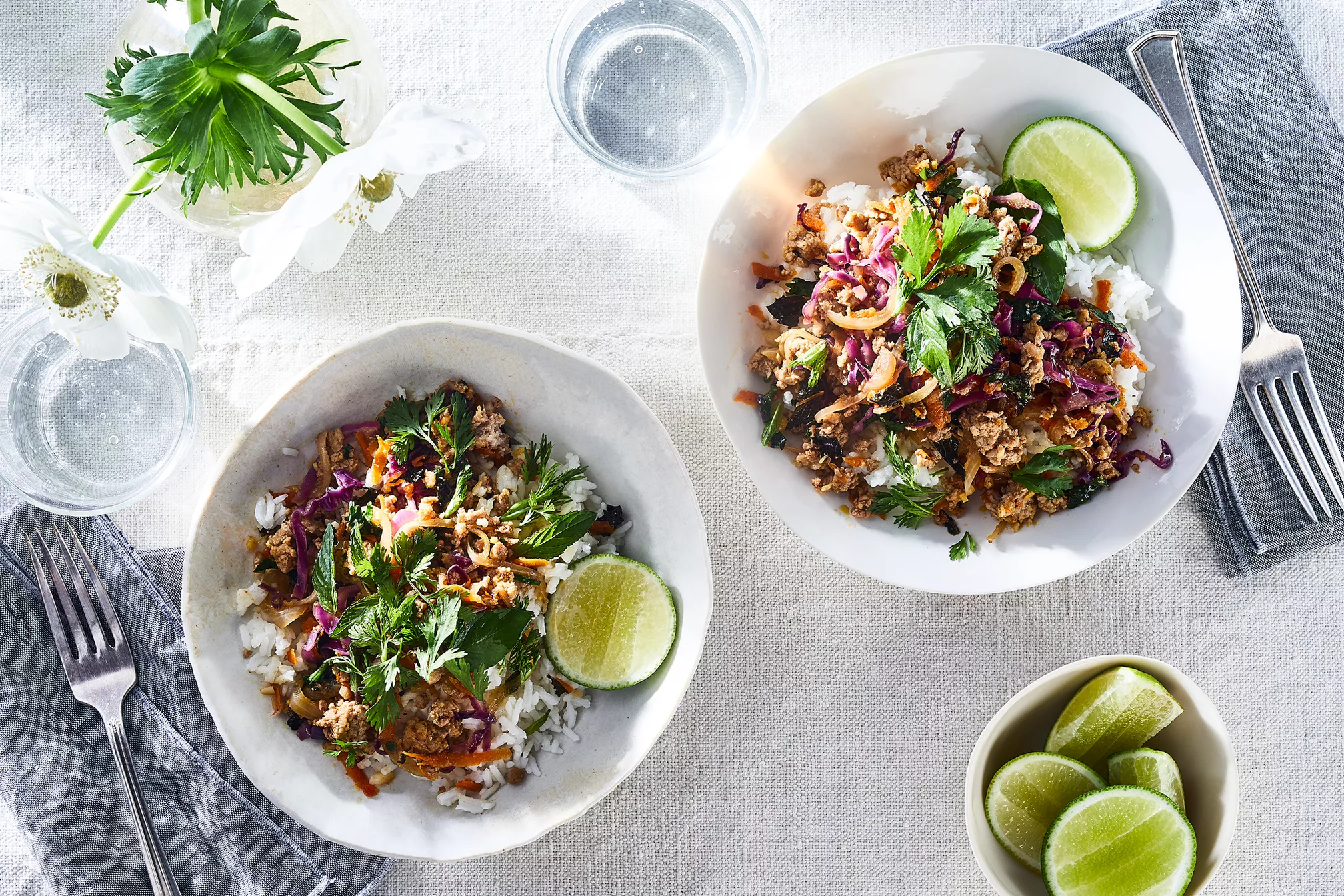 Spicy Thai pork larb with vegetables and fresh herbs
View recipe