Lussier Cote de Boont Pinot Noir
$28.75
This vibrant, detailed and very energetic Pinot Noir was made by an ex-US army officer who trained at Pahlmeyer and Williams Selyem. Grown organically, dry-farmed, and fermented with wild yeasts, this is absolutely stunning Pinot from Anderson Valley in Mendocino that delivers vivid notes of orange peel, sour cherry, wild strawberry, and cranberry preserves. This bottling was aged in 25% new French oak for 11 months.
GRAPE VARIETY:
Pinot Noir
REGION:
Mendocino; California
Winemaking Method:
Grown Organic
Free shipping on all orders
Recipe Pairings
Enticing, hand selected recipes that pair perfectly with this bottle of wine, courtesy of Food52.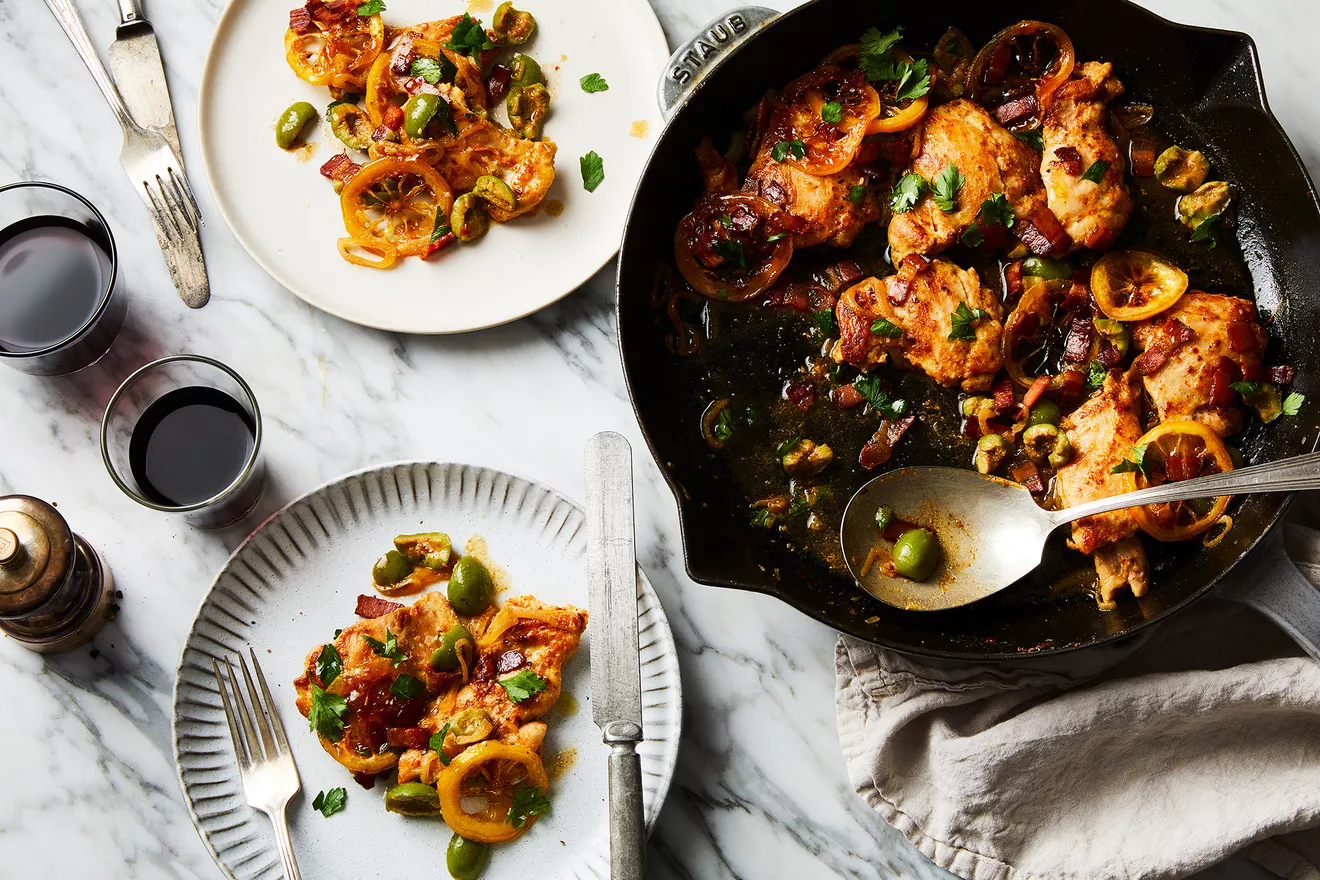 Skillet chicken with pancetta, torn olives and caramelized lemons
View recipe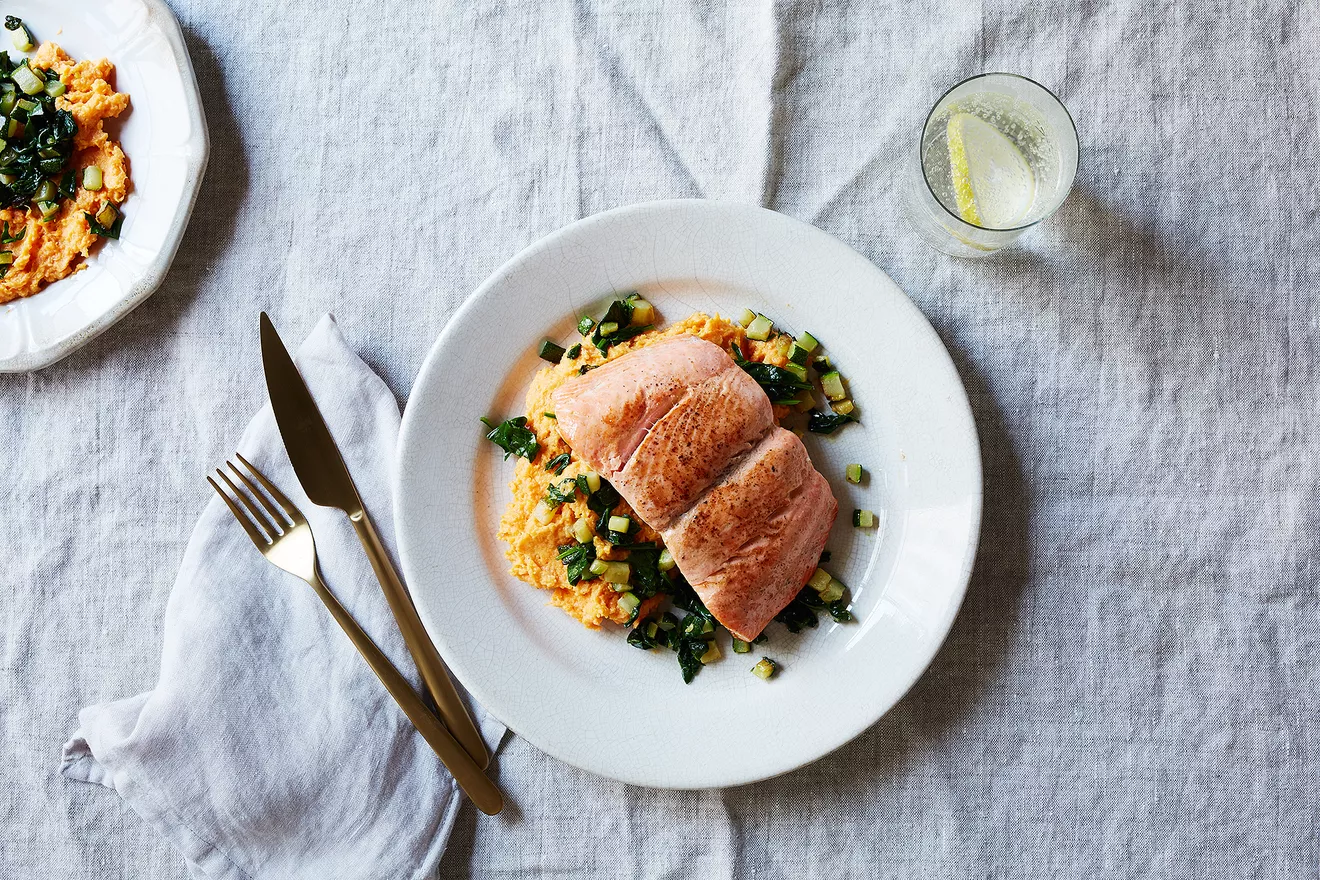 Butter based salmon with buttermilk and garlic mashed sweet potatoes
View recipe