Mas Des Caprices R.A.S. Rouge A Siroter
$26.75
This vibrant, sprightly bottling is comprised of Grenache, Mourvedre and Carignan and hails from the appellation of Fitou in the Languedoc region of France. Light-bodied and super juicy, with gorgeous rose petal aromas on the nose, this shows an energetic mouthful of wild berry, cranberry and sour cherry flavors along with mouth-watering acidity. This wine is certified organic and was grown biodynamically as well.
GRAPE VARIETY:
Grenache, Mourvedre and Carignan
REGION:
Languedoc; France
Winemaking Method:
Grown Biodynamic, Certified Organic
Free shipping on all orders
Recipe Pairings
Enticing, hand selected recipes that pair perfectly with this bottle of wine, courtesy of Food52.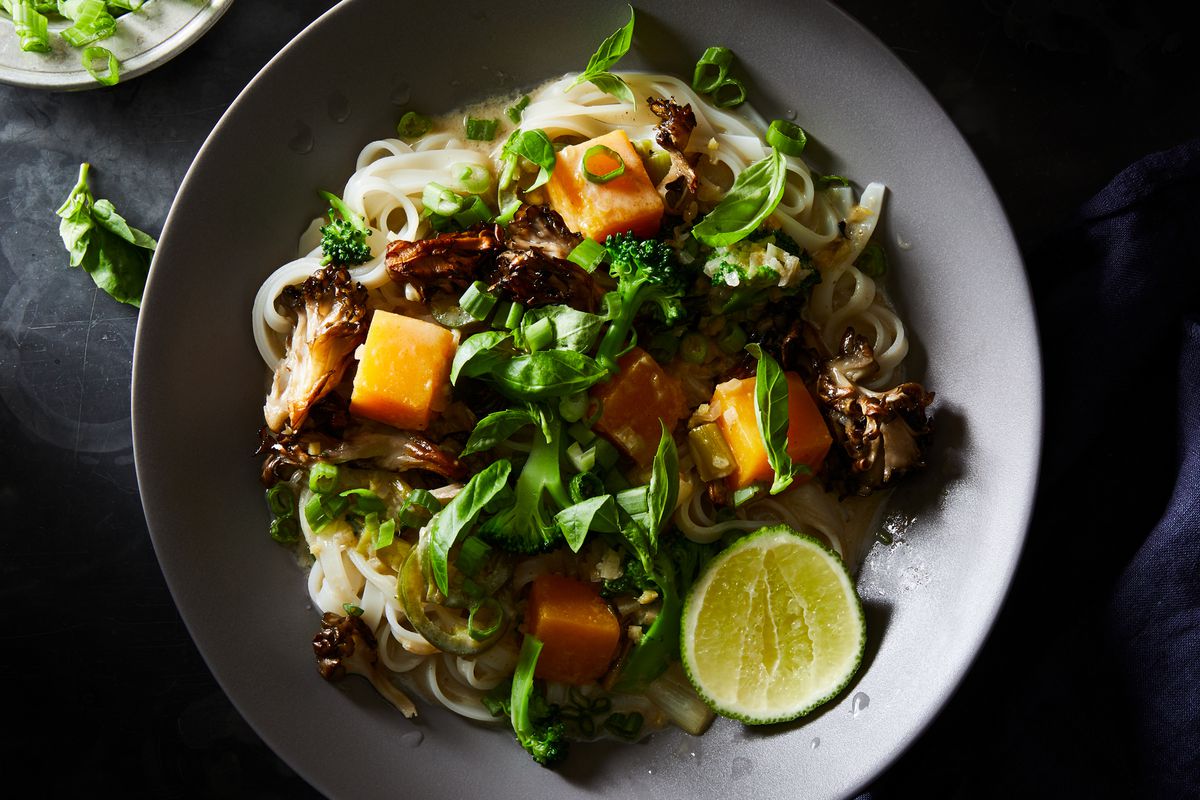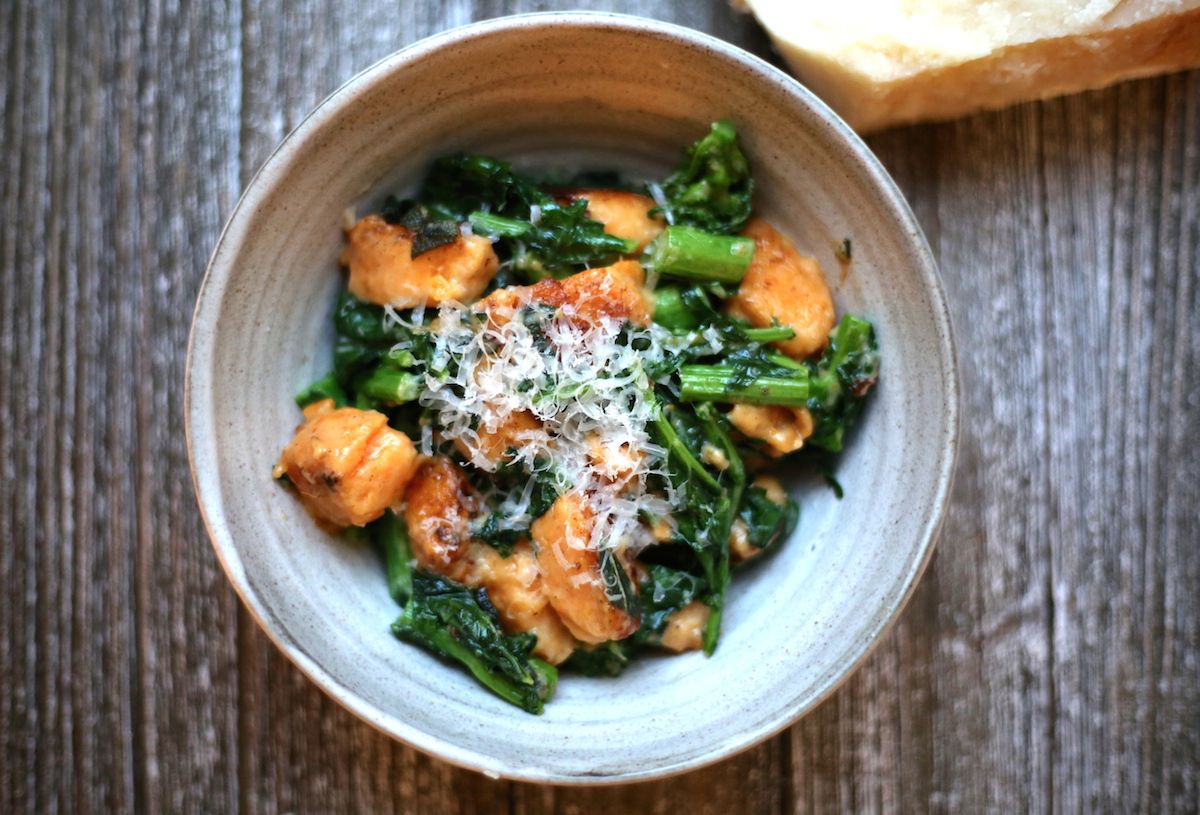 Sweet potato gnocchi with sage brown butter and sauteed greens
View recipe