Mustiguillo Atance Cuvee No 1
$26.75
This exotic, certified organic blend of 70% Merseguera and 30% Malvasia hails from the region of Valencia in Spain. Made by the Mustiguillo family, this is quite rich and full-bodied, showing intriguing notes of loquat, canteloupe melon, yellow peach and jasmine. Broad and fleshy on the palate, this is a fabulous introduction to the indigenous grapes of eastern Spain.
GRAPE VARIETY:
70% Merseguera and 30% Malvasia
Winemaking Method:
Certified Organic
Free shipping on all orders
Recipe Pairings
Enticing, hand selected recipes that pair perfectly with this bottle of wine, courtesy of Food52.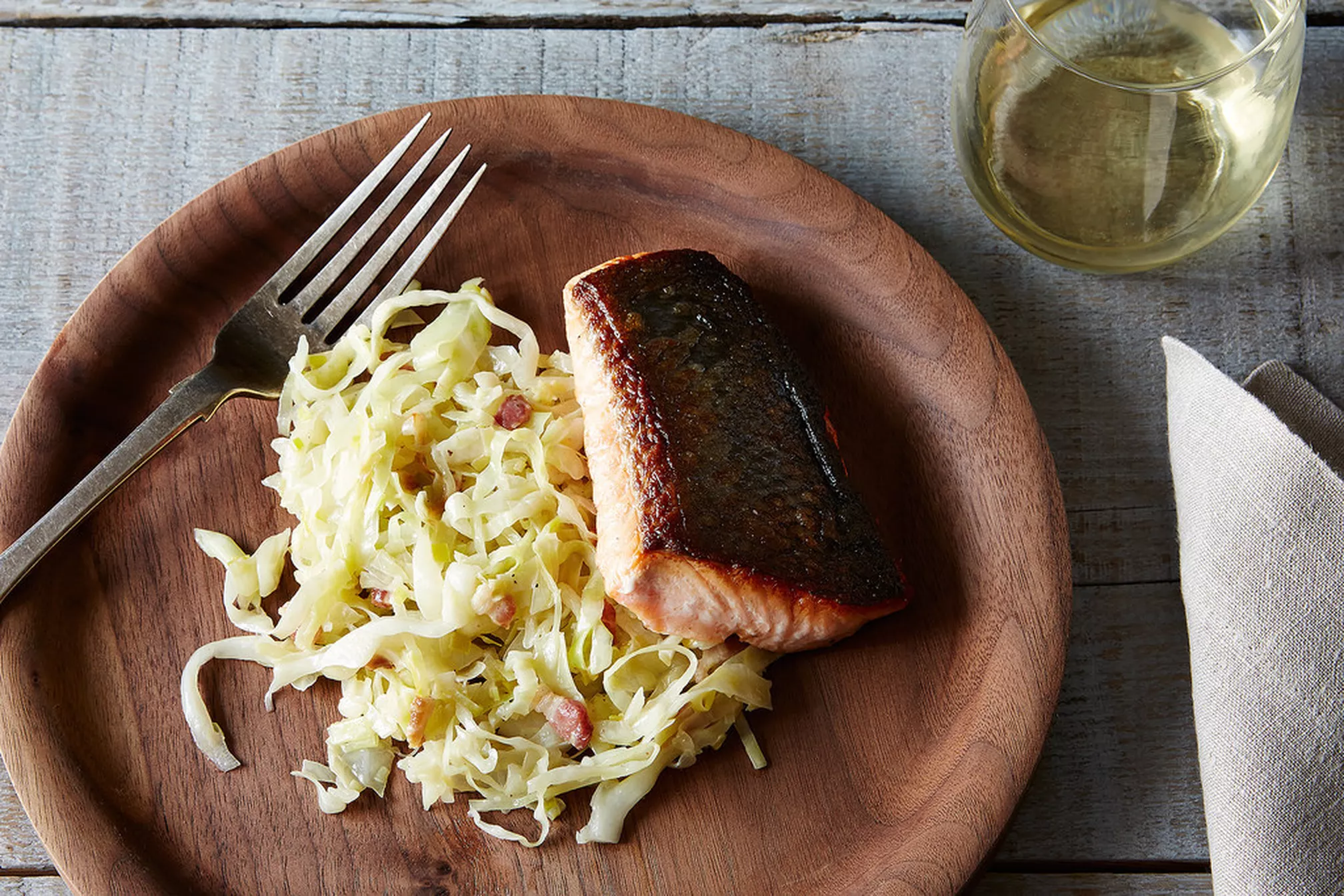 Crisp-skinned salmon with creamy leeks and cabbage
View recipe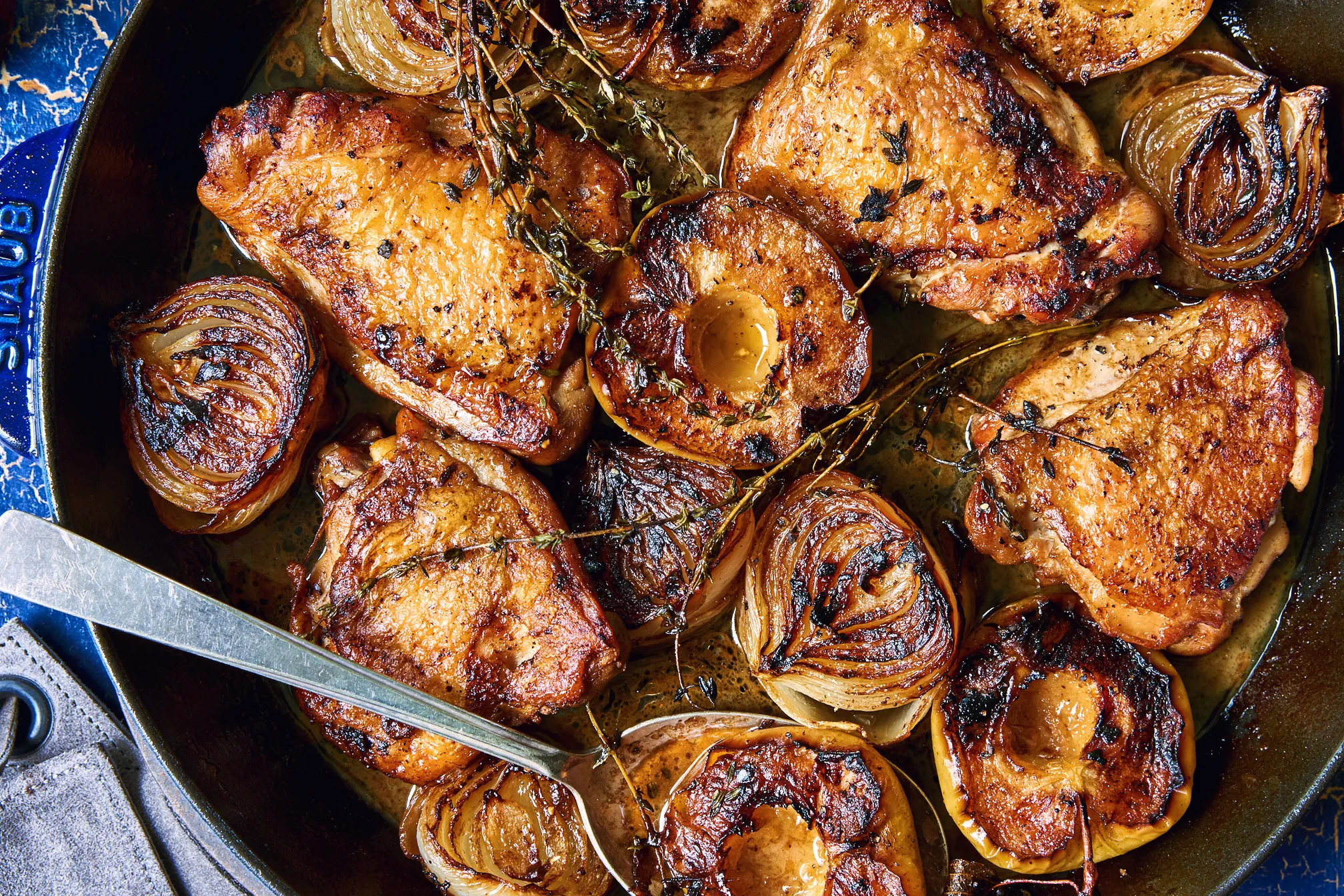 Cider-braised chicken with apples, onions & thyme
View recipe