Venta La Vega Adaras Calizo
$26.75
Certified organic and fermented with indigenous yeasts, this exciting wine from the region of Almansa in Spain, just inland from Valencia, is made of 100% Garnacha Tintorera, which is also known as Alicante Bouschet. This is light to medium in body, with pretty floral aromatics and zesty red cherry, red plum and red currant fruit. Made by the dynamic winemakers Raul Perez and Jose Martinez, this is a fresh, sprightly example of Spain's cutting edge frontier of winemaking.
GRAPE VARIETY:
Garnacha Tintorera
Winemaking Method:
Certified Organic
Free shipping on all orders
Recipe Pairings
Enticing, hand selected recipes that pair perfectly with this bottle of wine, courtesy of Food52.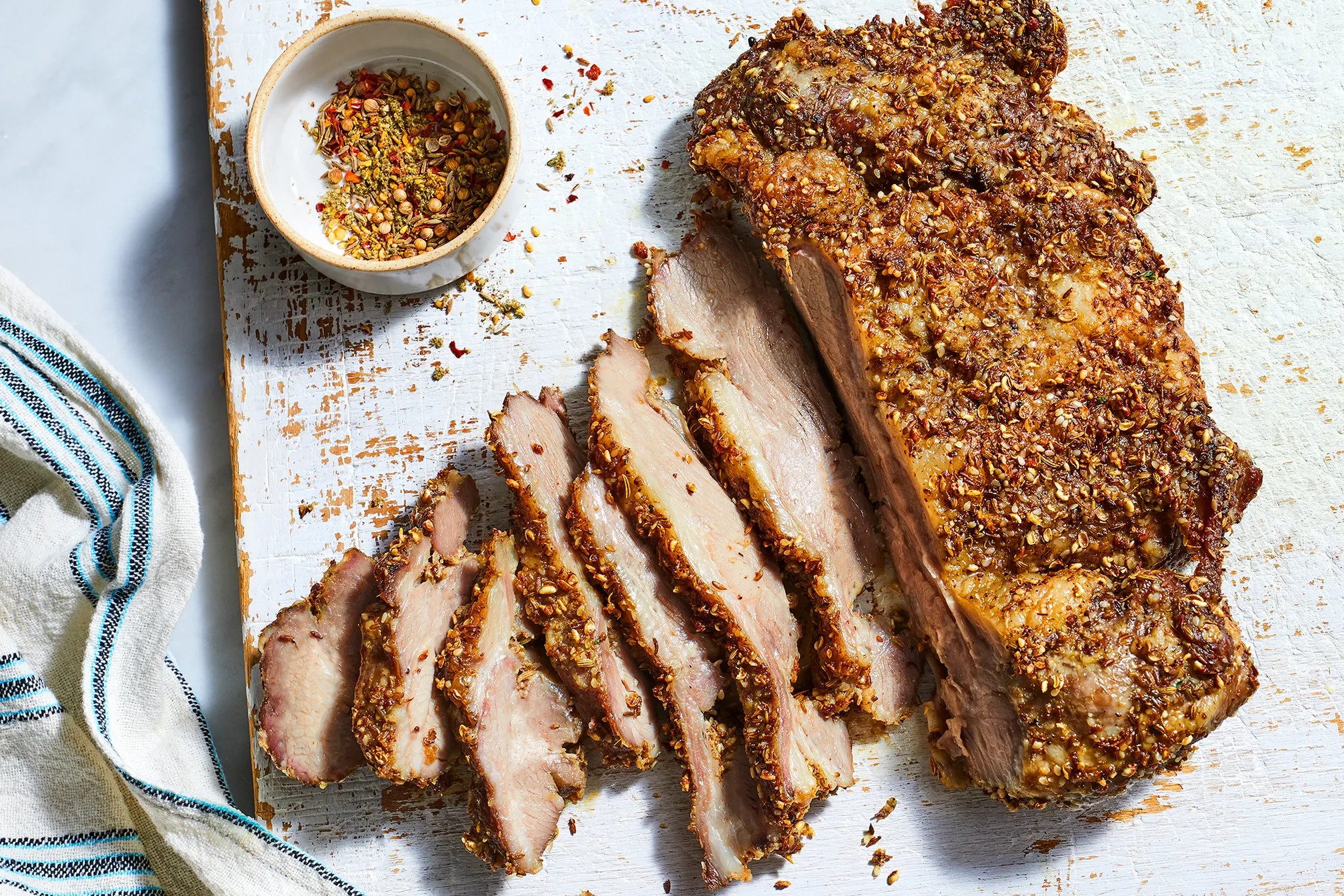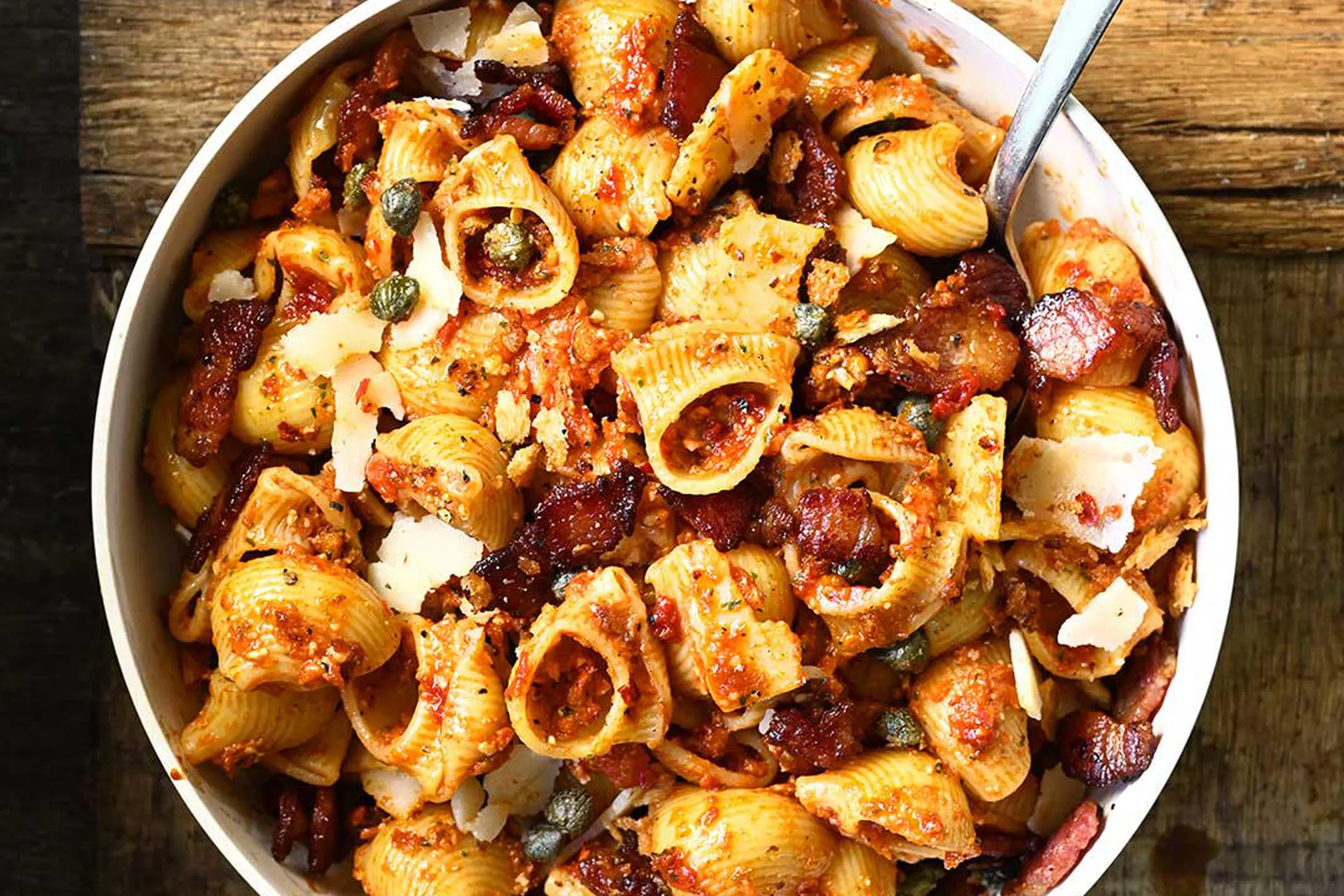 Pasta salad with sundried-tomato pesto, bacon and caper breadcrumbs
View recipe