Casali Maniago Ribolla Gialla
$26.75
Ribolla Gialla is a fabulous white grape variety indigenous to the northern Italian appellation of Friuli-Venezia Giulia. This organically grown example is made by the Casali Maniago family whose vineyards date back 500 years. Waxy and lush on the palate, with vibrant acidity and clean, fresh lines, this shows lots of bright green apple, meyer lemon, and white grapefruit flavors.
GRAPE VARIETY:
Ribolla Gialla
REGION:
Friuli-Venezia Giulia; Italy
Winemaking Method:
Grown Organic
Free shipping on all orders
Recipe Pairings
Enticing, hand selected recipes that pair perfectly with this bottle of wine, courtesy of Food52.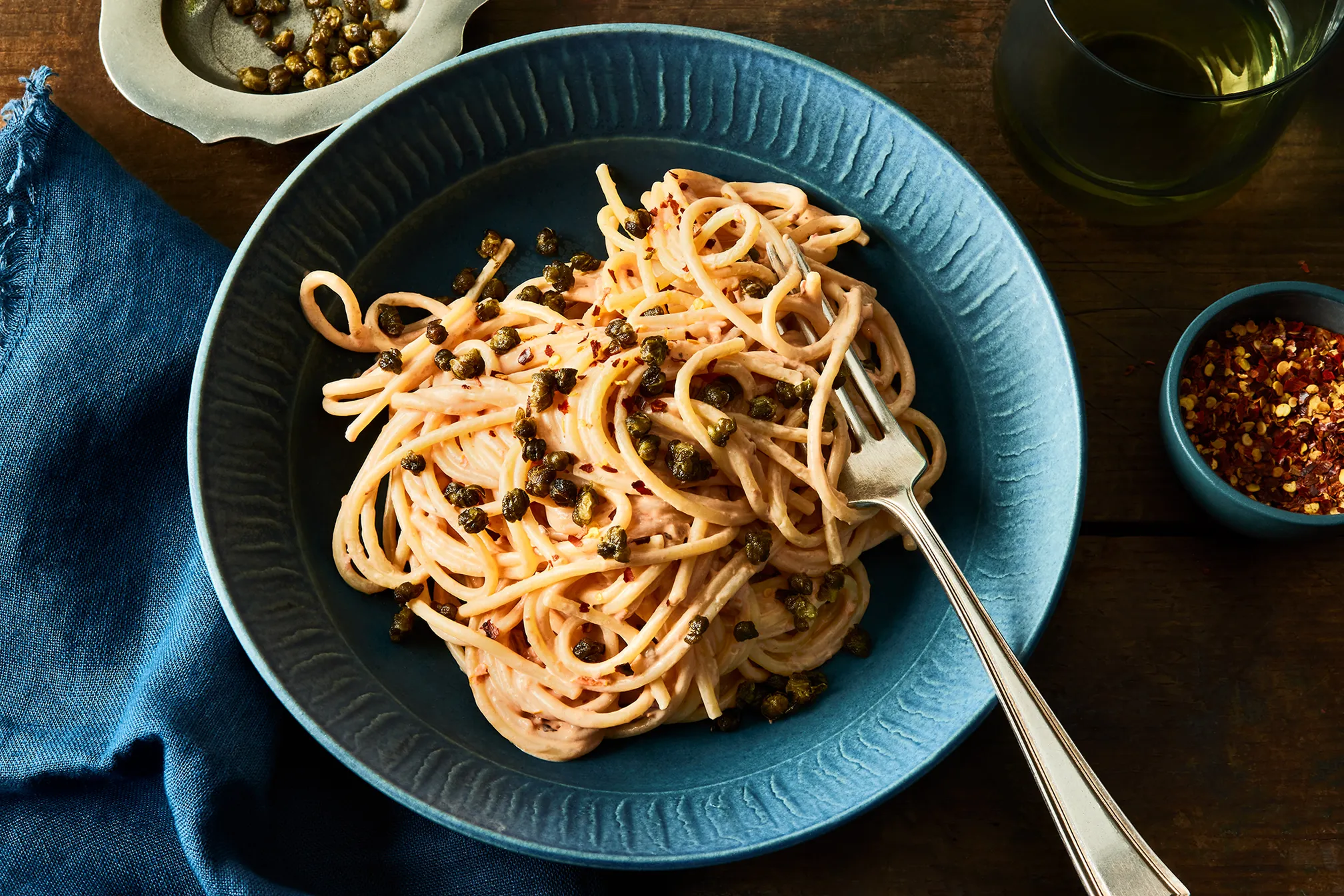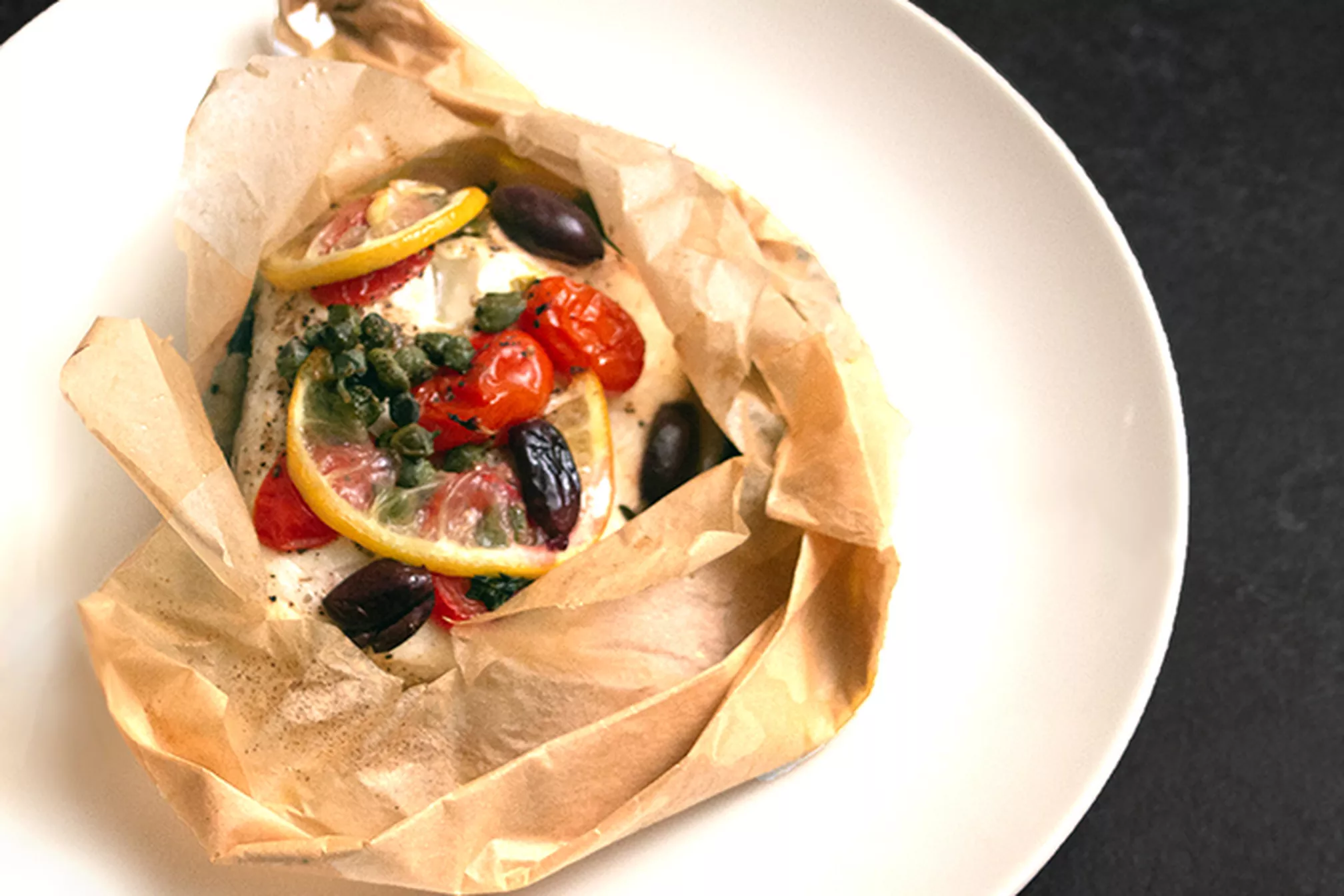 Parchment baked halibut with cherry tomatoes, olives and lemon
View recipe