Charles Gonnet Mondeuse Rosé
$28.75
This copper-hued, very obscure, organically grown rosé hails from the appellation of Chignin in the French Alpine region of Savoie and is comprised of 100% Mondeuse, a very charming red grape indigenous to this area. Showing fabulous depth of flavor and crystalline aromatics, this bottling features bright, tangy raspberry fruit and fragrant cantaloupe notes on an elegant, medium-bodied frame.
Winemaking Method:
Grown Organic
Free shipping on all orders
Recipe Pairings
Enticing, hand selected recipes that pair perfectly with this bottle of wine, courtesy of Food52.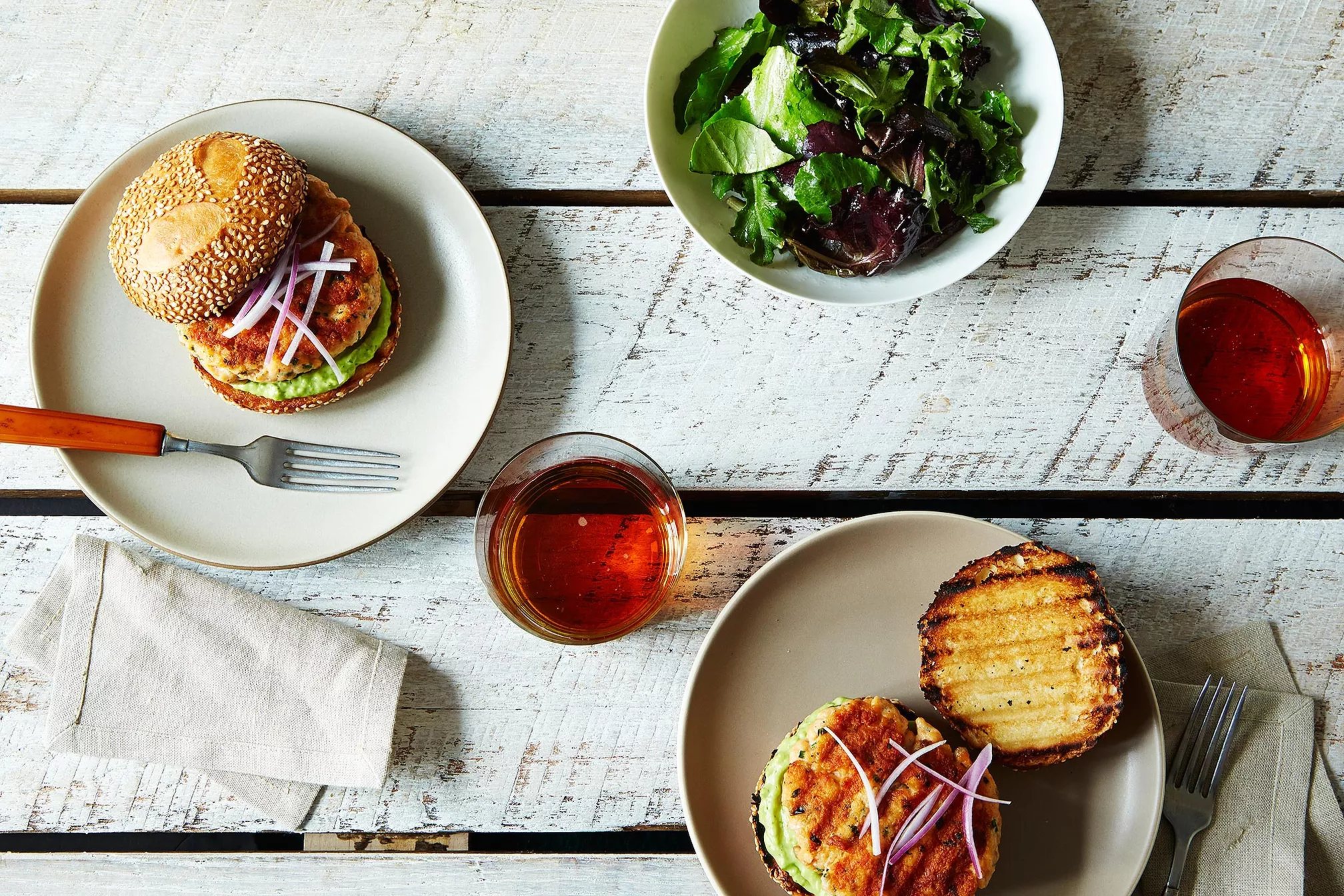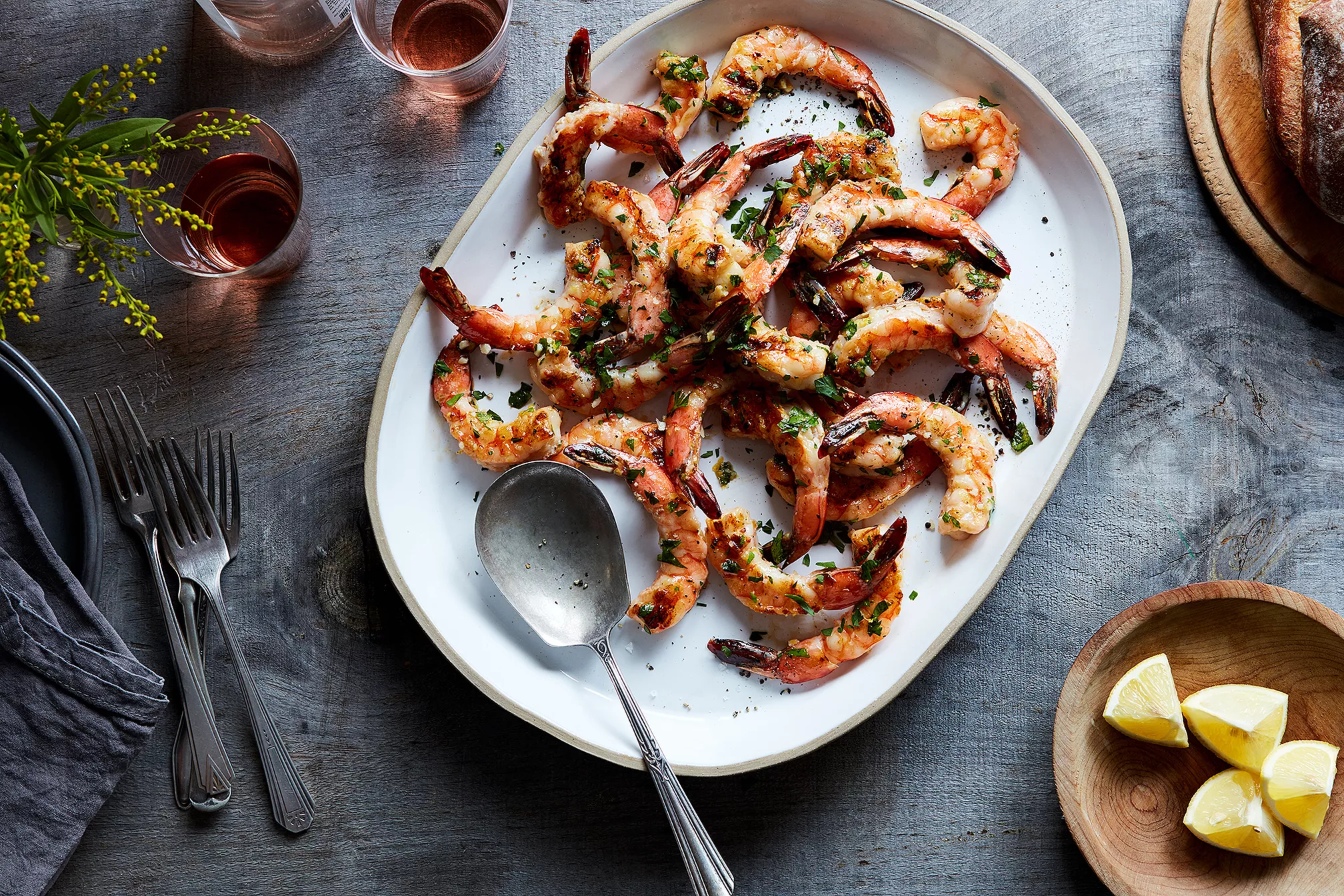 Grilled shrimp scampi with garlic and lemon
View recipe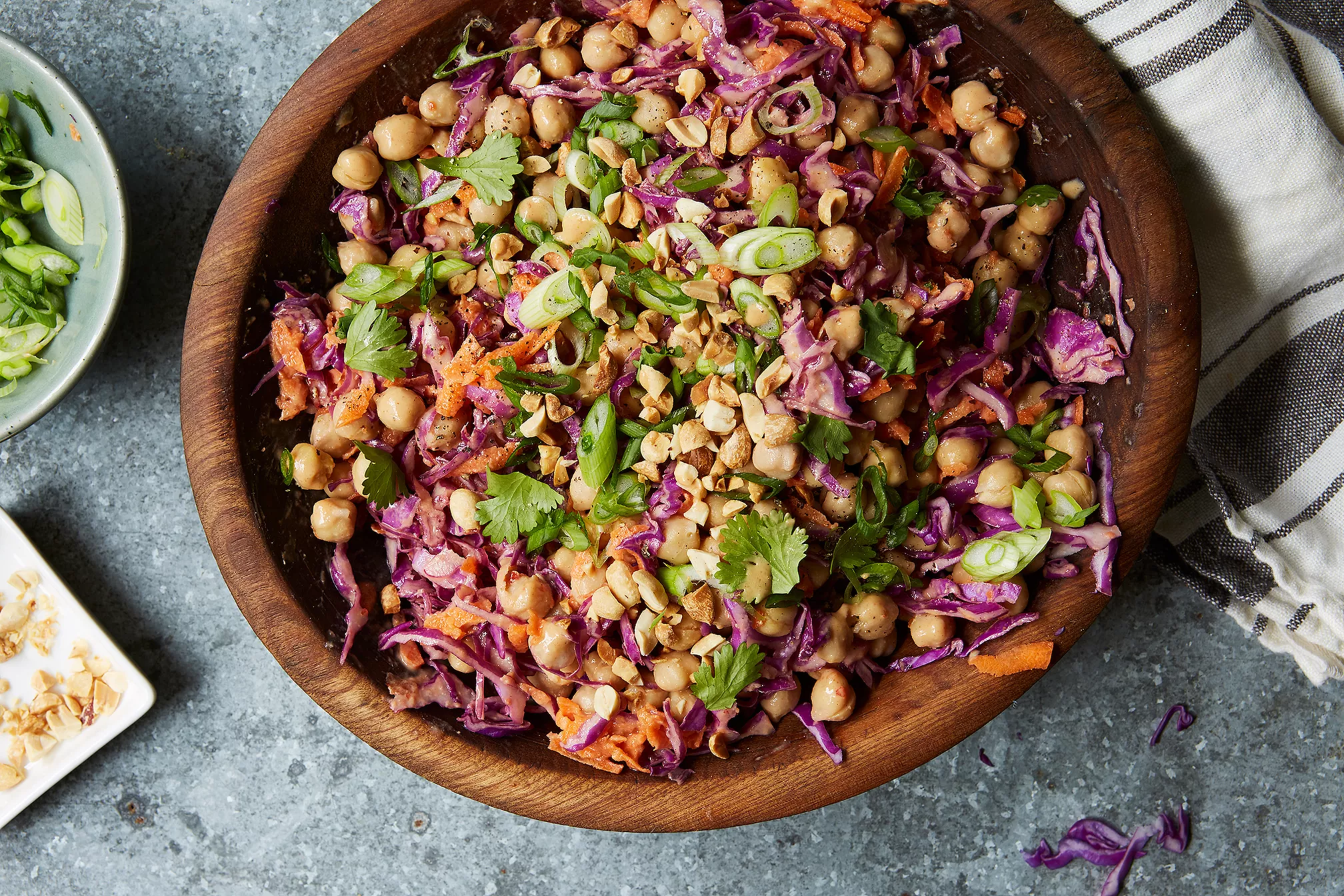 Chickpea and shredded cabbage salad with peanut dressing
View recipe