Coquelicot Estate Vineyard Sauvignon Blanc
$28.75
This zippy, Sancerre-like Sauvignon Blanc was grown organically in Santa Ynez's Coquelicot Vineyard and was made by Mike Roth of Lo-Fi. Extremely elegant and graceful, this shows lovely mineral notes of sea salt along with refreshing Granny Smith apple and crisp pineapple fruit.
GRAPE VARIETY:
Sauvignon Blanc
REGION:
Santa Ynez Valley; Central Coast; California
Winemaking Method:
Grown Organic
Free shipping on all orders
Recipe Pairings
Enticing, hand selected recipes that pair perfectly with this bottle of wine, courtesy of Food52.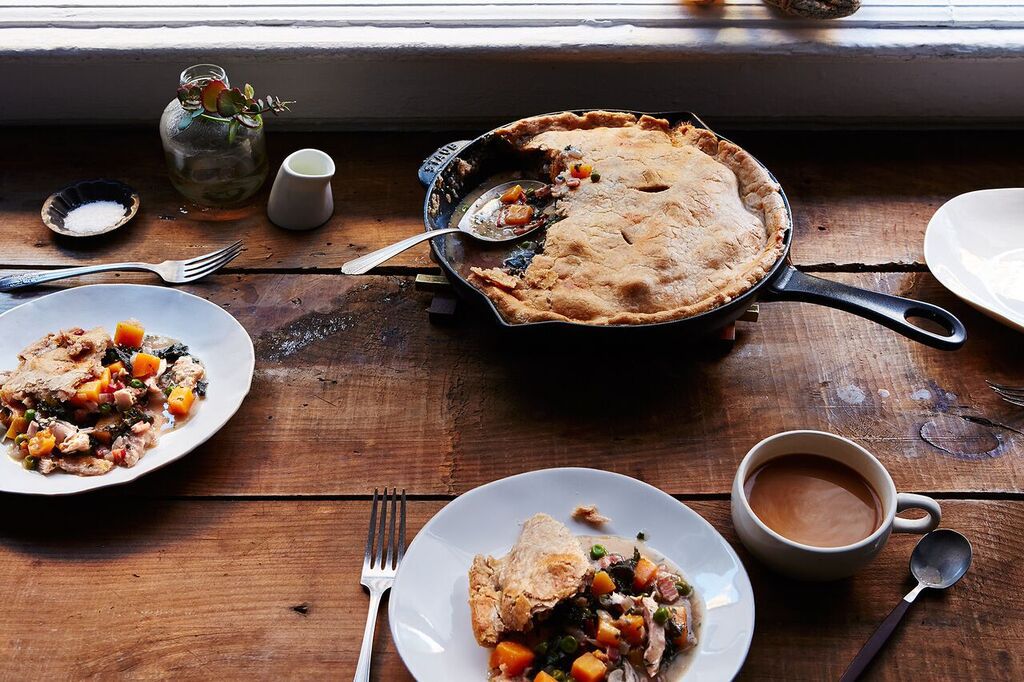 Whole wheat-crusted chicken pot pie with kale, butternut squash and herbs
View recipe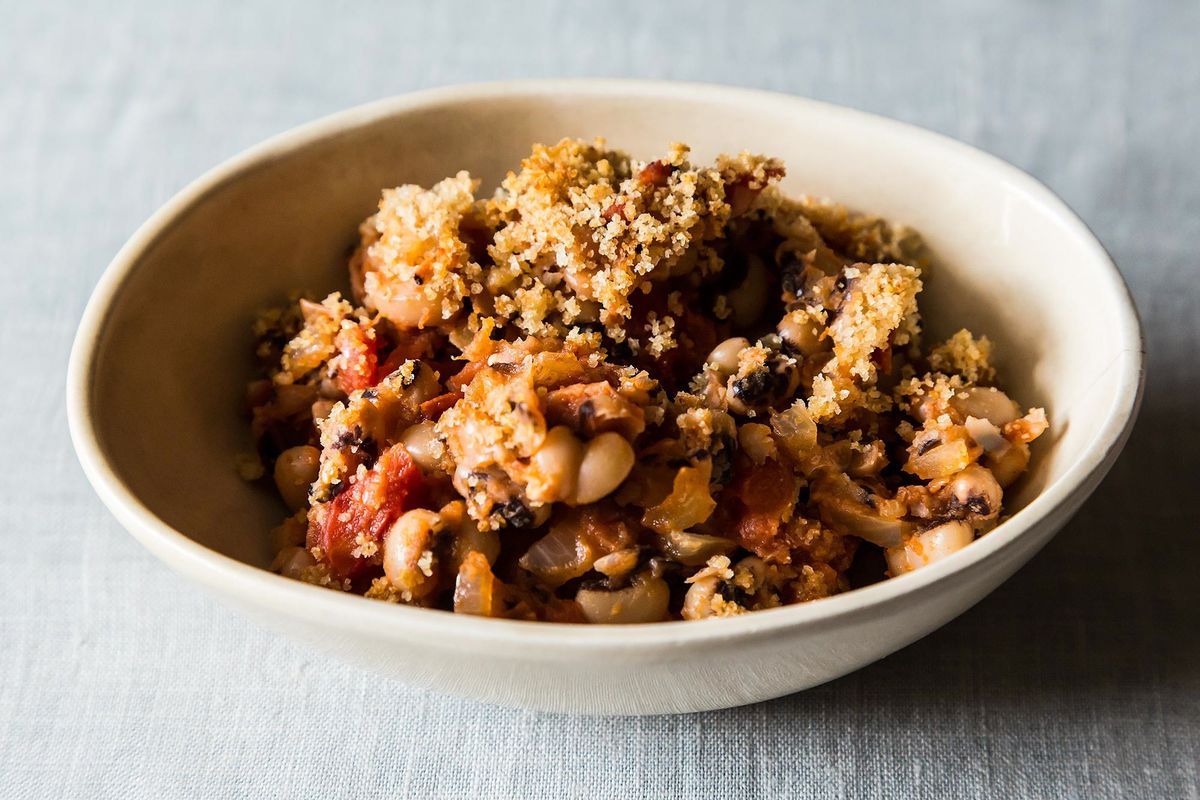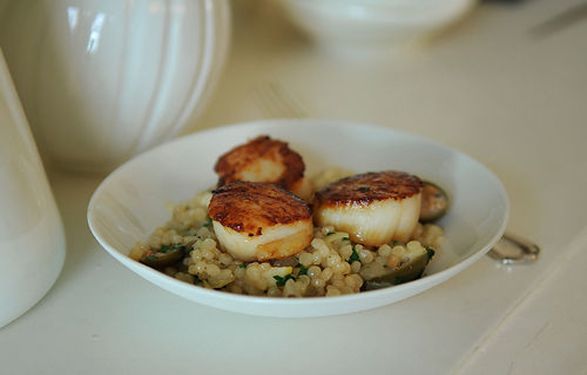 Israeli couscous with seared scallops, lemon and capers
View recipe