Cosimo Maria Masini Annick Toscano Bianco
$28.75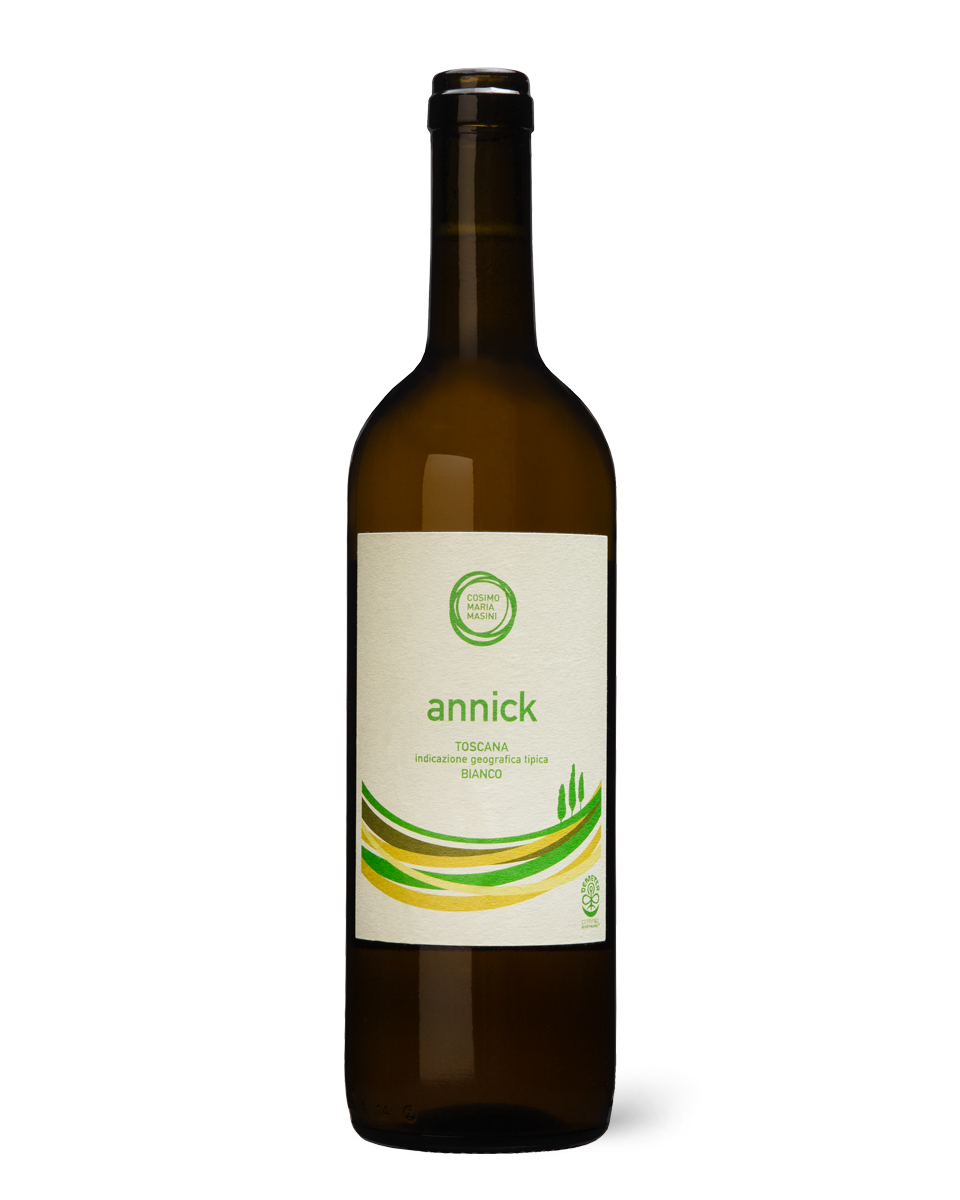 This Demeter-certified biodynamic and certified organic Tuscan bottling features a blend of 85% Sauvignon Blanc (which is unusual in Italy) and 15% Vermentino. Sourced from the villages of Marzana and San Miniato and fermented with native yeasts, this wine is vinified in two parts: the Sauvignon Blanc is pressed directly and removed from the skins to undergo fermentation, whereas the Vermentino is left to macerate on the skins for 6 days to gain structure and floral aromatics. Bottled with no additional sulfur, this is bright, textured and super delicious, delivering tropical notes of pineapple and passion fruit with undertones of hay and beeswax.
GRAPE VARIETY:
85% Sauvignon Blanc and 15% Vermentino
Winemaking Method:
Certified Organic, Certified Biodynamic
Free shipping on all orders
Recipe Pairings
Enticing, hand selected recipes that pair perfectly with this bottle of wine, courtesy of Food52.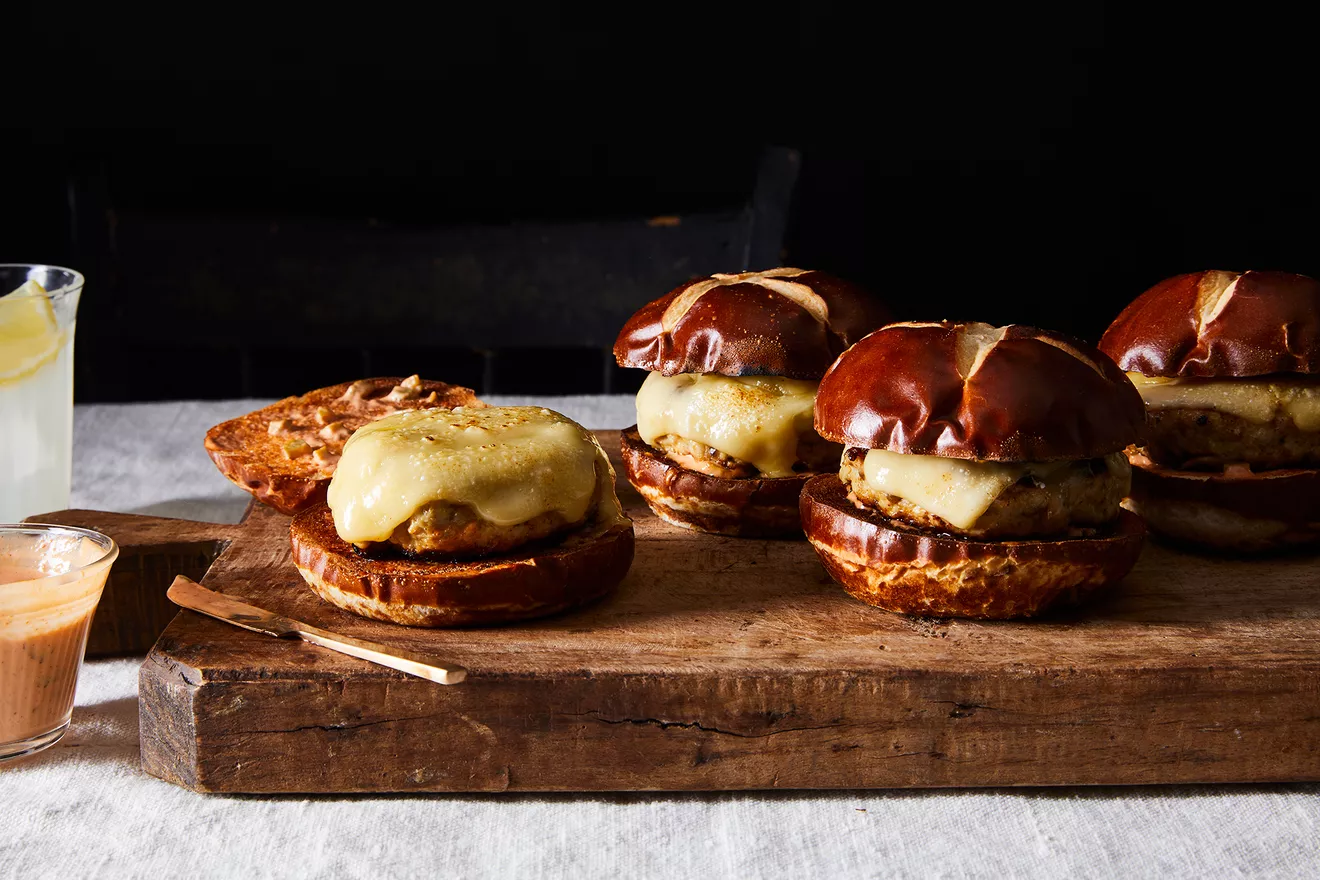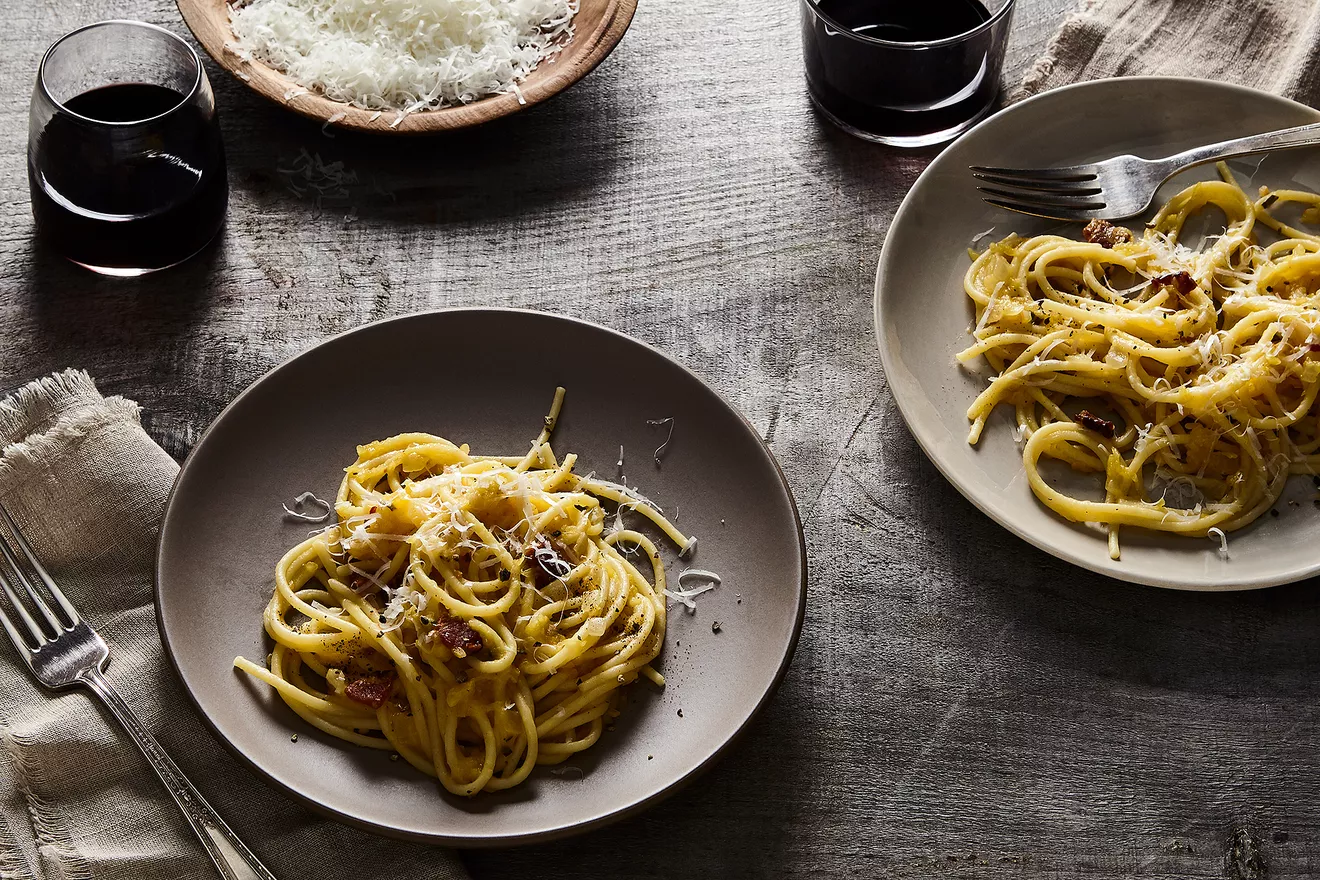 Spaghetti with spaghetti squash and pancetta
View recipe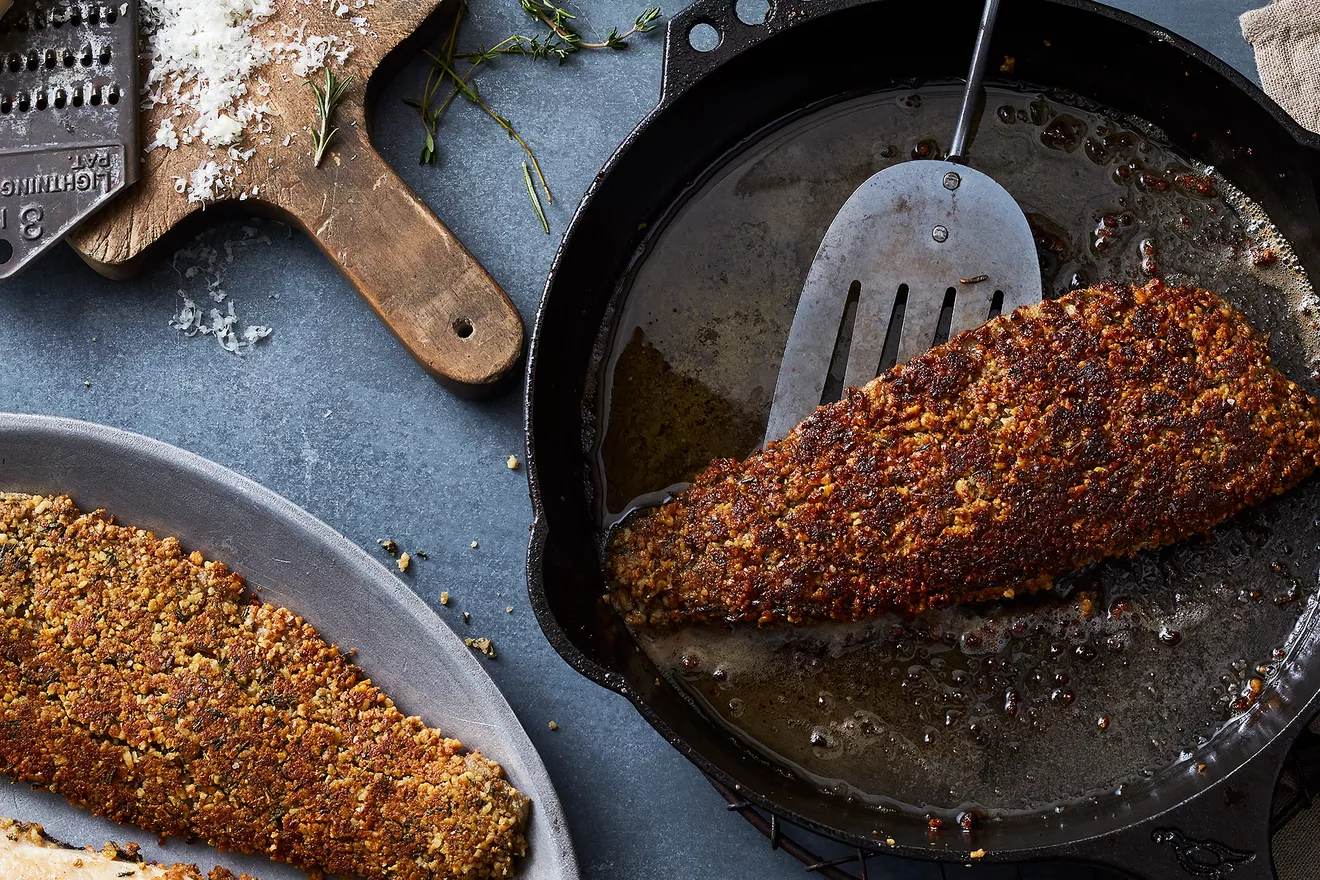 Walnut crusted trout with rosemary and thyme
View recipe