Cosse et Maisonneuve Solis Cahors
$26.75
This certified organic and certified biodynamic bottling is made of 100% Malbec and hails from the commune of Mauroux in the French region of Cahors, which is the spiritual birthplace of the Malbec grape. This is lush and velvety, with just the right amount of power and concentration but not jammy in the slightest. You'll see lots of fragrant blueberry, raspberry and pomegranate fruit and beautiful violet and hibiscus aromas on this wine.
Winemaking Method:
Certified Organic, Certified Biodynamic
Free shipping on all orders
Recipe Pairings
Enticing, hand selected recipes that pair perfectly with this bottle of wine, courtesy of Food52.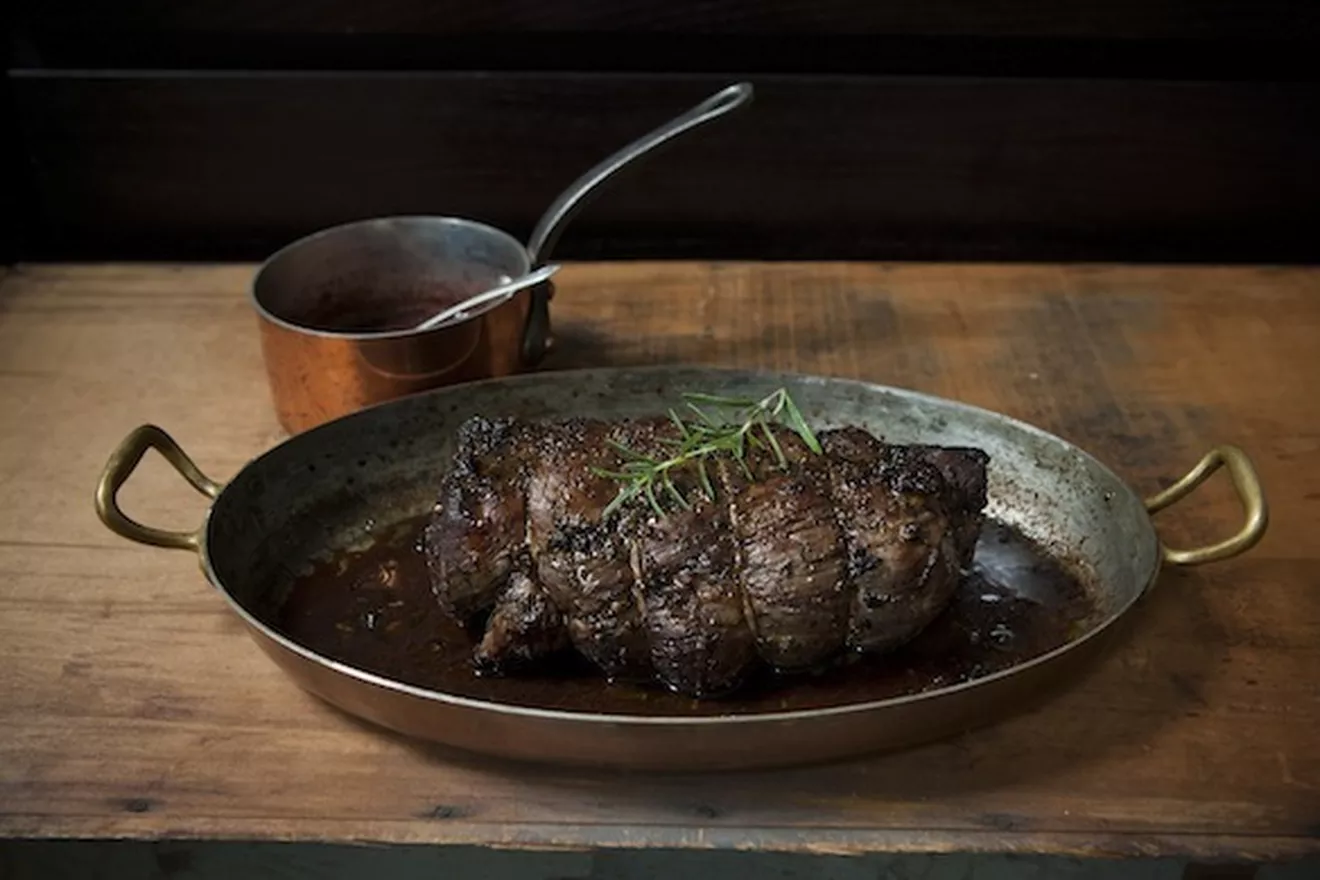 Porcini and rosemary crusted beef tenderloin with Port wine sauce
View recipe