Domaine de Vodanis Vouvray Brut
$33.75
This elegant, honey-scented sparkling Vouvray was grown organically and strikes the perfect balance between ripe, luscious fruit and tangy, palate-whetting acidity. Fermented in the bottle and hand-riddled like Champagne, this is stunning, super aromatic bubbly that shows baked apple, spiced pear and roasted pineapple flavors. Made of 100% Chenin Blanc that was sourced from Domaine Huet's vineyards, some of the most acclaimed in the Loire Valley.
GRAPE VARIETY:
Chenin Blanc
REGION:
Loire Valley; France
Winemaking Method:
Grown Organic
Free shipping on all orders
Recipe Pairings
Enticing, hand selected recipes that pair perfectly with this bottle of wine, courtesy of Food52.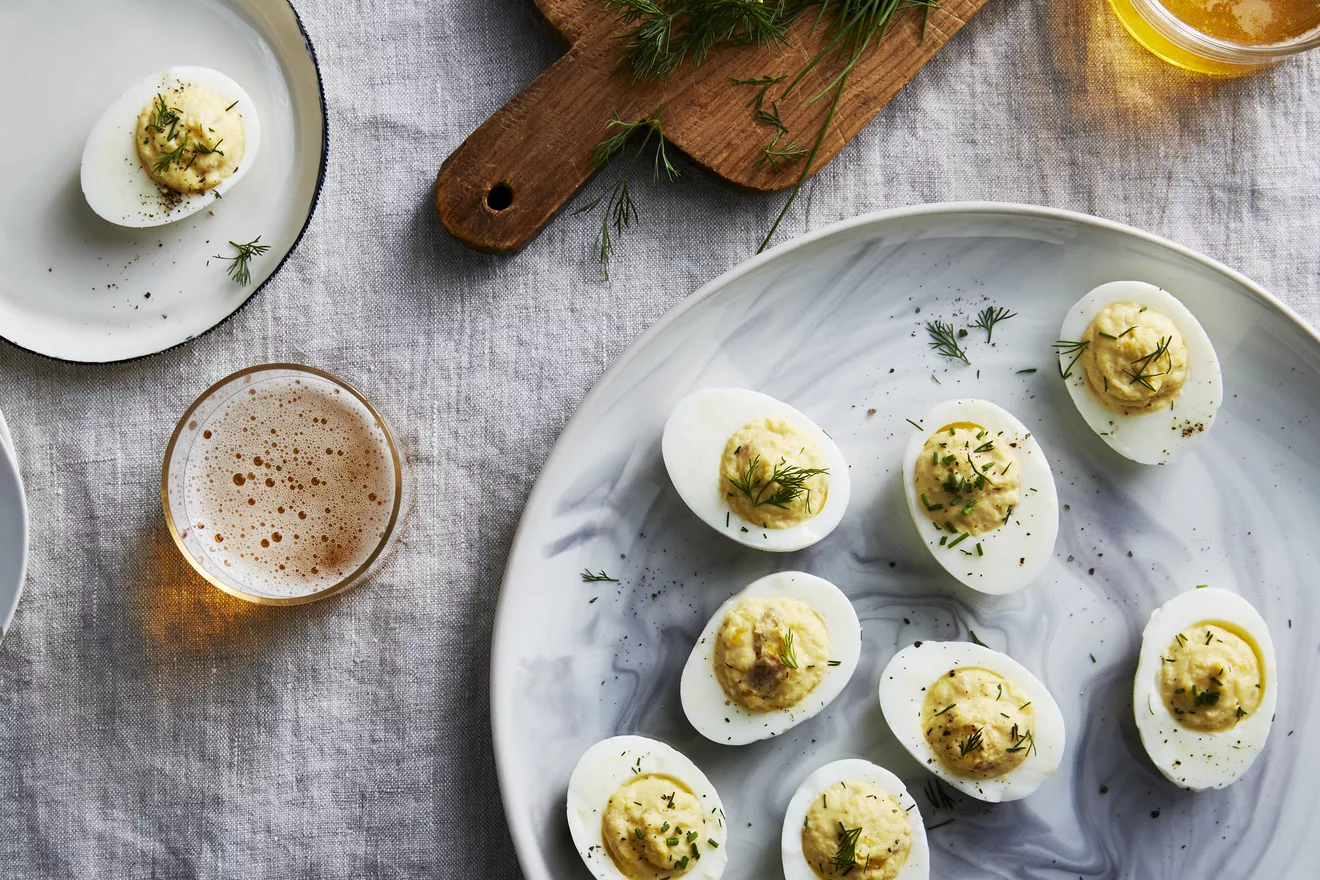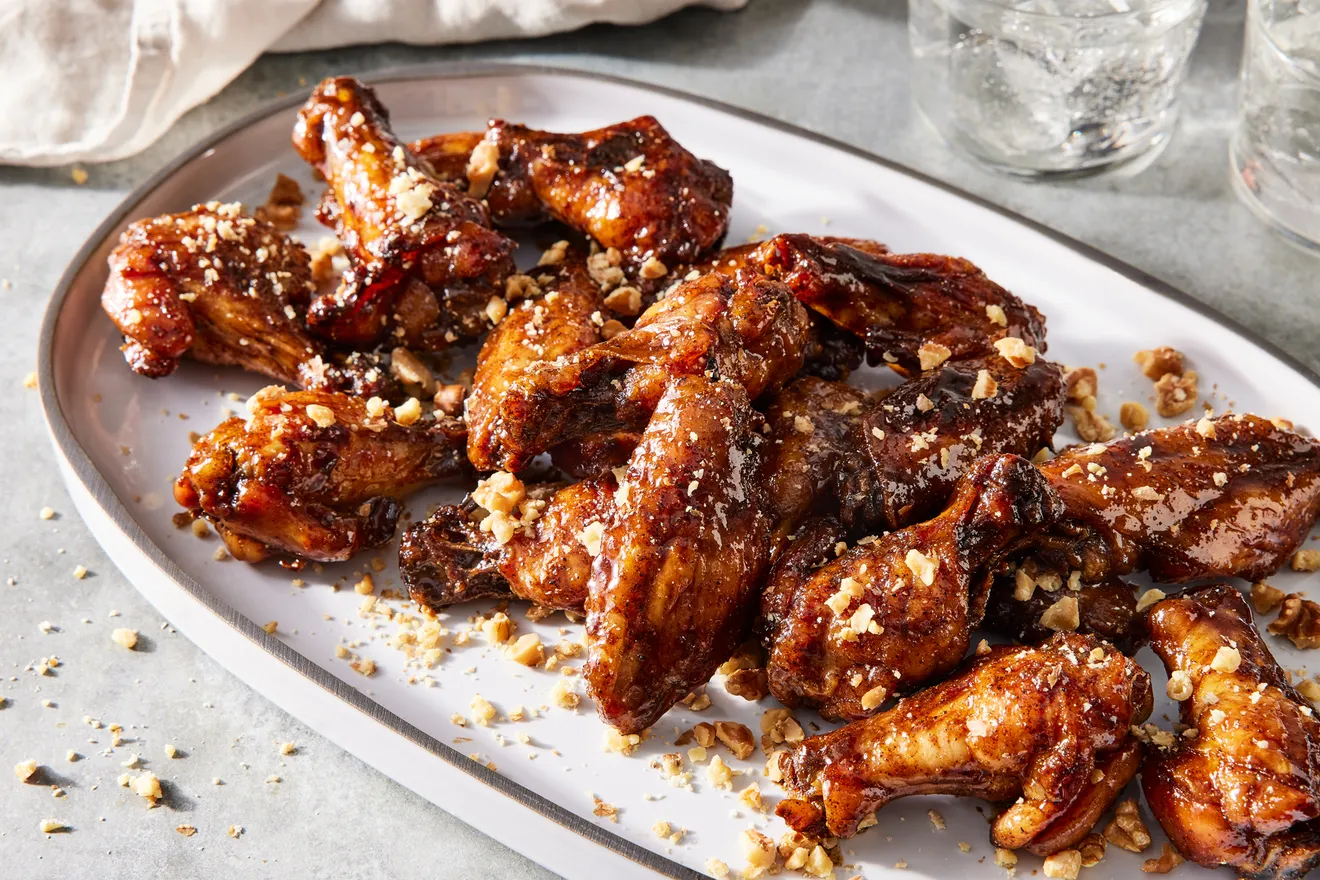 Sticky pomegranate and black pepper chicken wings
View recipe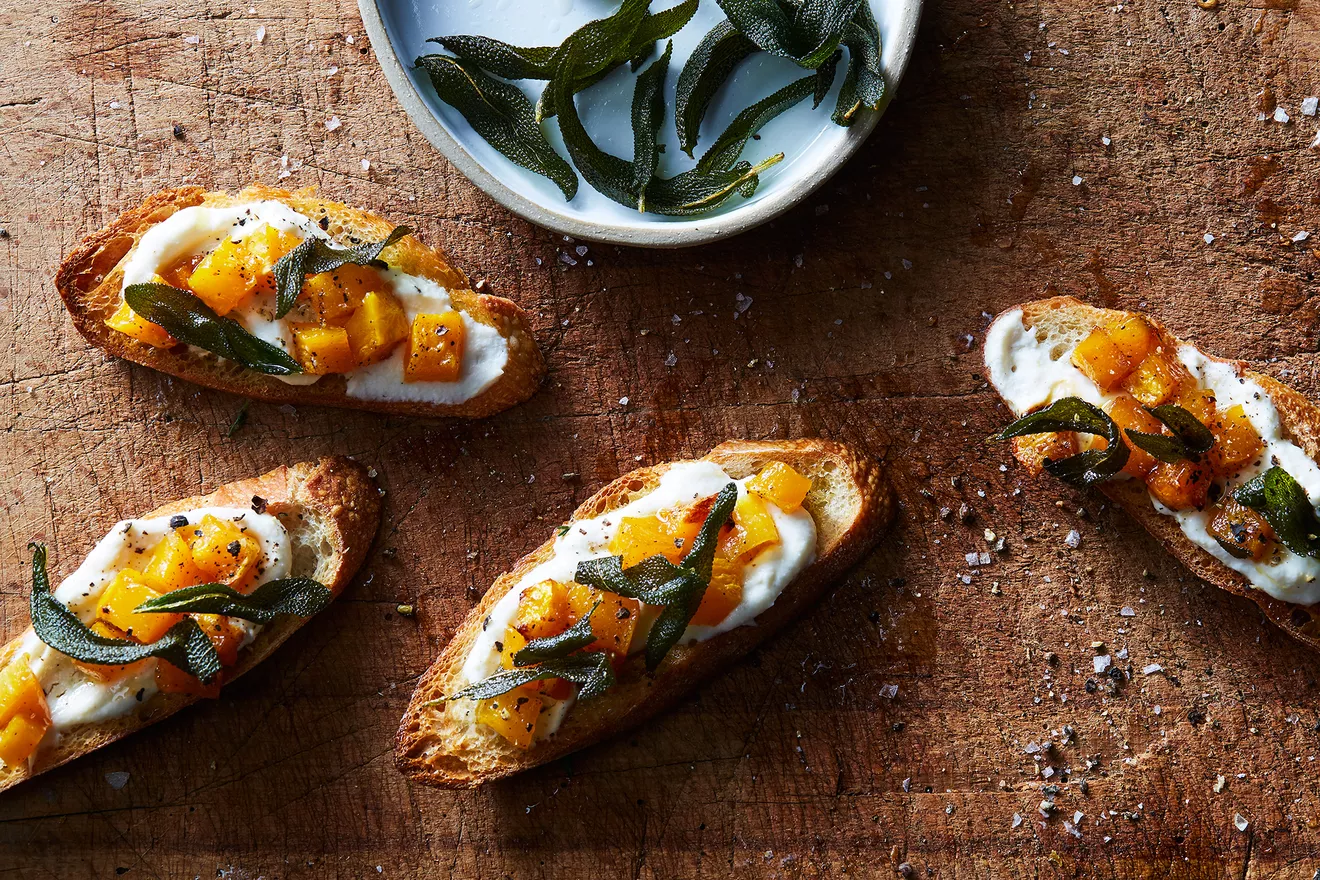 Ricotta crostini with butternut squash and crispy sage
View recipe