Eden Rift Sauvignon Blanc Griva Vineyard
$32.75
This fabulous, beautifully layered Sauvignon Blanc is sourced from Griva Vineyard in Arroyo Seco, which has been cultivated since the 1800s. Crisp and mineral, this bottling shows excellent depth and concentration, fragrant pomelo and pink grapefruit flavors, and distinctive notes of sea salt.
GRAPE VARIETY:
Sauvignon Blanc
REGION:
Arroyo Seco; Monterey; California
Winemaking Method:
Sustainable
Free shipping on all orders
Recipe Pairings
Enticing, hand selected recipes that pair perfectly with this bottle of wine, courtesy of Food52.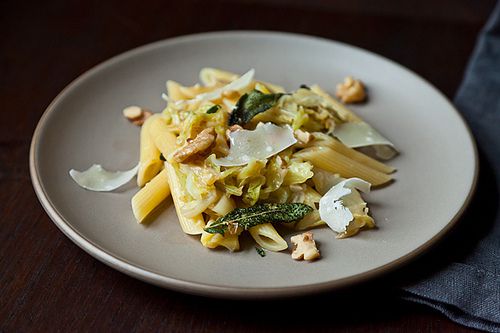 Pasta with caramelized cabbage, sage brown butter and walnuts
View recipe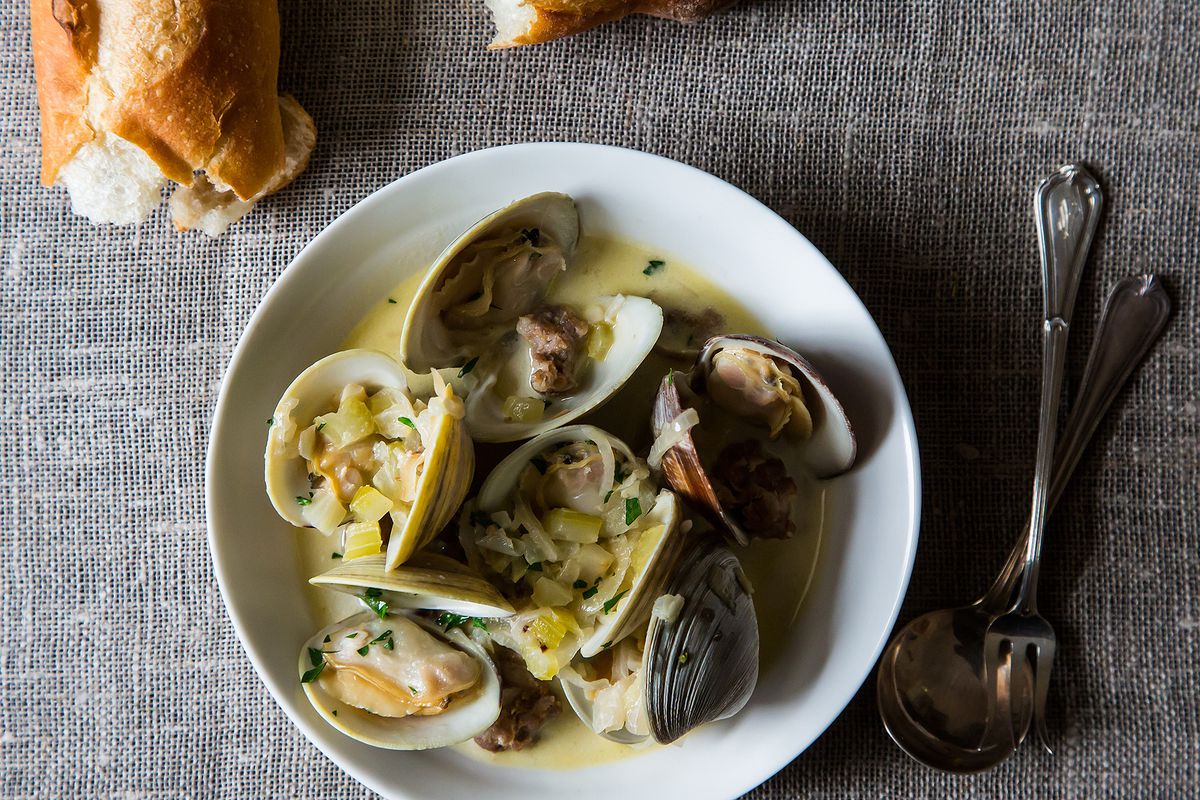 Steamed clams with sausage, cream and white wine
View recipe