Famille Paquet Bourgogne Chardonnay
$26.75
This organically grown, unoaked Bourgogne Blanc hails from the Maconnais in Burgundy and is made of 100% Chardonnay. A perfect varietal example of fresh Chardonnay grown on limestone, with clean, crisp lines, zesty lemon and lime notes and salty, briny, spritzy minerality that punches far above its weight class.
GRAPE VARIETY:
Chardonnay
Winemaking Method:
Grown Organic
Free shipping on all orders
Recipe Pairings
Enticing, hand selected recipes that pair perfectly with this bottle of wine, courtesy of Food52.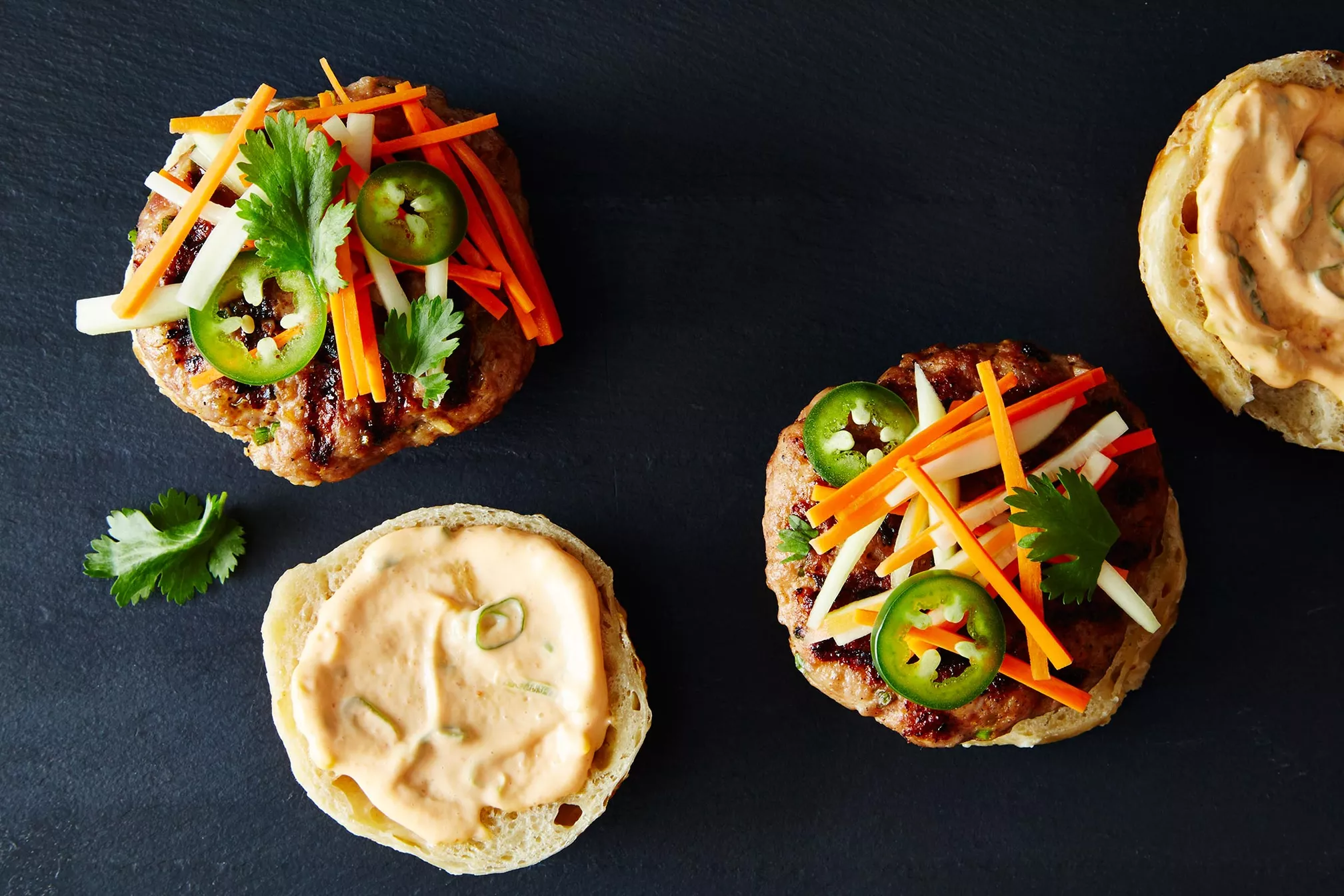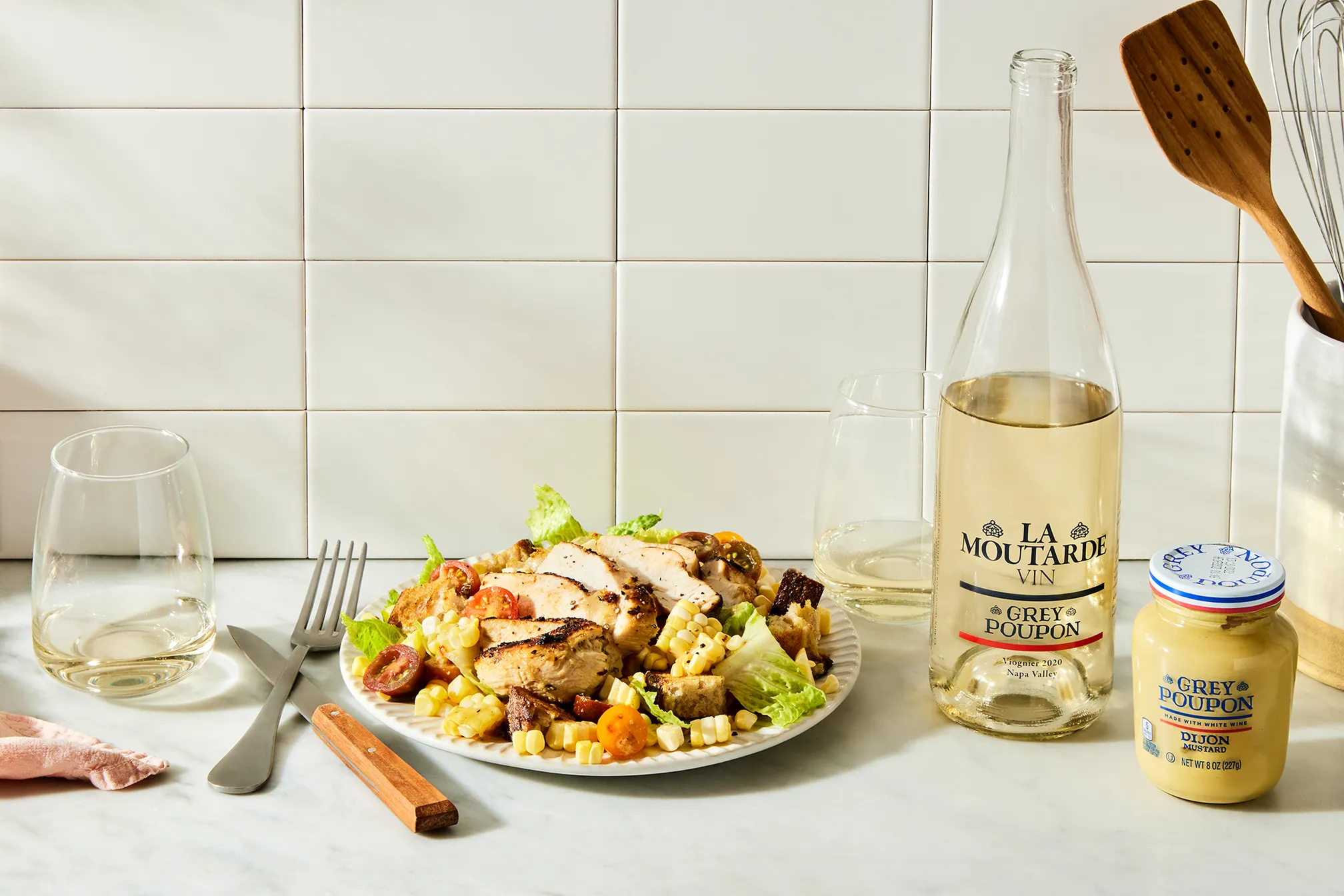 Honey-mustard chicken salad with corn and cherry tomatoes
View recipe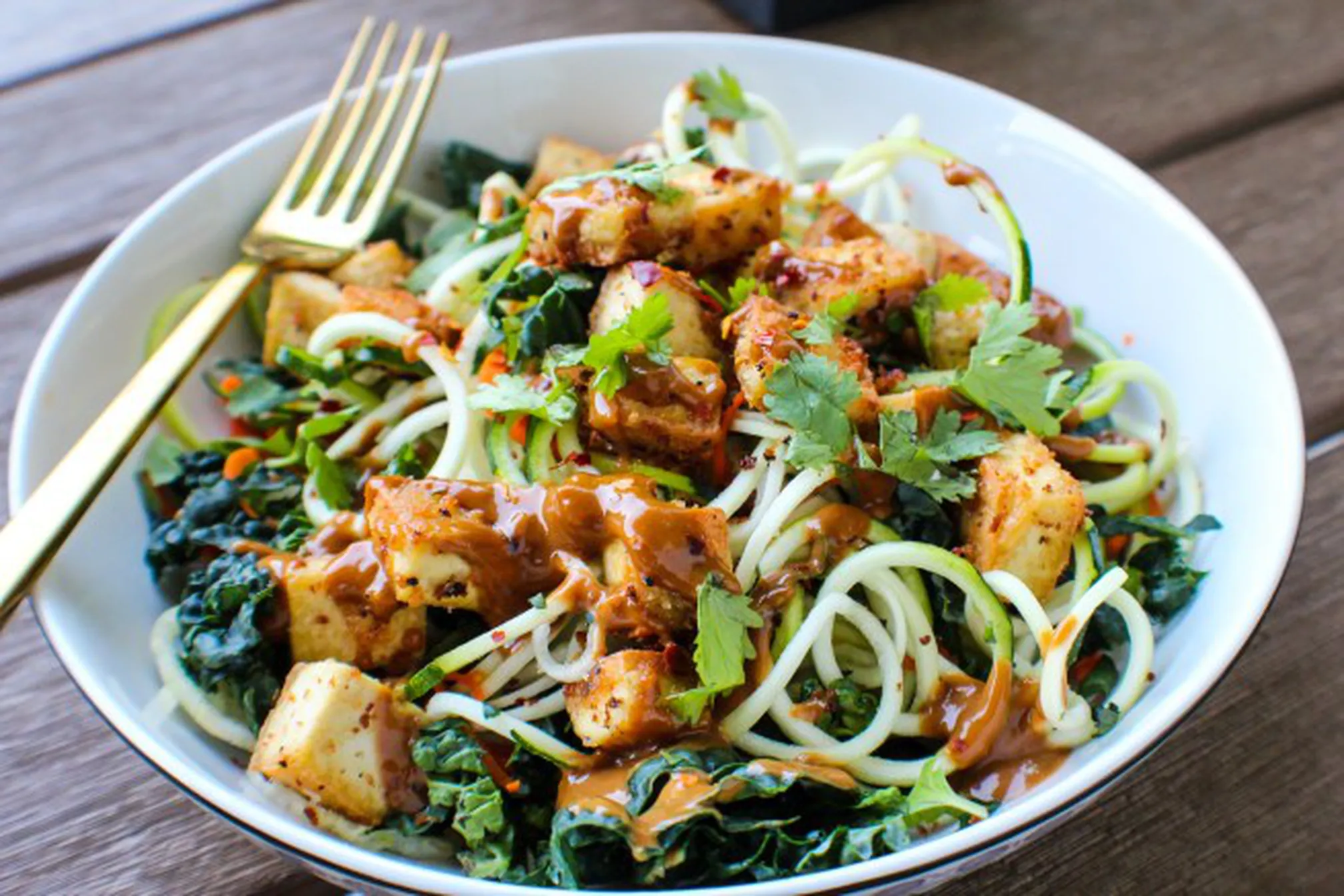 Pan fried crispy tofu and zucchini noodles with spicy peanut sauce
View recipe