Farmstrong Field Red
$28.75
This exotic, spicy bottling was made by the fantastic female winemaker Faith Armstrong and features a surprisingly vivid, medium-bodied blend of Carignan, Zinfandel and Syrah which were all dry farmed and grown sustainably. Sourced mostly from Redwood Valley in Mendocino with small amounts of fruit coming from Contra Costa and Suisun Valley, this wine, despite its varietal composition, works perfectly for lovers of fuller-styled Pinot Noir due to its brilliant acidity and supple red cherry fruit.
GRAPE VARIETY:
Carignan, Zinfandel and Syrah
REGION:
Mendocino County; California
Winemaking Method:
Sustainable
Free shipping on all orders
Recipe Pairings
Enticing, hand selected recipes that pair perfectly with this bottle of wine, courtesy of Food52.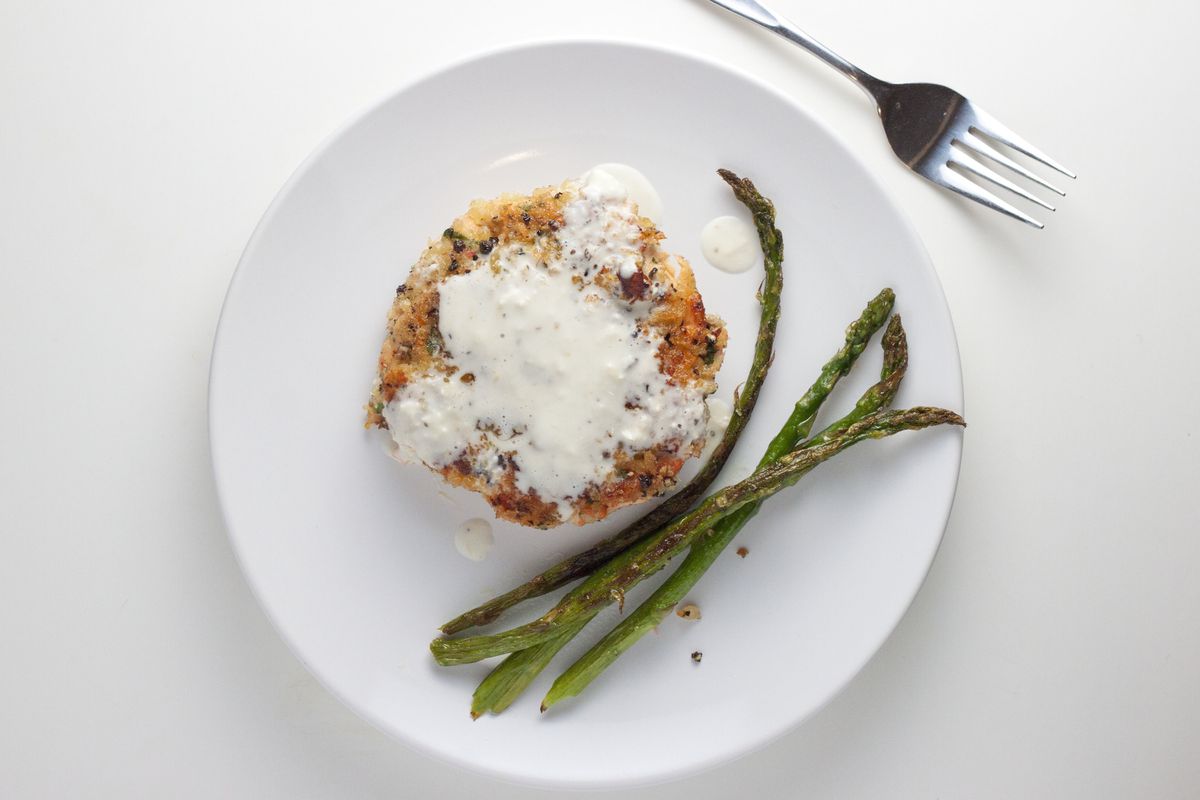 Pepper crusted salmon cakes with horseradish sauce
View recipe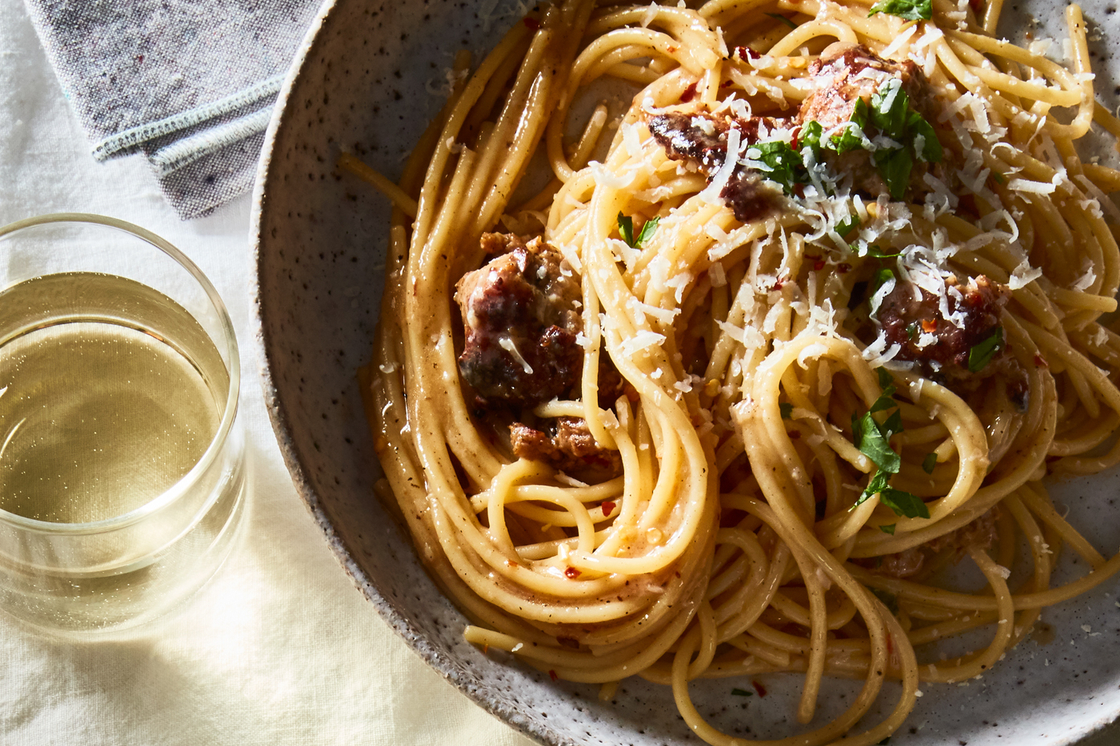 Aglio olio spaghetti with sweet Italian sausage
View recipe