J. Bouchon Pais Salvaje Blanco
$26.75
This extremely unique and singular Chilean wine hails from the dry Maule Valley and is made of Pais Blanco - white berries of Pais, a traditionally red grape, that were found intermingled amongst the wild vines of red berries. Grown organically, fermented with wild yeasts, aged in clay amphora, and bottled unfiltered, this is a gorgeous example of natural wine that shows racy flavors of granny smith apple, bartlett pear, grapefruit and meyer lemon, backed by a lovely saline minerality.
GRAPE VARIETY:
Pais Blanco
REGION:
Maule Valley; Chile
Winemaking Method:
Grown Organic
Free shipping on all orders
Recipe Pairings
Enticing, hand selected recipes that pair perfectly with this bottle of wine, courtesy of Food52.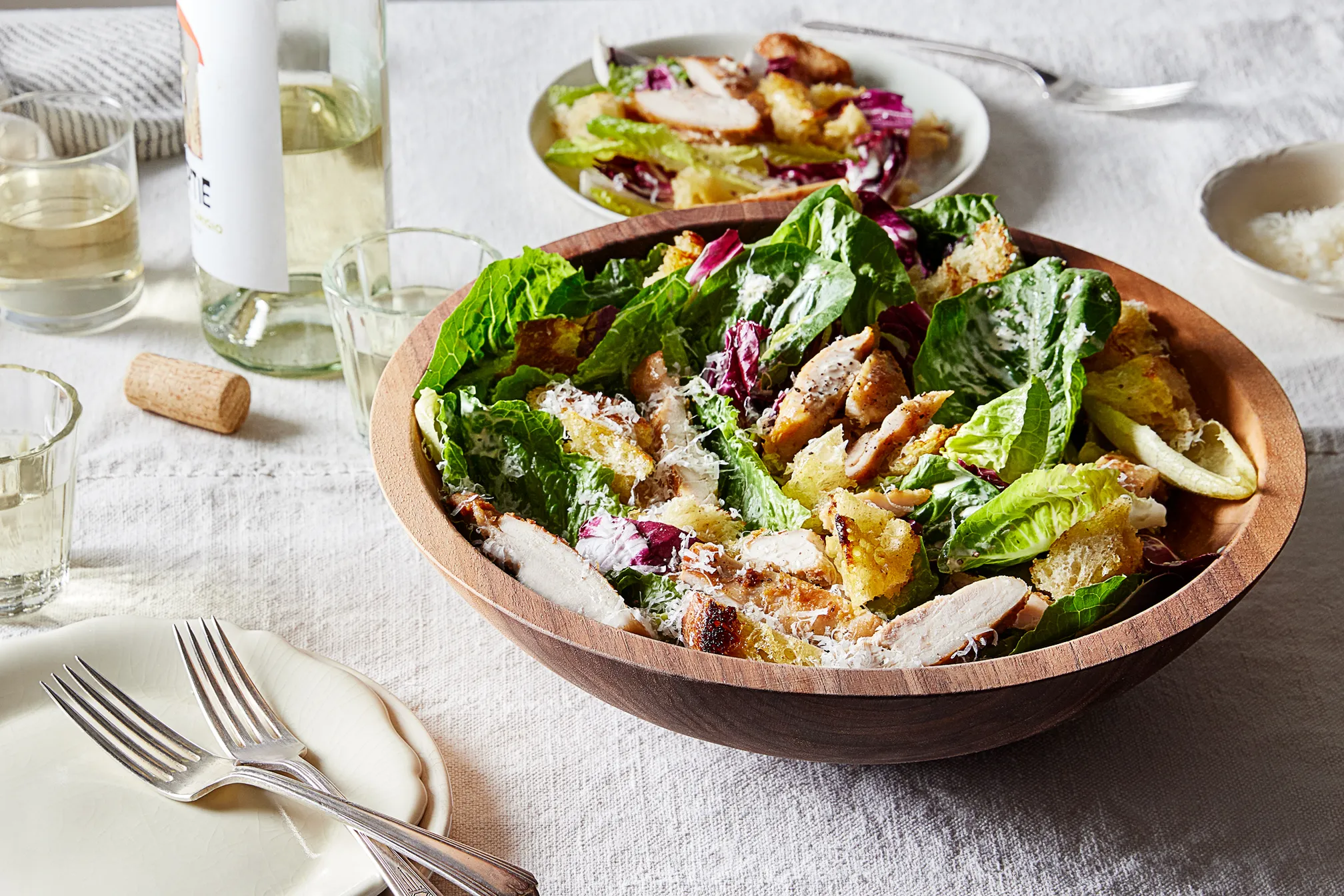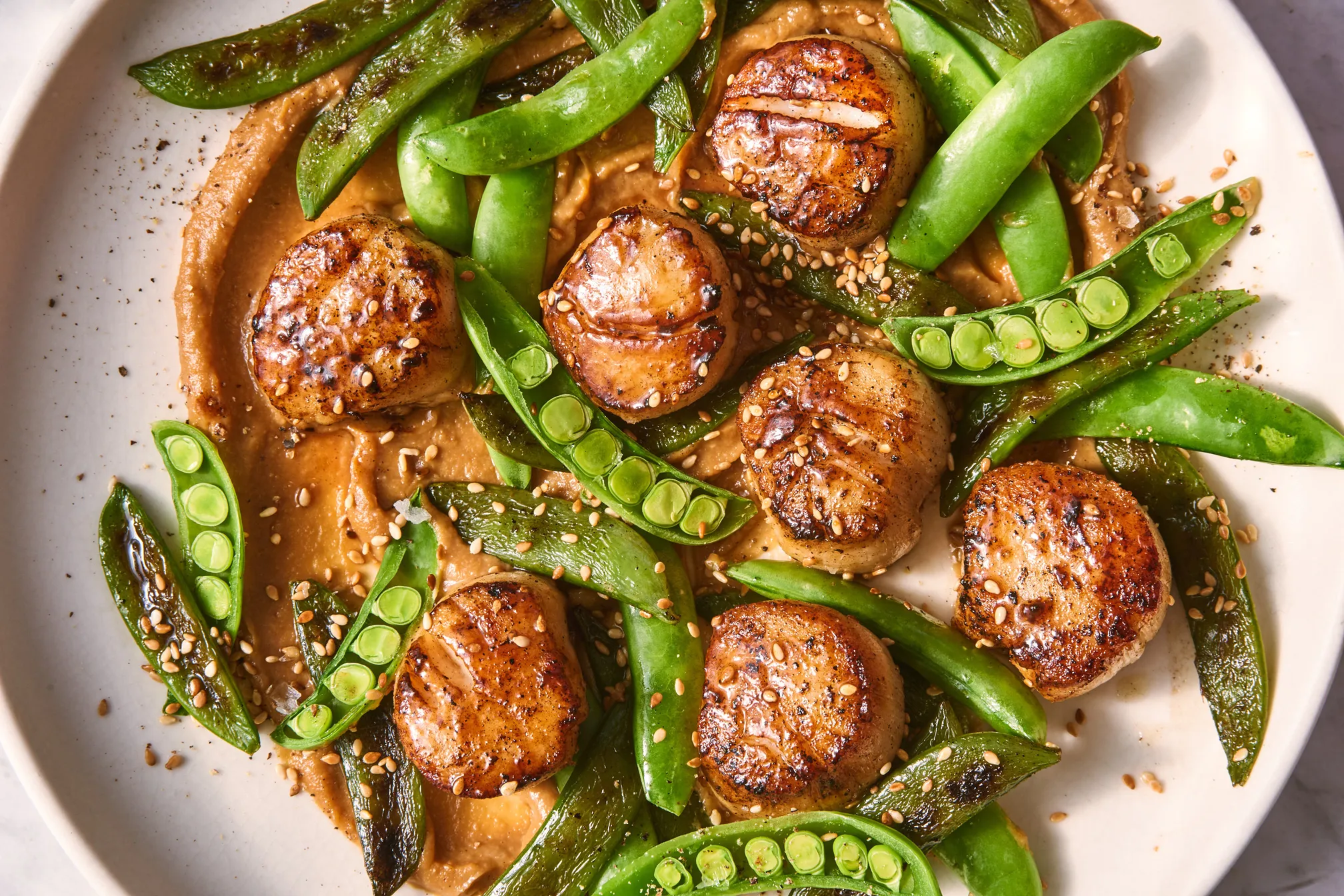 Scallops & sugar snap peas with miso mustard
View recipe