L'archetipo Verdeca Sette Lune
$35.00
This certified organic orange wine hails from the southern Italian region of Puglia and is made of the indigenous white grape Verdeca. Fermented for 7 moon cycles on its skins in clay amphorae, this wine boasts a golden hue and exudes exotic notes of wildflower honey, jasmine and beeswax. Clean and precise with excellent purity, this is a perfect introduction to the world of orange wine for the newly initiated.
Winemaking Method:
Certified Organic
Free shipping on all orders
Recipe Pairings
Enticing, hand selected recipes that pair perfectly with this bottle of wine, courtesy of Food52.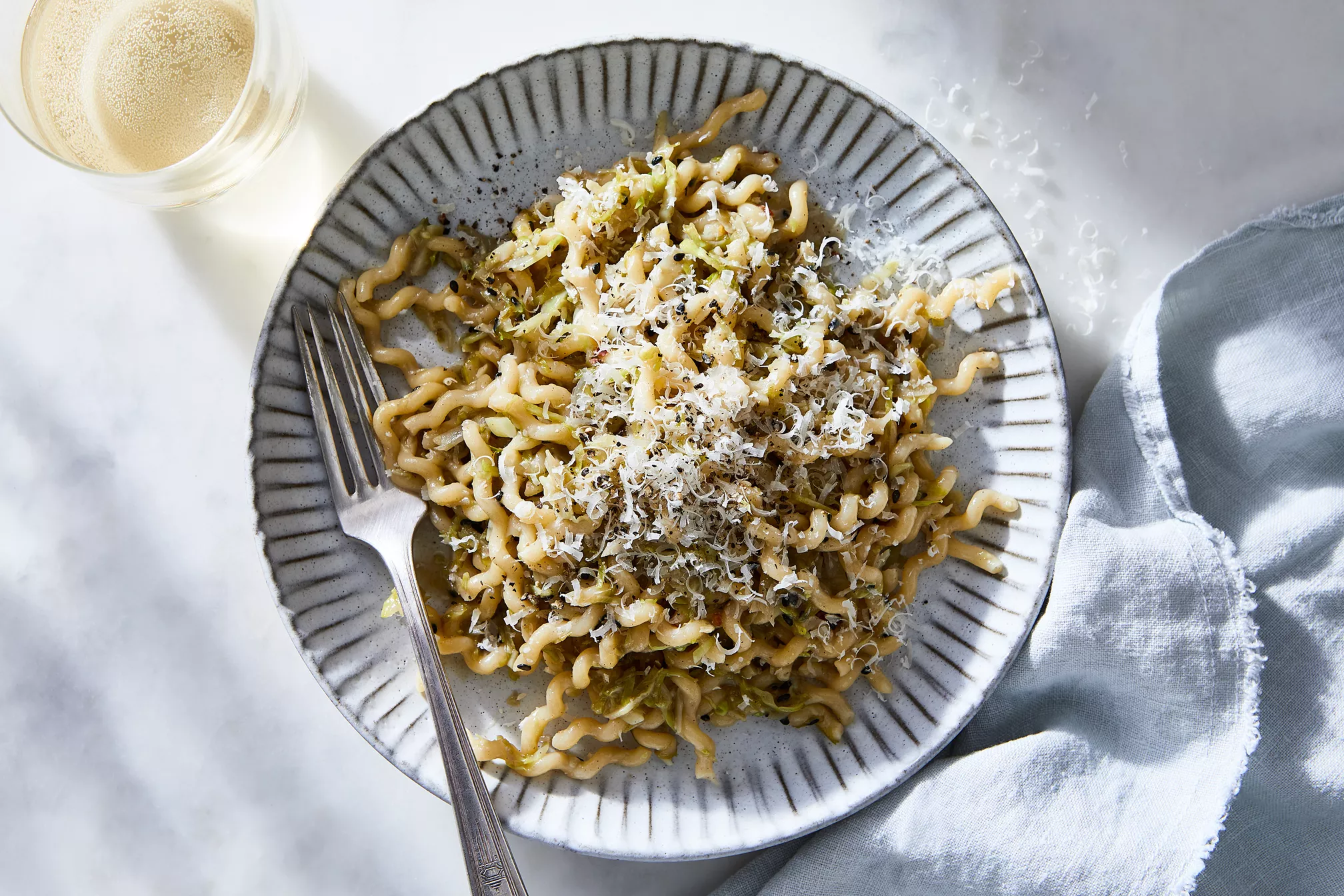 Pasta with brown butter, brussels sprouts and parmesan
View recipe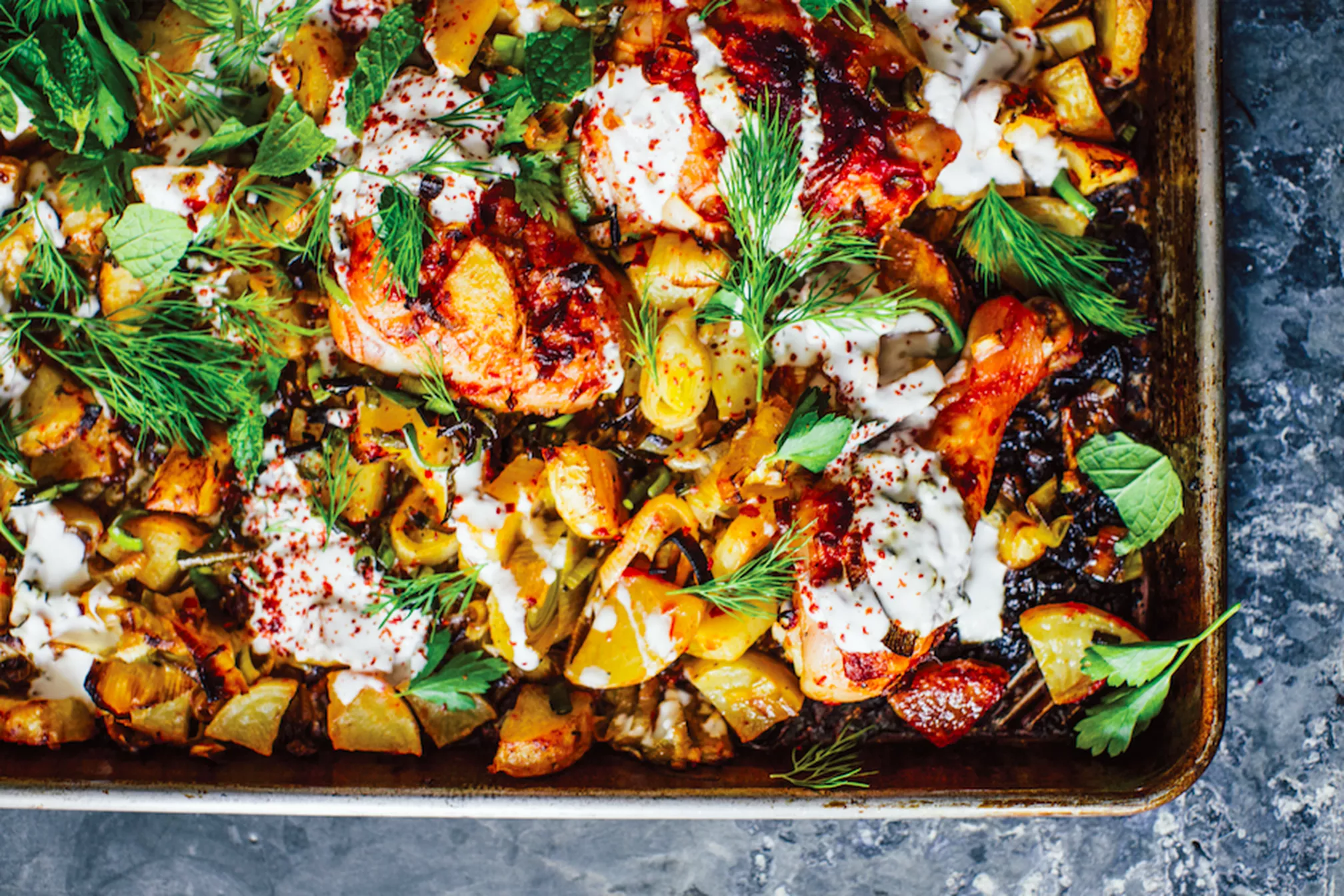 Harissa chicken with leeks, potatoes & yogurt
View recipe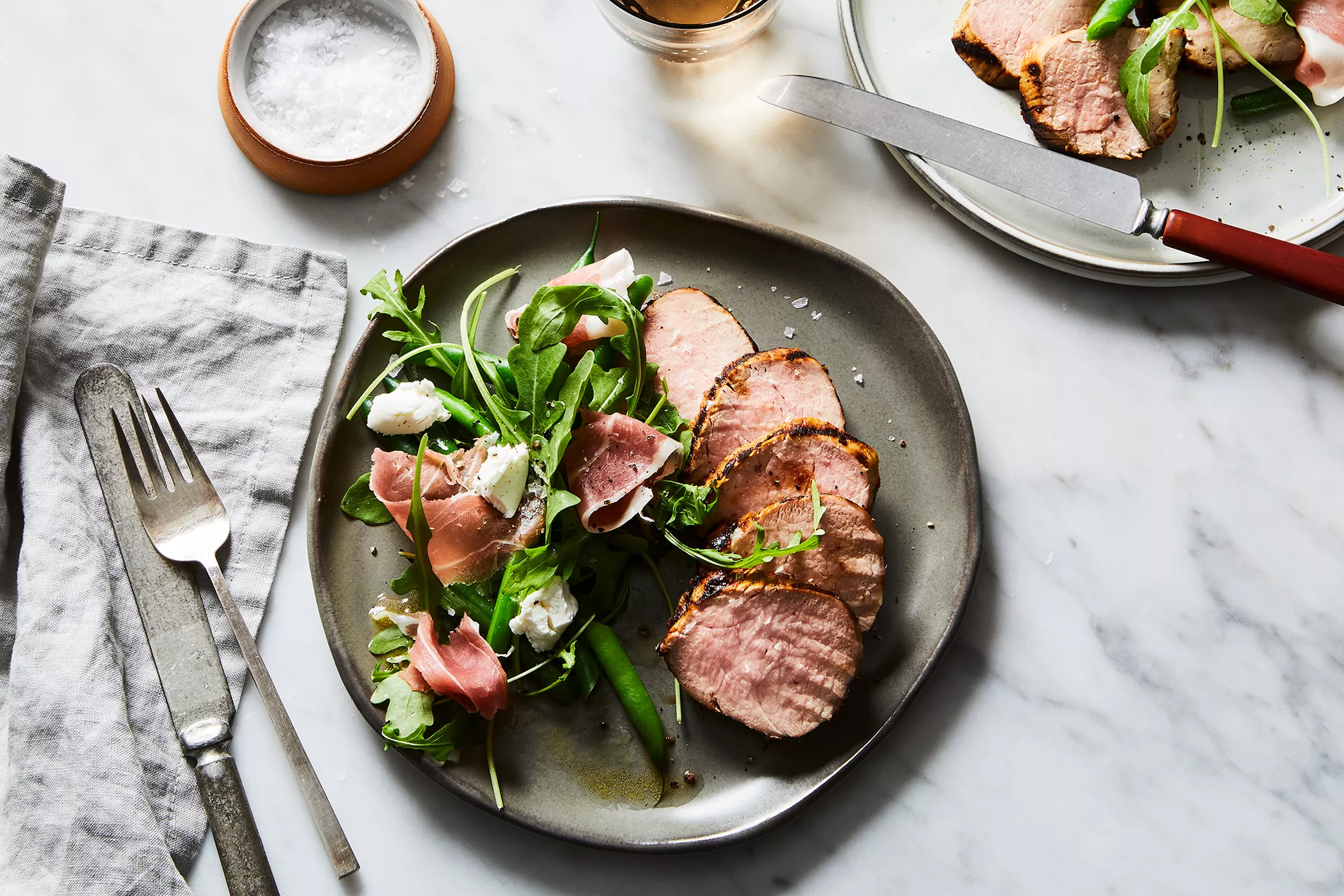 Grilled pork loin with green bean and arugula salad
View recipe