Les Equilibristes Pic Poul
$28.75
This certified organic and certified biodynamic bottling hails from the region of Perigord in the Languedoc in France and is comprised of 100% Picpoul de Pinet. While this variety typically yields fresh, crisp wines that are lean and light bodied in style, this very unique example, on the other hand, is richer, riper and features more textural viscosity. You'll see lovely notes of spiced quince and baked apple on this hidden gem from France.
GRAPE VARIETY:
Picpoul de Pinet
REGION:
Languedoc; France
Winemaking Method:
Certified Organic, Certified Biodynamic
Free shipping on all orders
Recipe Pairings
Enticing, hand selected recipes that pair perfectly with this bottle of wine, courtesy of Food52.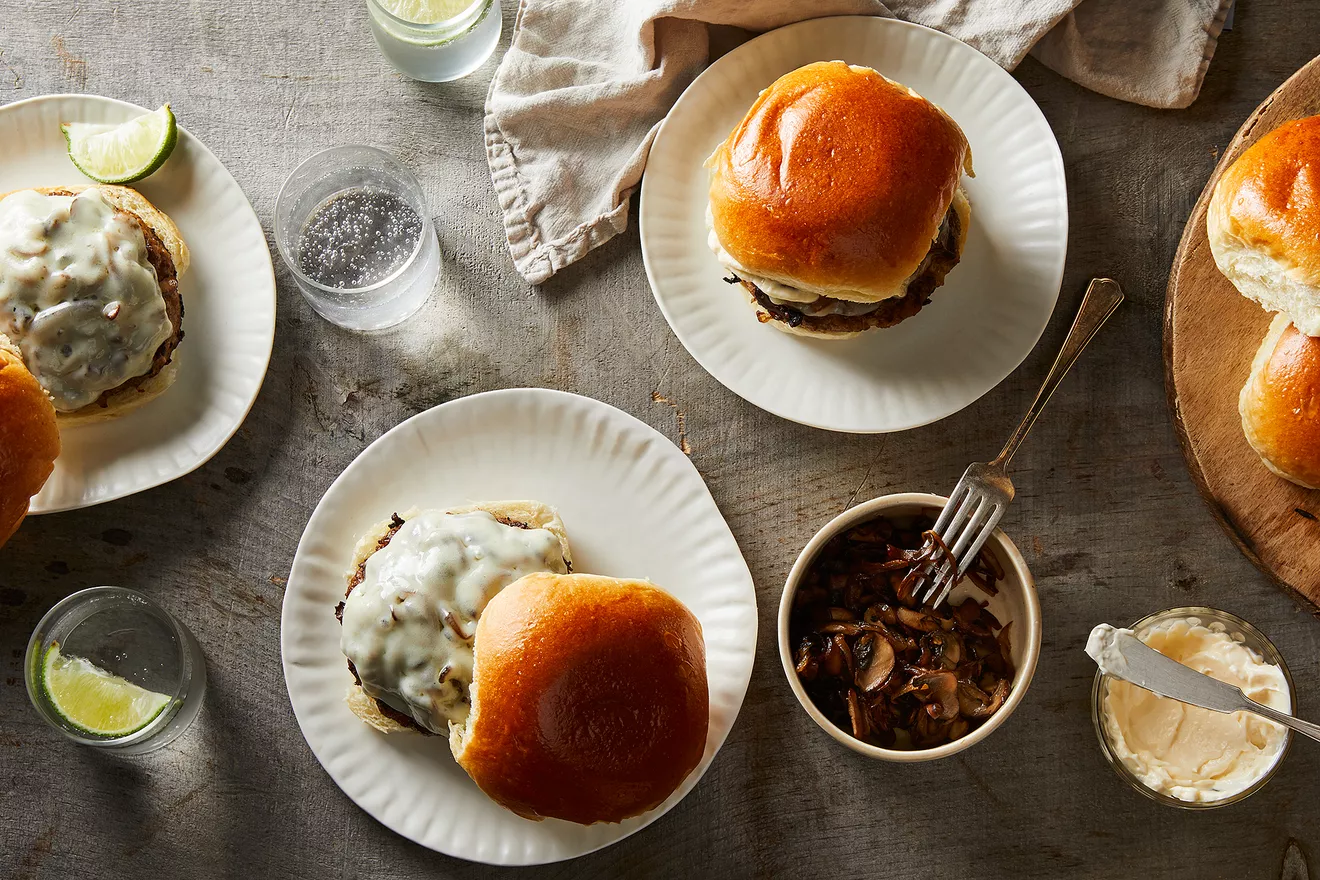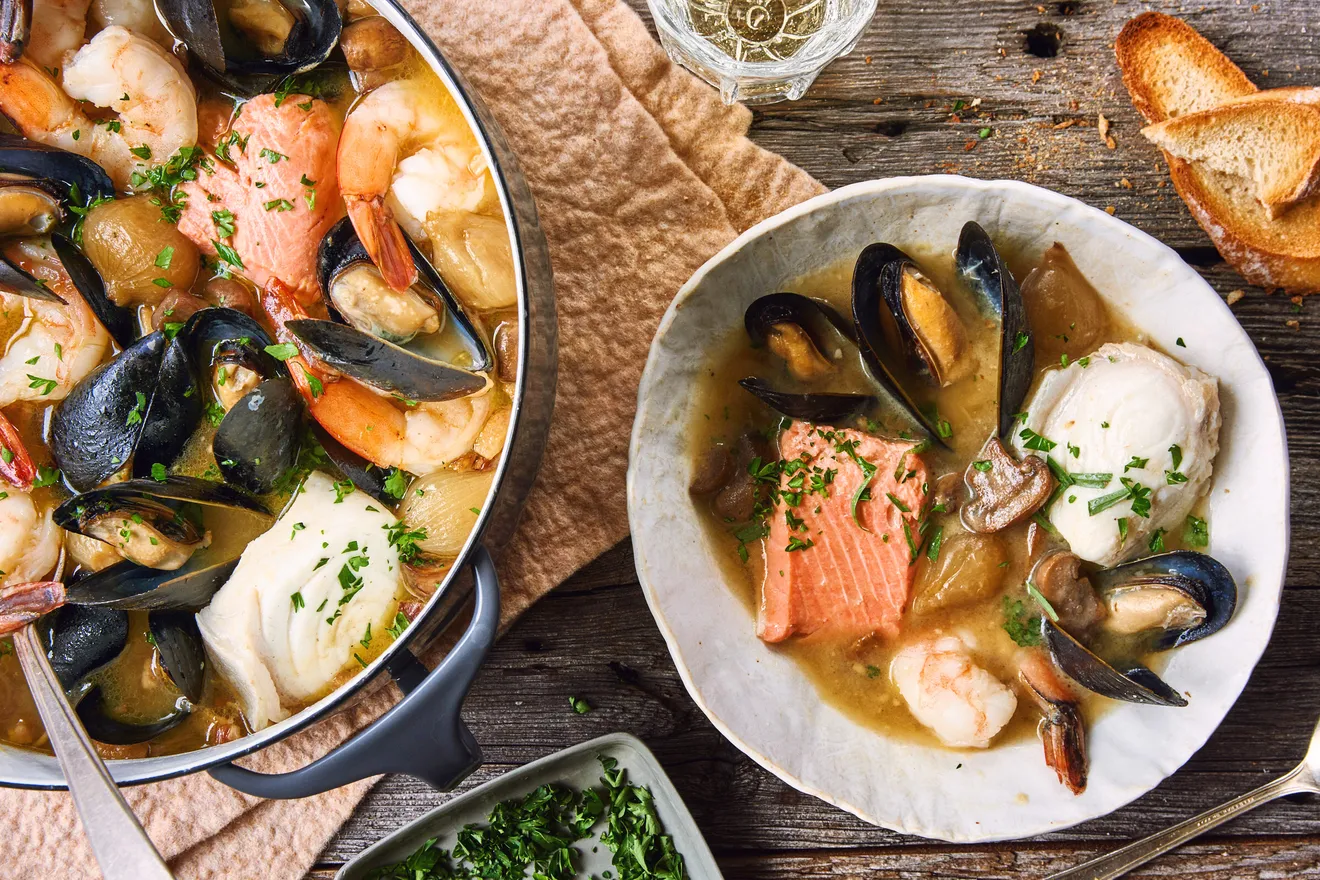 Seafood stew with cognac, pancetta, pearl onions and mushrooms
View recipe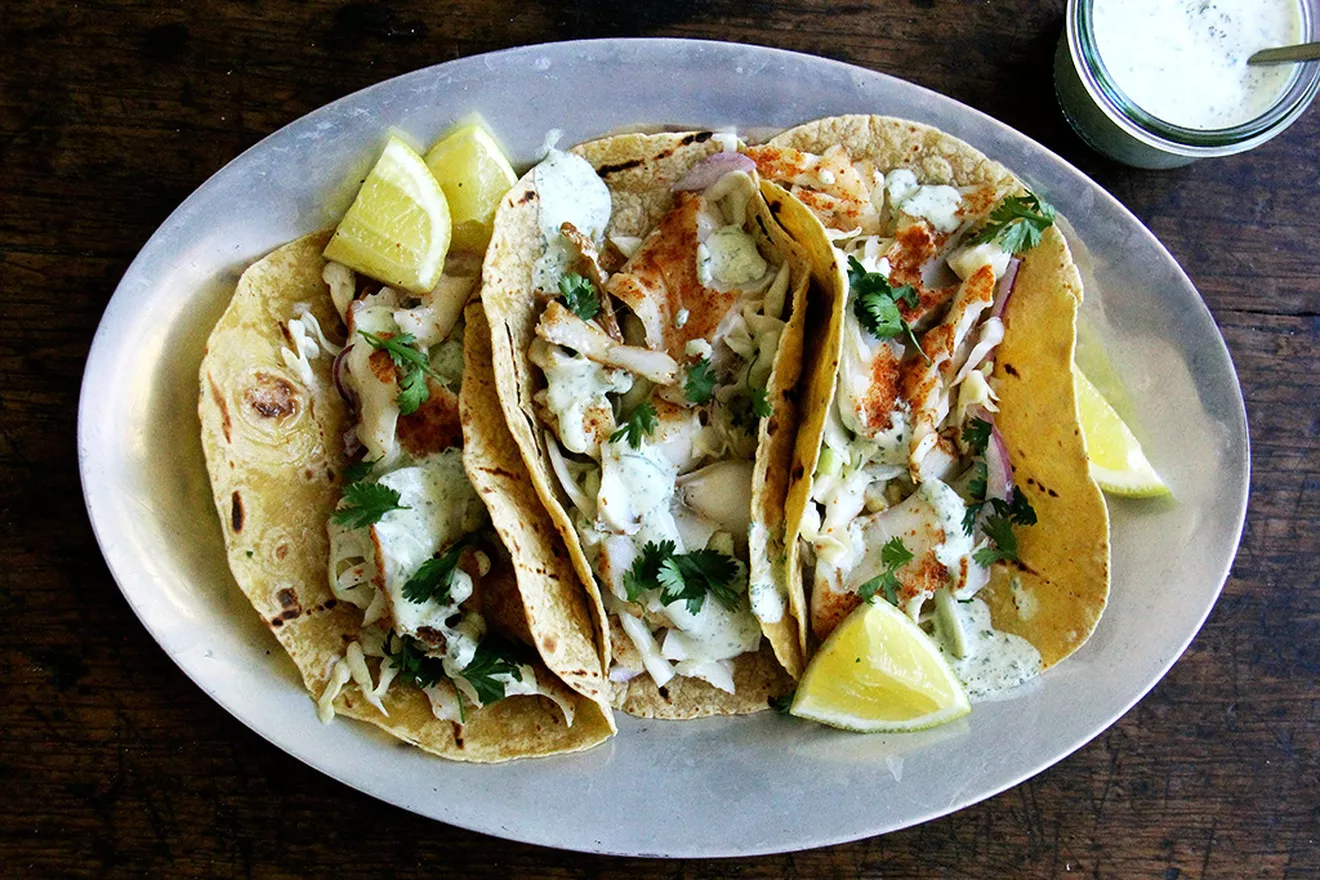 Skillet-grilled fish tacos with cilantro-lime crema
View recipe