Lucchetti Special Brut Rosé
$30.00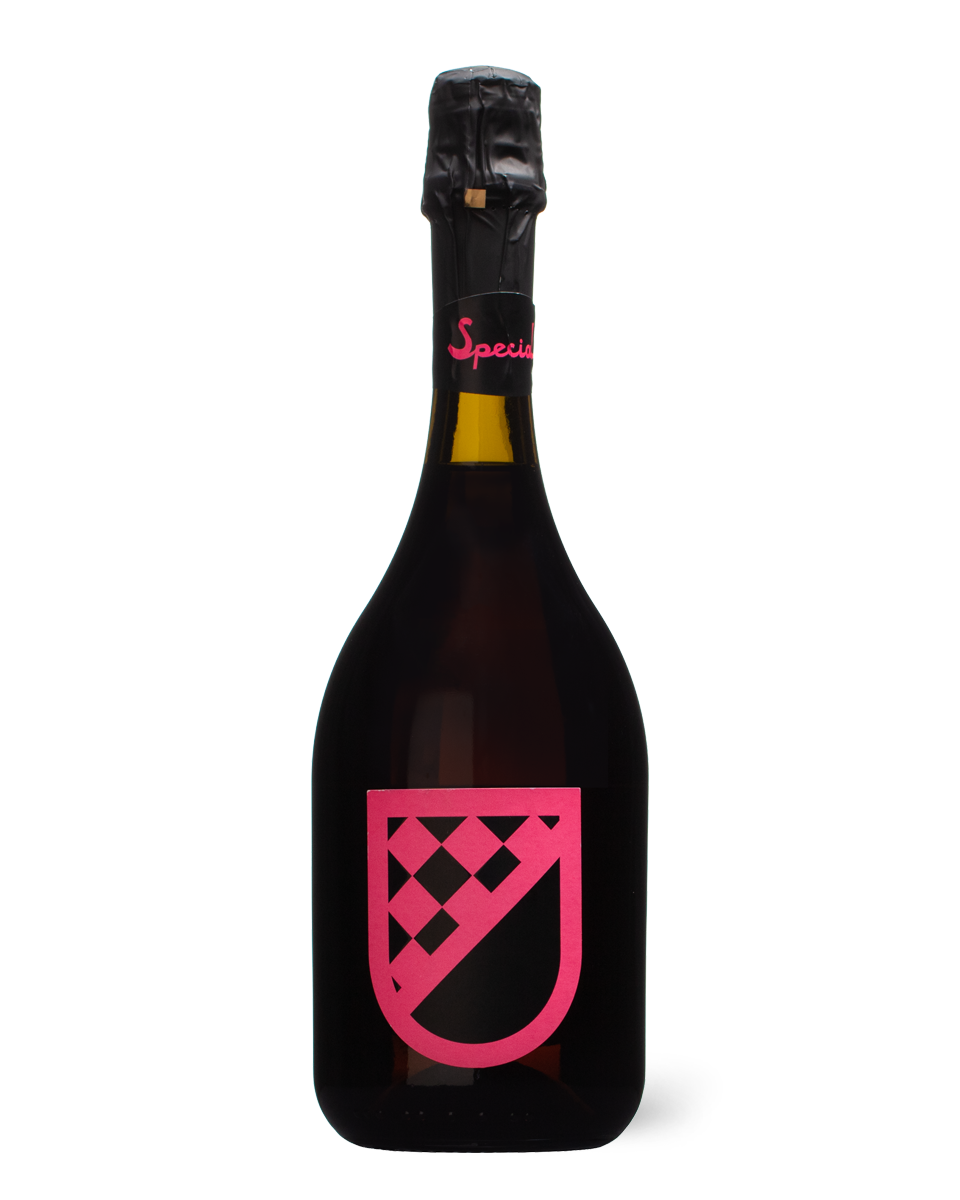 This certified organic sparkling rosé boasts a golden copper hue and is made of 100% Lacrima di Morro d'Alba, which is a rare indigenous grape that thrives in the Le Marche region of central Italy. Redolent of caramel, blood orange and spiced pear, this is exotic, savory, complex and extremely special bubbly that carries enough weight to be a wonderful companion for food.
GRAPE VARIETY:
Lacrima di Morro d'Alba
Winemaking Method:
Certified Organic
Free shipping on all orders
Recipe Pairings
Enticing, hand selected recipes that pair perfectly with this bottle of wine, courtesy of Food52.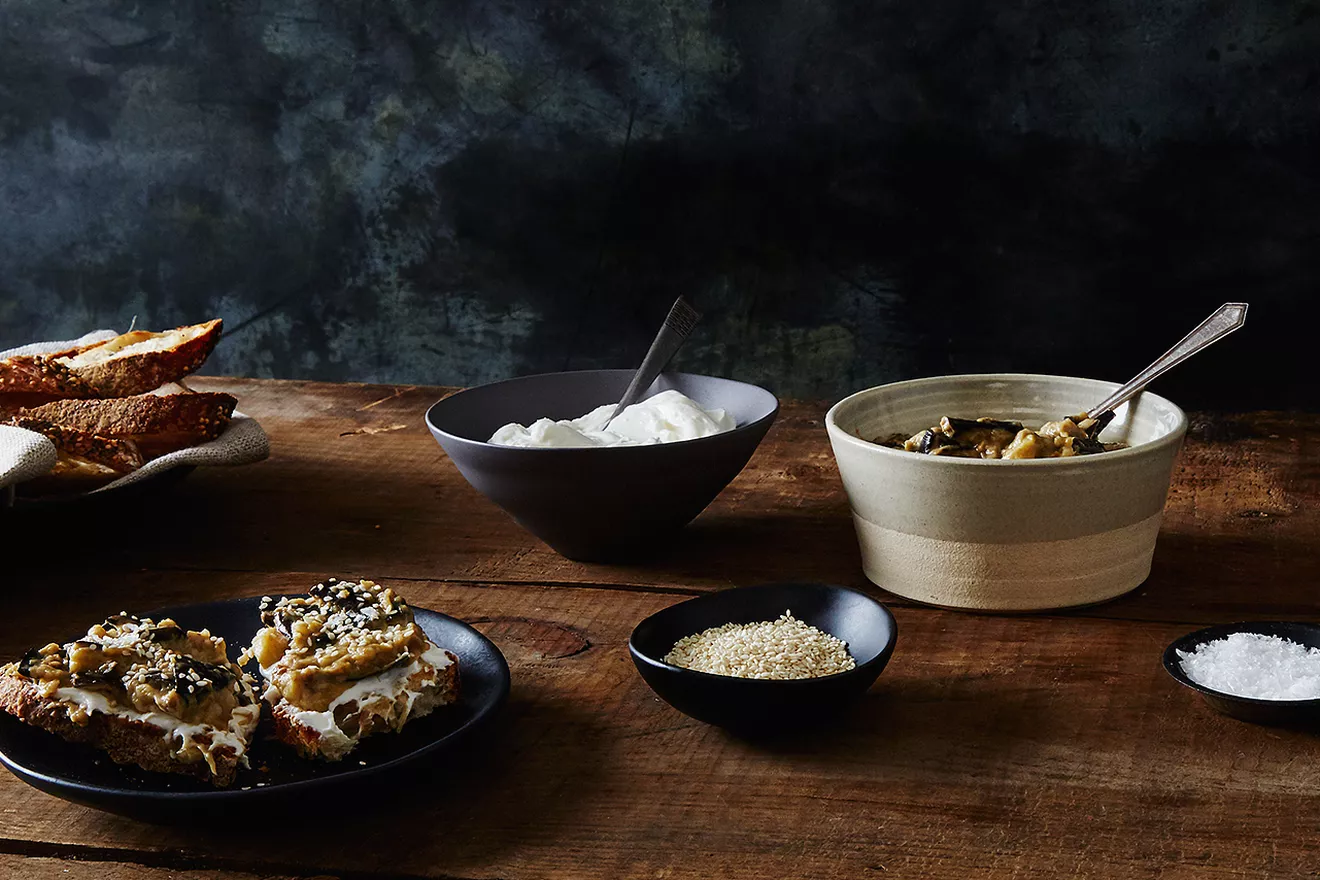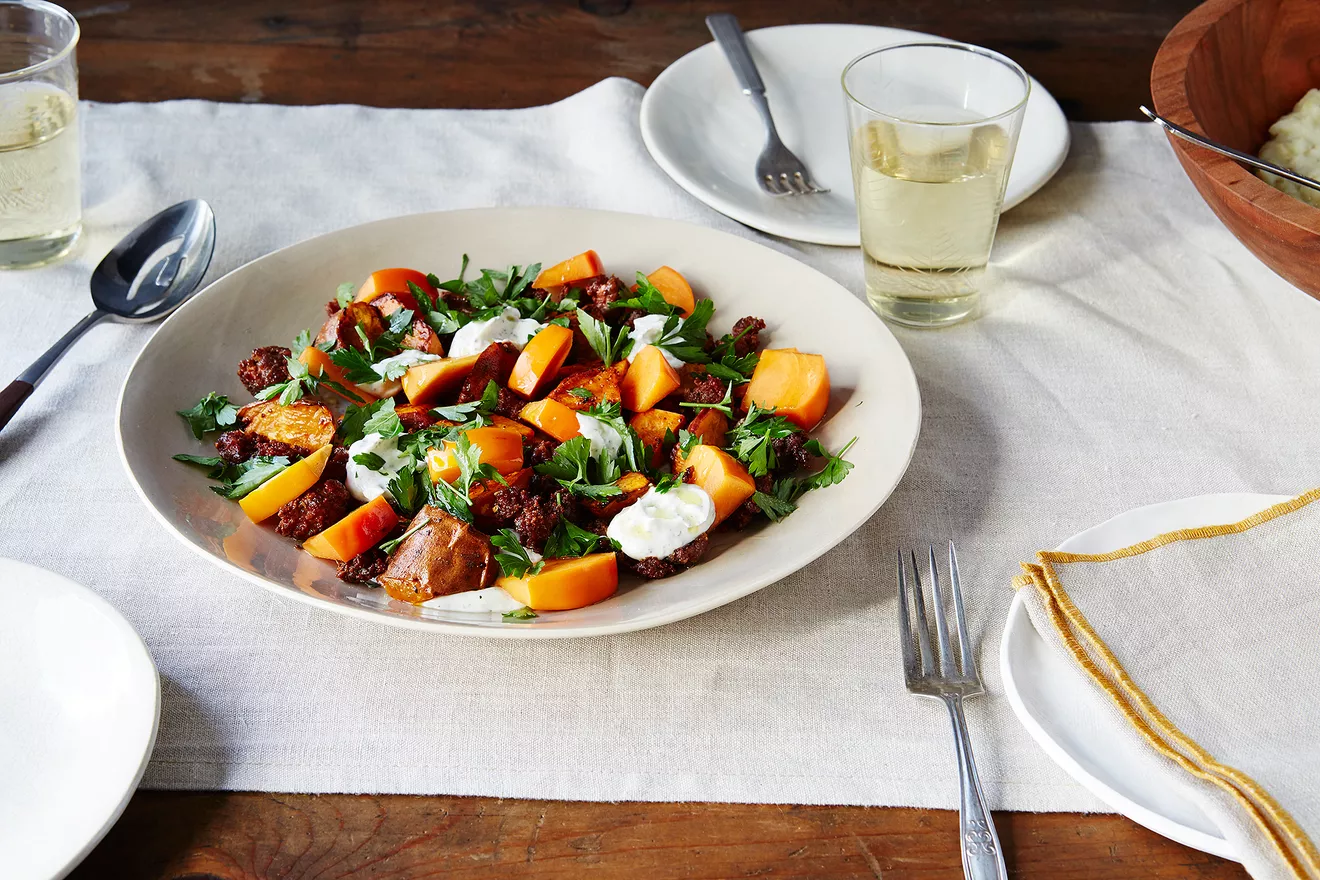 Roasted sweet potatoes with merguez sausage, persimmons and za'atar yogurt
View recipe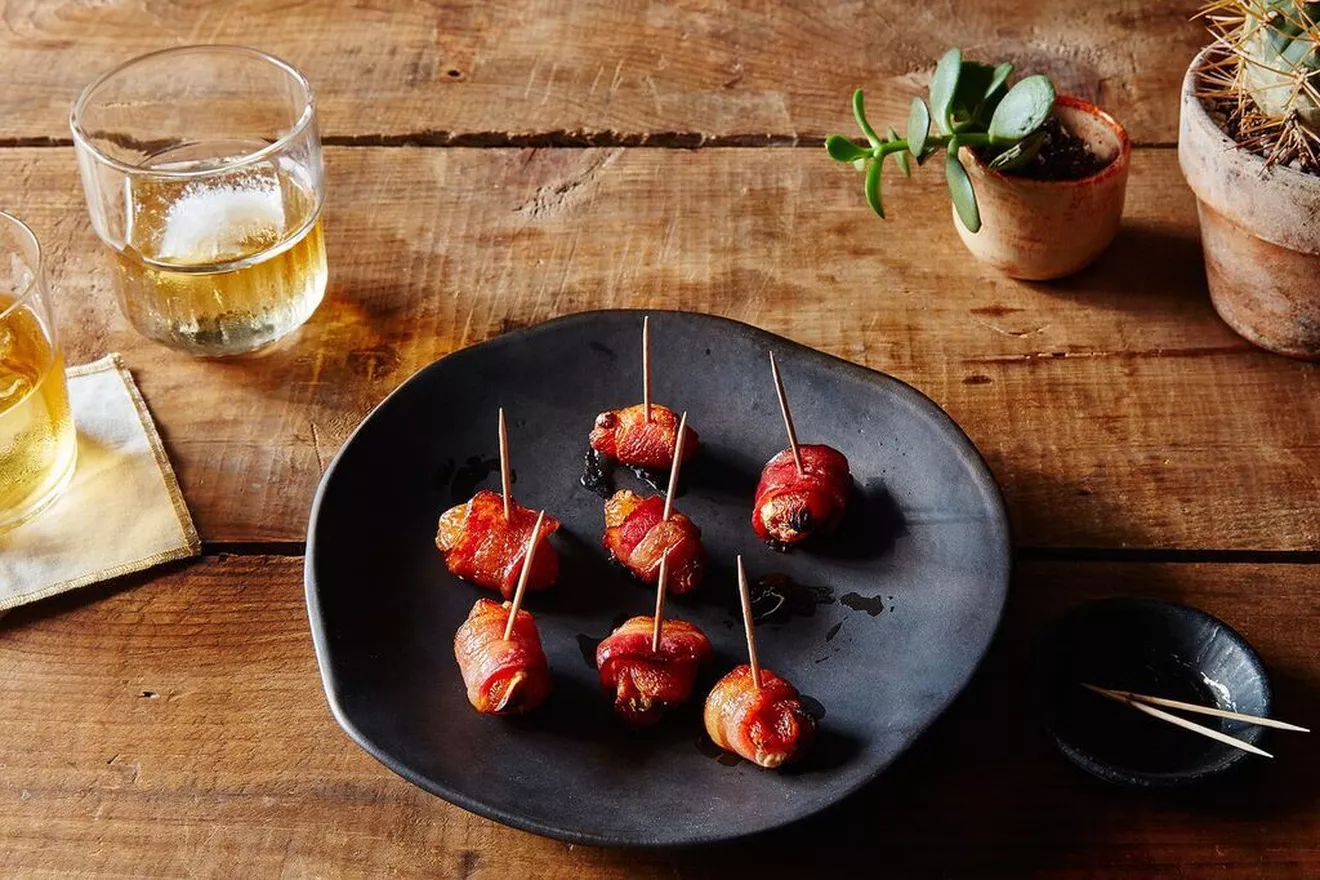 Bacon-wrapped apricots stuffed with pistachios and mozzarella
View recipe