Luuma Sauvignon Blanc
$28.75
This certified organic Sauvignon Blanc hails from Yorkville Highlands in California's Mendocino County. Showing vibrant mineral energy and racy acidity, this is a zippy, fresh, citrusy expression of Sauvignon Blanc that boasts bright lemon and white grapefruit flavors and possesses a lot of finesse.
GRAPE VARIETY:
Sauvignon Blanc
REGION:
Mendocino County; California
Winemaking Method:
Certified Organic
Free shipping on all orders
Recipe Pairings
Enticing, hand selected recipes that pair perfectly with this bottle of wine, courtesy of Food52.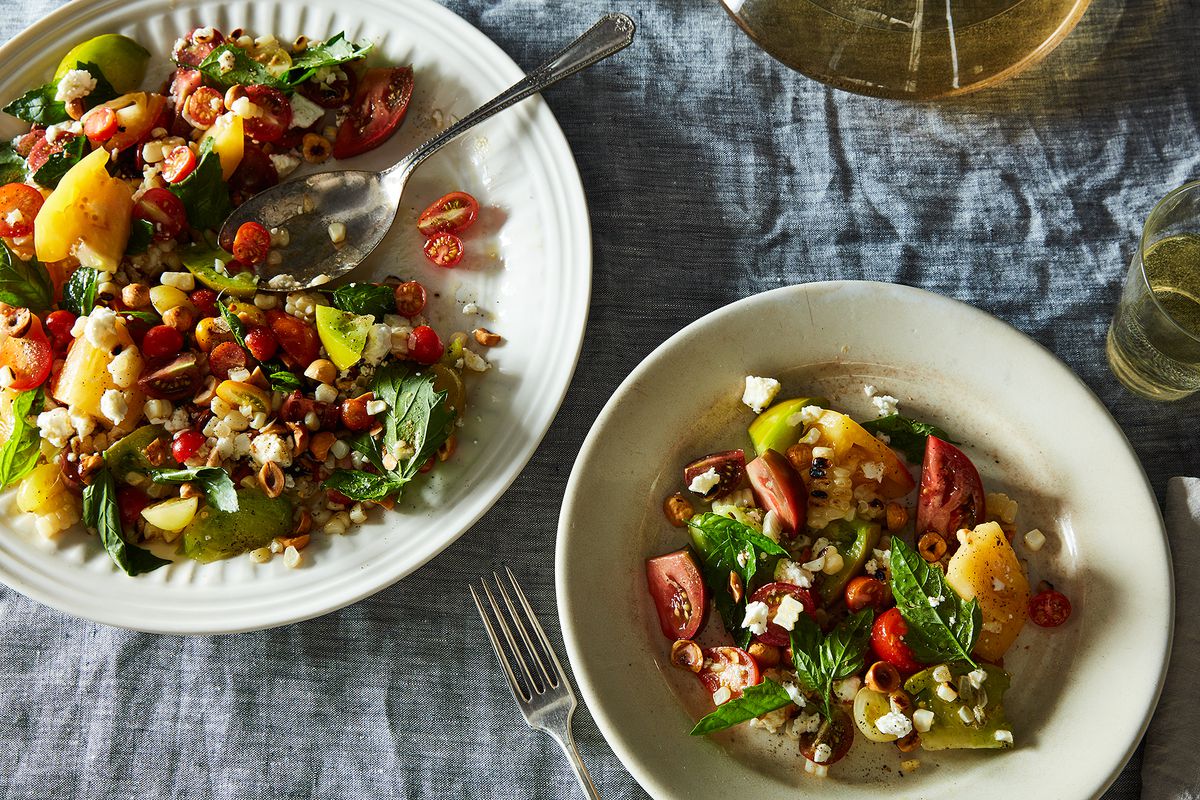 Tomato salad with grilled corn, feta and hazelnuts
View recipe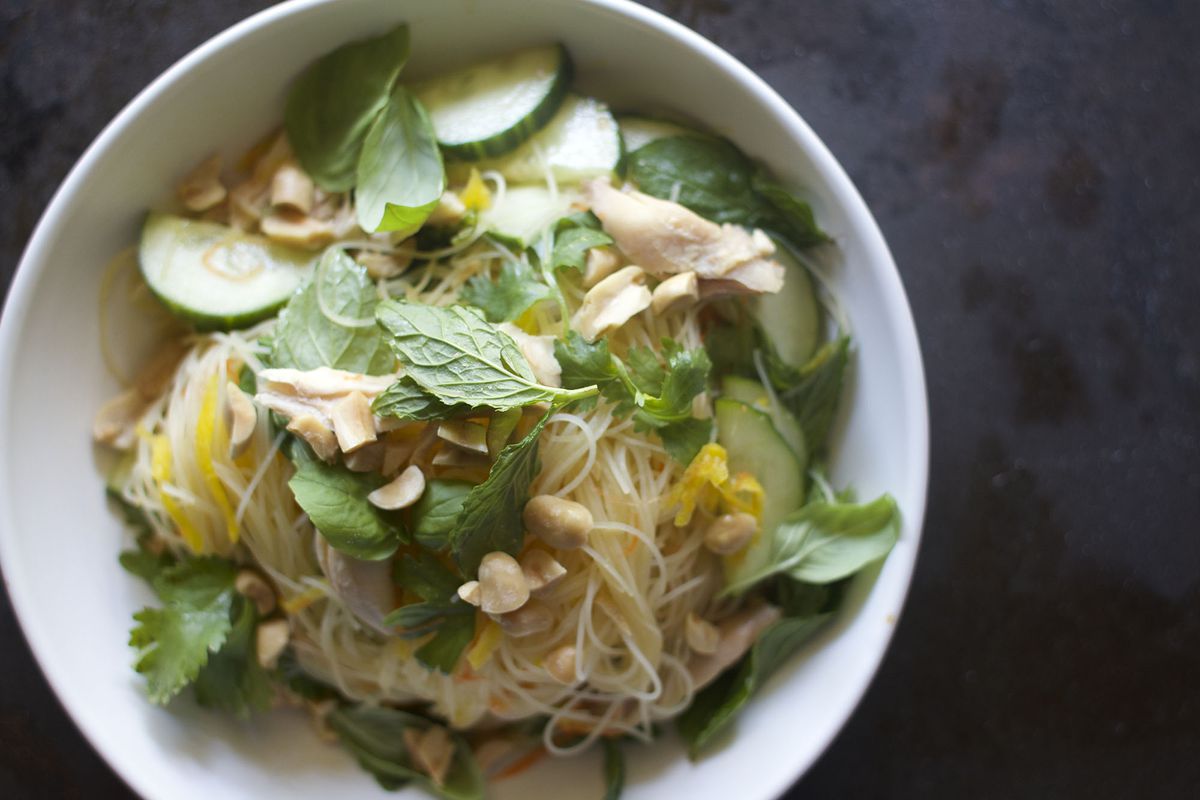 Vietnamese glass noodle salad with roasted chicken, shaved vegetables and herbs
View recipe