Maison Foucher Cremant de Loire Brut Rosé Cuvee des Roys de Naples
$30.00
This frothy, extremely elegant sparkling wine from the Loire Valley in France is made using Methode Champenoise and is comprised of 80% Pinot Noir and 20% Cabernet Franc. Grown sustainably according to the French philosophy of Lutte Raisonnee, this is dry on the palate, but perfectly ripe and ample in the mouth, displaying luscious peaches and cream, white nectarine, and fresh strawberry flavors set against a fine, velvety mousse.
GRAPE VARIETY:
80% Pinot Noir, 20% Cabernet Franc
REGION:
Loire Valley; France
Winemaking Method:
Sustainable
Free shipping on all orders
Recipe Pairings
Enticing, hand selected recipes that pair perfectly with this bottle of wine, courtesy of Food52.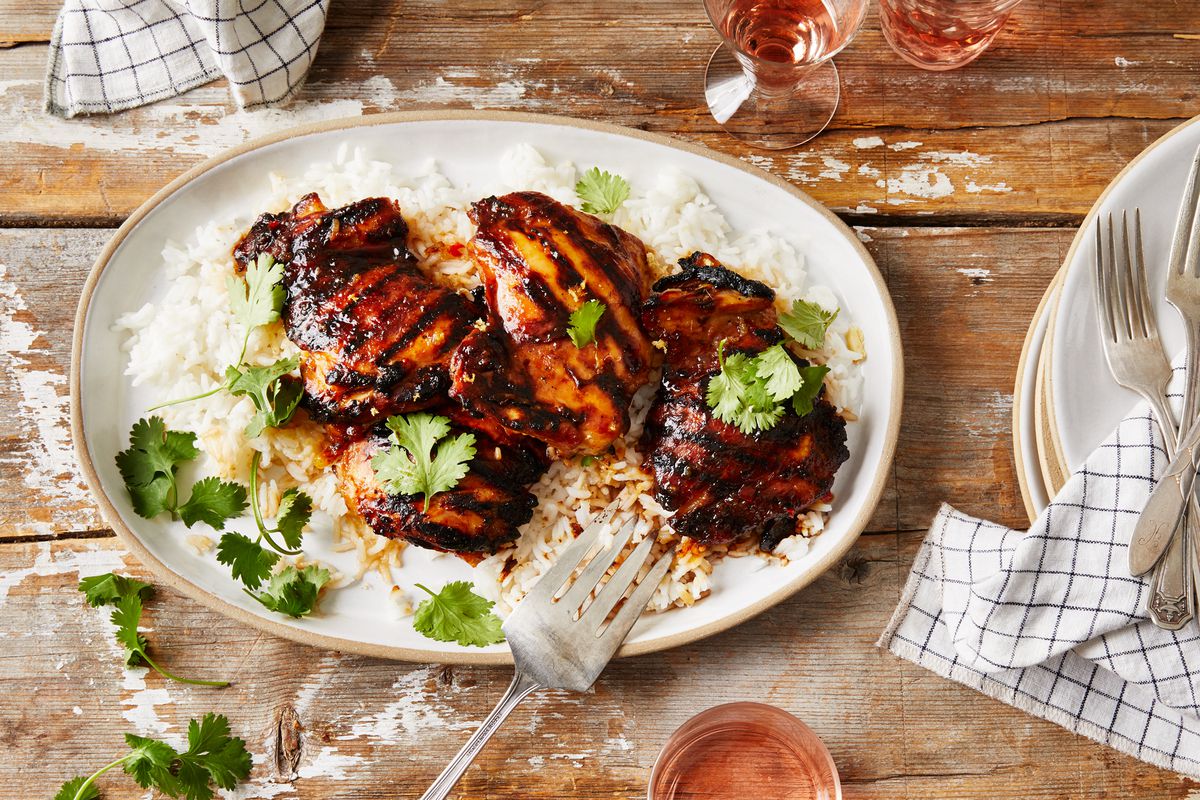 Grilled Chicken Thighs with Lemongrass Glaze
View recipe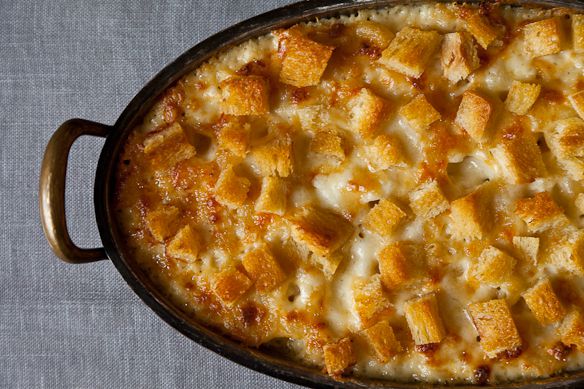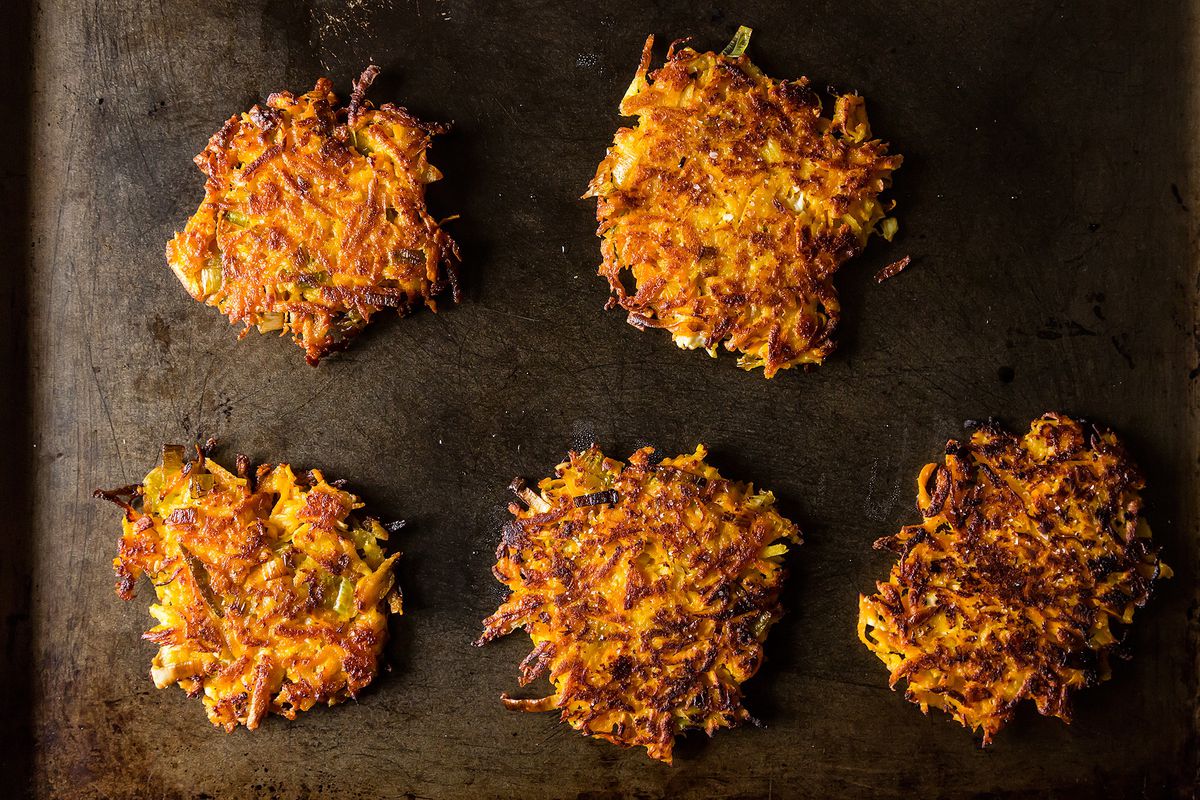 Sweet Potato Parsnip latke with Feta and Leeks
View recipe