Mary Taylor Nero d'Avola Sicilia
$28.75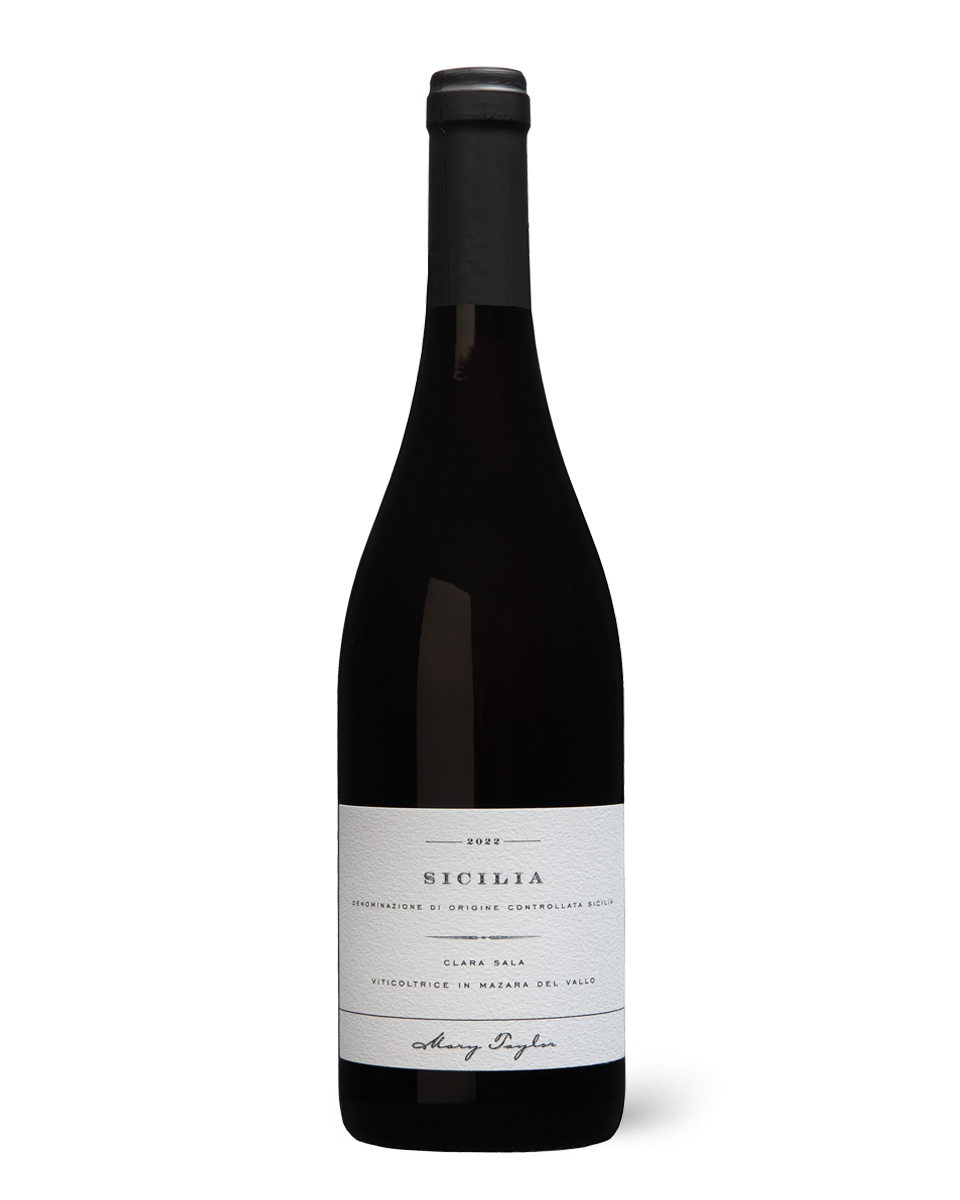 This floral, vibrant, 
certified organic Nero d'Avola was made by female winemaker Clara Sala and was sourced from Gorghi Tondi and Preola Lake Nature Reserve on the Italian island of Sicily. Lifted on the palate with crisp, invigorating acidity, this fabulous island wine delivers gorgeous notes of raspberry, blackberry and red currant candies. A super stylish and decidedly feminine expression of one of Sicily's best-known indigenous red varieties.
GRAPE VARIETY:
Nero d'Avola
Winemaking Method:
Certified Organic
Free shipping on all orders
Recipe Pairings
Enticing, hand selected recipes that pair perfectly with this bottle of wine, courtesy of Food52.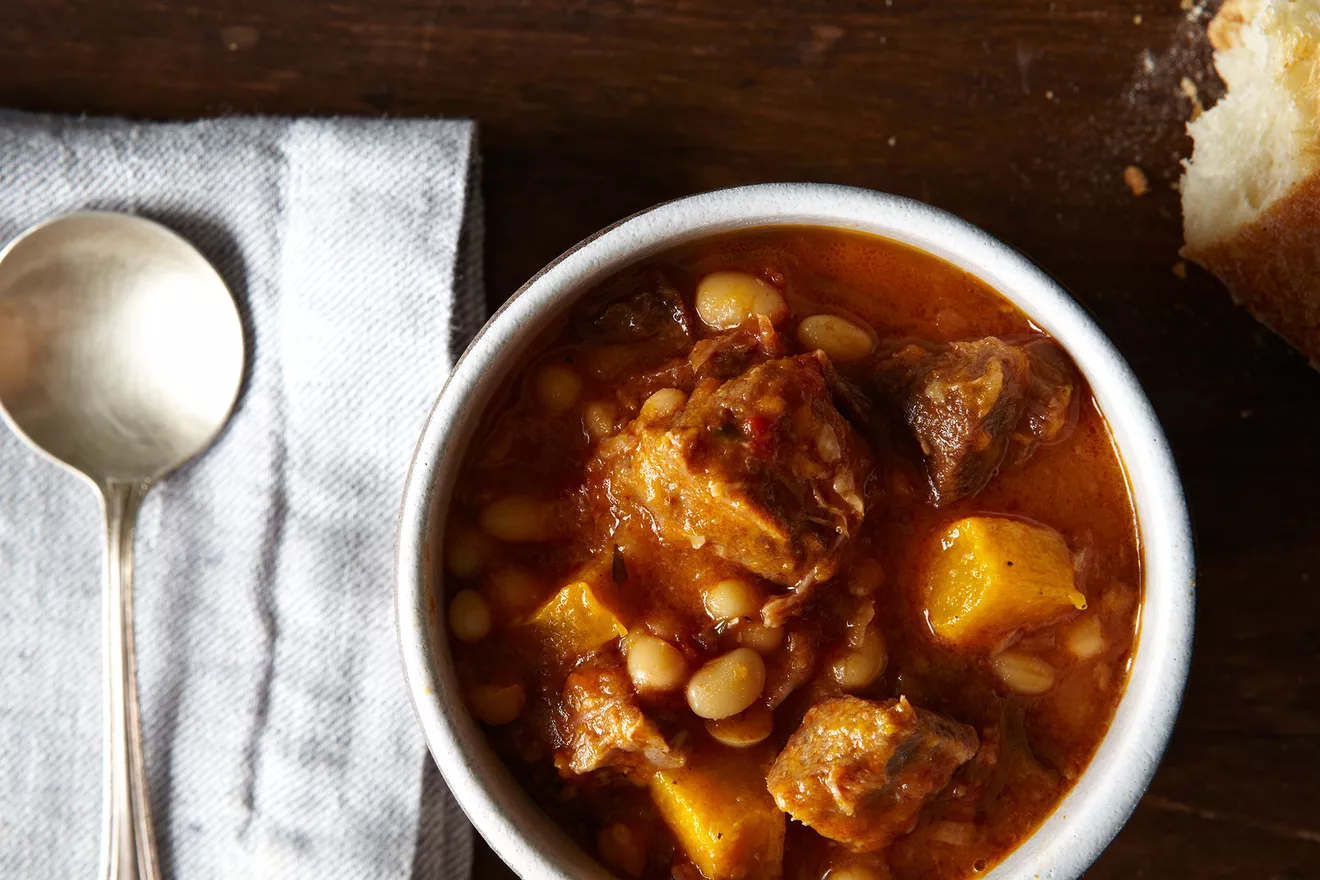 Pork stew with white beans and butternut squash
View recipe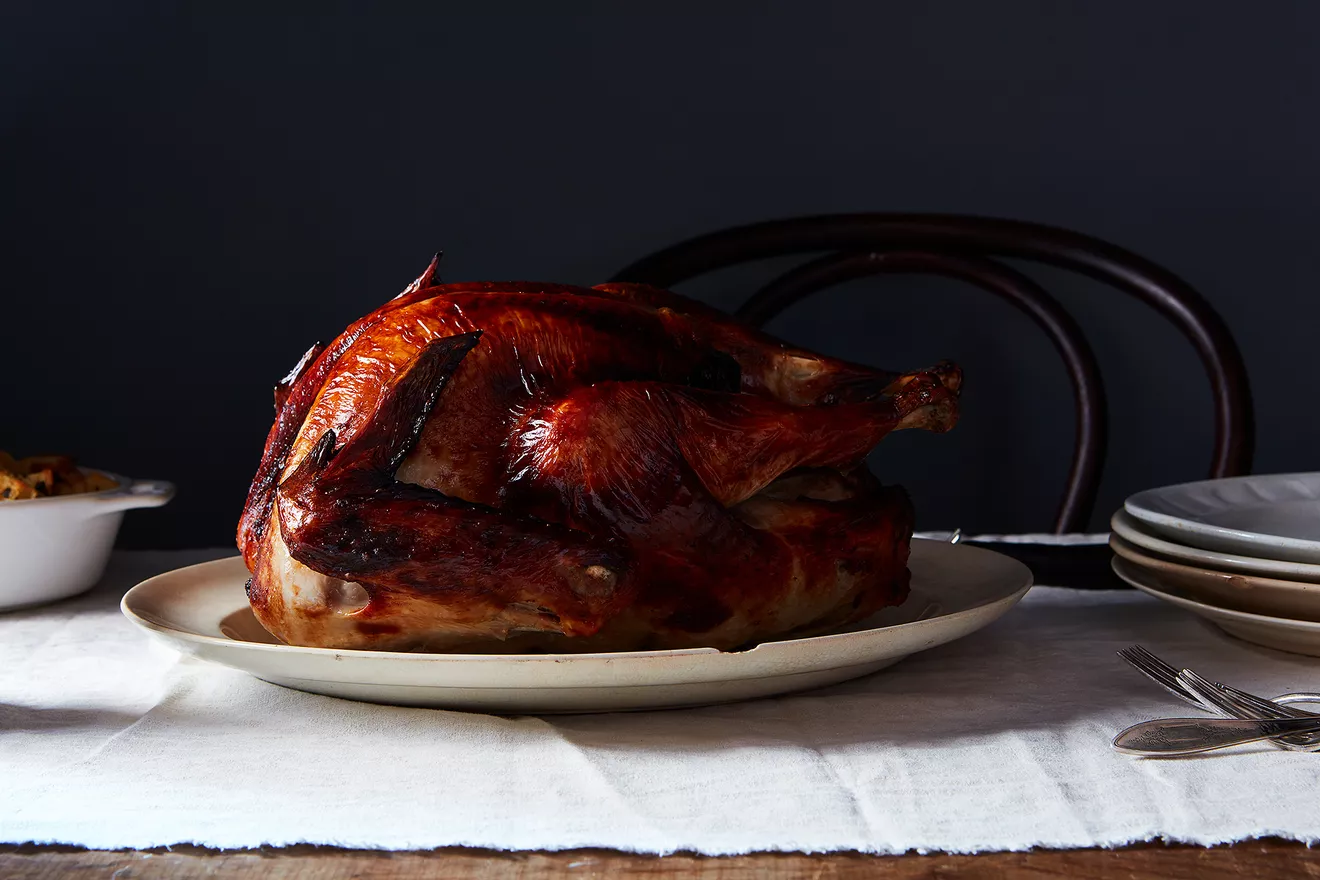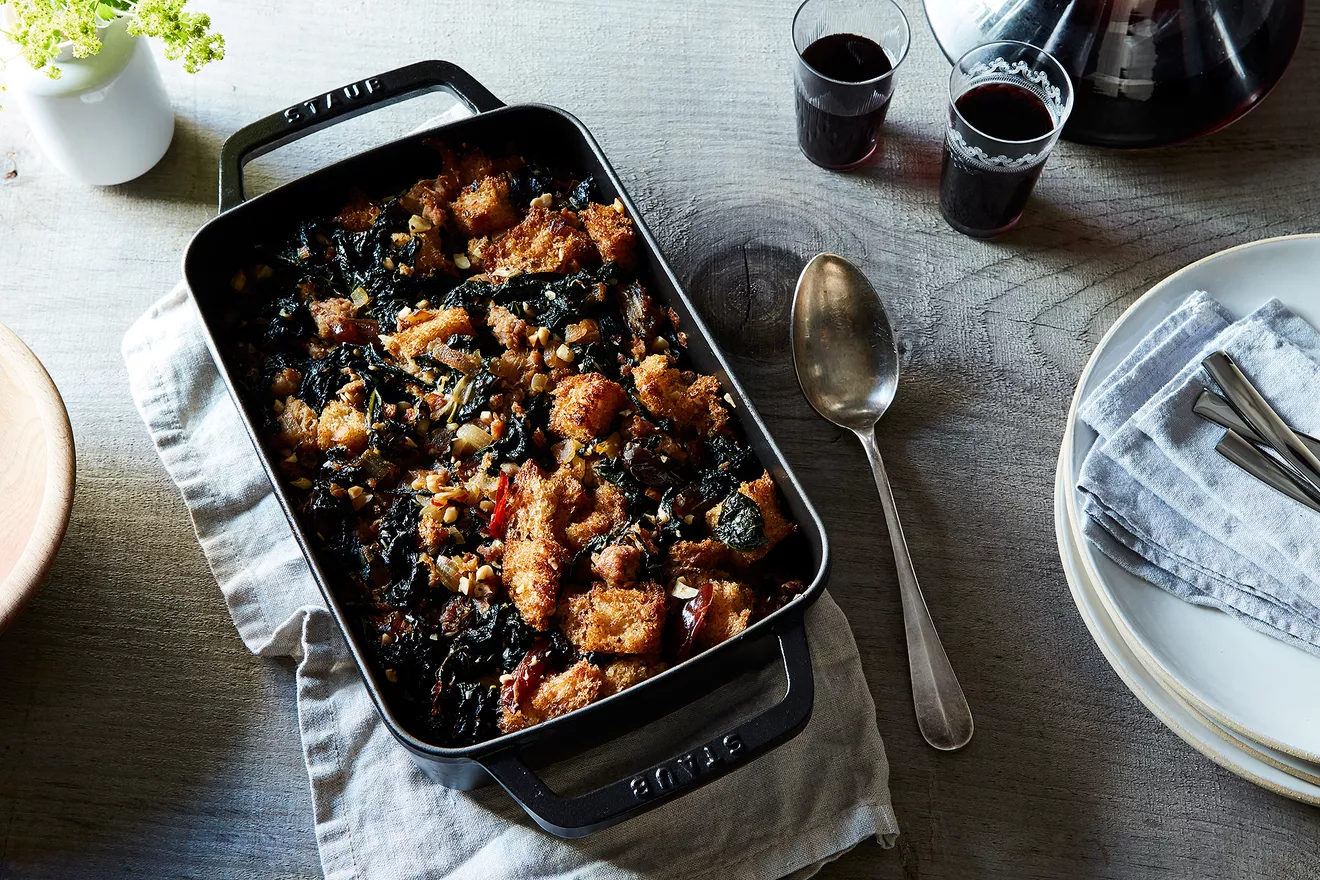 Sourdough stuffing with kale, dates & sausage
View recipe