Mary Taylor Sicilia Grillo
$28.75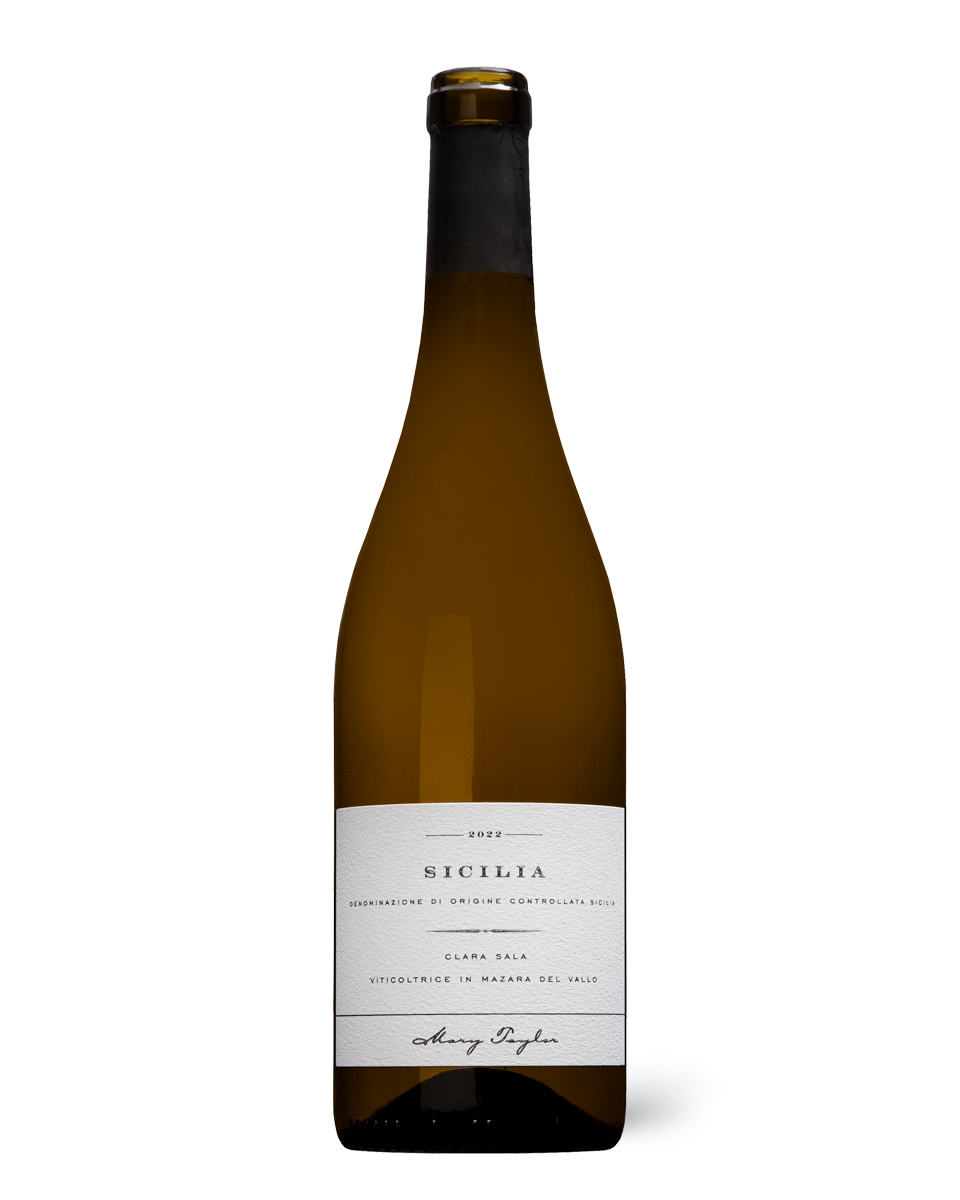 This crisp, saline, certified organic Grillo was made by female winemaker Clara Sala and was sourced from Gorghi Tondi and Preola Lake Nature Reserve on the Italian island of Sicily. Historically used in the wines of Marsala, Grillo also shines as a fresh, seafood-friendly dry wine. This example is bright and citrusy with great purity of fruit and clean, palate-whetting acidity.
Winemaking Method:
Certified Organic
Free shipping on all orders
Recipe Pairings
Enticing, hand selected recipes that pair perfectly with this bottle of wine, courtesy of Food52.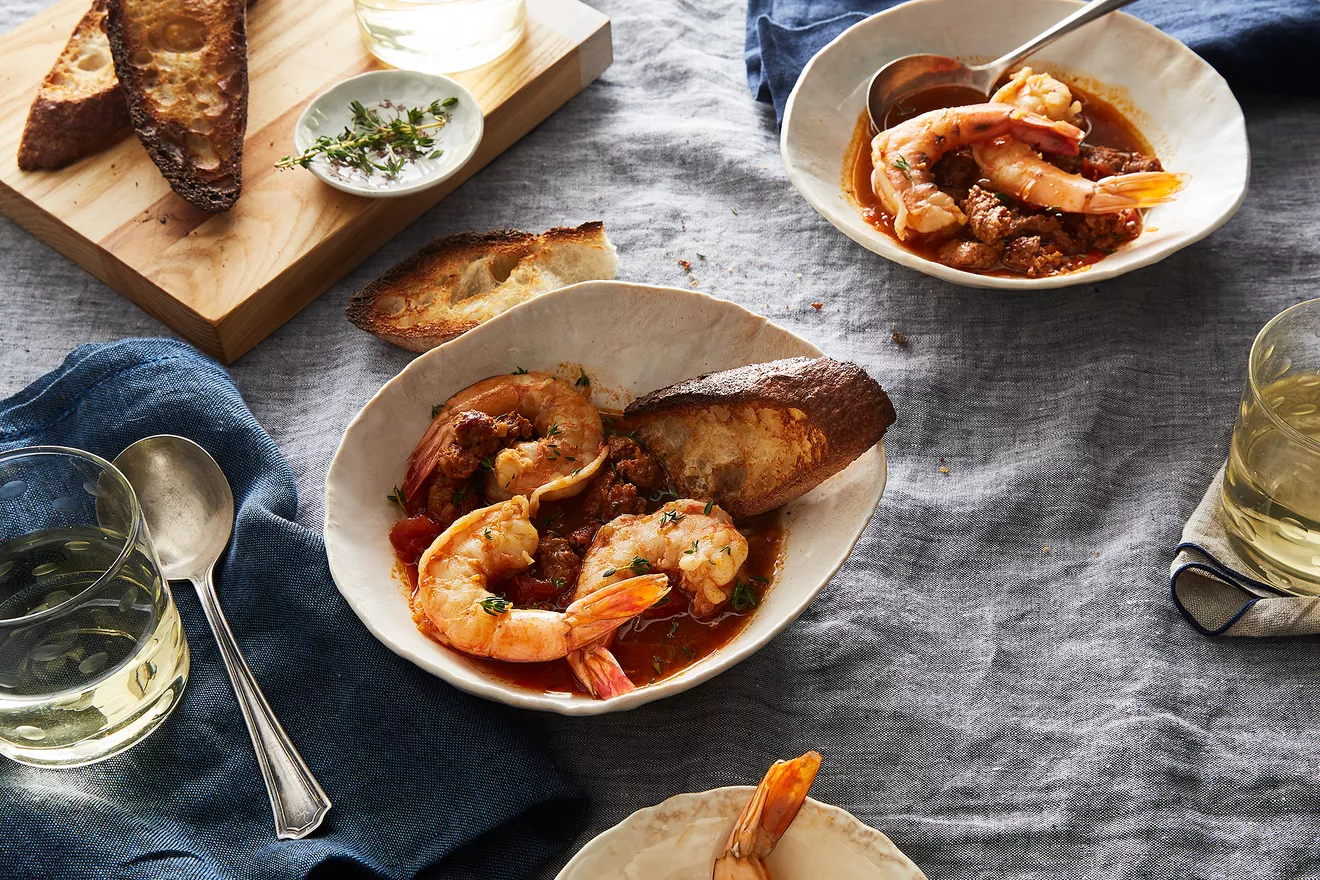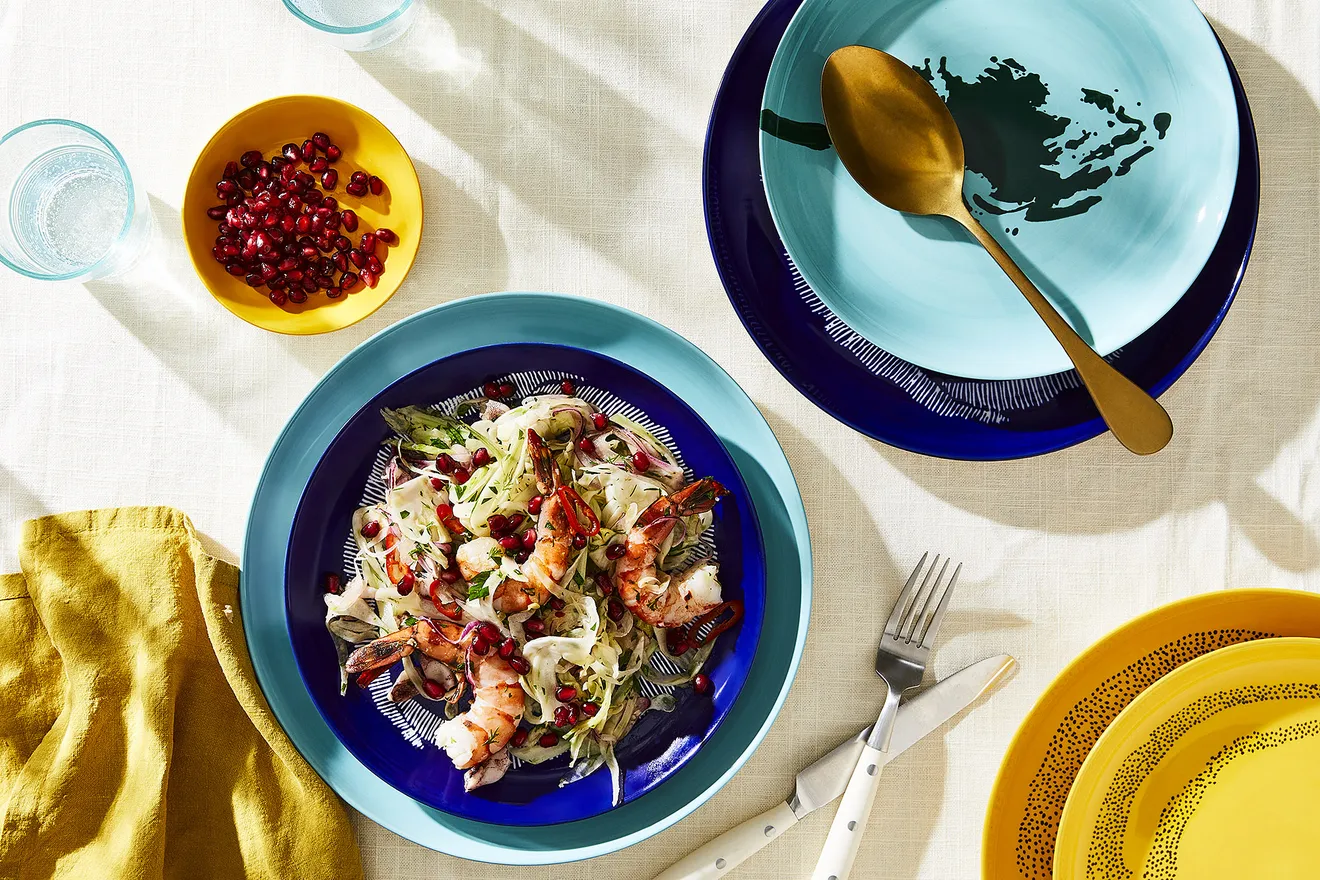 Seafood and fennel salad with lime and pomegranates
View recipe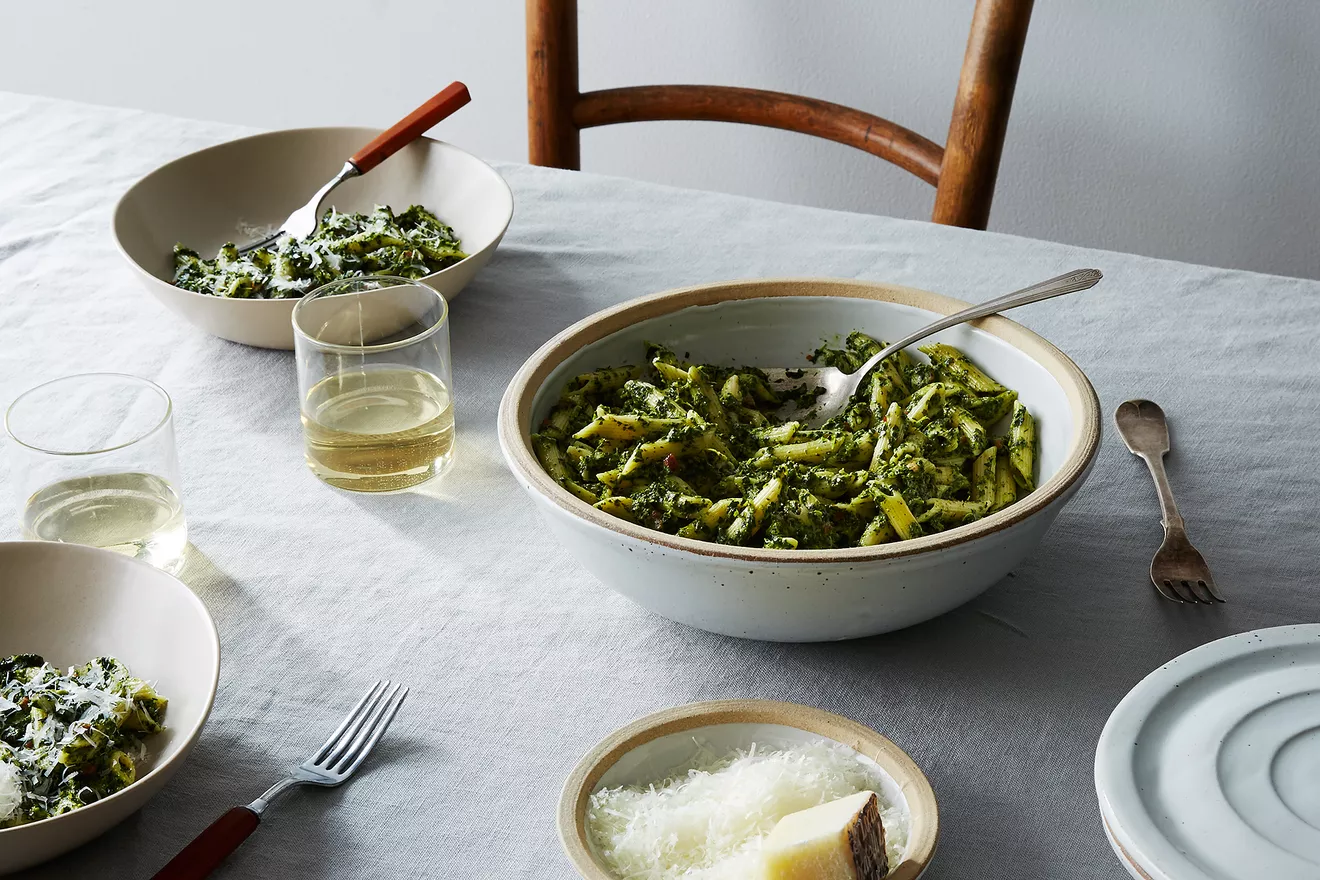 Penne pasta with creamed greens and pancetta
View recipe