Meinklang Weiser Mulatschak
$35.00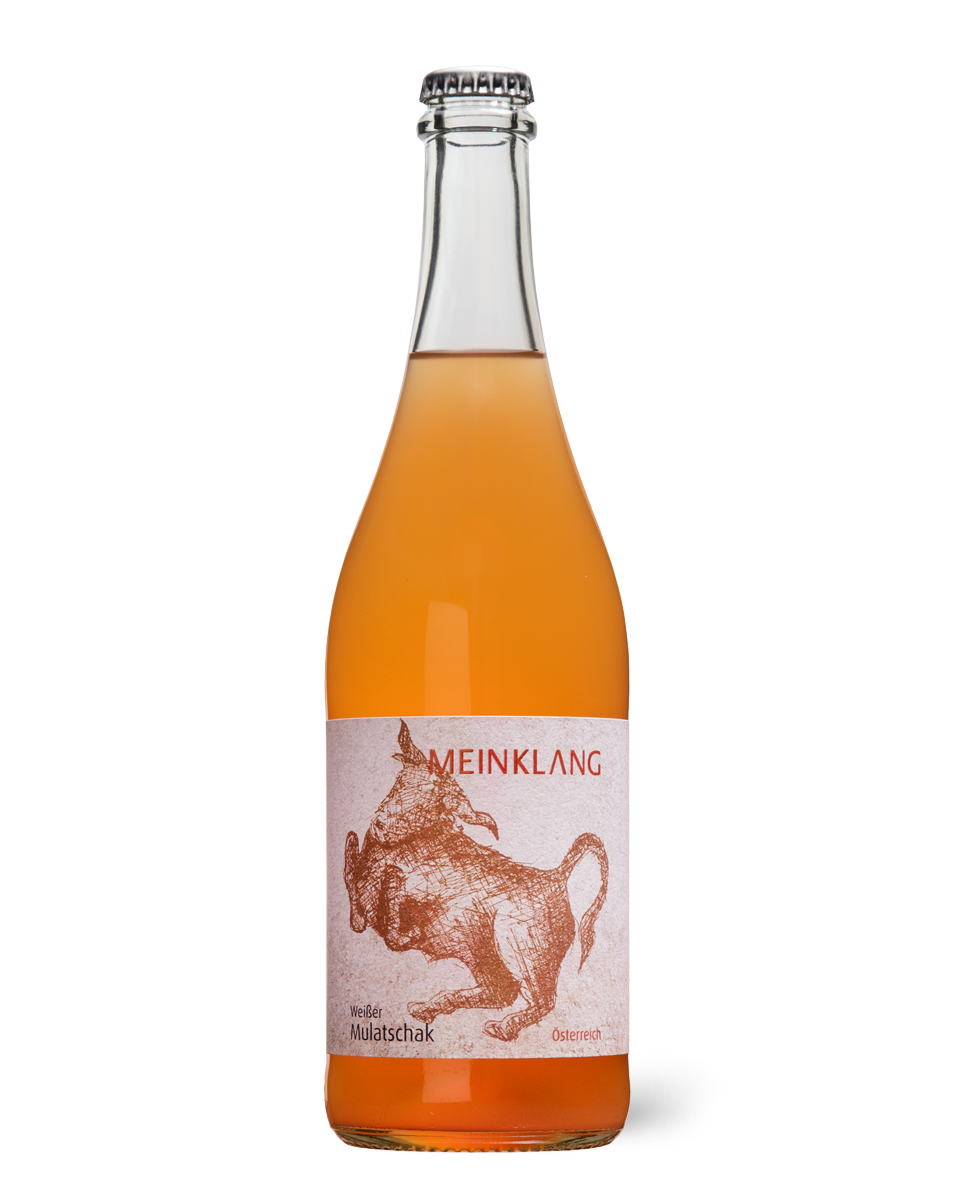 This tropical, Demeter-certified biodynamic orange wine was grown in Burgenland, Austria on the largest biodynamic farm in Europe. Bottled with a crown cap, but decidedly still, not sparkling, this is a cloudy blend of Welschriesling, Pinot Gris and Gewurztraminer that yields exotic notes of mango, pineapple, guava, peach and elderflower. This wine was macerated on the skins for one week, delivering a lighter-style orange wine that's very light on tannins.
GRAPE VARIETY:
Welschriesling, Pinot Gris and Gewurztraminer
REGION:
Burgenland; Austria
Winemaking Method:
Certified Biodynamic
Free shipping on all orders
Recipe Pairings
Enticing, hand selected recipes that pair perfectly with this bottle of wine, courtesy of Food52.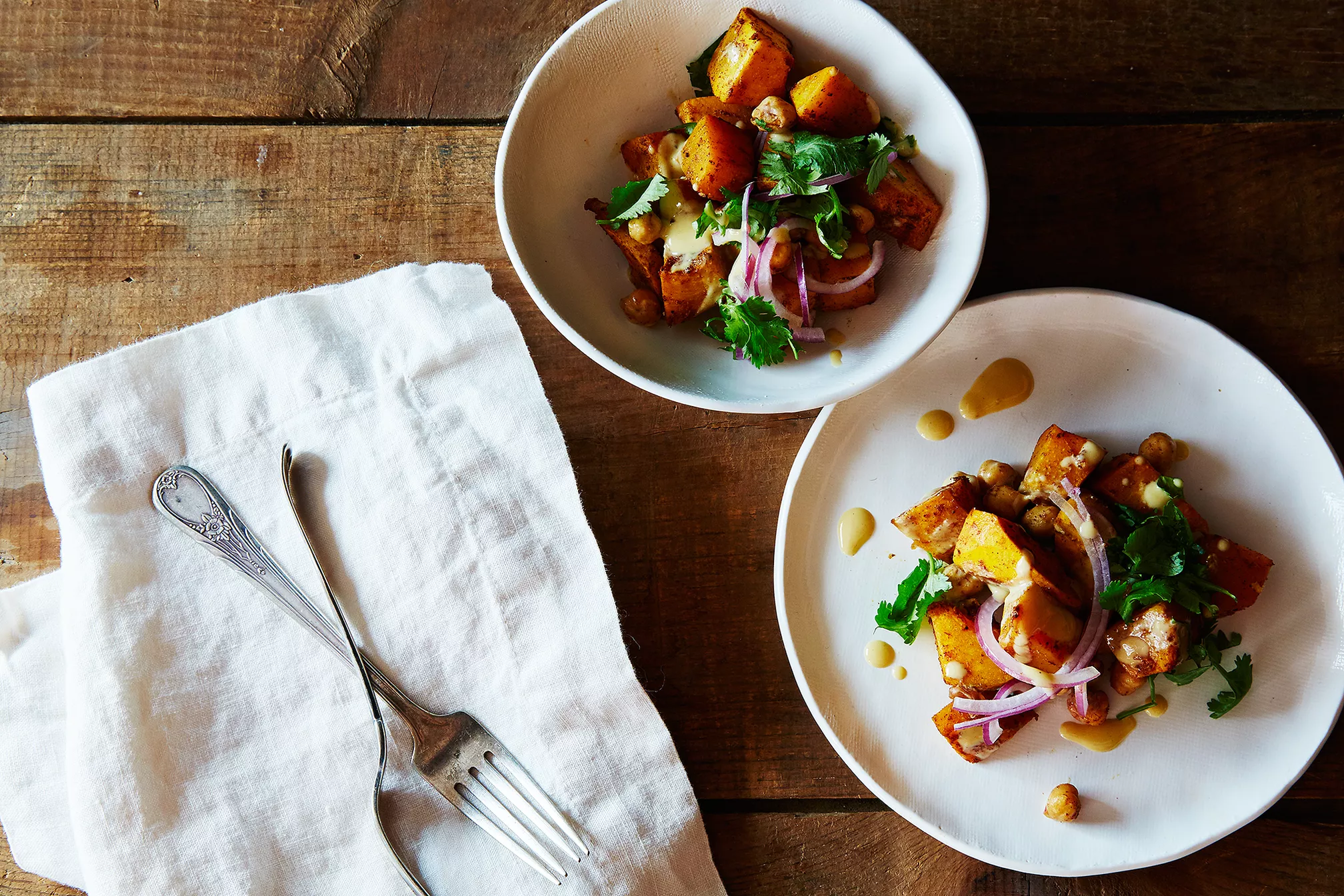 Roasted kabocha squash and chickpea salad with orange-tahini dressing
View recipe