Mercouri Estate Kallisto
$23.75
This super energetic, very elegant blend of 80% Assyrtiko and 20% Robola hails from the appellation of Ilia on the Greek Peloponnese. Grown organically, this fabulous bottling features vivid citrus, pear and white peach fruit wrapped around a core of crisp, mouth-watering acidity.
GRAPE VARIETY:
80% Assyrtiko, 20% Robola
REGION:
Peloponnese; Greece
Winemaking Method:
Grown Organic
Free shipping on all orders
Recipe Pairings
Enticing, hand selected recipes that pair perfectly with this bottle of wine, courtesy of Food52.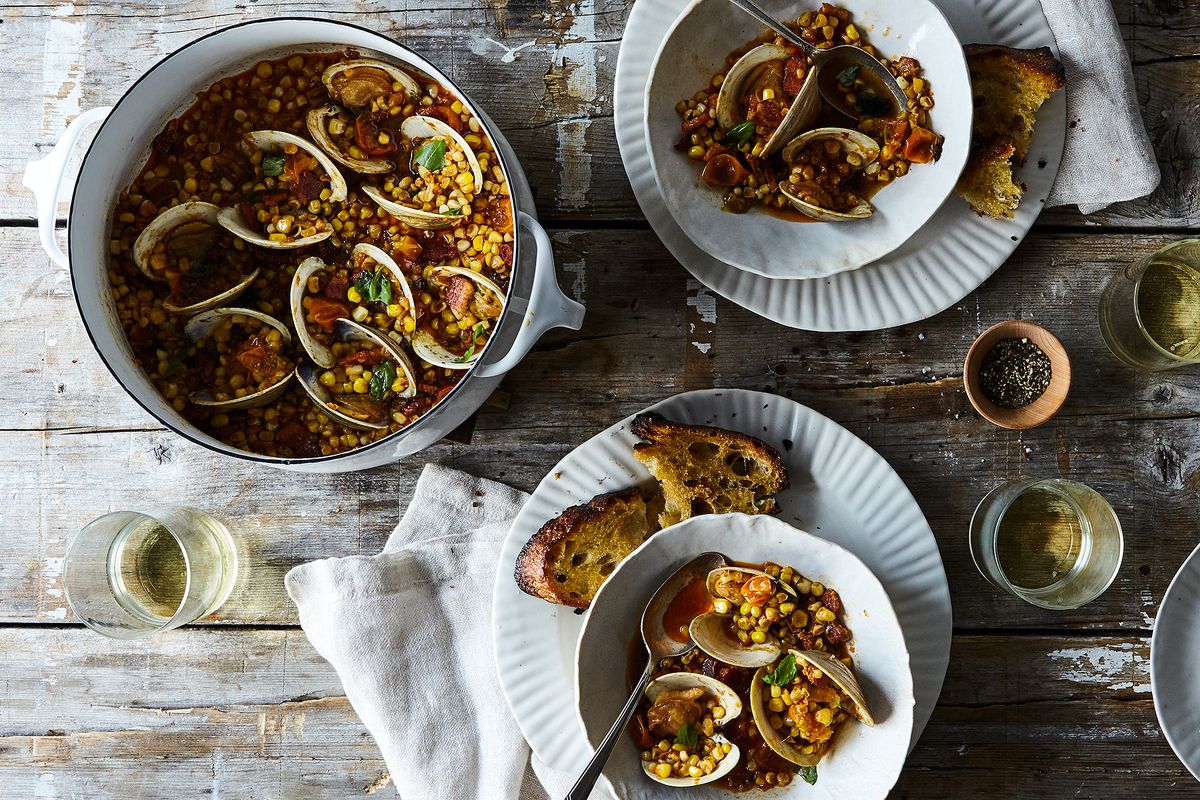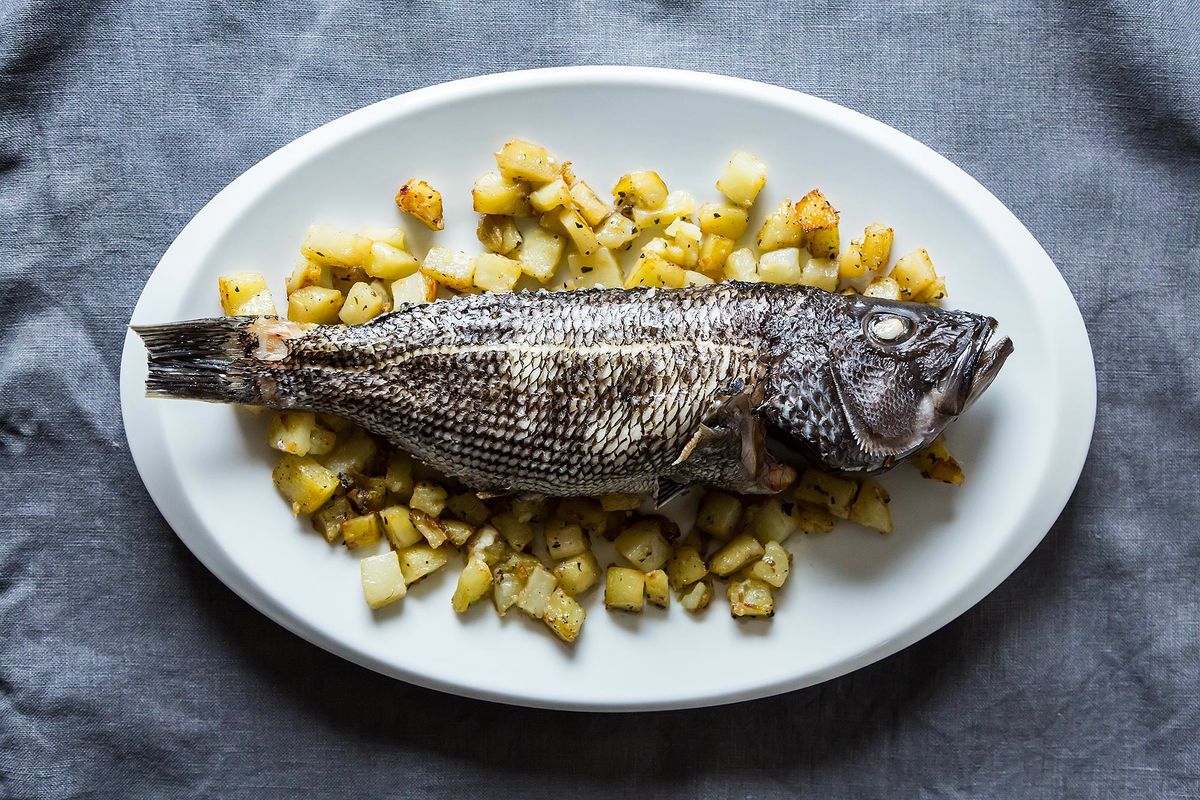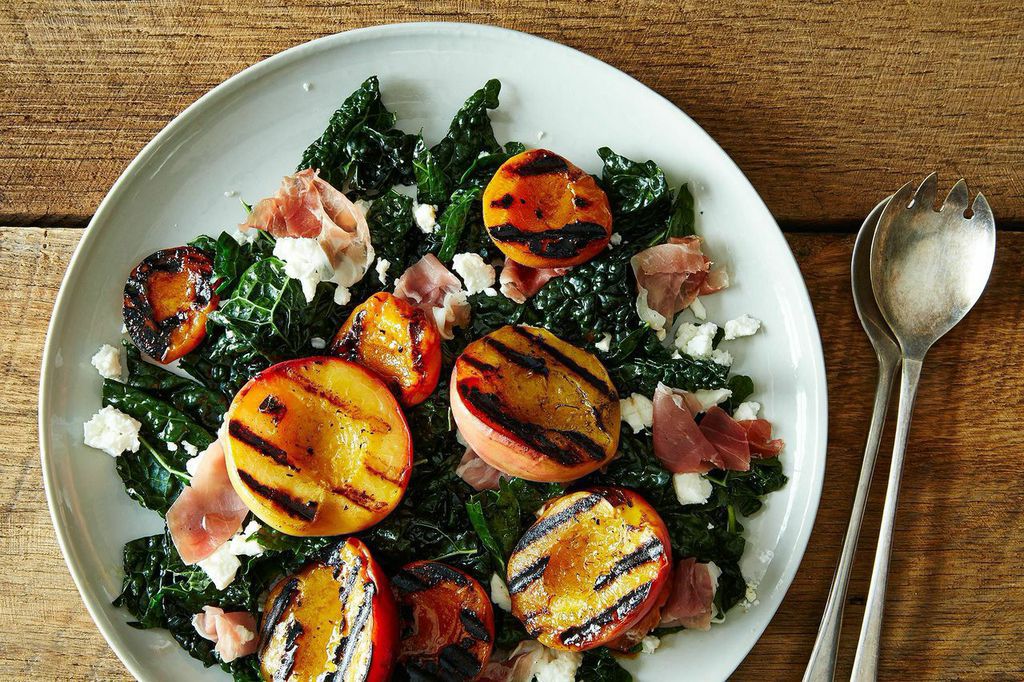 Grilled peach and apricot salad with kale, prosciutto and feta
View recipe