Pfeffingen Blanc de Noir
$24.75
This fabulous "Blanc de Noir," AKA a white wine made from a red grape, hails from the Pfalz region of Germany and is made of Spatburgunder, the German name for Pinot Noir. Pale copper in hue from some skin contact, this is racy and lean and simply delicious. Mouth-watering and super fresh, this shows fragrant white peach, apricot, strawberry, raspberry and meyer lemon flavors.
GRAPE VARIETY:
Pinot Noir
Winemaking Method:
Sustainable
Free shipping on all orders
Recipe Pairings
Enticing, hand selected recipes that pair perfectly with this bottle of wine, courtesy of Food52.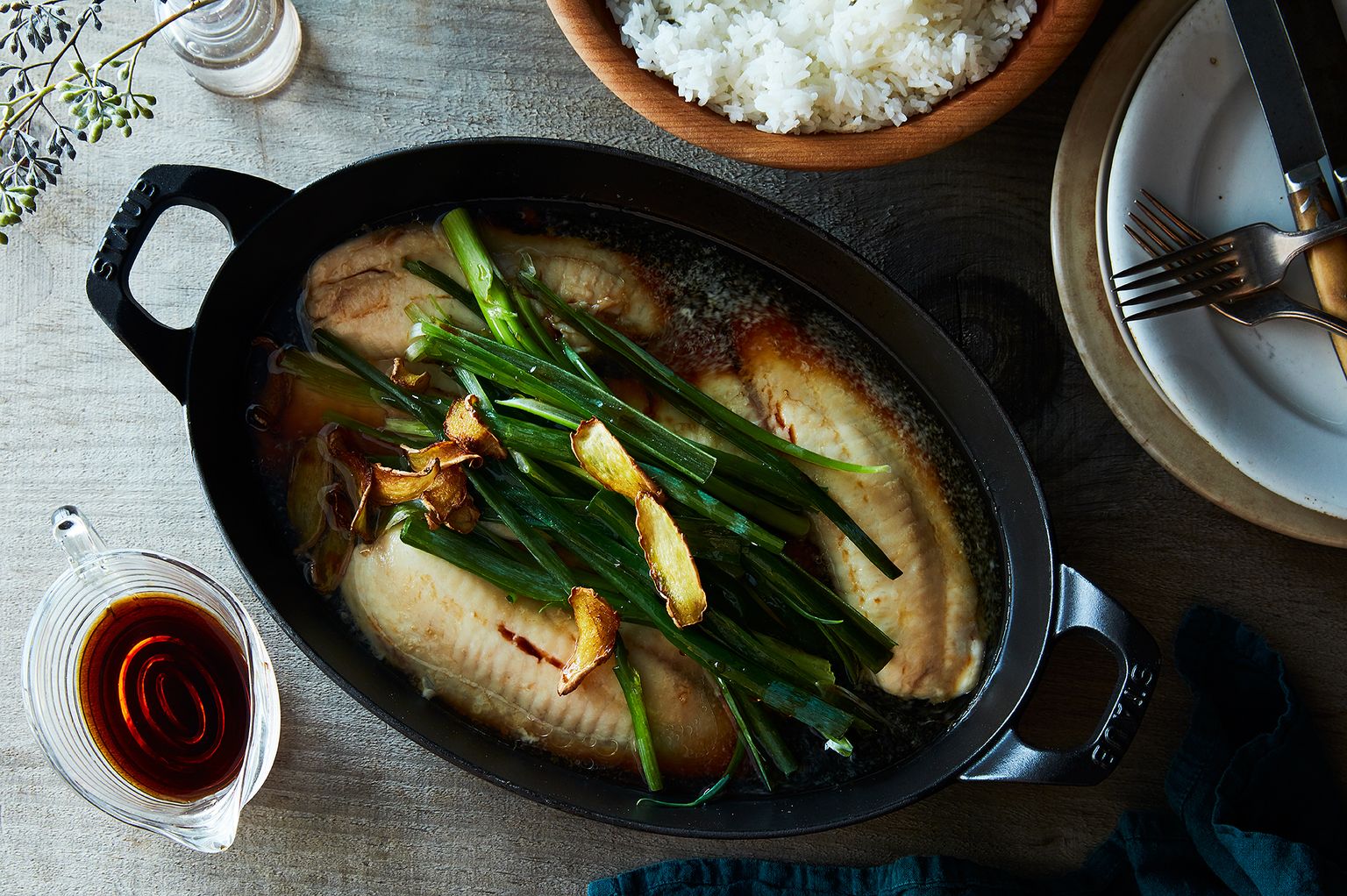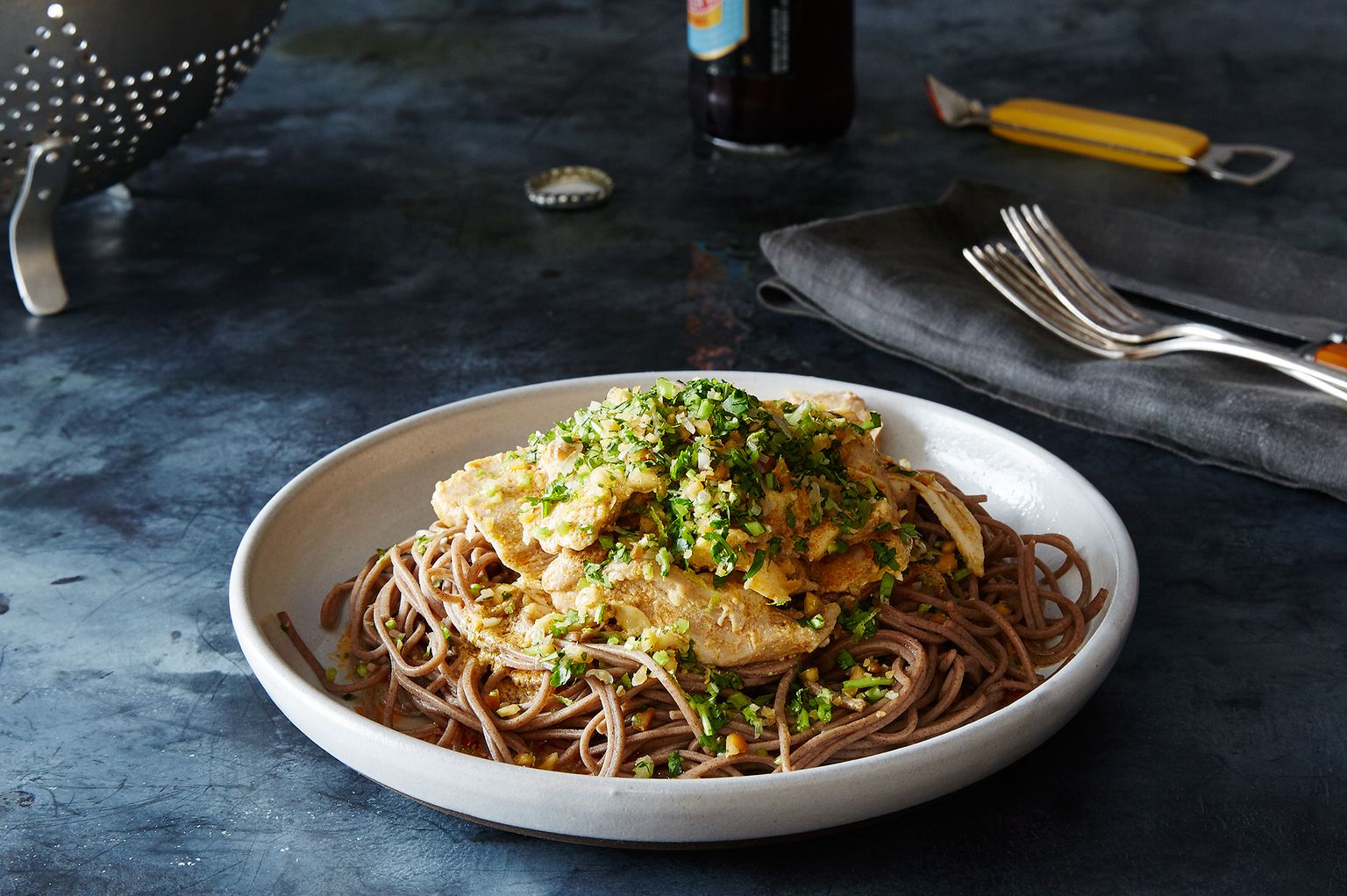 Braised peanut chicken curry with Thai gremolata
View recipe